friday evening we packed up the van and headed north to the family cottage. we stopped about half way for some cheap mexican fast food. the kids LOVED it!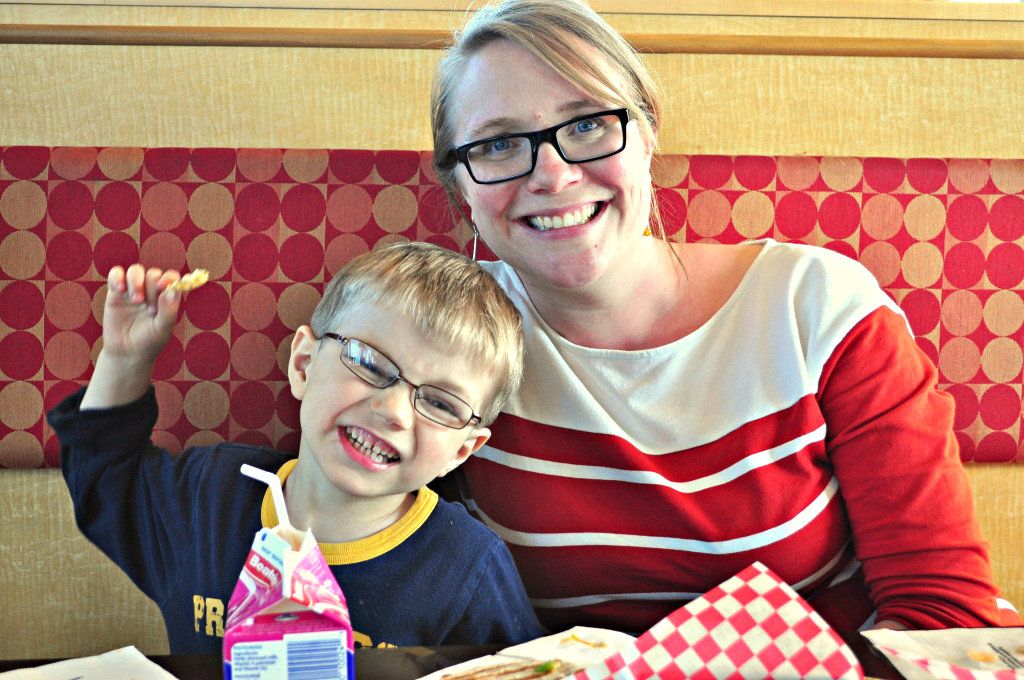 and boy-o-boy am i glad we made the trek up! the drive up is pretty long and can be painful with the kids, but upon arrival all the stress of the trip up had been forgotten as we piled out and unloaded. the cottage is nestled in the forest, amongst the hemlock and by lake shore. there are chipmunks and the odd bear, deer and lots of birds to look for. and, as usual there were a million mosquitoes and black flies there to greet us! the mosquitoes devoured on bear, while the black flies preferred lion's sweet blood. but, once bitten the bites didn't seem to bother the kids, which was a relief!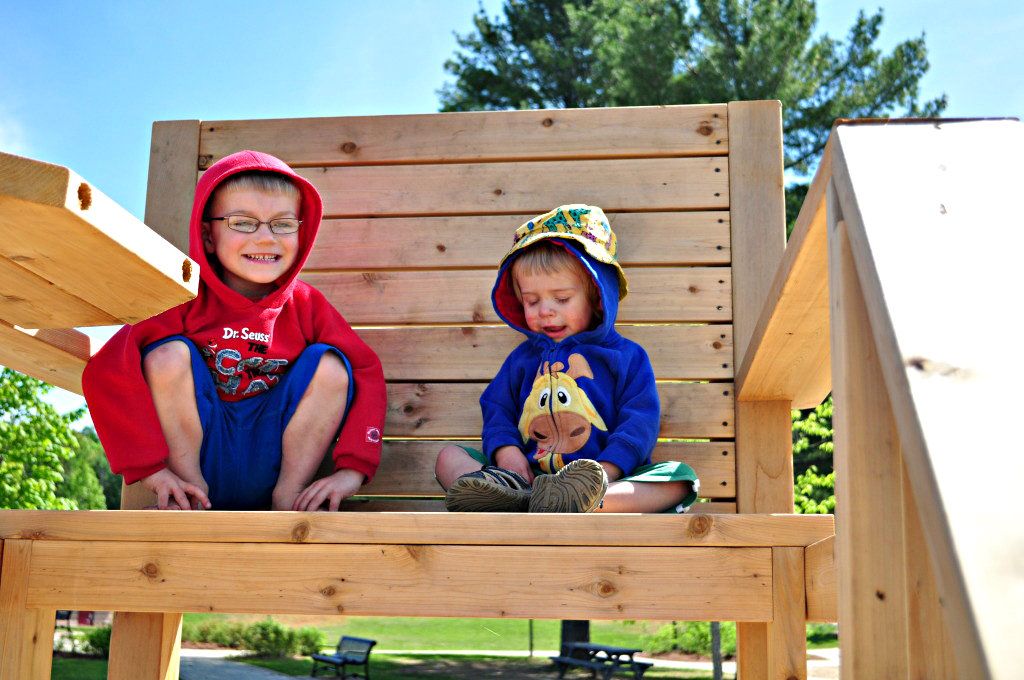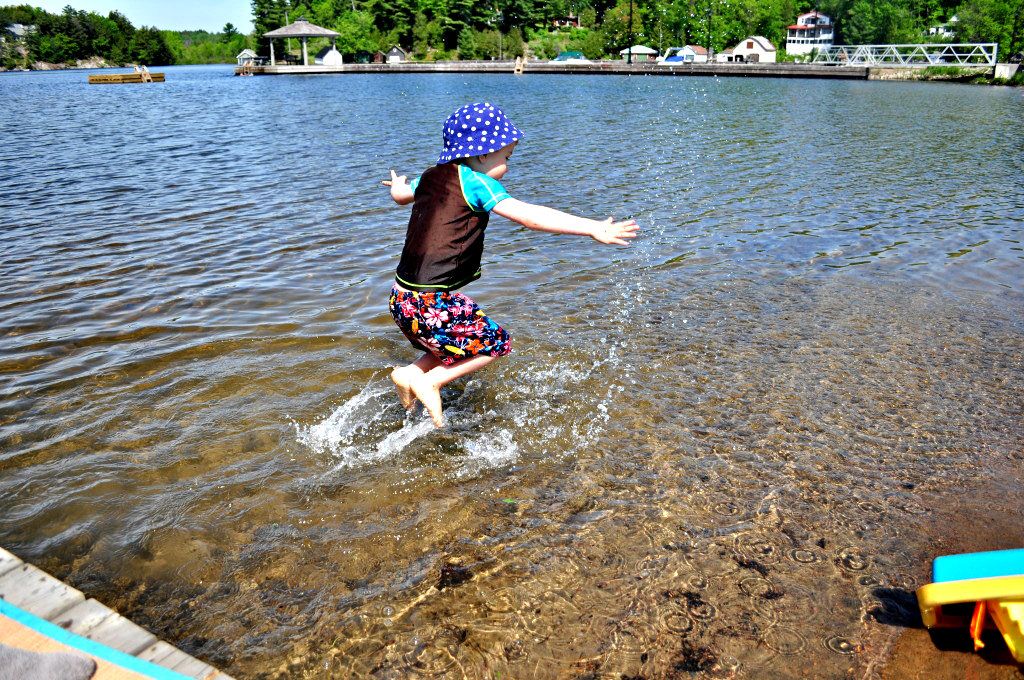 we went swimming at the local beach in rosseau village (as the cottage beach is just too buggy) and the guys built sandcastles. but, by early afternoon it was time to head back to the peace and quiet of the cottage.
the cottage is a wonderful place to hideaway from the noise and static of the outside world. there is no internet or cable, just a radio. but we kept that off for a change. a few years ago someone in the family brought up a tv, so the kids did watch a little bit of bob the builder for a bit of calm.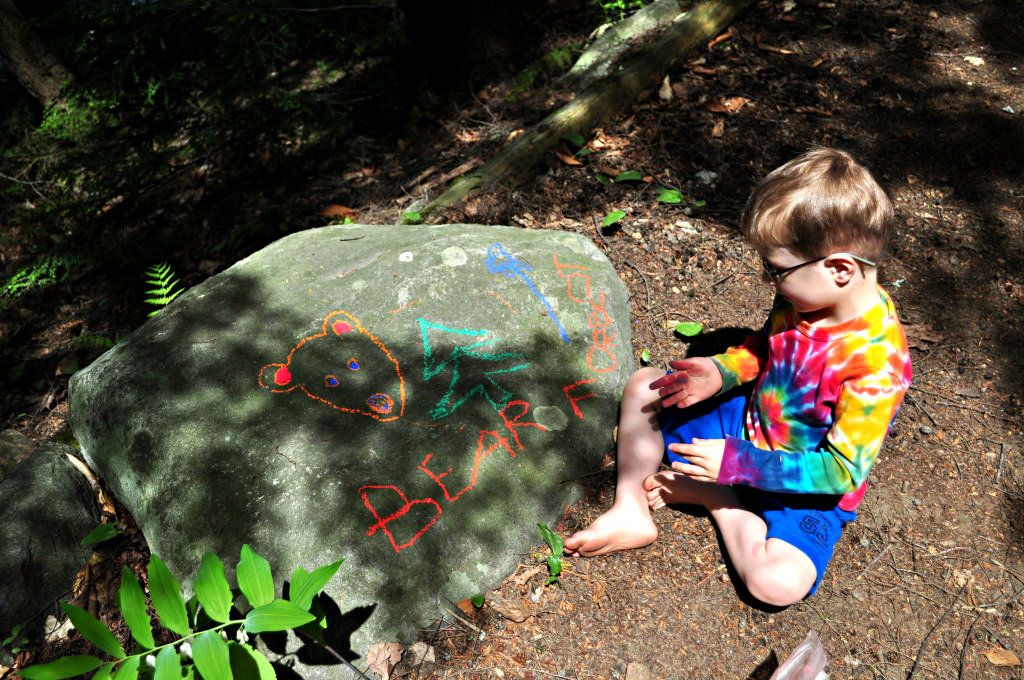 unfortunately the serenity of the cottage is slowly being destroyed by development. there are huge mansions being built and in order to build them trees and habitats have to be bull dozed down. there was a huge eye sore built next door about 10 years ago. it has had several different owners and the most recent owners have torn down the entire mansion, ready to build something bigger, i suppose. the waste is heartbreaking, but the destruction of nature is even more devastating to witness.
what is wrong with people? We might look to go to the holiday parks in the Forest of Bowland one year as I'm told it's unbelievably serene and quiet over there.


anyhow, we have friends who live close to the cottage so they came for a visit. i wish we lived closer– we miss the splatter's so much!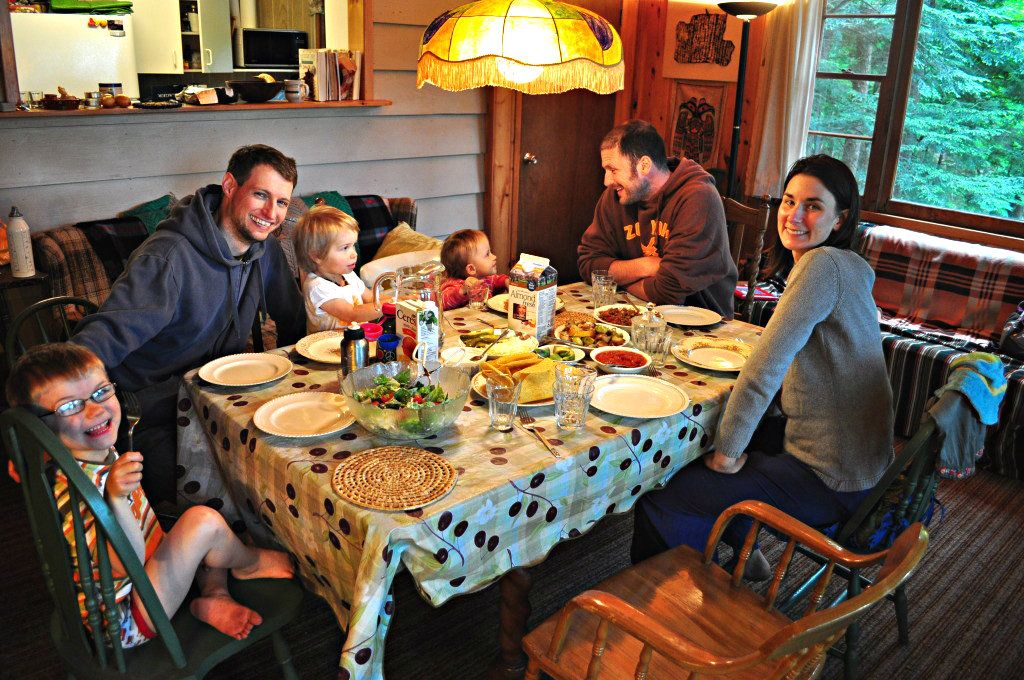 their wee miss, is about the same age as our lion, so the kids had fun playing train tracks and later investigating the lake water. what a little beauty she is!


the drive back and return to the grind is always a difficult one.
i wish i could do THIS every day! jumping off the dock is too much fun!






we're off to celebrate my FIL birthday with the family this evening. lucky grandpa will have all of his grand-kids there to party with!


see you tomorrow!