don't you just love smoothies? i've been on a bit of a smoothie kick as it's a great breakfast boost for the kids and the perfect way to get that needed protein into them. especially now that bear is in JK all day! I've even gone out and purchased the Best Juicer I could find to create delicious glasses of goodness.

i check the fridge for various fruits bits, veggie chunks and other possible smoothie ingredients. i chuck what i can find into my container and blend away (i just use my immersion hand-held blender). i always make sure i put in flax oil, tofu, unsweetened organic almond milk and some kind of fruit. often i use banana's, berries, or left over fruit salad chunks. sometimes, i'll throw in a dollop of plain organic yoghurt or a splash of organic whole cow's milk. when i was on my cleanse i was encouraged to make smoothies with spinach, so i now i put in big handfuls of the fresh organic green stuff. once i had no spinach so i threw in some kale. the spinach is tasteless when mixed in, but provides awesome nutrition. this smoothie pictured below also has ground flax seeds in it.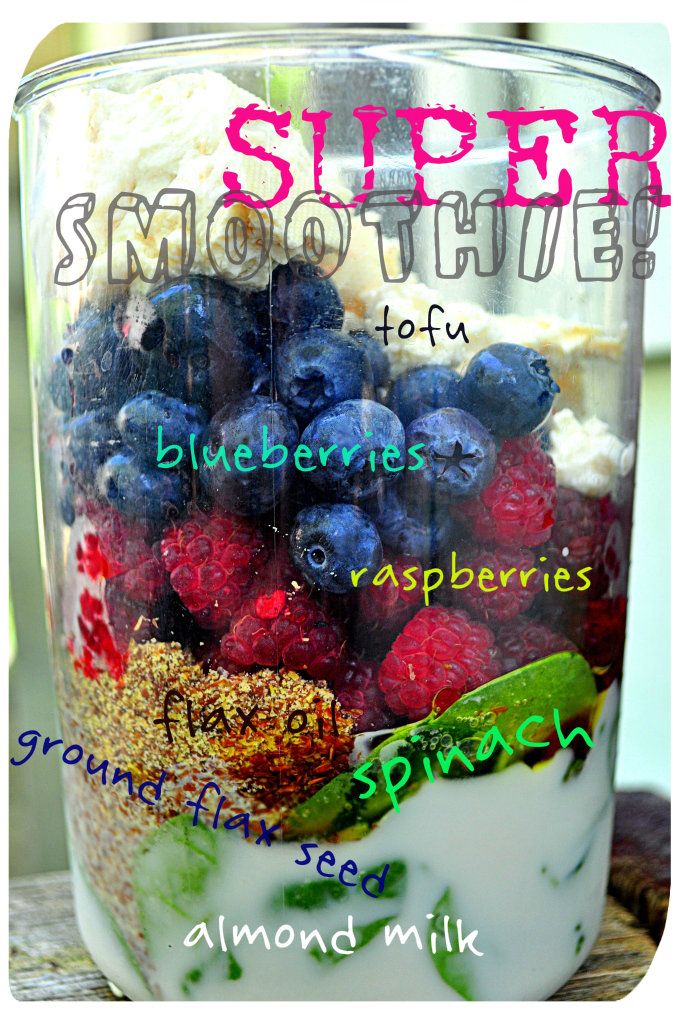 i don't measure anything when making smoothies. i add until i like the colour, consistency or taste. i only use about a 1/4 cup of flax oil and one heaping table spoon of the ground flax seeds.

have fun! enjoy!

do you have favourite smoothie flavour?