i love looking for handmade items on etsy. i love supporting local, independent crafters, artisans and creative folk! for THEME THURSDAY this week i have a small selection (i've been distracted by my back pain) of items that caught my eye or have brought my family lots of pleasure and joy.

so, let's get started.
these adorable hats may seem out of season to some, but here in canada as i type we are having an ice storm and the long range forecast still has snowflakes in it! yikes! don't pack away those warm cozies yet!



the boys were gifted these awesome wooden coins made by tonja and alison of branch of may. they are the mama's who also made the boys' super awesome gnome hats (see my dudes above wearing them).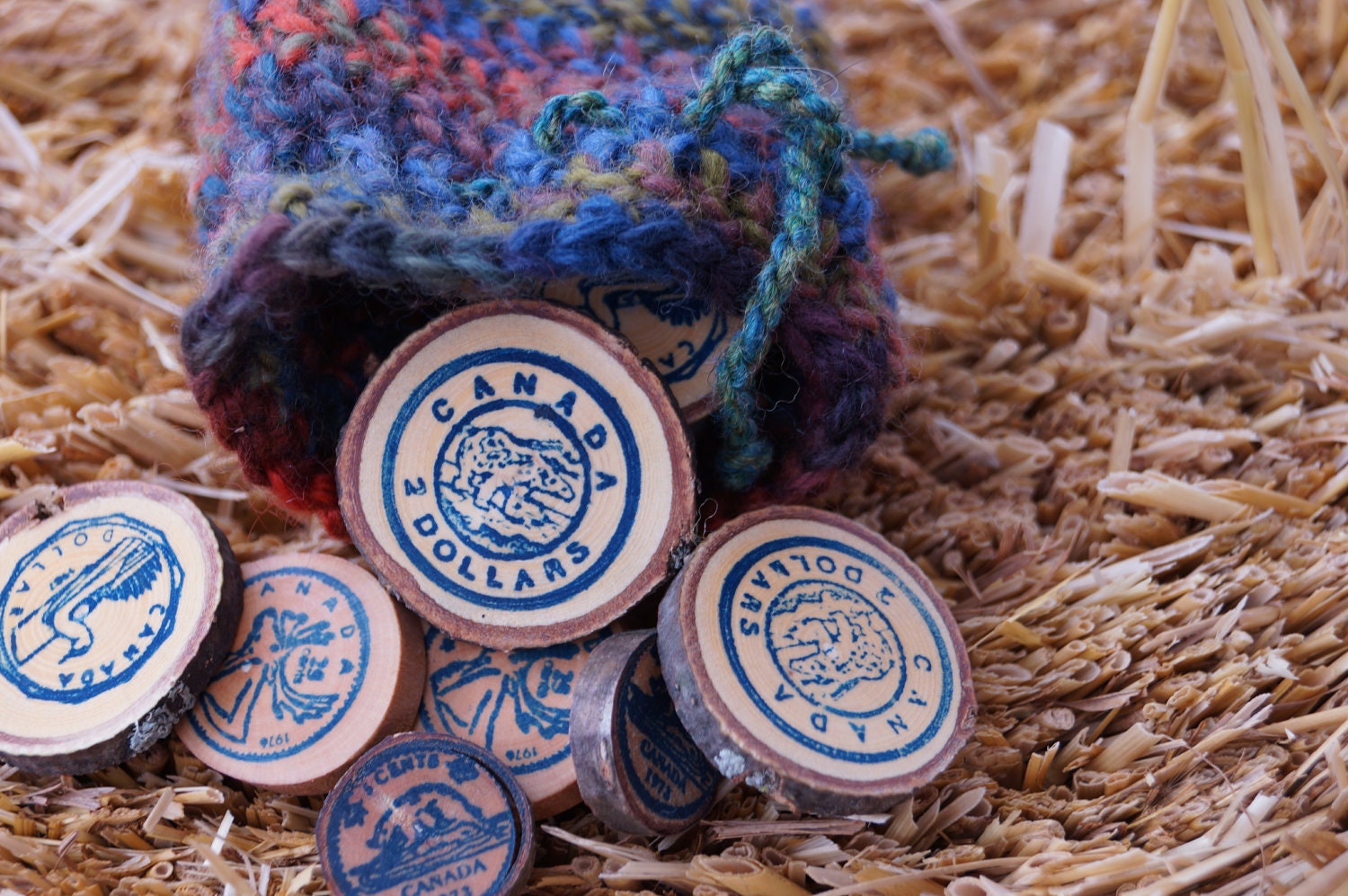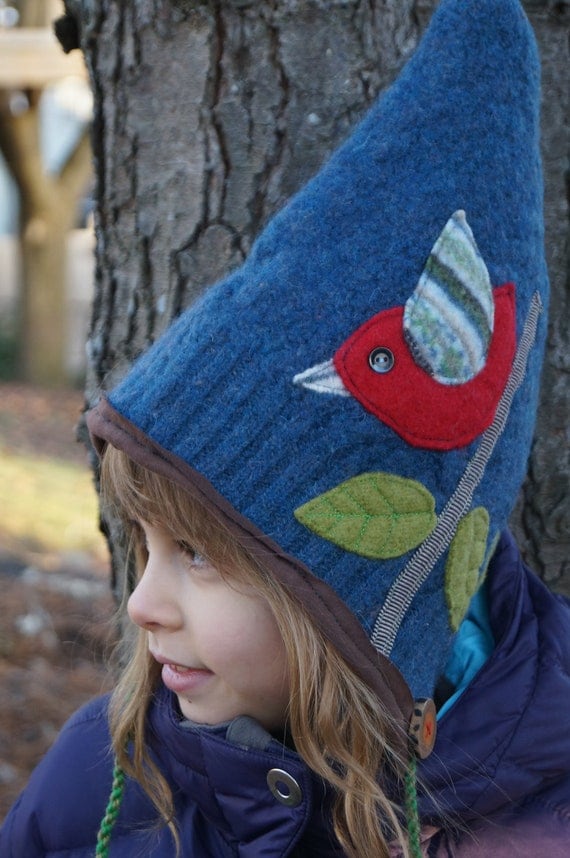 then i found these…
sew eco has lots of super cute re-usable household items from various kitchen cloths, to lunch bags, sandwich bags and cute lunch money bags. all perfect for school lunches, as so many schools at least here in canada garbage free, meaning any waste your lunch creates is taken home and disposed of there.


this is an adorable wee change wallet for kids. has a ring so you can attach it to anything, like your belt loop, a key chain, zipper, whatever. great for use at school if a special treat is for sale!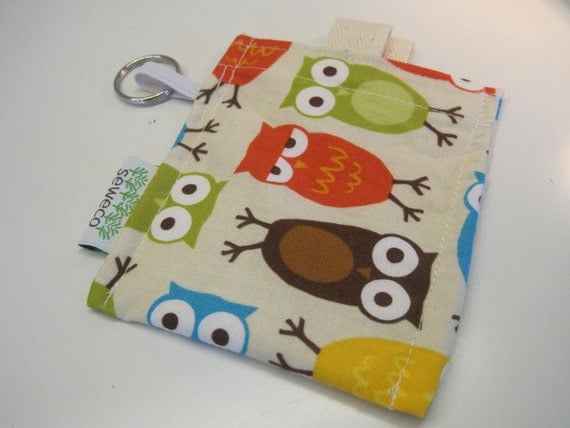 look at this adorable reusable food bag. i love the adorable fabric so much!
my kids love to help out in the kitchen all the time! check out these fabulous, wipe clean, waterproof aprons for kids from bibbity bob. they also have aprons for adults, and bibs for adults or wee ones! there is a fantastic fabric selection and the prices are super reasonable!
i bet my bear would love this bear apron!

happy thursday to you all!
we are staying dry and warm inside today, working on various art projects, puzzles and lego sets!