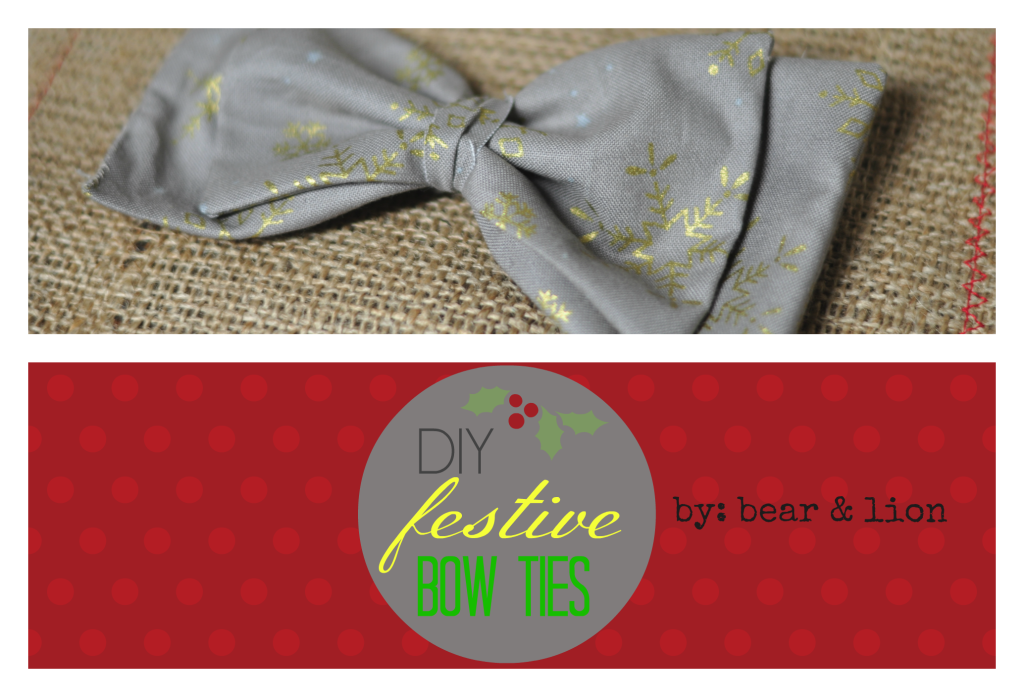 my boys have their own sense of style and love to look fancy.
they love to look handsome for birthday parties, weddings and christmas festivities are no different. so, this season i am again sewing new bow ties for my wee trend setters, which they will discover one december morning in their advent calender! see previous tutorial HERE.
this is such a quick n' easy sewing project.
SUPPLIES:
* festive fabric of your choice
* scissors
* thread, needle
* iron
* elastic
INSTRUCTIONS:
* cut two rectangles, one bigger than the other.
* fold fabric in half with the patterns sides facing each other, sew around the edges, leaving an unstiched opening at the end.
* sew all the way around your rectangle, except for a small opening at the end. you need this opening to get your fabric right side out.
* cut the corners and then turn the rectangles right side out. mine look wrinkly, because it's a tight squeeze through the small opening! a quick iron will that!
* sew up the openings by hand.
* this time i used a small scrap piece to cinch up the two rectangles to create the bow tie shape. before, i've sewn specific pieces for the centre for cinching. you can find those instructions HERE.
* cut and measure elastic band. loop through the back of the bow tie and then sew the wends together.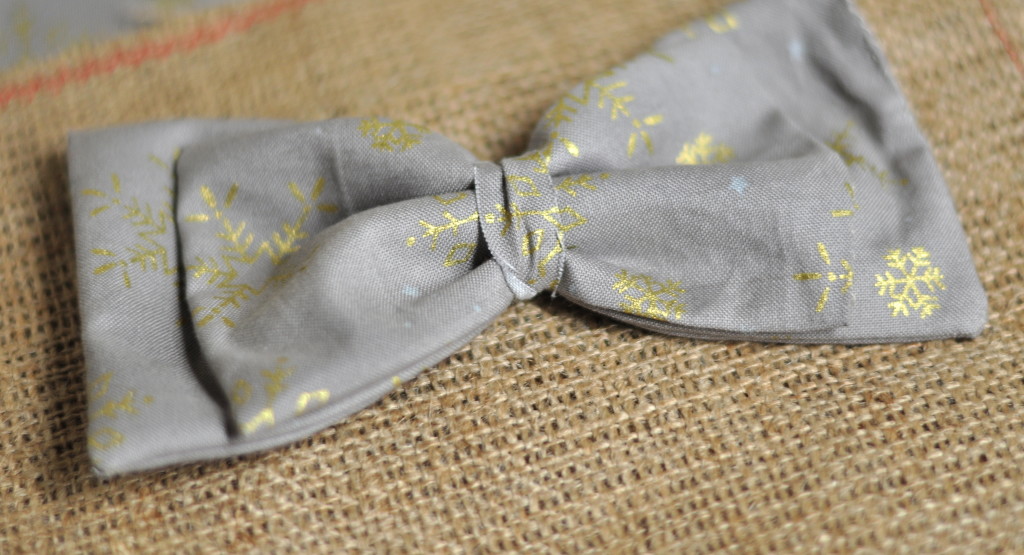 here are some examples of other bow  ties i have sewn for the boys. the top one is from bear's 4th birthday. instead of making loot bags all the guests received a bow tie! the one on the middles is another x-mas bow tie and the purple one at the bottom is from a wedding the kids were in. now, my kids wear bow ties all the time; school pictures, just because or for looking fancy!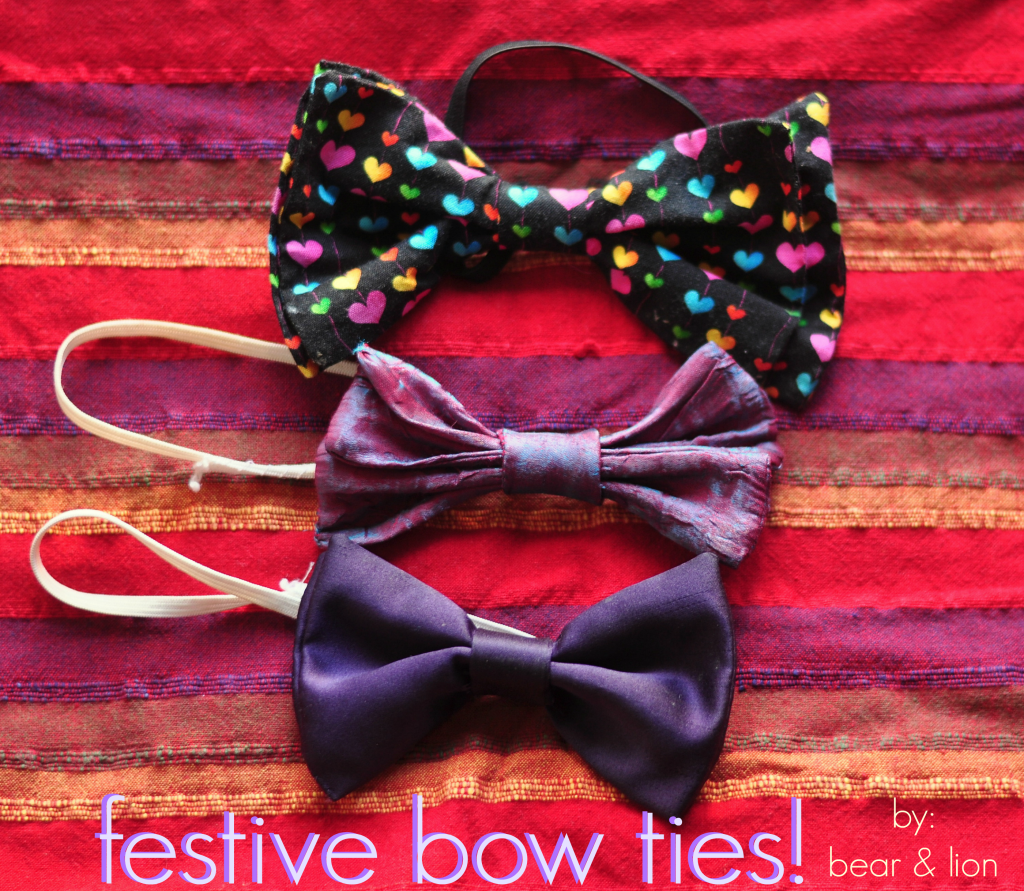 and don't forget, bow ties are not just for boys!