as inspired by souleMama; one photo from our week, no words, only an image to sum up our time as a family. one that captures a moment in time and is a visual reminder of where we were at this time in our lives. 
(i'm cheating a little and adding two pictures!)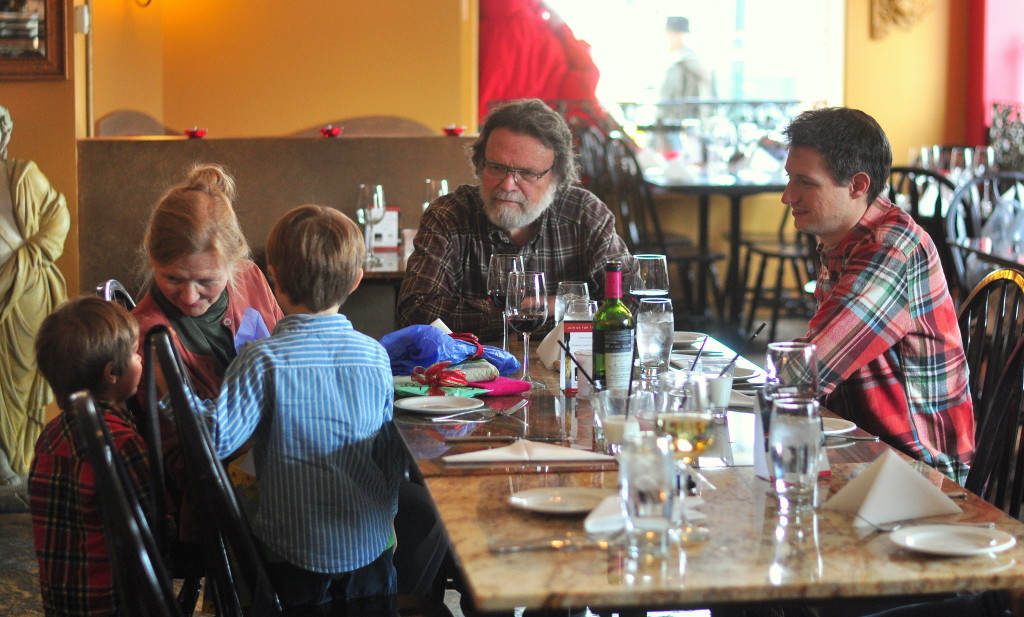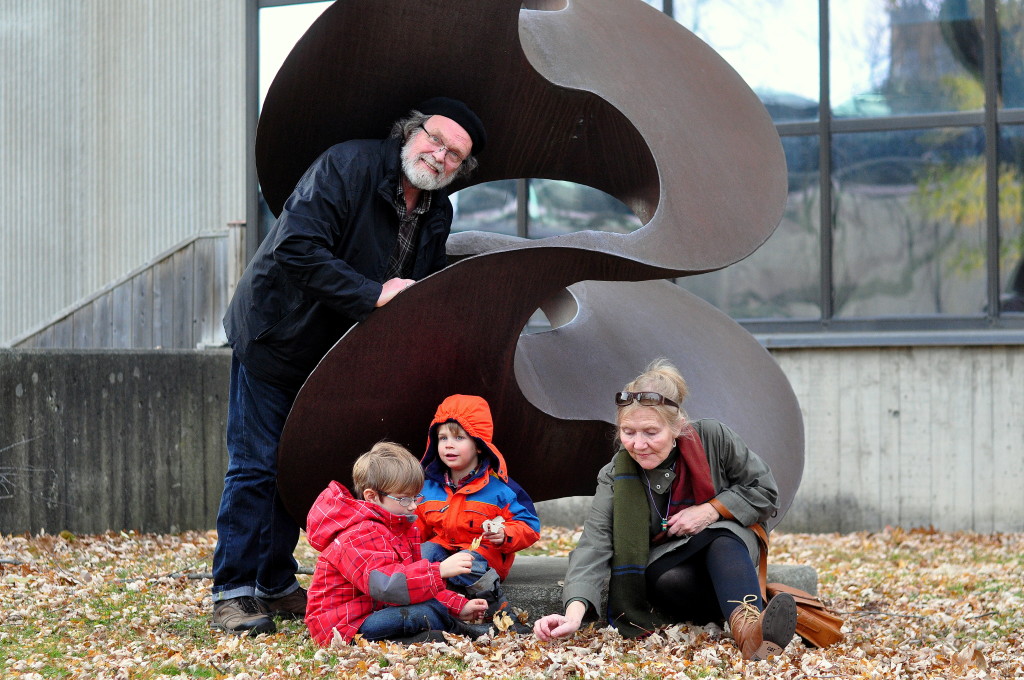 please leave link to your this moment from this week.