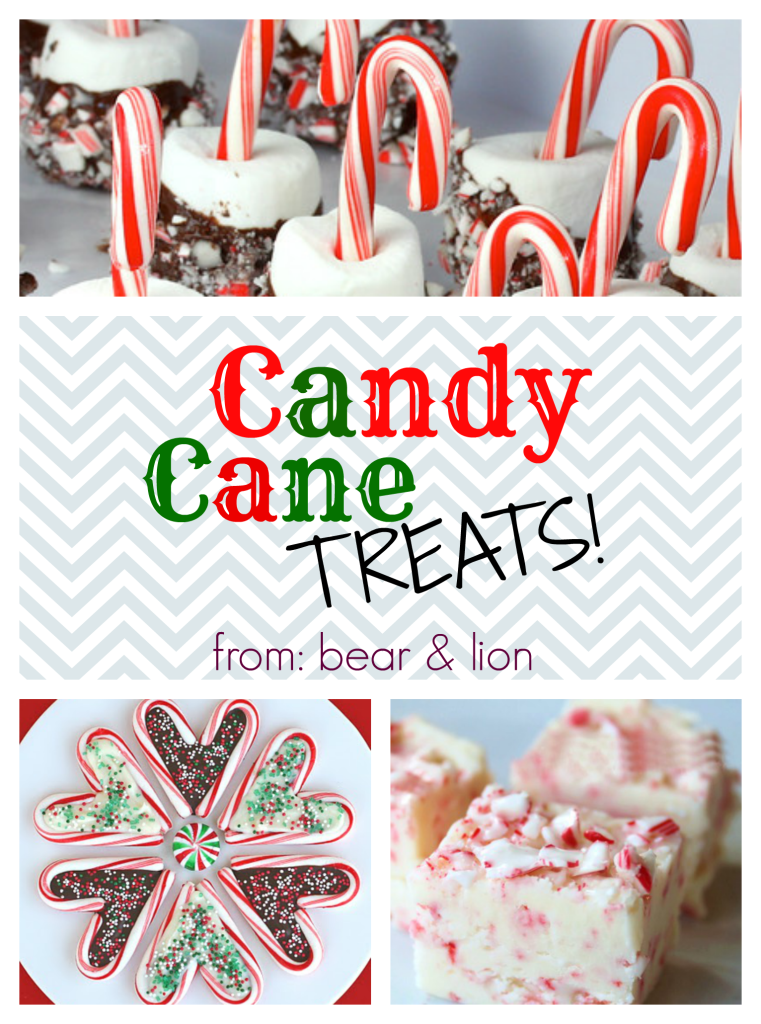 tis the season for candy canes! my kids are a bit little for just sitting and eating a cane; it tuns into a huge sticky mess, which i hate! so, instead i love to incorporate candy canes into all sorts of treats we like to eat. here is a round-up of super yummy candy cane treats of all sorts… from cookies to fudge to bark!
ENJOY!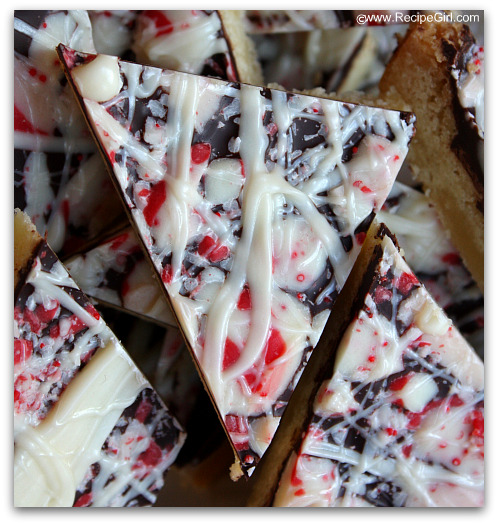 chocolate peppermint bark cookies from recipe girls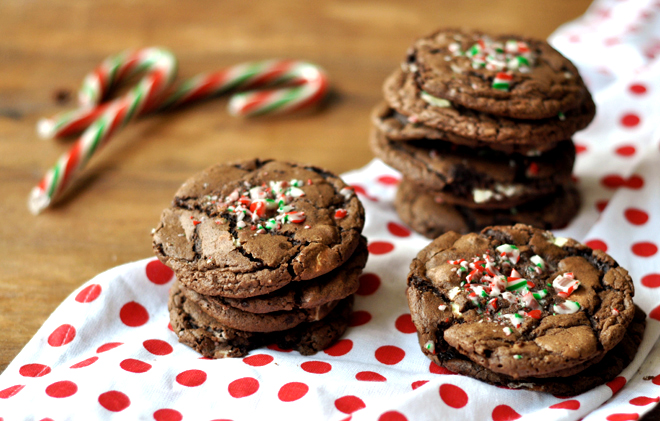 candy cane cookies from foodless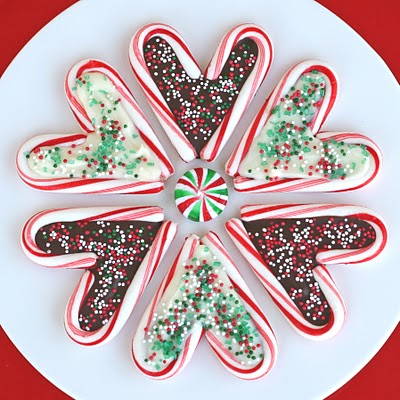 candy cane hearts from glorious treats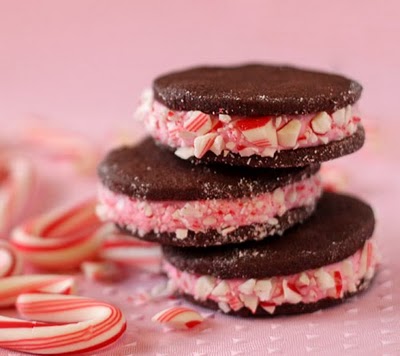 candy cane joe joe's from cake or death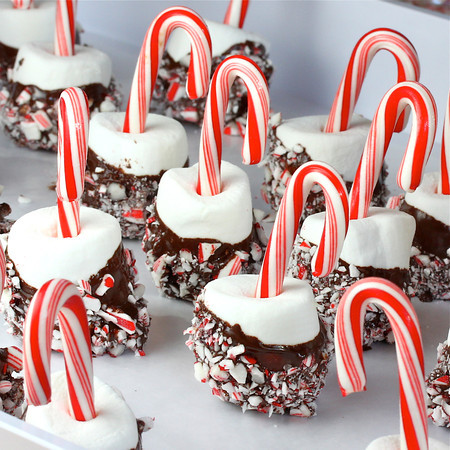 candy cane marshmallow pops from liv life
which one is your favourite? which recipe will you be trying this season?
the marshmallow treats look perfect for a cuppa hot chocolate, so i think i will make some when we head up north to the cottage for the new year!