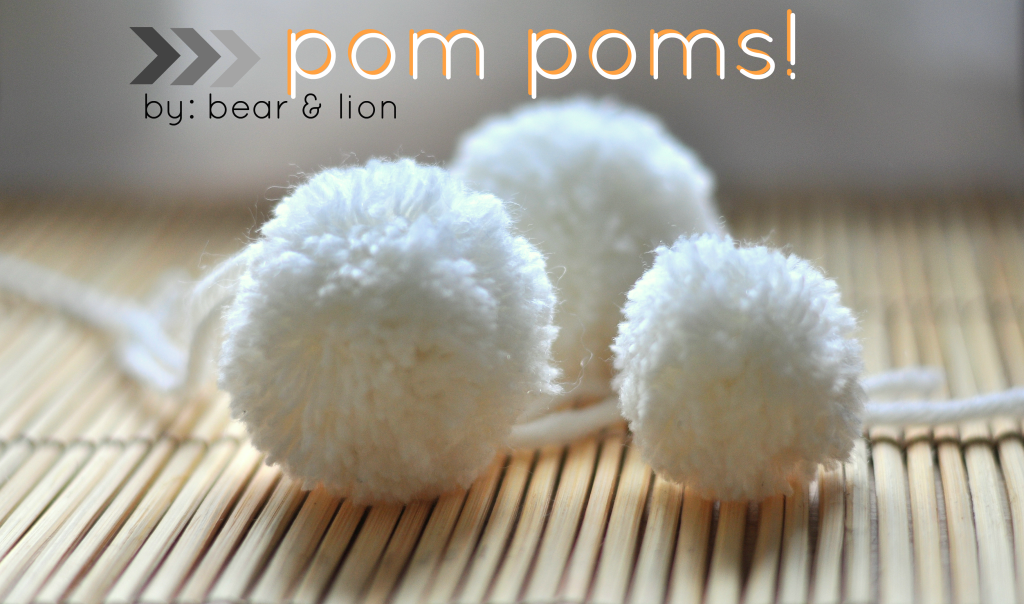 look at these adorable pom poms i made. i will be using them as part of my gift wrapping this year, that's why there are strings coming out of them. i bought cheap, acrylic yarn, deciding lovely wool wasn't worth it in the long run.
then i picked through pinterest and discovered several different ways of making pom poms. i tried out three.
FIRST METHOD: this is by far the fastest and most efficient way, in my opinion.
it's from DIY queens

SECOND METHOD: this one is best for tiny pom poms and is not my fave. but, it's fun nonetheless.
get yer forks out! found this tutorial from small good things.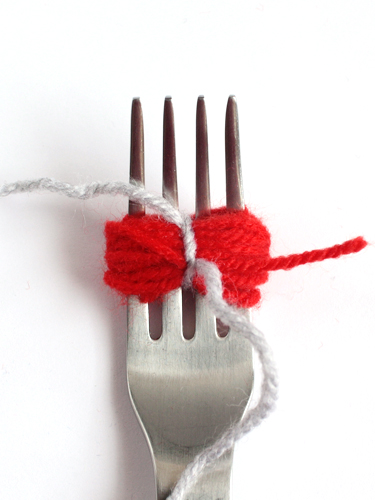 THIRD METHOD: this is the way my mum taught years and years ago. tried, tested and true, but more time consuming than the first method.
this tutorial comes from lark & linen.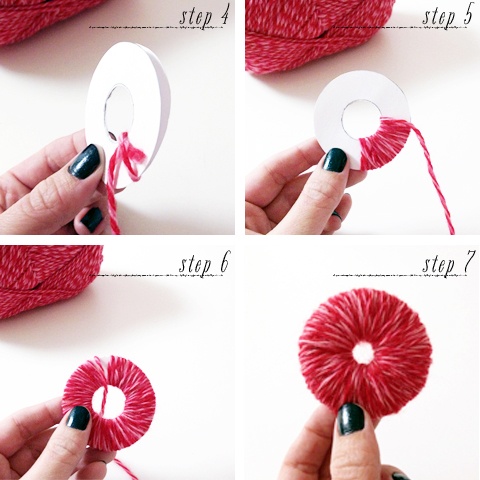 i didn't find that one method made better pom poms over another. the key to a pretty pom pom is using lotsa yarn and making sure you trim it evenly at the end.
do you have a favourite method of making pom poms?