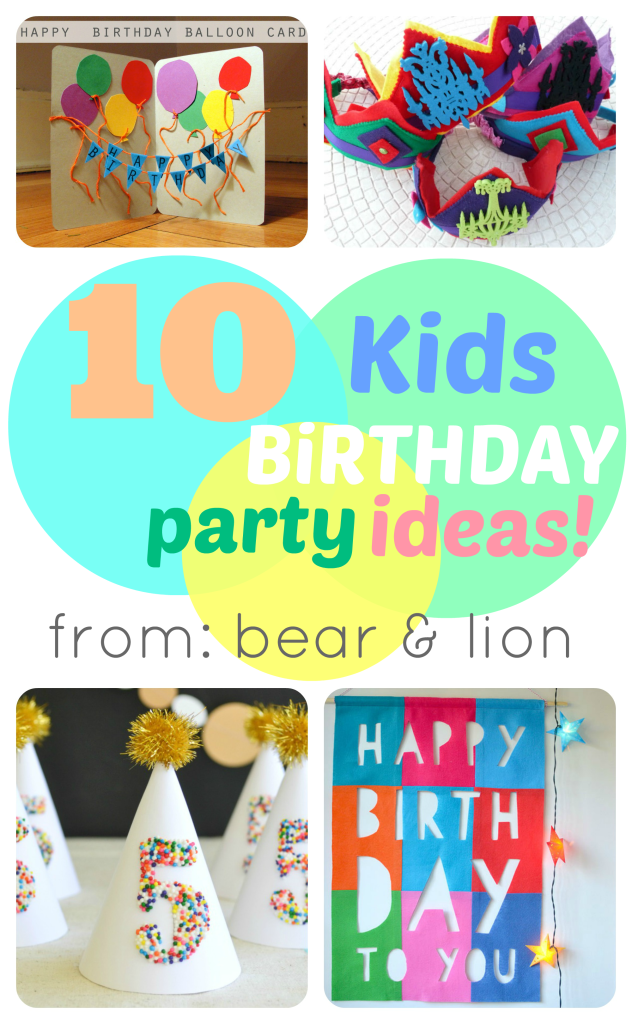 we are in full birthday fever over here! my bear is turning the BIG 6 and i am in full b-day crafts mode! i am up to my eyeballs in glue, green paint, dinosaur stickers and scraps of paper! haha! we like to make a lot of our own decorations, cakes, treats and invitations, but it is time consuming! whoa! details of bear's party prep coming soon… but, today i am sharing some wonderful ideas i found while looking for inspirations online.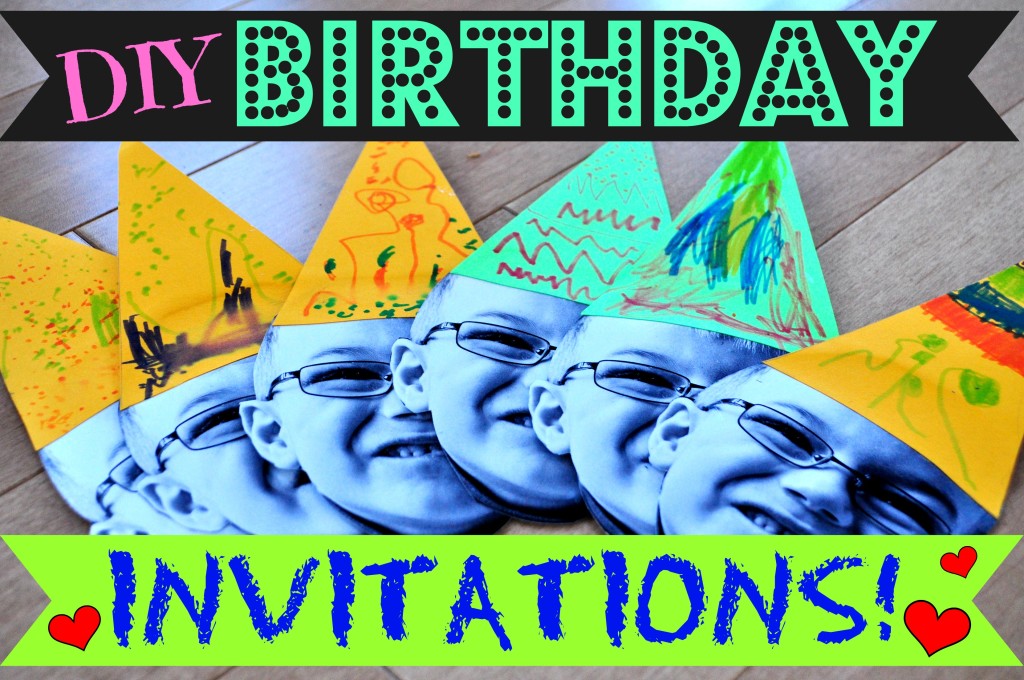 DIY happy face birthday invitation from bear & lion
sprinkled mini birthday hats from jacks & kate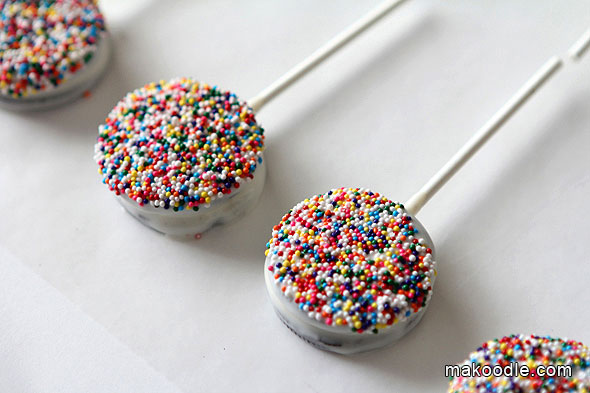 oreo pops from makoodle
DIY no sew birthday banner from small for big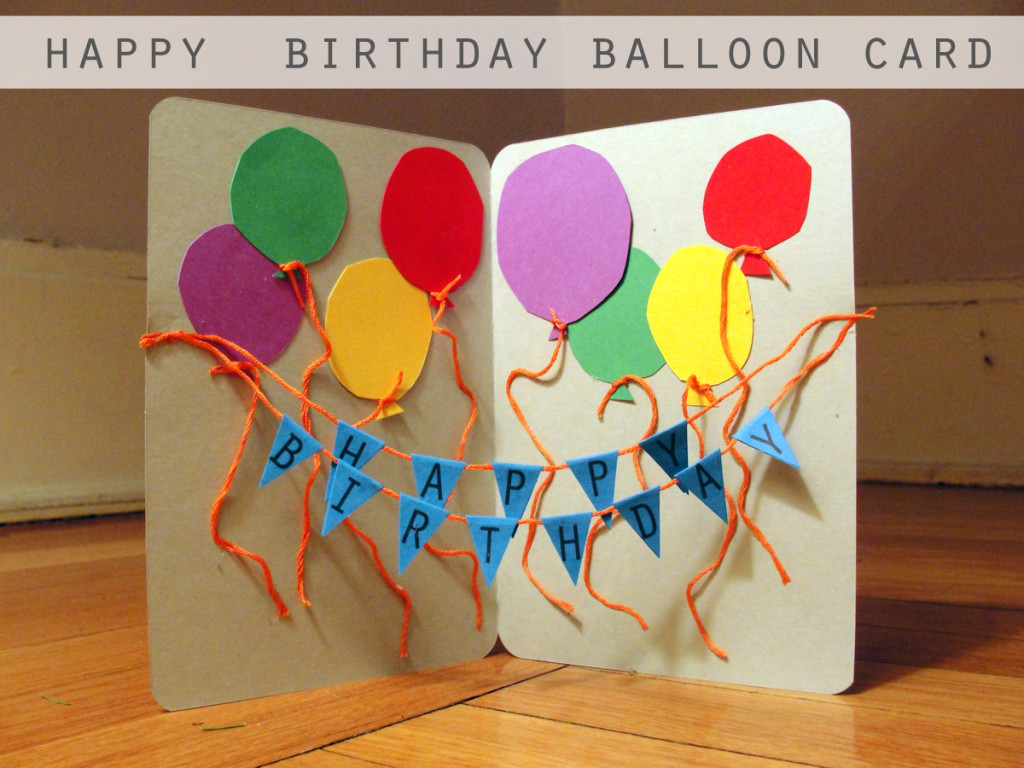 happy birthday balloon card from the thrifty ginger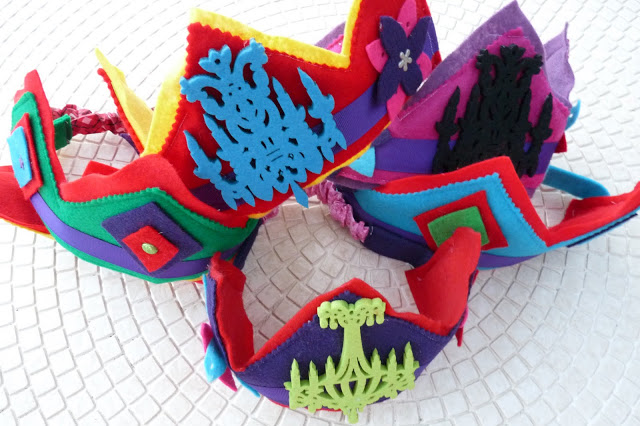 felt crowns from kojo-designs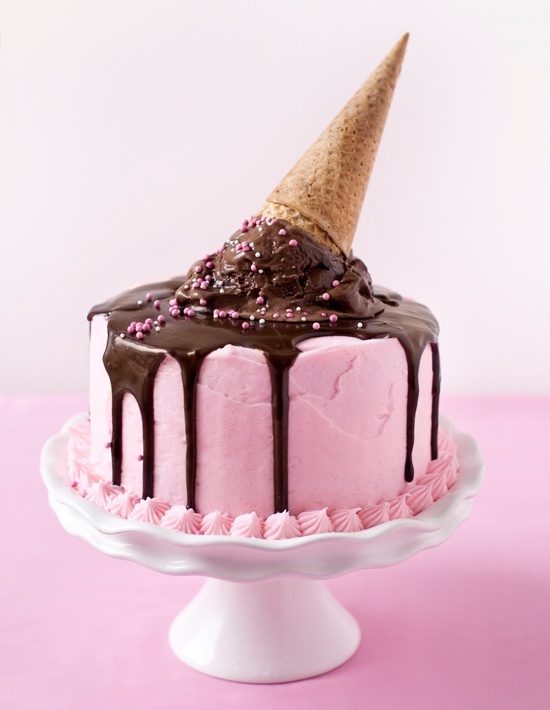 ice cream cake from one charming party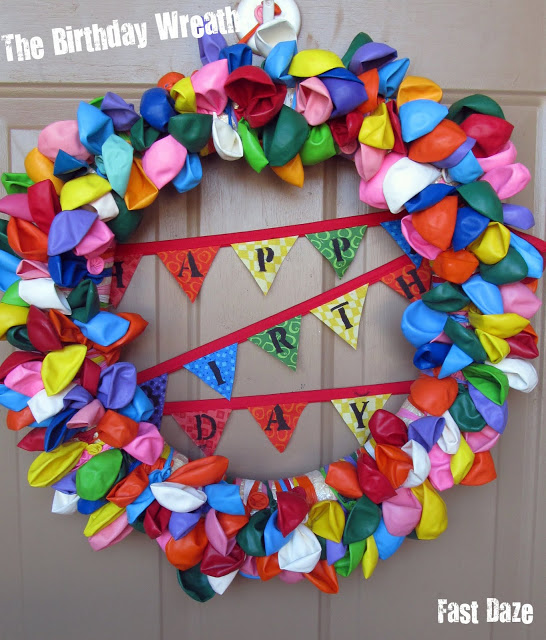 balloon wreath from fast daze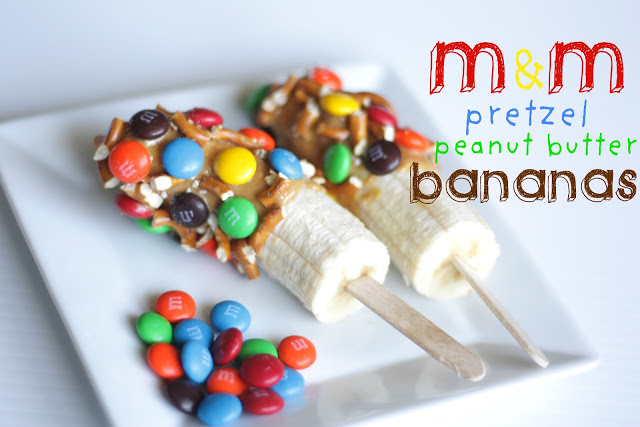 M&M pretzel peanut butter banana's from the sweet spot blog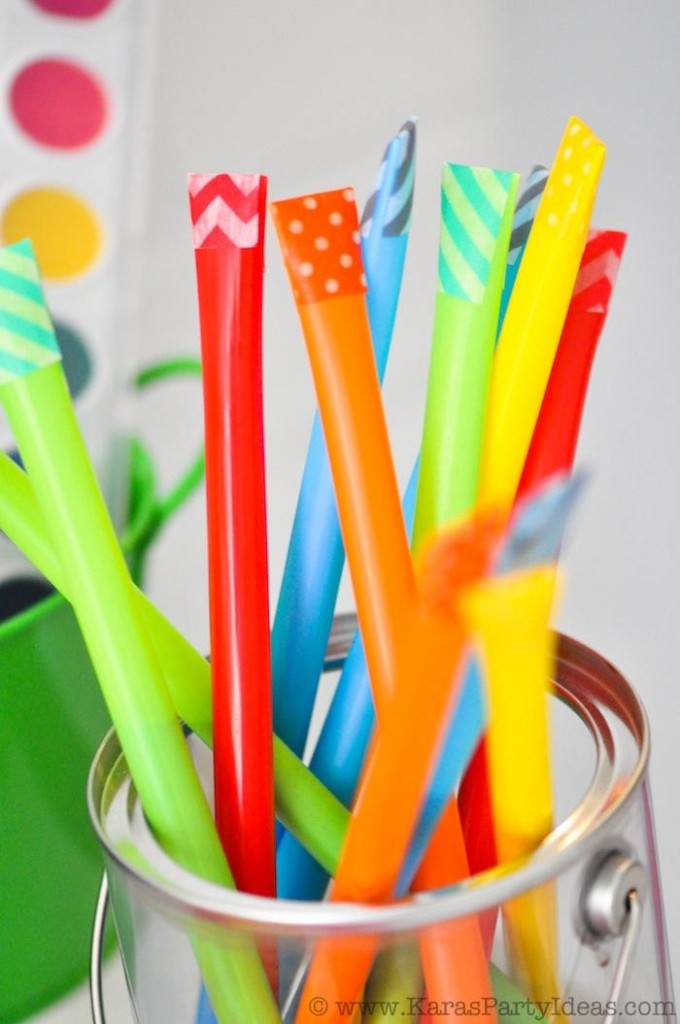 DIY pixie/ candy stick from kara's party idea's
although we like t get crafty, we do like to keep things on the simpler side of things, that's why these ideas included here i love! those banana pops are a perfect party munchy, and you could use other nut butters, or nutella if you had guest with a nut allergy. and those crowns, LOVE the bold colours!