i am a little late in sharing about what this new year means to me. i'm late to the game, because i can't actually decide what i want this new chapter to look or feel like. i've been really trying to think of resolutions that i should make and try to keep, but nothing really feels sincere. in years passed i have tried to really make my own needs a priority, which now that the kids are bigger is just happening. all i can say is, i want to be stronger emotionally, which as a resolution will be almost impossible to measure. does that matter?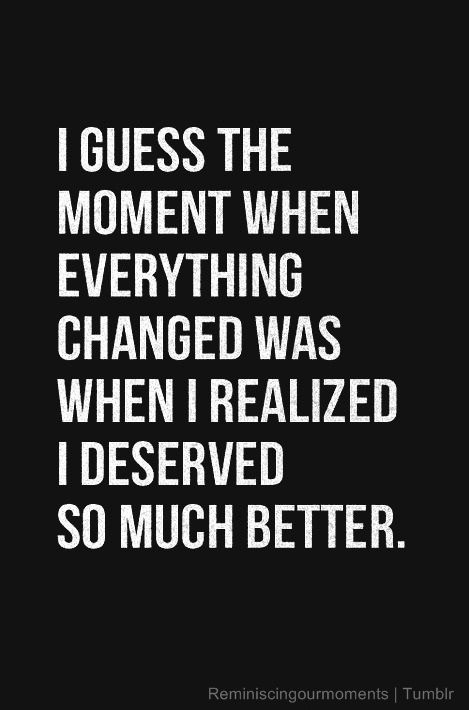 as humans, we are all in a steady flow of change; we are always evolving, gaining strengths, acquiring knowledge, and moving forward. knowing this helps me move on from the burdens of my past and try to maintain a flow towards more positive thinking and living. my ego and esteem have taken a heavy beating, and coming out of that is much harder than i thought it would be. i am always second guessing myself, and i find it difficult to truly like myself. self-doubt has been eating away at me for far too long.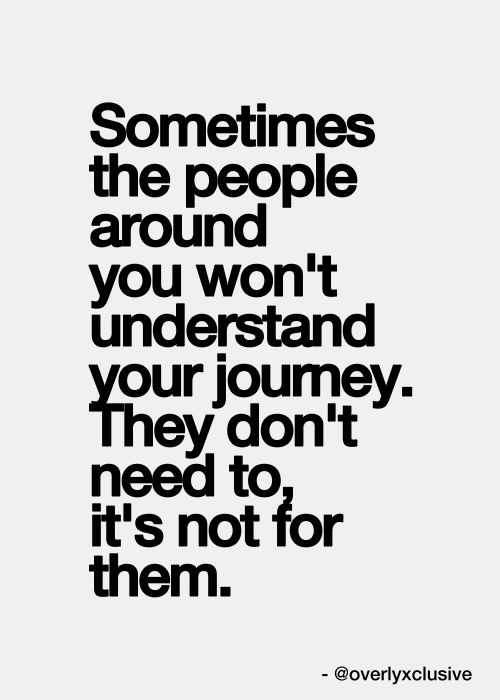 lucky for me, i have wonderful love in my life. i have people in my village who accept my weaknesses and do not judge me. and honestly, if they do, well, i can't really do anything about that. i will continue to try to hold my chin up as they say and move on. i have a pretty good life, and i know this. so, i am going to try to control my anxiety, my self doubt and not let these parts of my self control my life.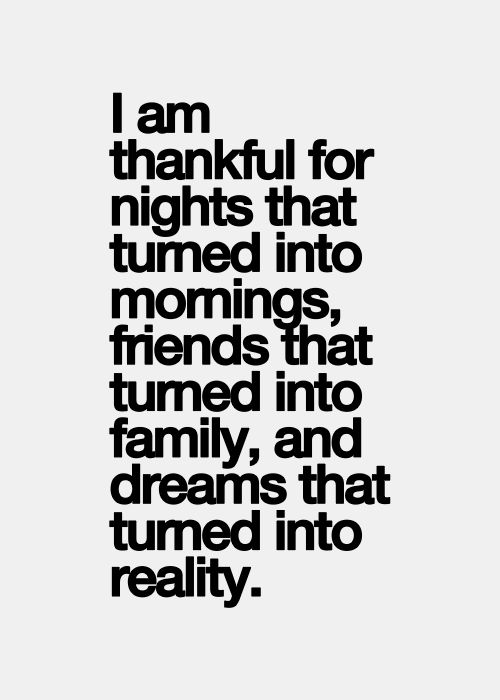 i am going to try new things even it scares me, reach further out of my comfort zone and accept who i am.
once and for all.