i realize my pictures late, but i wanted to share them anyway! we had a glorious new year's up at the cottage with friends.
here is a montage of the fun…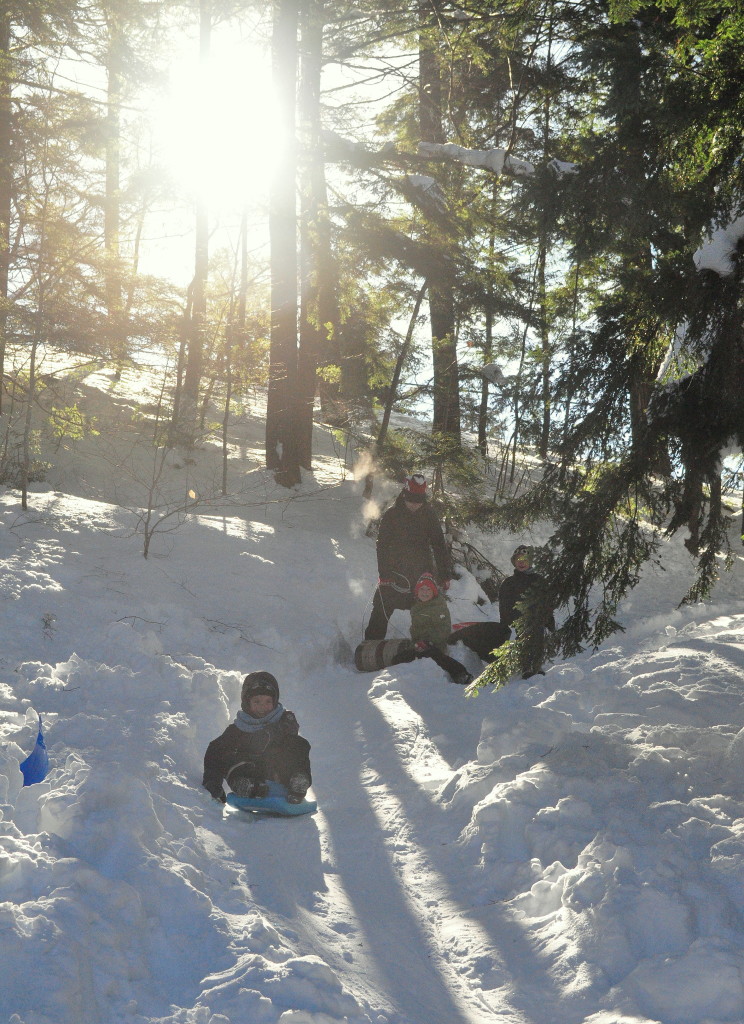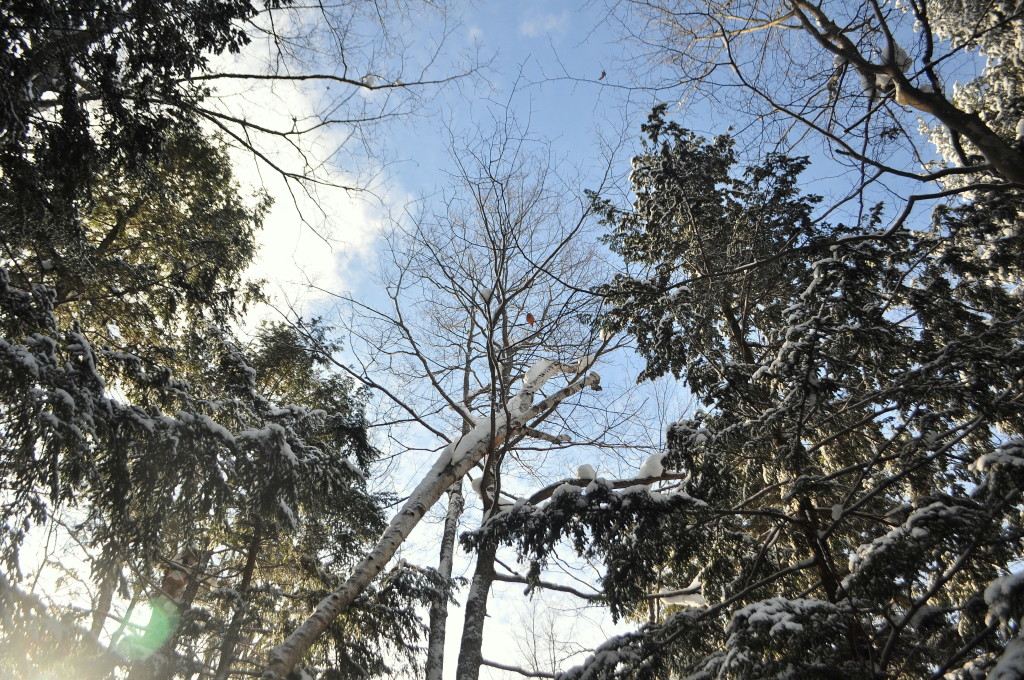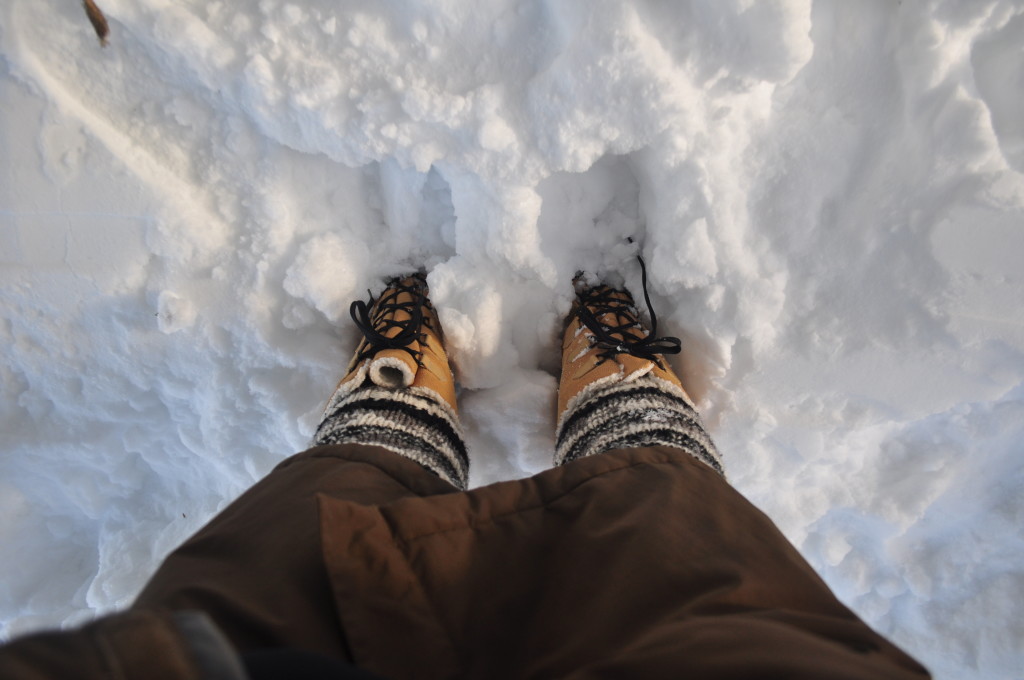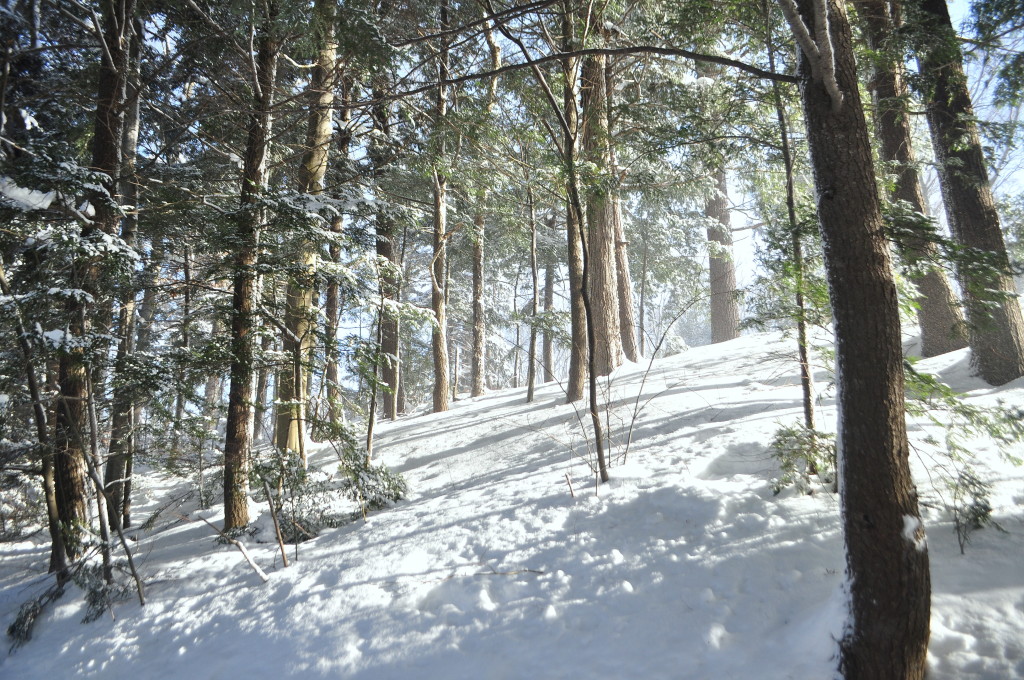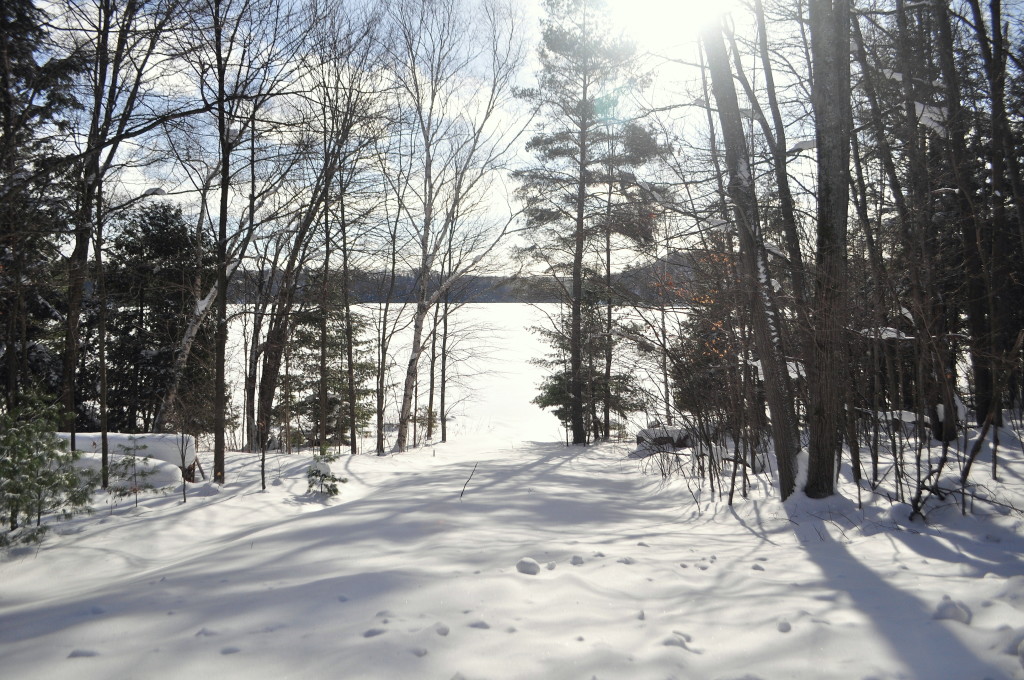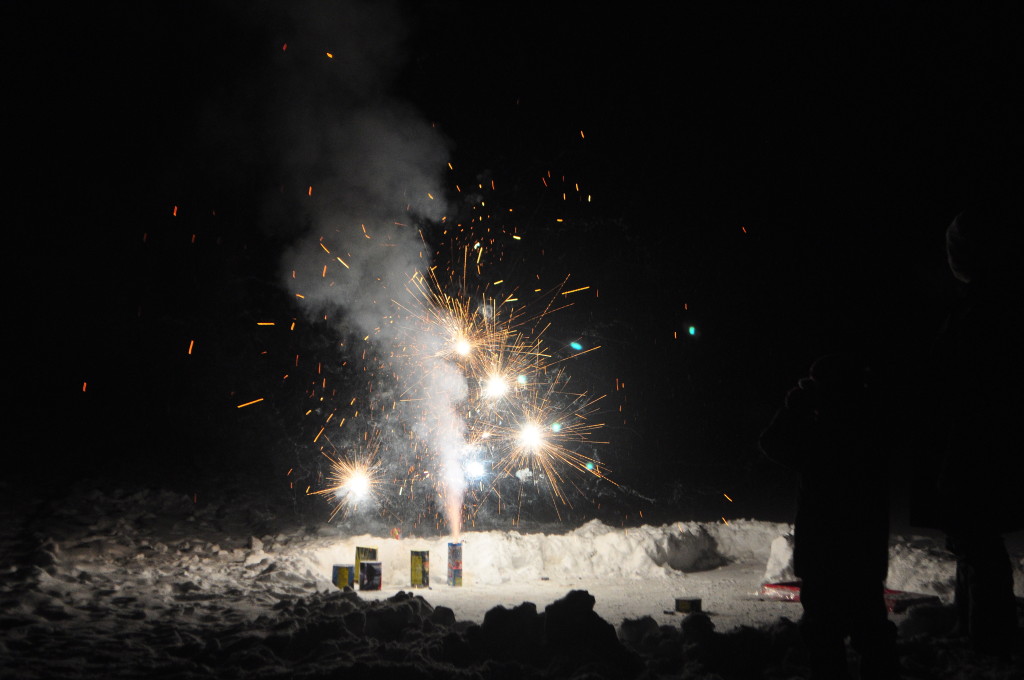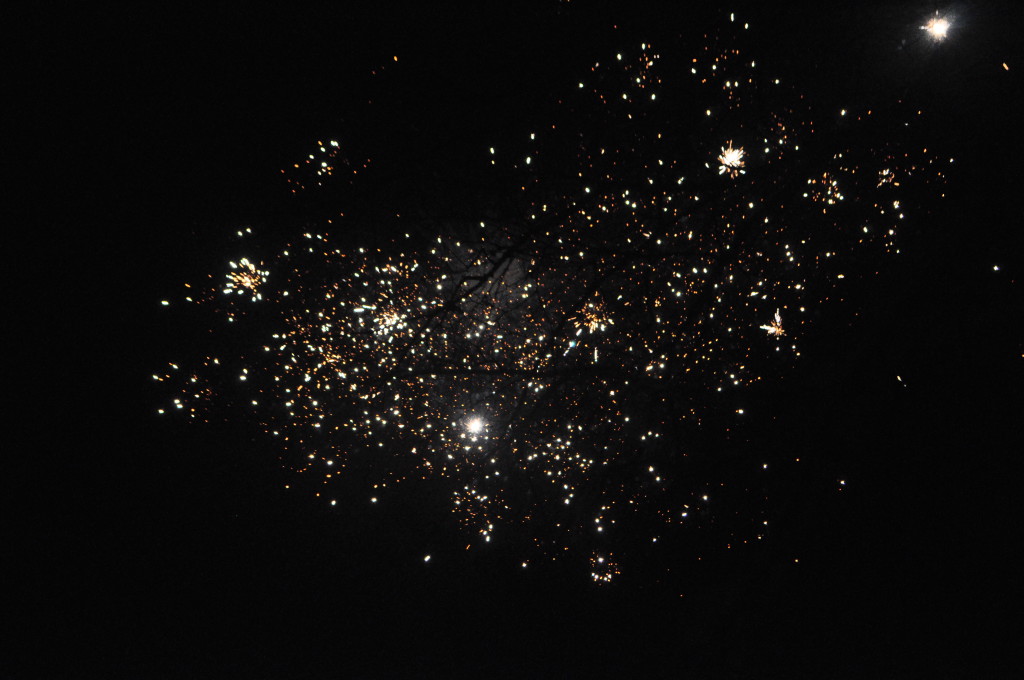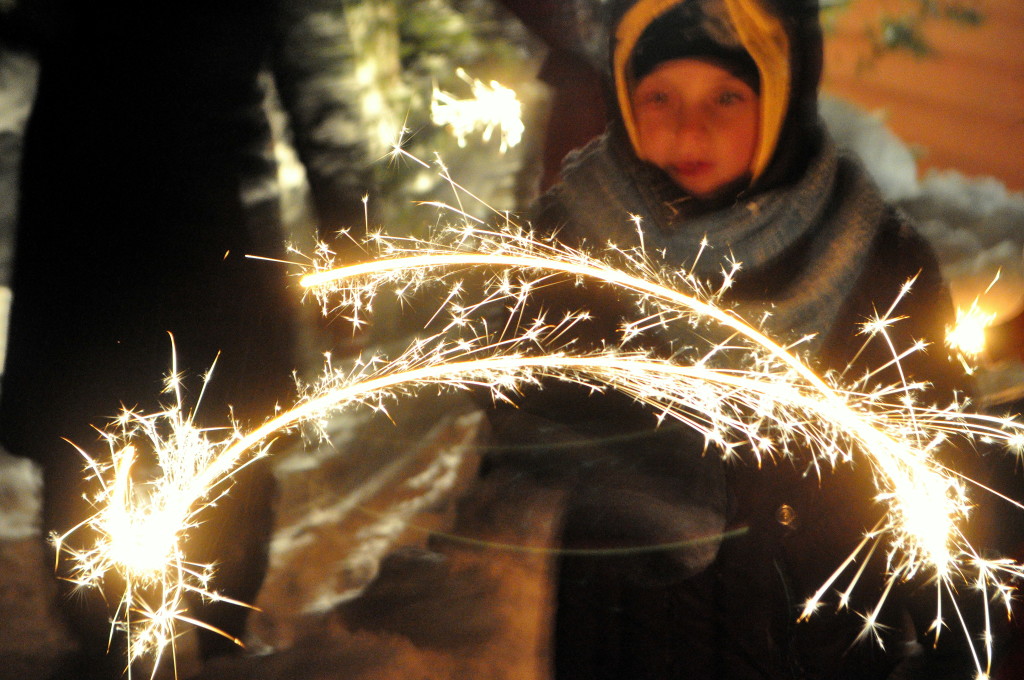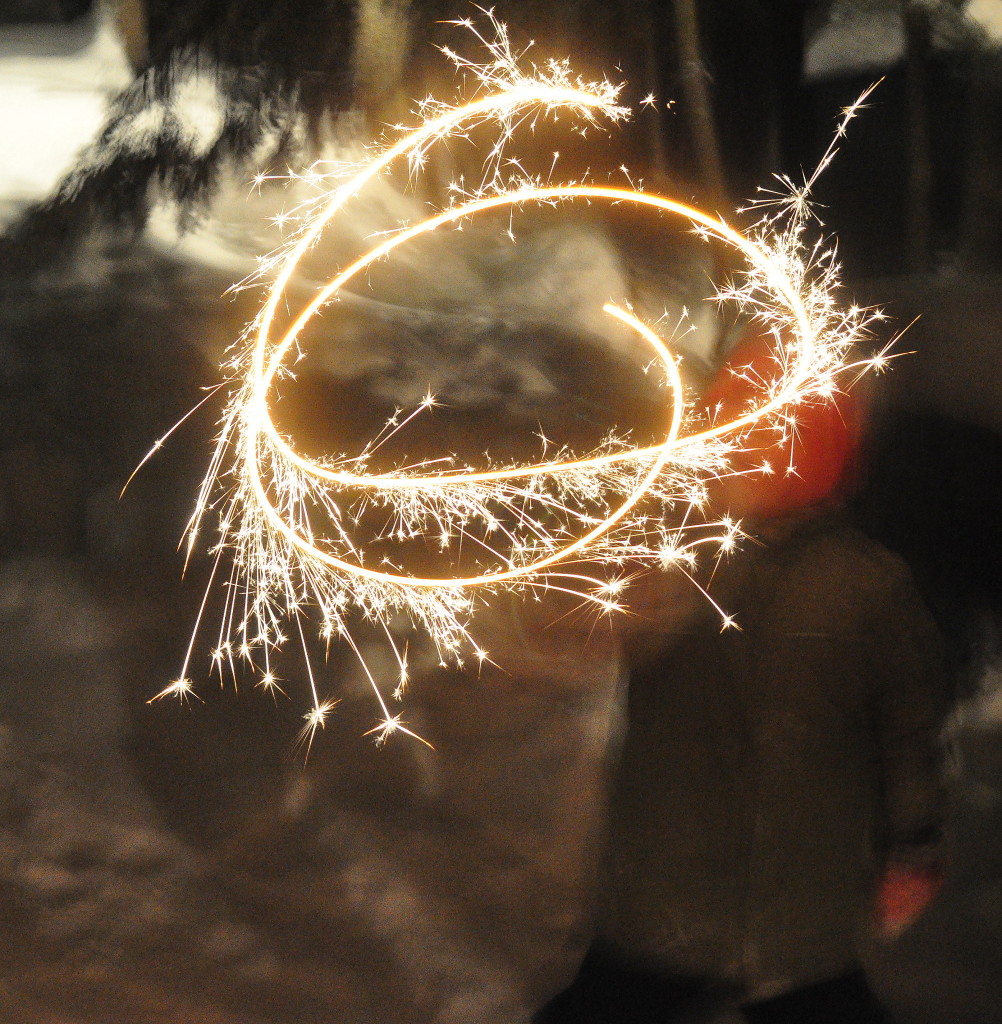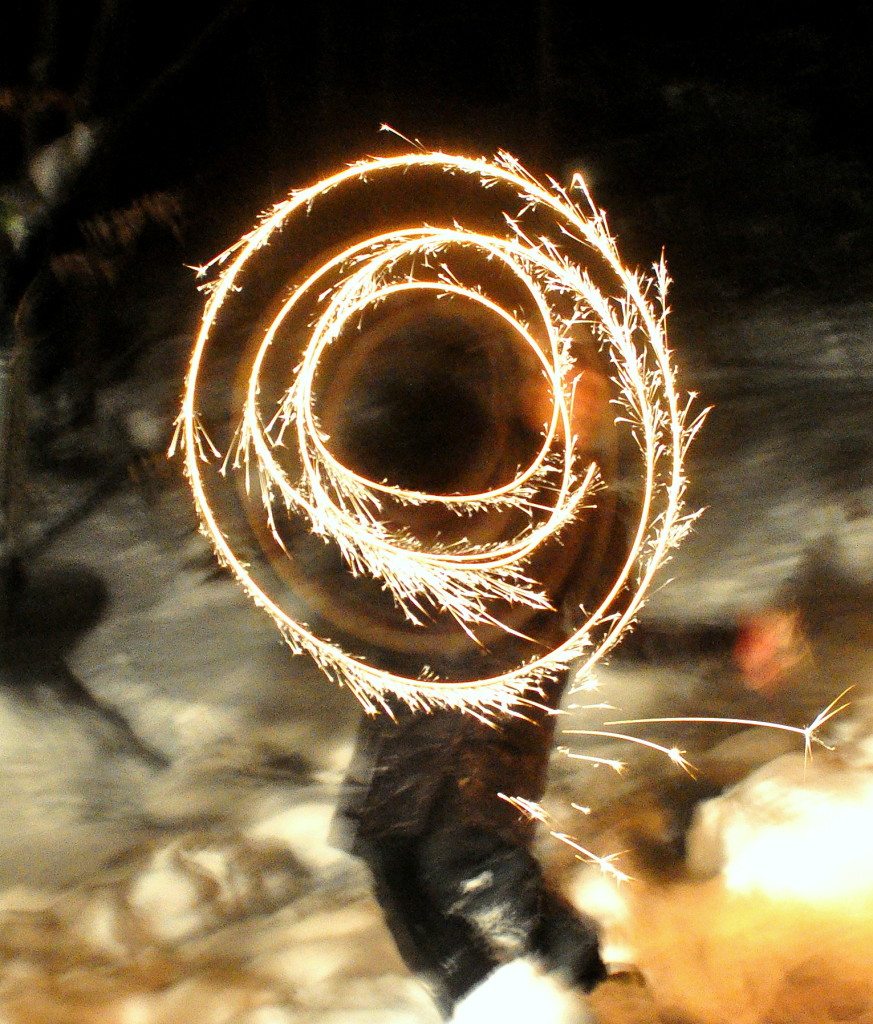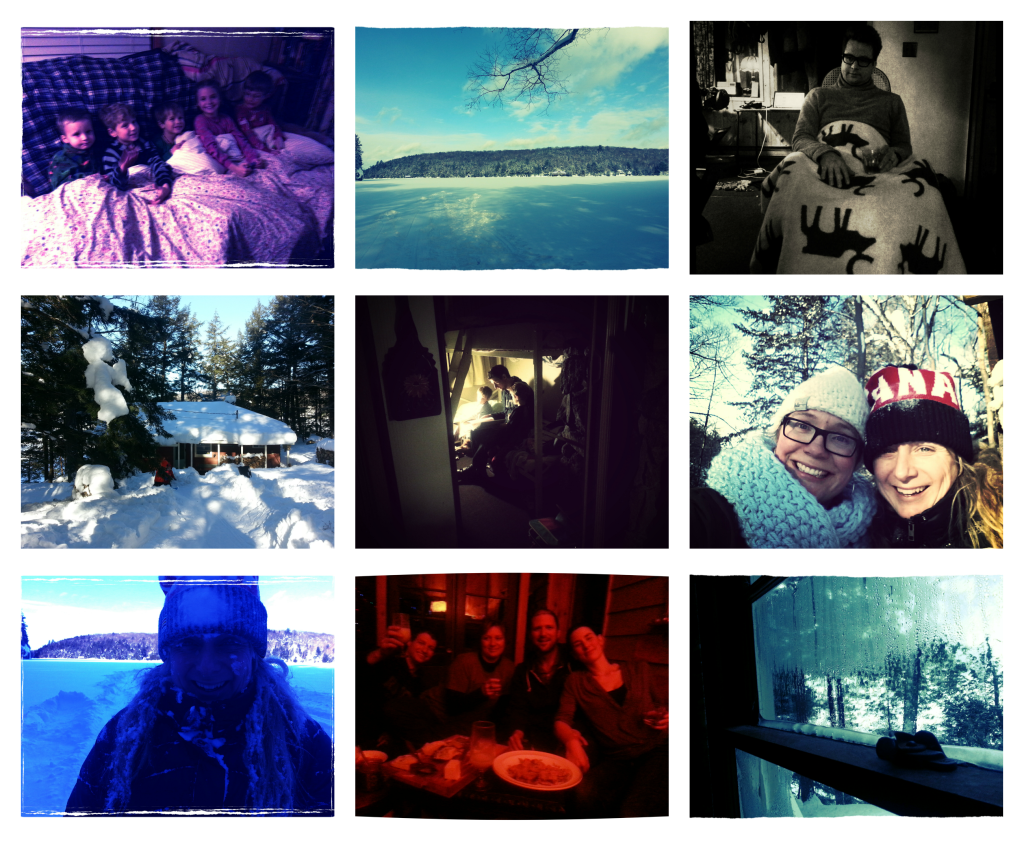 we had so much fun with are amazing friends, tobogganing, playing in the snow, playing games, dancing, singing, and hanging out by the fire. it was very, very cold (-20c) which made trips to the outhouse exhilarating! haha!