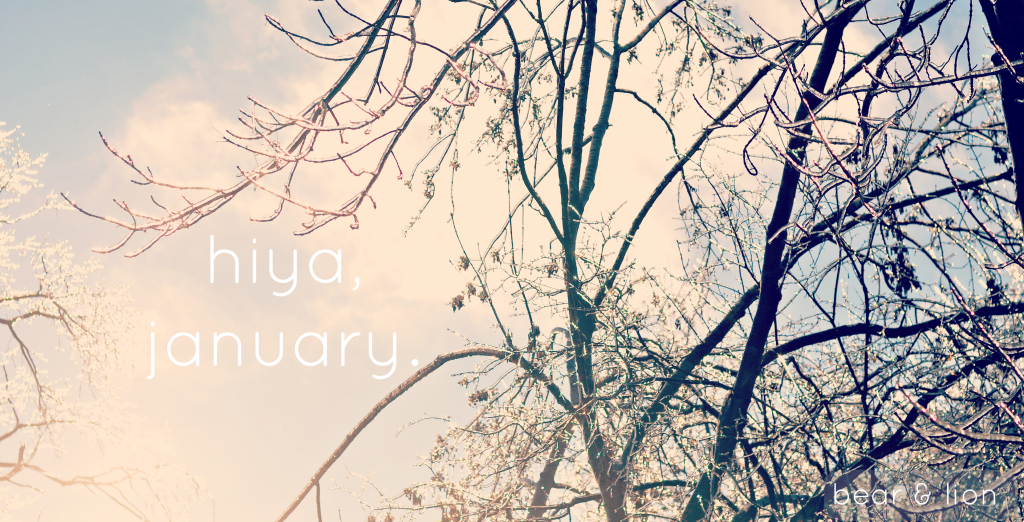 well, hello there january! check you out looking all pretty and new.
a fresh new year, a clean slate, the start of something new… well, not really since all my baggage from previous years are still following me around where ever i go.
bah.
i will be posting about my resolutions soon! did you make any new years resolutions this year?