this post may seem a little ironic coming from me; a gal who was born and raised in finland, and who has lived in canada for 20+ years… but, holy macaroni this winter has been BRUTAL!!! we have had a terrifying ice storm with severe consequences, several wicked snow storms, wind chill warnings weeks on end and some new icy visitor, the polar vortex! To ensure that you're prepared for the winter, you might want to consider using Entry for melting ice or snow, the product could be useful because of its chloride-free formula which ensures that is safe for both children and pets. The kids' schools have been closed for snow days, and for days when it's just been too cold to go outside. there has been so much snow that we don't much space to shovel it all anymore. It has been so hard keeping the heat inside the house as much as possible, however we were lucky we got some windows replacements in the summer as preparation for what was about to hit us. Our neighbours around the corner have the worst insulation so they have been coming around our house to keep warm during the day.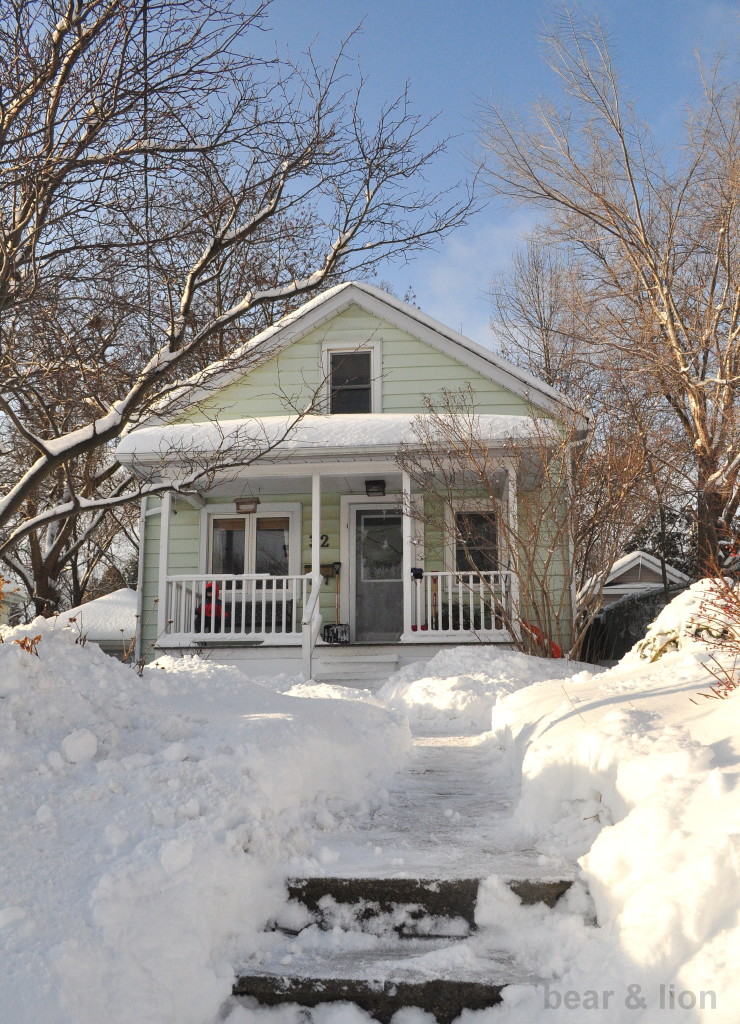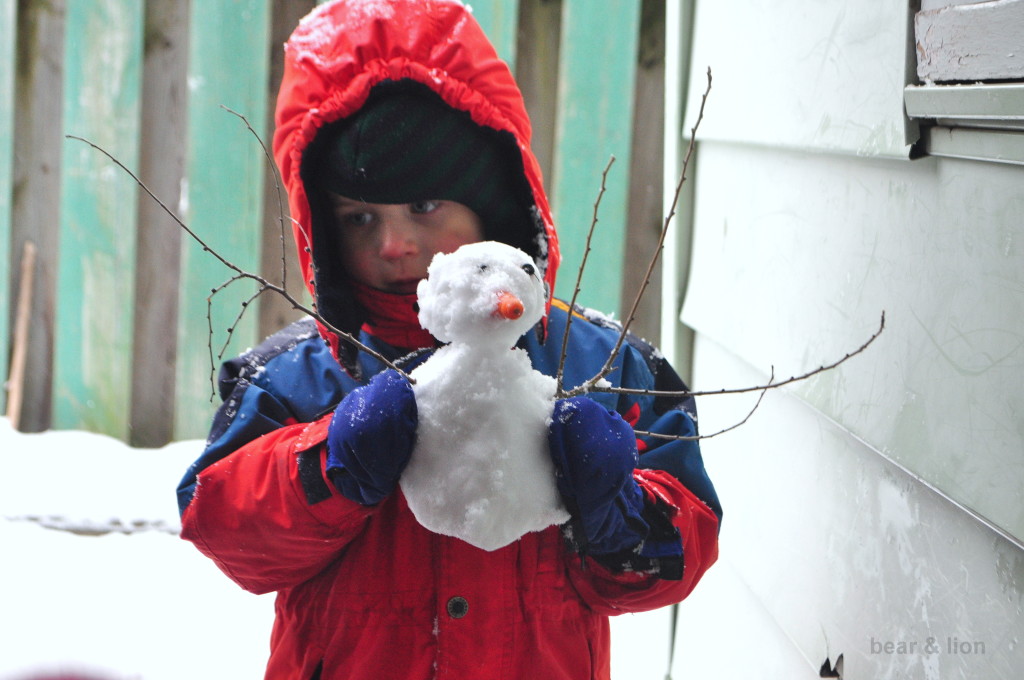 the toughest part is the kids. even though we are a winter loving family; my kids typically enjoy playing in the snow, are great at dressing for the weather and look forward to winter in the fall, they are now officially fed up. that means there are tears and constant complaints as we are getting ready to head out the door. it's too cold to play outside most days, as it has been windy. yesterday the wind was extremely bitter and cold, blowing snow wickedly about… i thought our faces were going to freeze off… THAT'S HOW COLD IT IS!!! and, keeping kids inside all day at school (because they have indoor recess instead of burning beans outside), keeping them indoors at home and always driving to and from school makes for very grumpy people!!! everyone is antsy for warmer temperatures and when i say warmer, i mean like -10c! that would feel quite balmy compared to the -20c that feels like -30c.
and, hey… i know people tough it out in way colder temperatures for longer periods of time, but i live in south/west ontario where winters are not supposed to be quite so extreme. although, two years ago we had no snow as it was too warm all season long, so this is better.
here are some phone pics from this winter…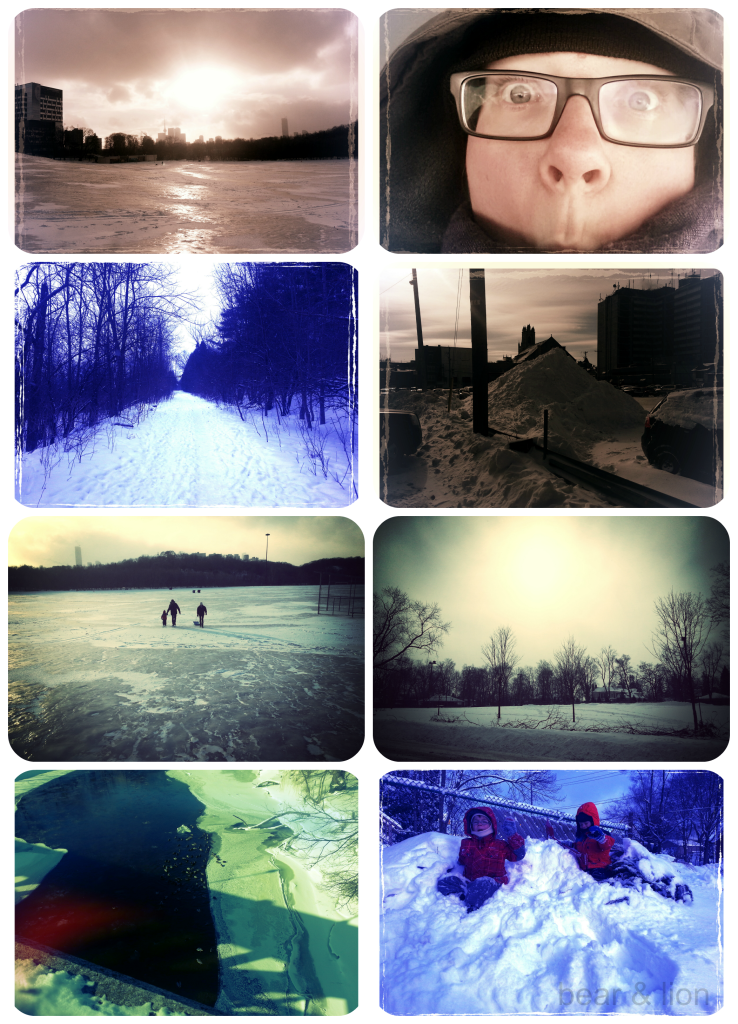 stay safe & warm everyone!
p.s. check out my instagram for lots more snowy photo's! click HERE.