valentine's day is all about sweets and treats! to get inspired for valentine's day i looked for fun baking and treat making ideas i could get the kids to help with. some of these goodies are more time intensive than others, and some will definitely require adult super vision. i can't wait to show my after school girls these delights and they too will love making these treats with us!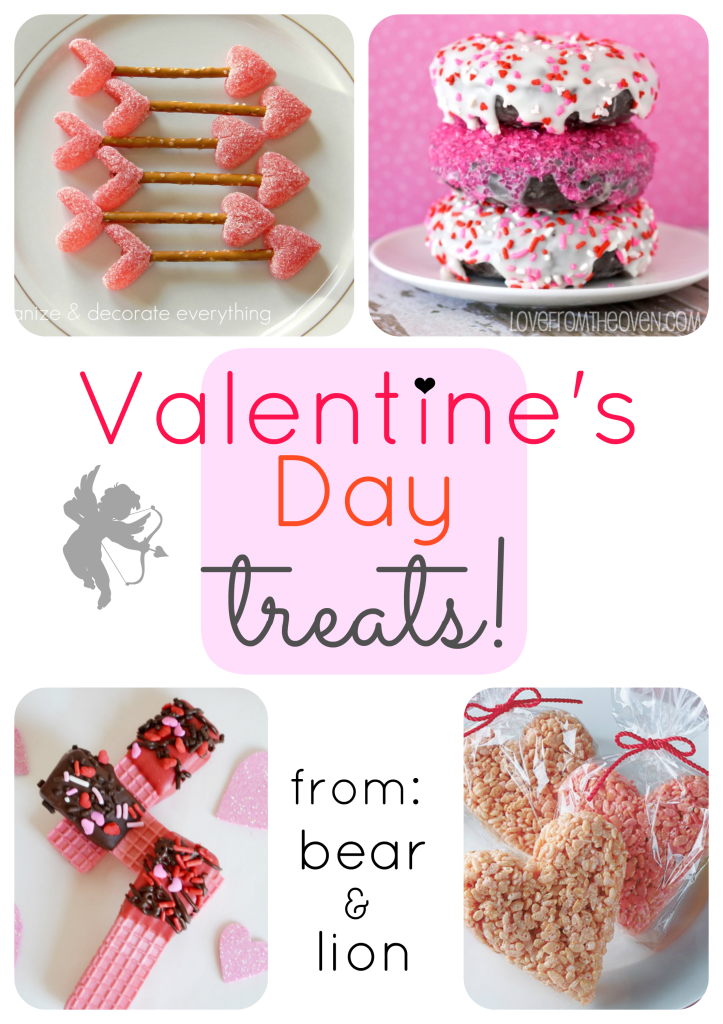 valentine's day also happens to be my bear's birthday, so i think i'll make some of these for his party. i especially like the arrows! which one is making your mouth water?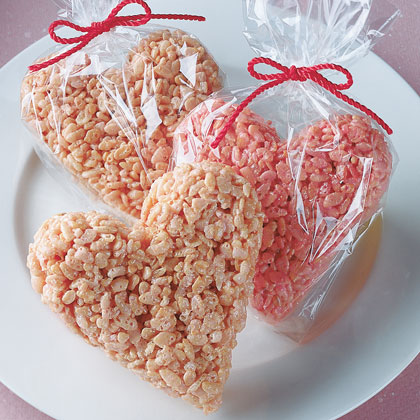 heart shaped rice krispy treat from the magazine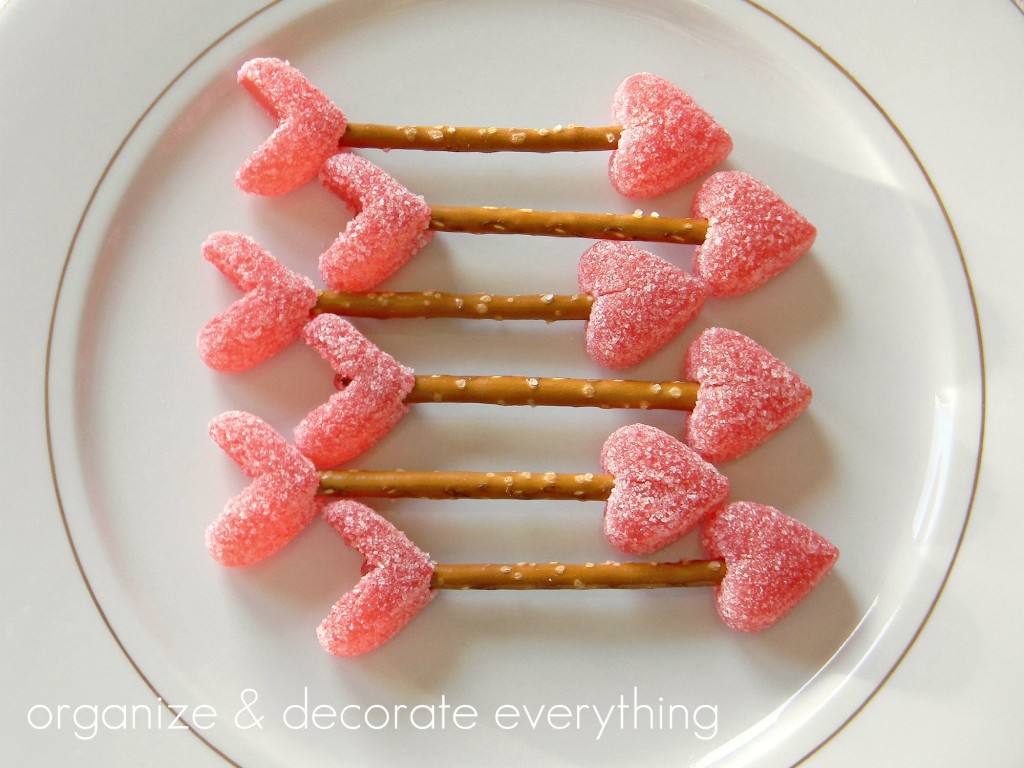 cupids arrows from organize your stuff now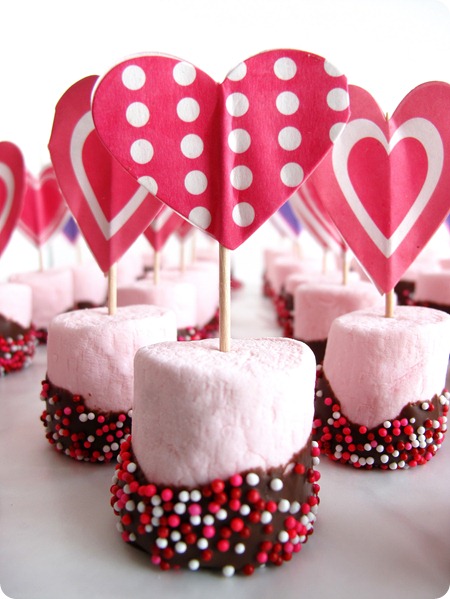 marshmallow valentine's day treats from the sweet life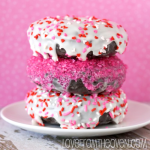 valentine's day donuts from love from the oven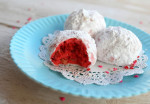 valentine's day cookie from haniela's
hugs n' kisses treats from delish.com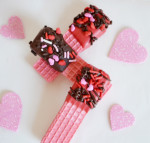 chocolate dipped wafers from flour on my face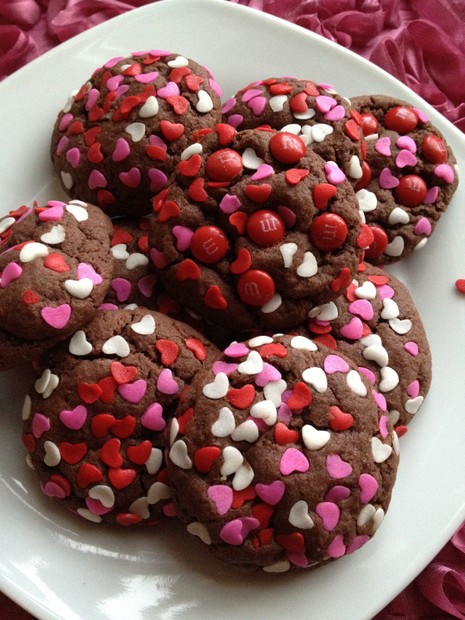 chocolate cake mix cookies from sally's baking addiction
so, which valentine's day yummy-goody-treat will you make for your loved ones?
or maybe you'll make all of them! haha! either way, ENJOY!