yesterday it rained.
today there is a light dusting of snow falling.
it has been dark outside. grey and dismal.
i need some inspiration in my life, so i am sharing beautiful pictures and beautiful words today.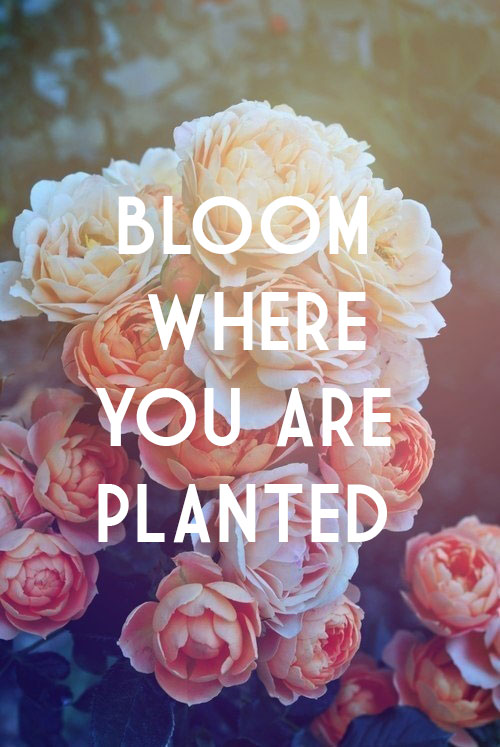 from: shayla lilian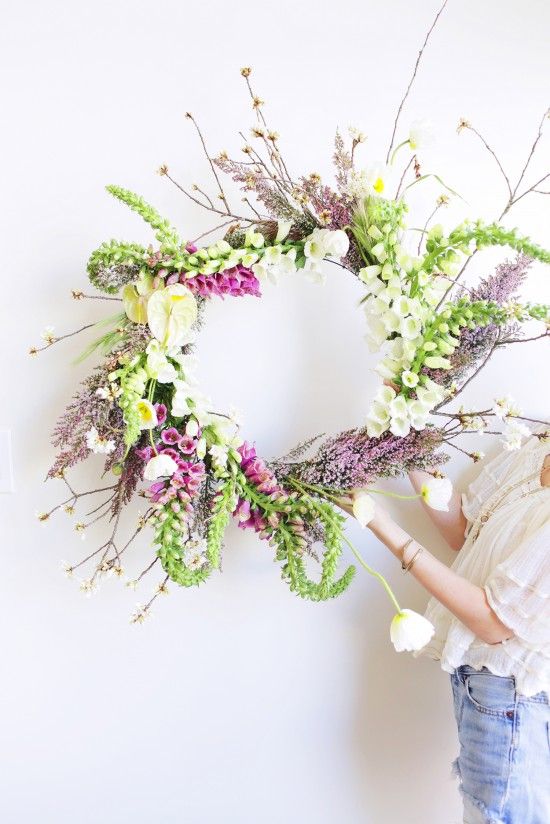 from: design love fest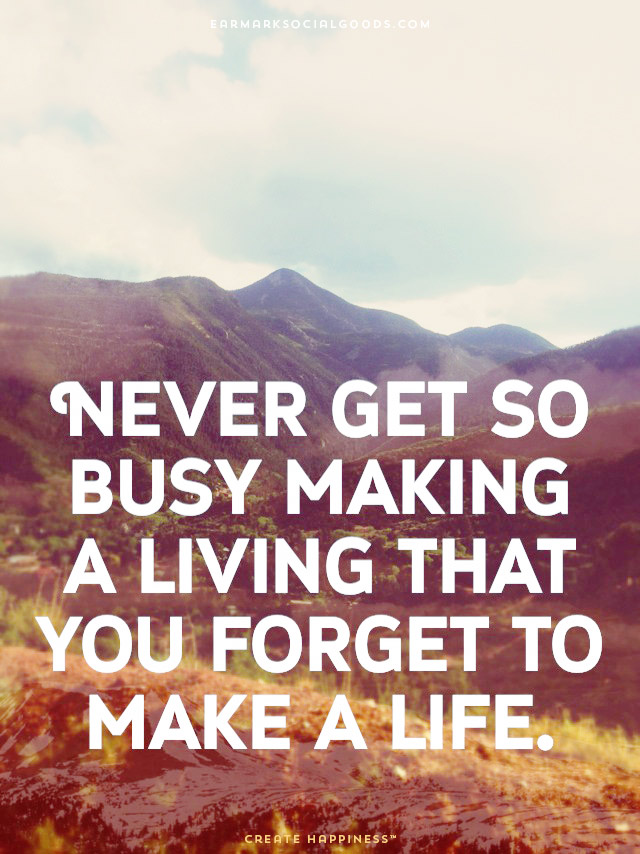 from: earmark social good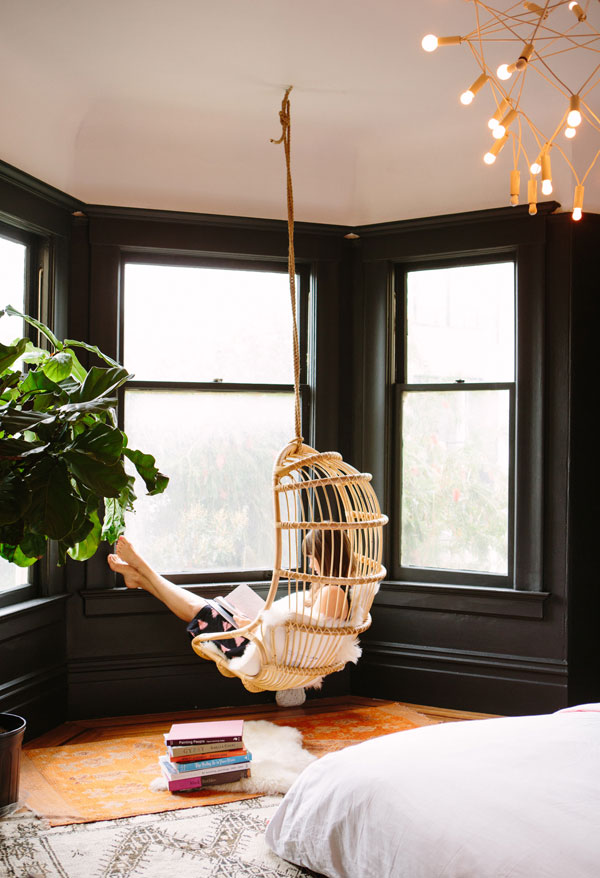 from: oh happy day
i would love to be sitting in the above chair, and nibbling on the delightful treat pictures below… sigh.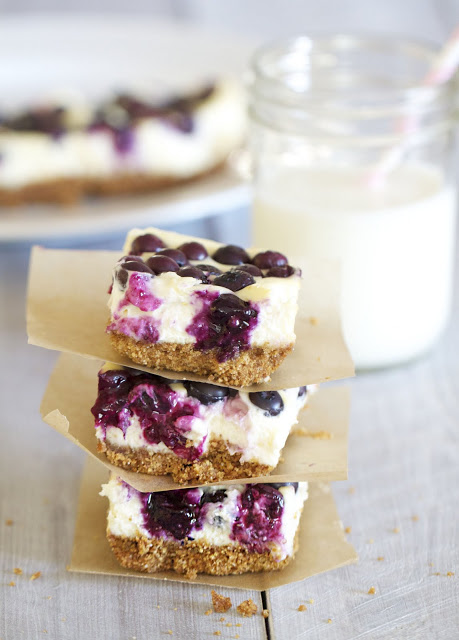 from: epicurean mom
here's hoping the sun will come out soon and bring some colour into these gloomy days.