HELLO OTTAWA!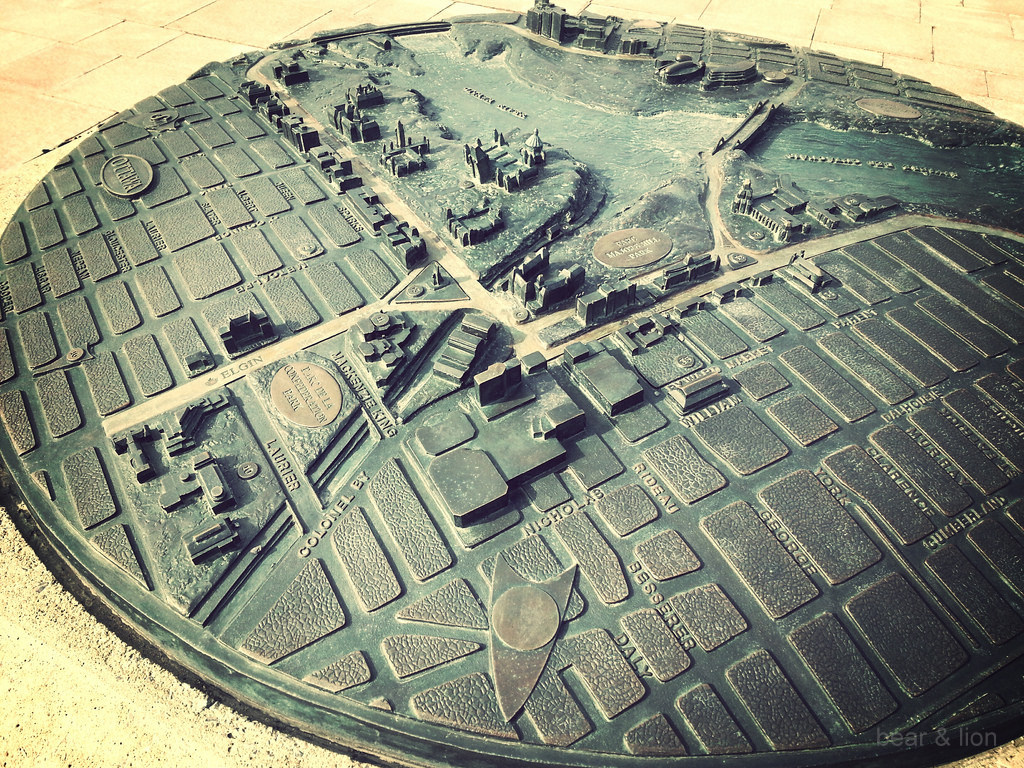 we were invited to a family wedding in our nations capital. after lots of humming and hawing, and figuring out how to do it all without the kids in tow, we came up with a rather exciting plan! the wedding also nicely landed a week after our 7th anniversary, so it was a great excuse to celebrate US! dear hubby and i decided to fly to ottawa on porter airlines, stay in a lovely hotel in the center of the city, celebrate the beginnings of a beautiful marriage, take in a few sights, and then hop on a train to come home. it was a great trip filled with delicious foods, lots of walking and a calm that is hard to find when the kids are around.
we climbed onto our wee plane at 9:30am in toronto and landed in ottawa at 10:15am! AMAZING! i barely had time to read my book!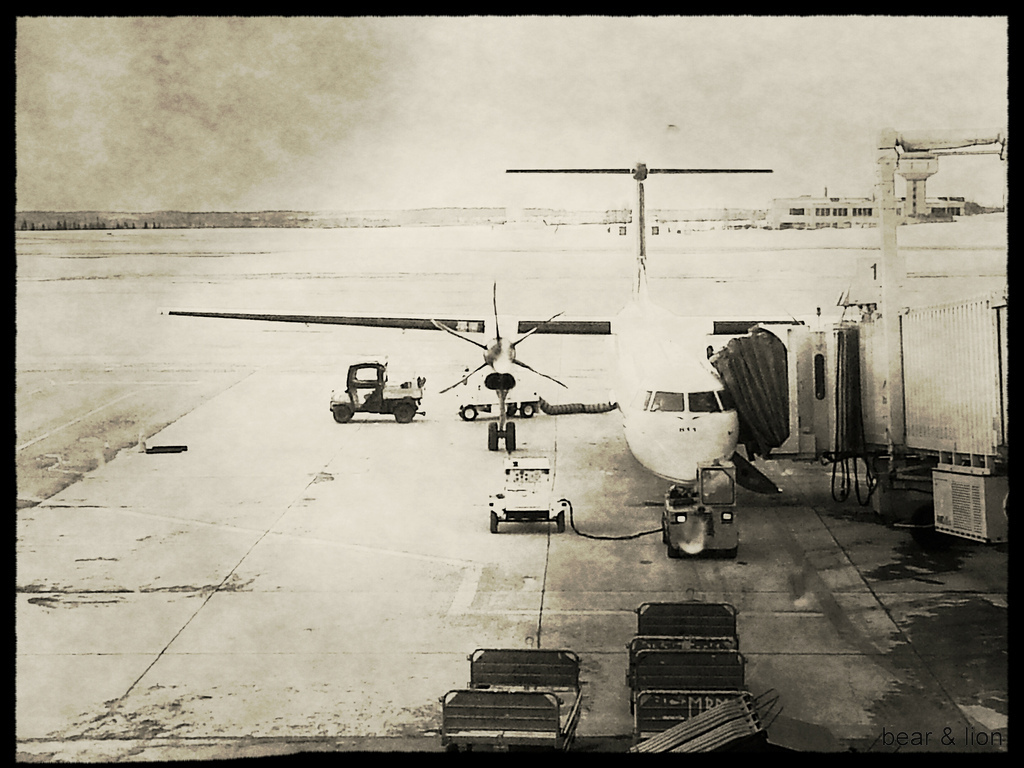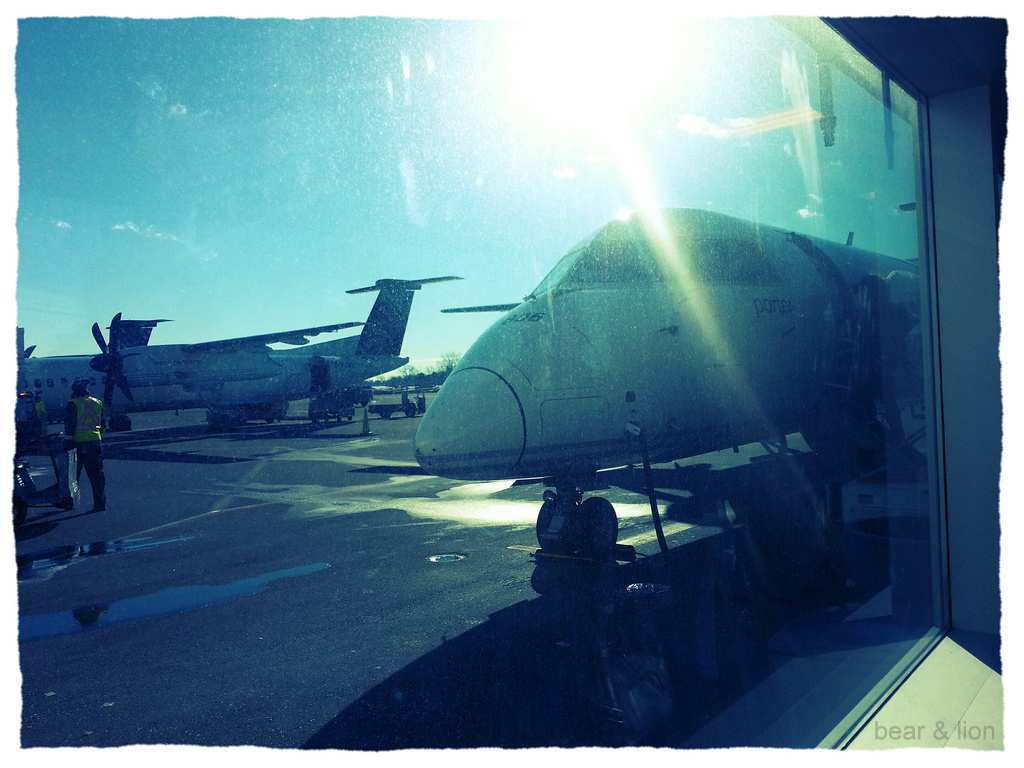 we arrived at our hotel early, but luckily we were able to check in early. lucky, because the finnish men's hockey team was stomping all over the american team and ultimately won 5-0!!!! it meant bronze for my finn's! then we had to rush to eat, as we had a wedding to get to!
and, this was our lunch. we found this awesome deli where the "bread" part was made of scones. i had this yummy salmon scone sandwich with a salad.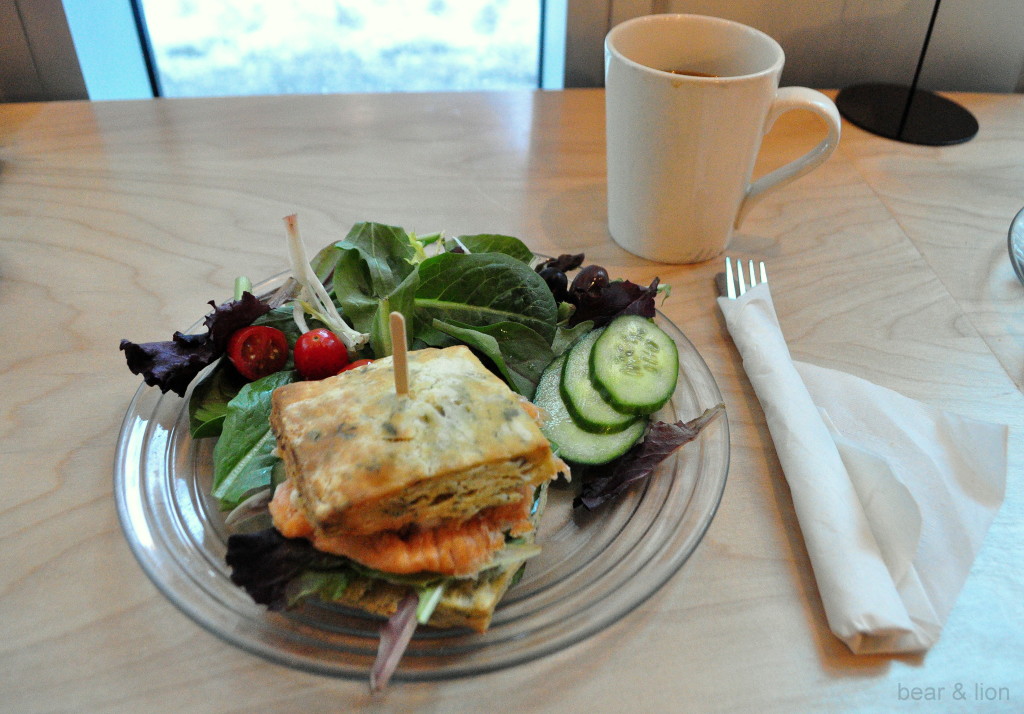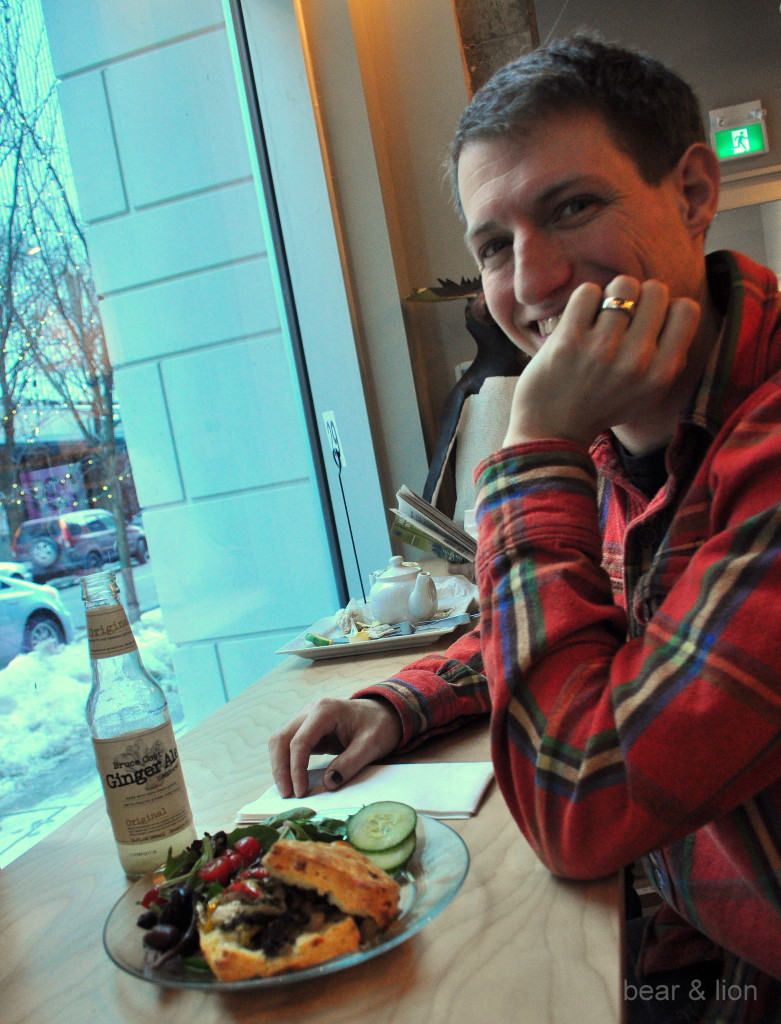 unfortunately i have no pictures of dear hubby and i looking dapper at this wedding. but, boy did we look great! dear hubby wore his gorgeous black velvet blazer, which was perfect for this winter wedding setting! i wore a sparkly grey dress, but i was warm enough because, i wore the wrap my mum made me for our winter wedding on 2007. one side of it is a beautiful green/ purple silky material, but the other is a natural white wool where my mum embroidered the leaves all sorts of trees. it is unbelievably beautiful, and i was so happy to be able to use it again!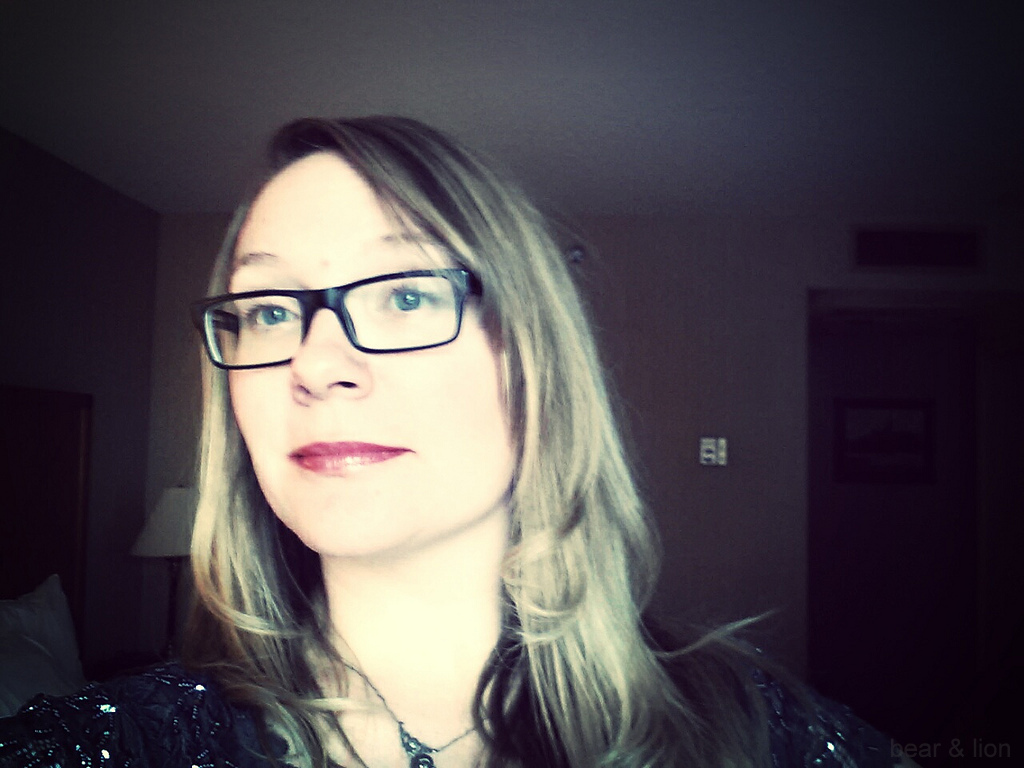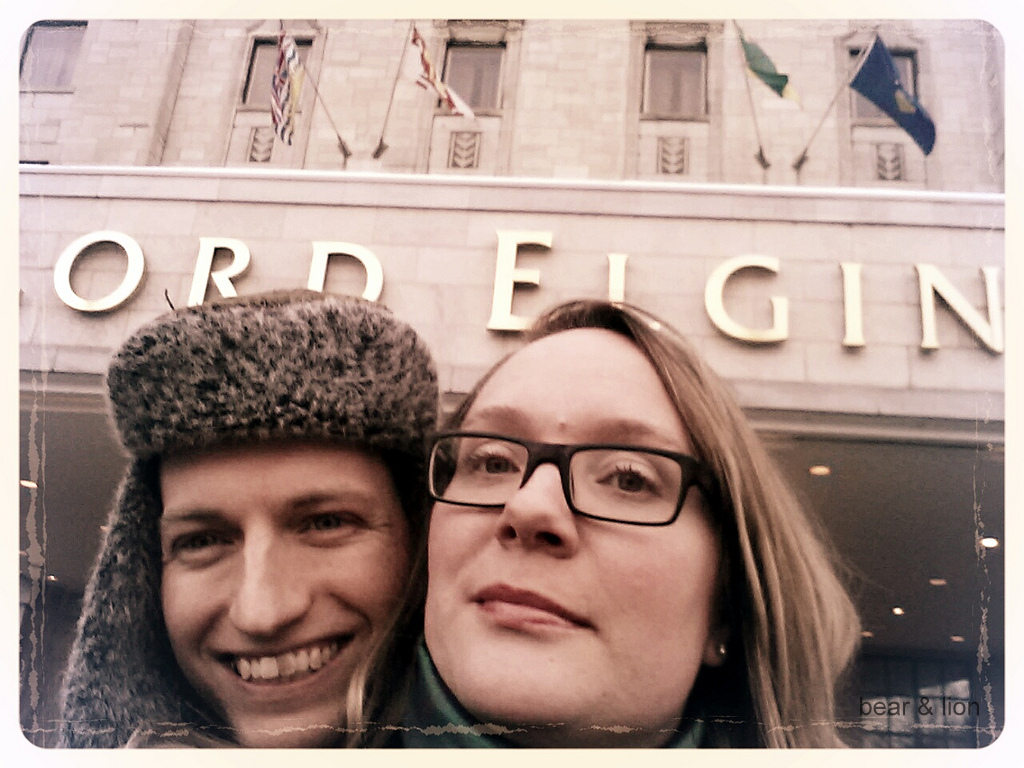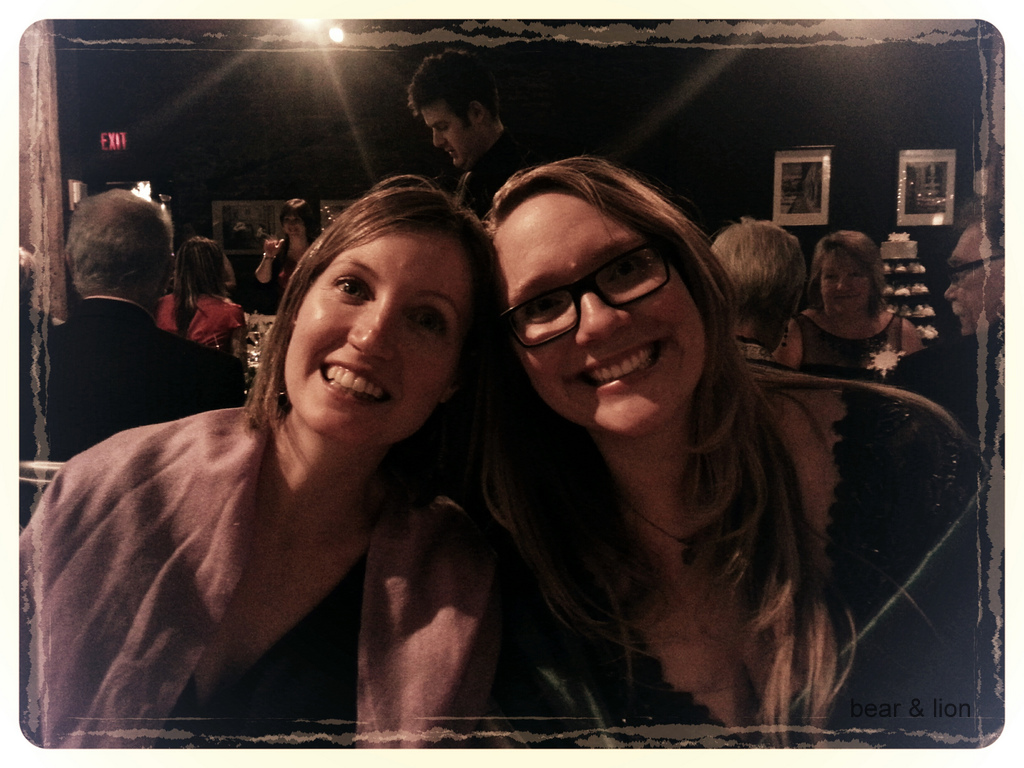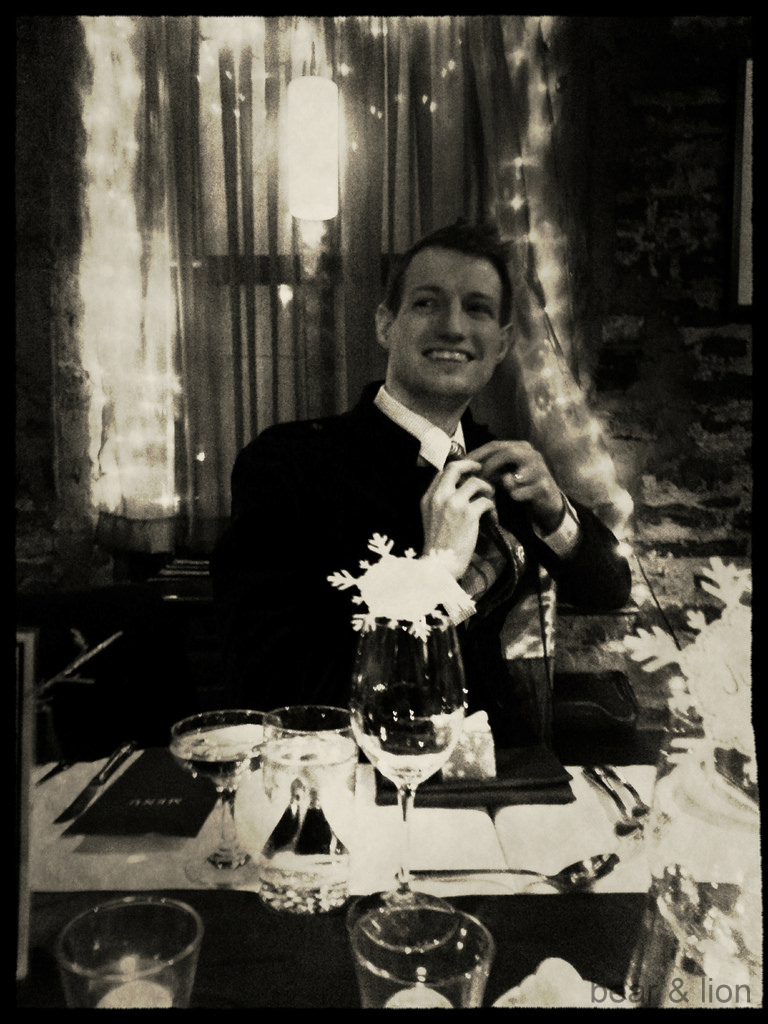 it was a splendid wedding! lots of laughter, great stories and piles of love! congrats sarah & mike! xo
mello's diner was an awesome breakfast spot for the morning after from the wedding! yummy food with fast and courteous service!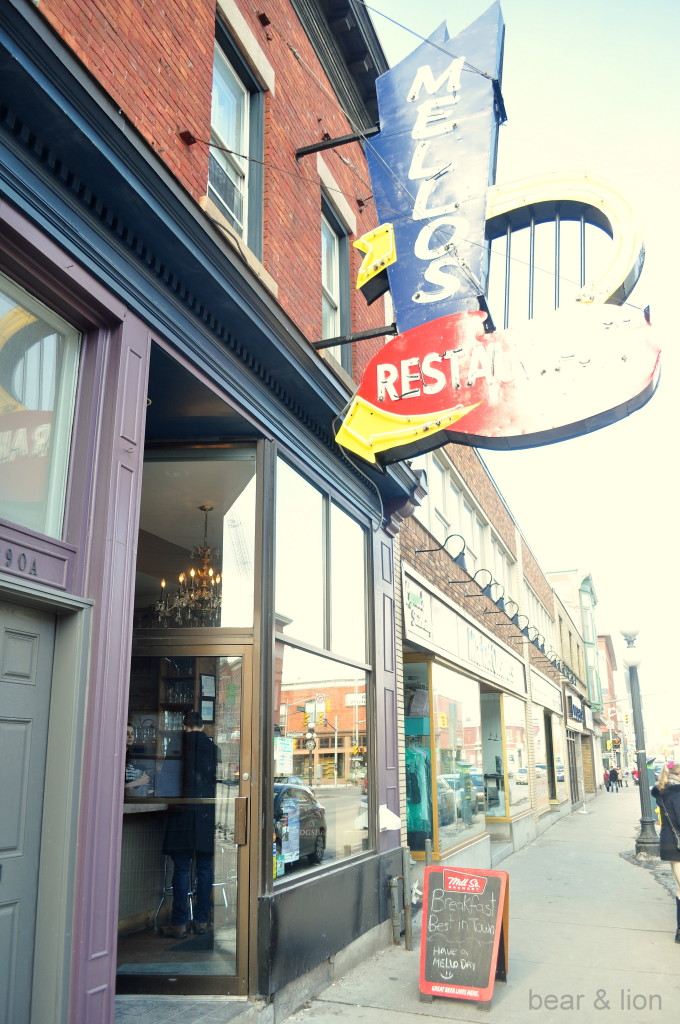 once our bellies were full we started walking through ottawa. we soaked in the sun and enjoyed the seasonally warm temperatures. we walked from ottawa, ontario to the hull area of gatineau, quebec. look at that glorious sun!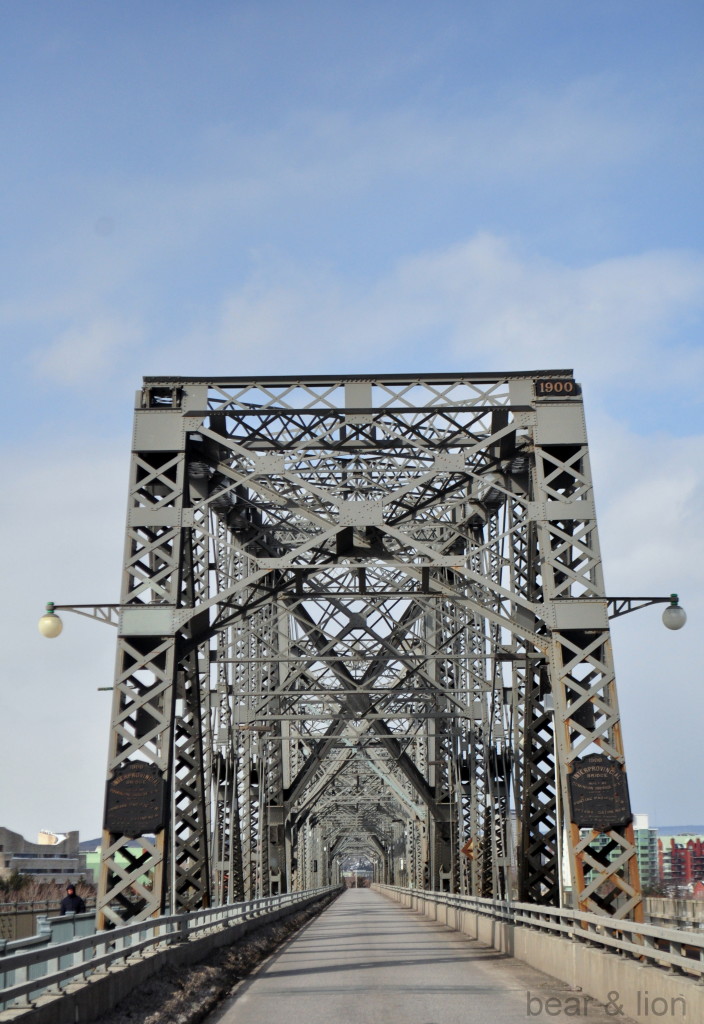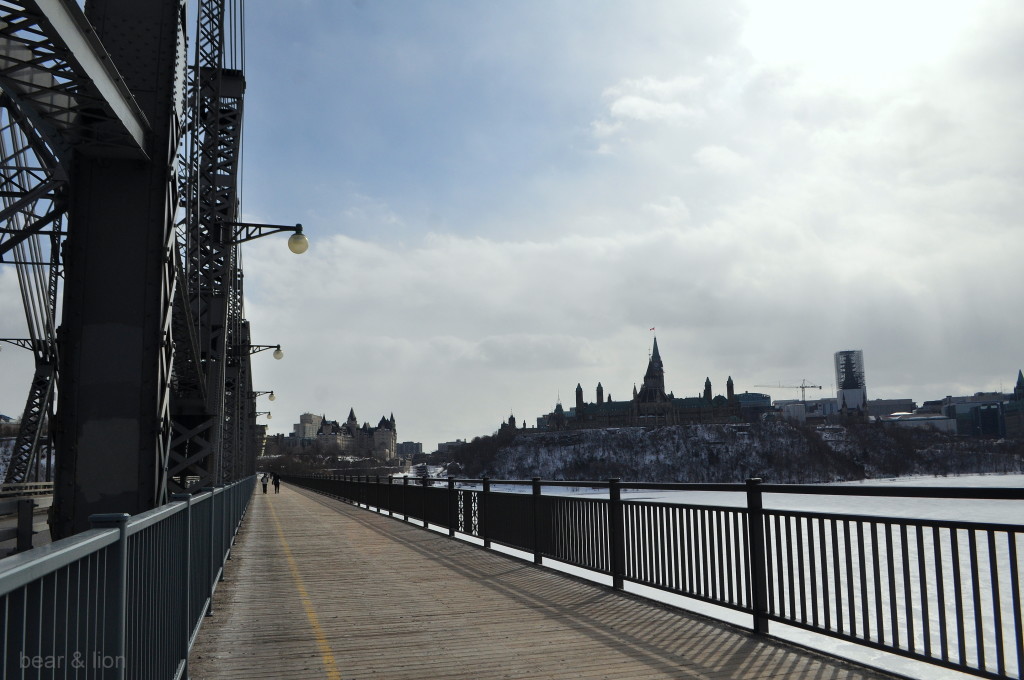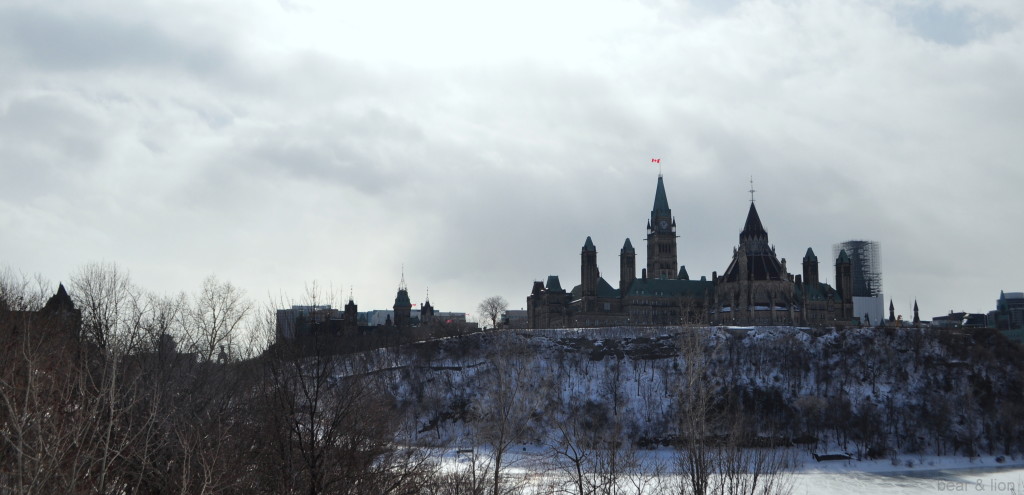 after walking we arrived at the canadian history museaum also known as the canadian museum of civilization. i have to admit this is one of the best museums i have ever experienced. everything about it was fantastic! please, go check it out if you can!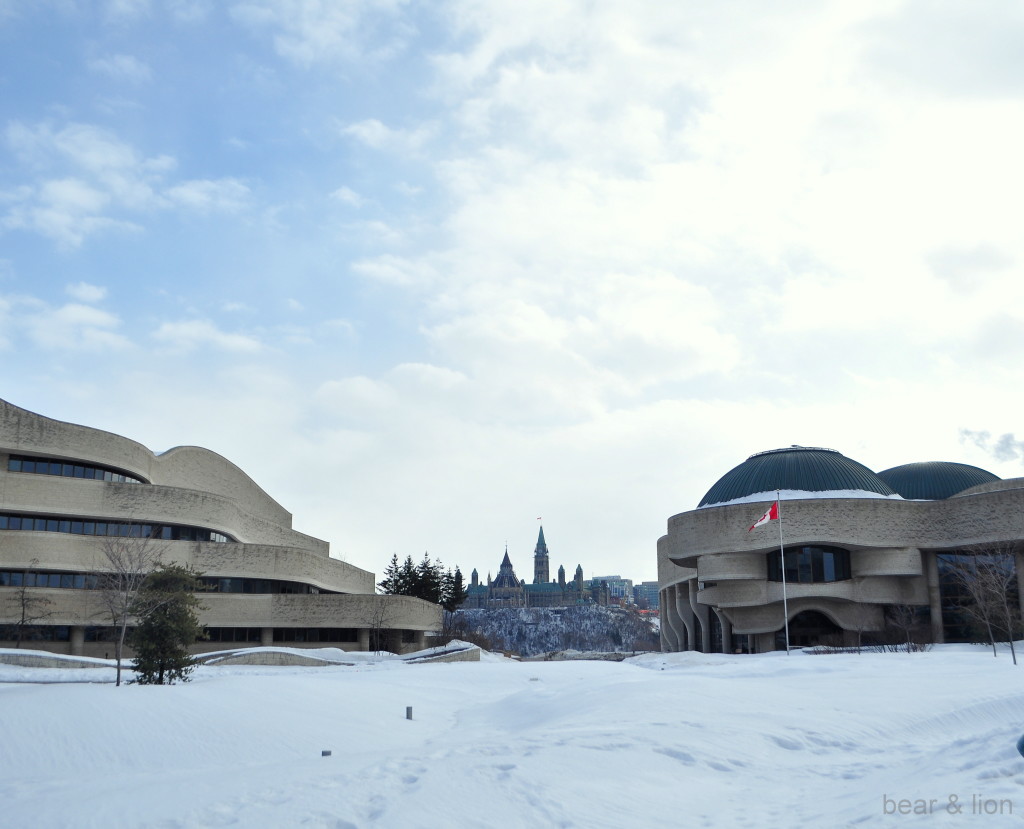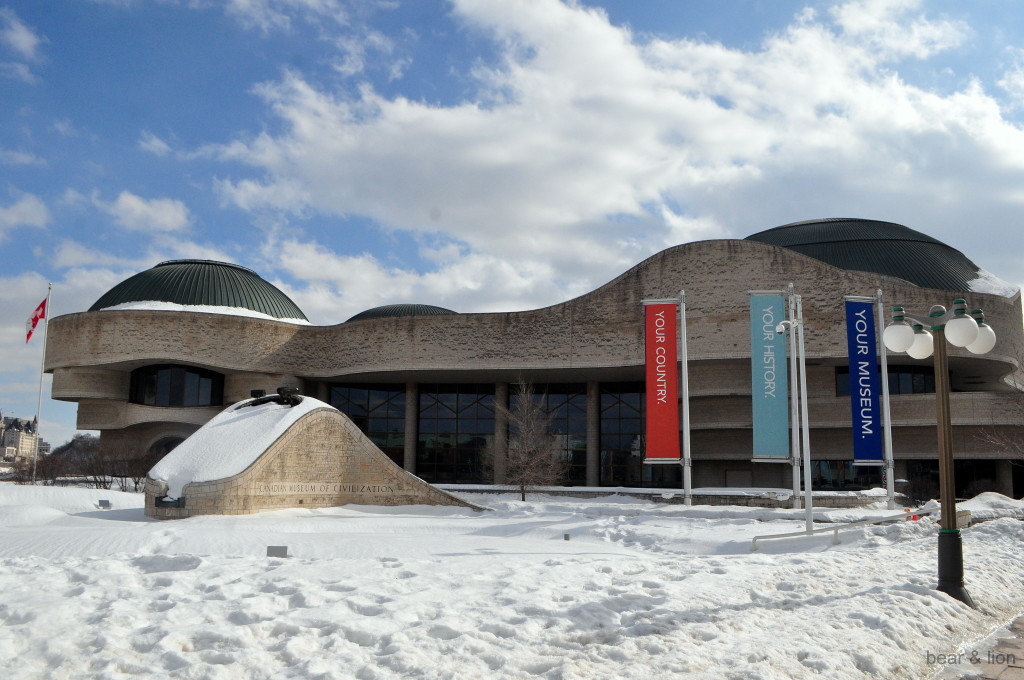 this is the grand hall. and, WOW is it ever grand! it is a hall will enormous totem poles that were carved by strong, creative hands. the totem poles  stand proud holding onto the stories their makers wanted to share. they are breathtaking.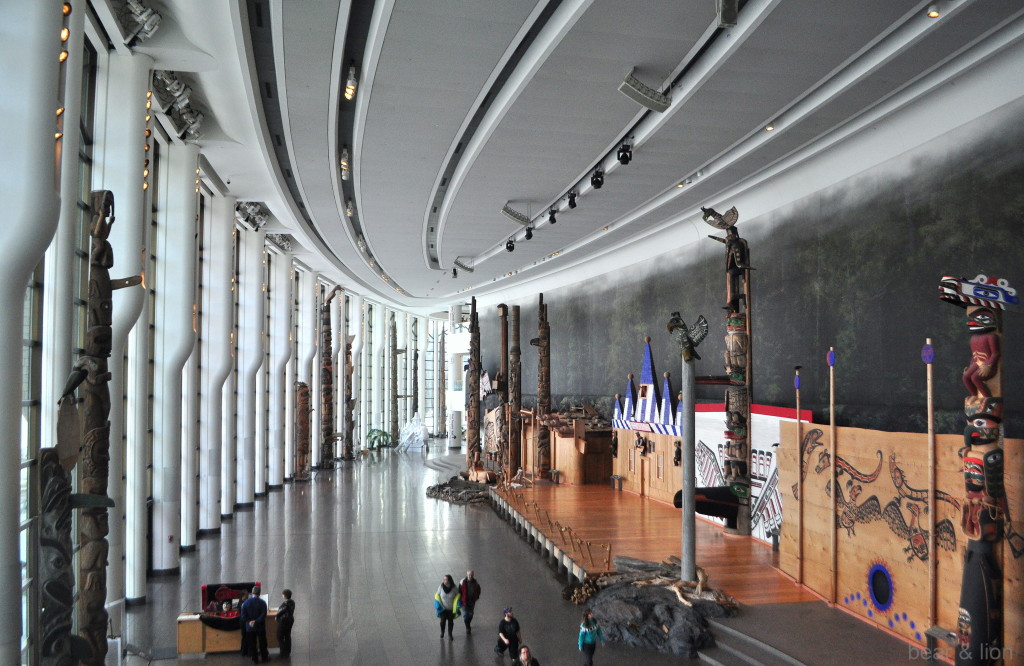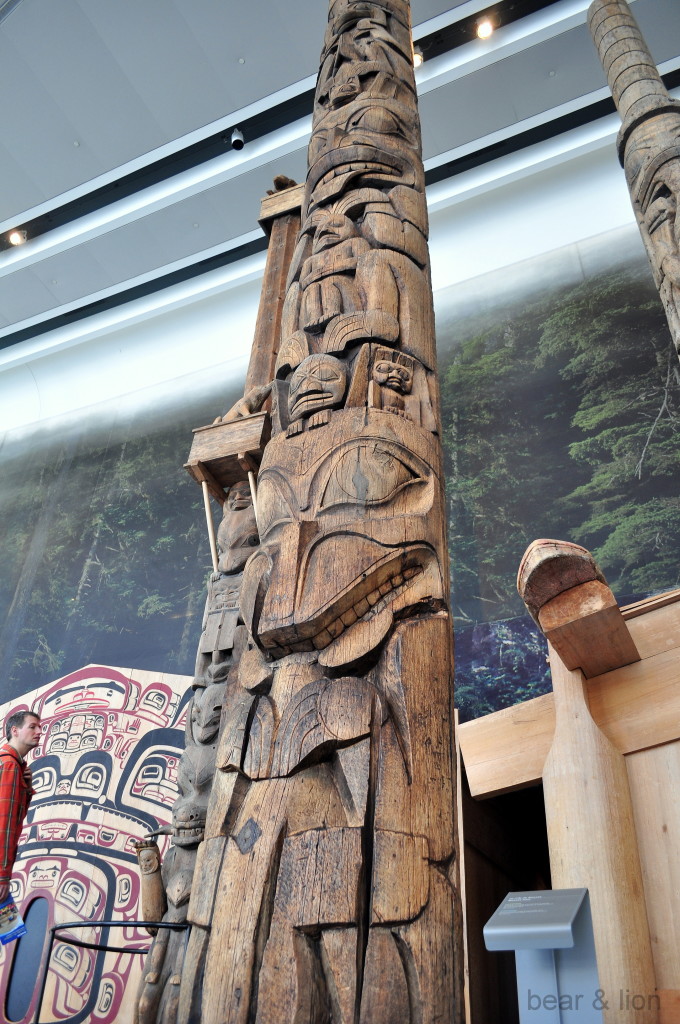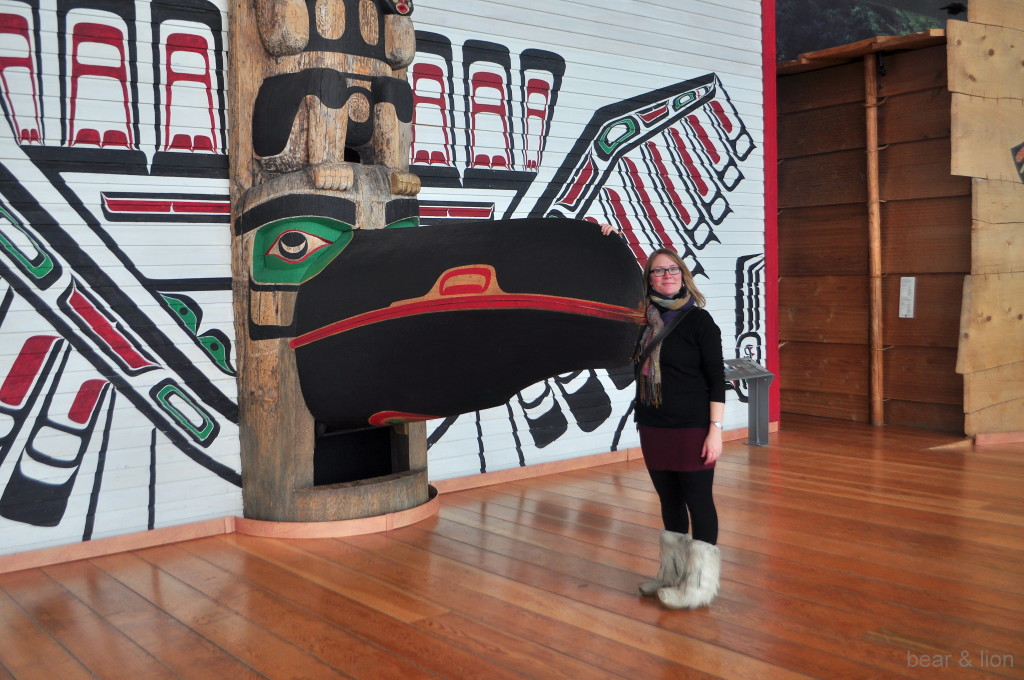 at the far end of the grand hall has a set of curvy stairs. above the stairs high on the ceiling is a stunning mural "morning star" by alex janvier. the colours, the energy and the rhythm was exhilarating. it was impossible to get a good picture of it, but trsut me when i say, it was stunning!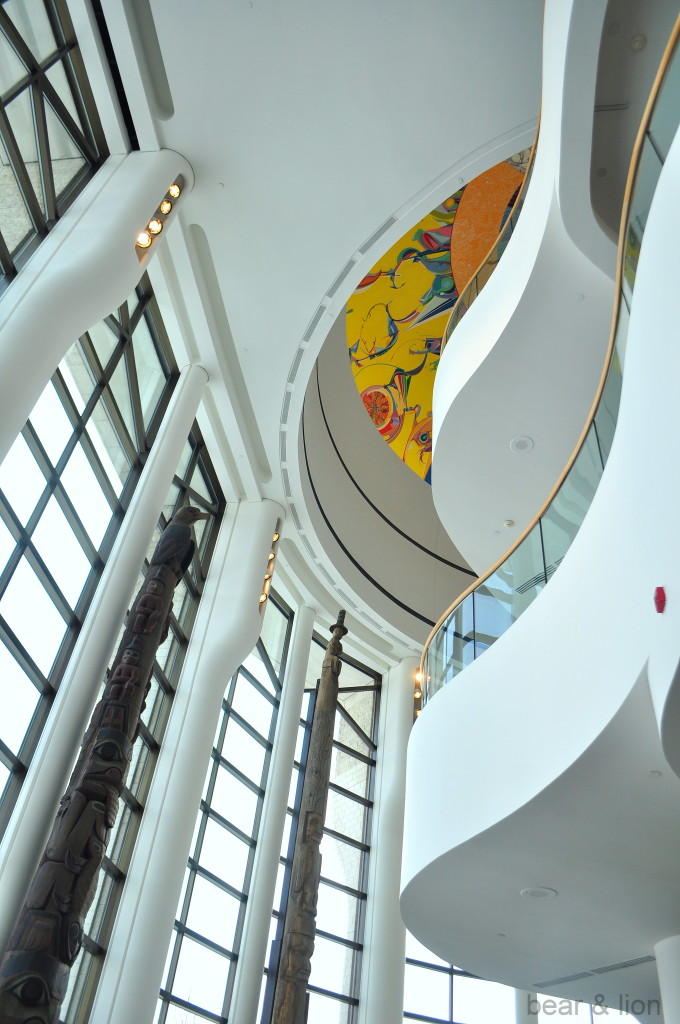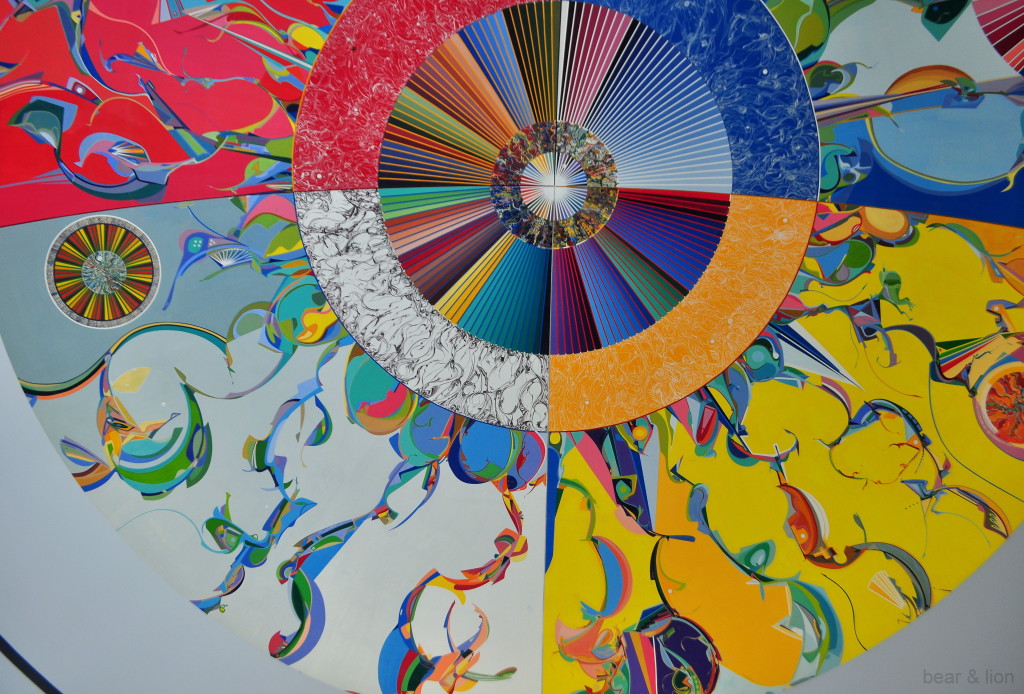 canada hall is one of the permanent exhibits at the museum. it is this fabulous meandering walk through the thousands of years of history our land holds. the layout is unbelievable, as you walk from one century to another, it feels as though you are outside walking along the streets of a prairie town during the 1900's or strolling through a 60's airport waiting lounge littered with ashtrays and funny payphones! it is great for people of all ages and i look forward to the day i can take my boys there!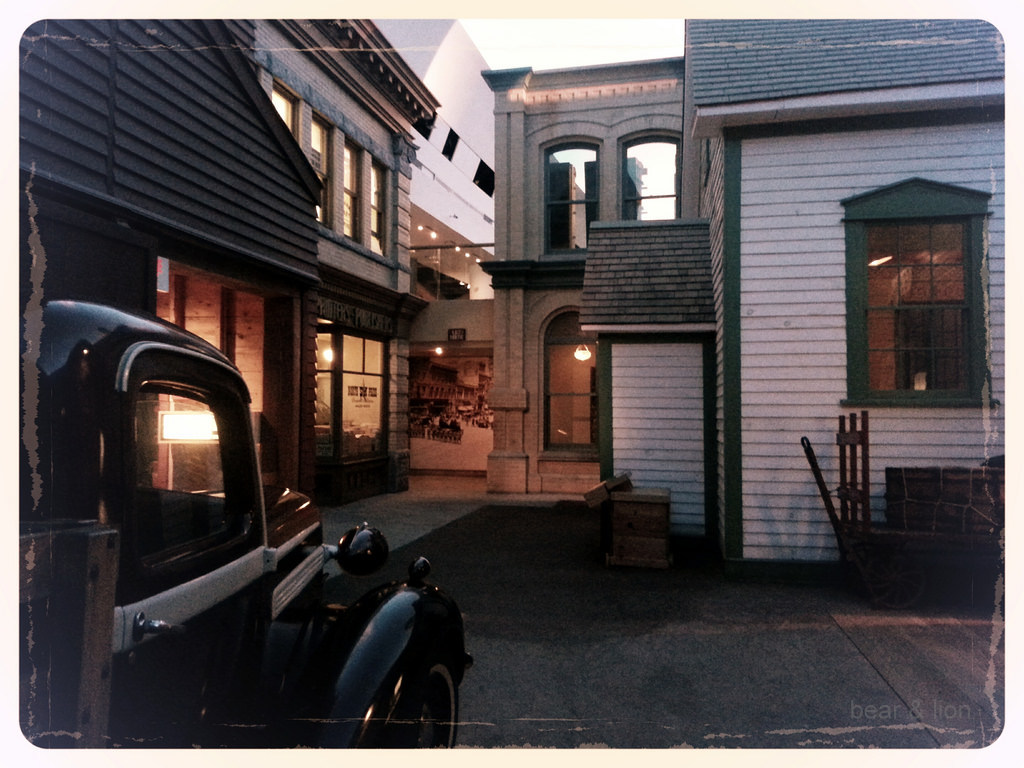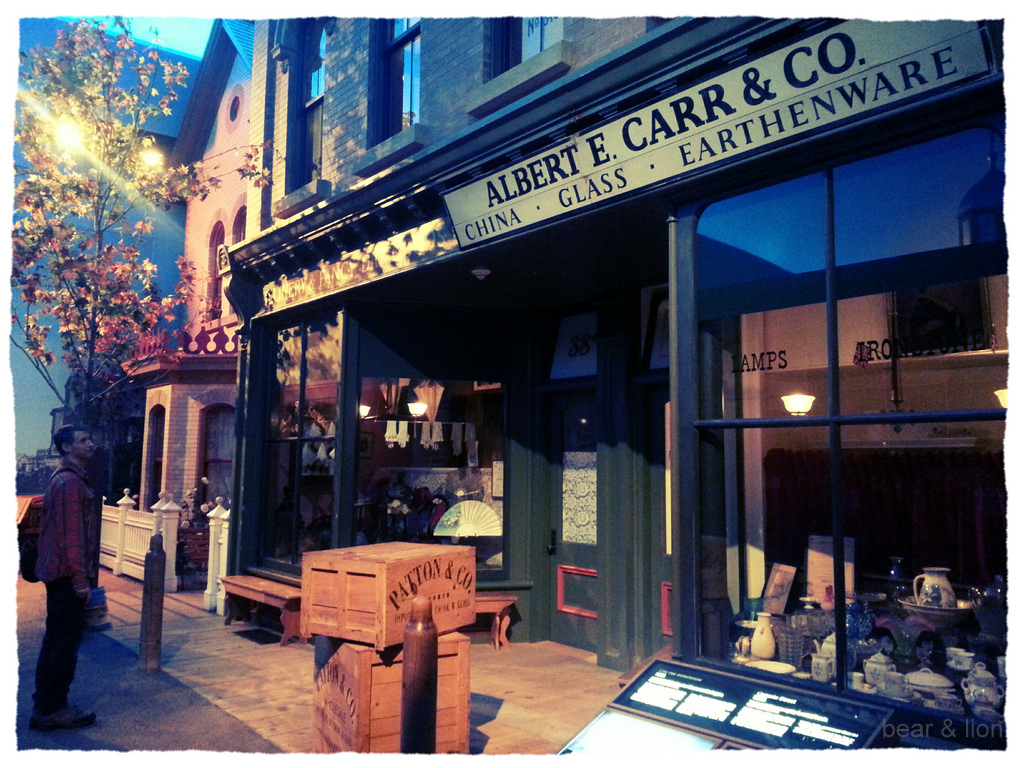 ottawa is a wonderful city. not too big, busy or overwhelming the way many big cities are. so much history, beautiful architecture and plenty to see.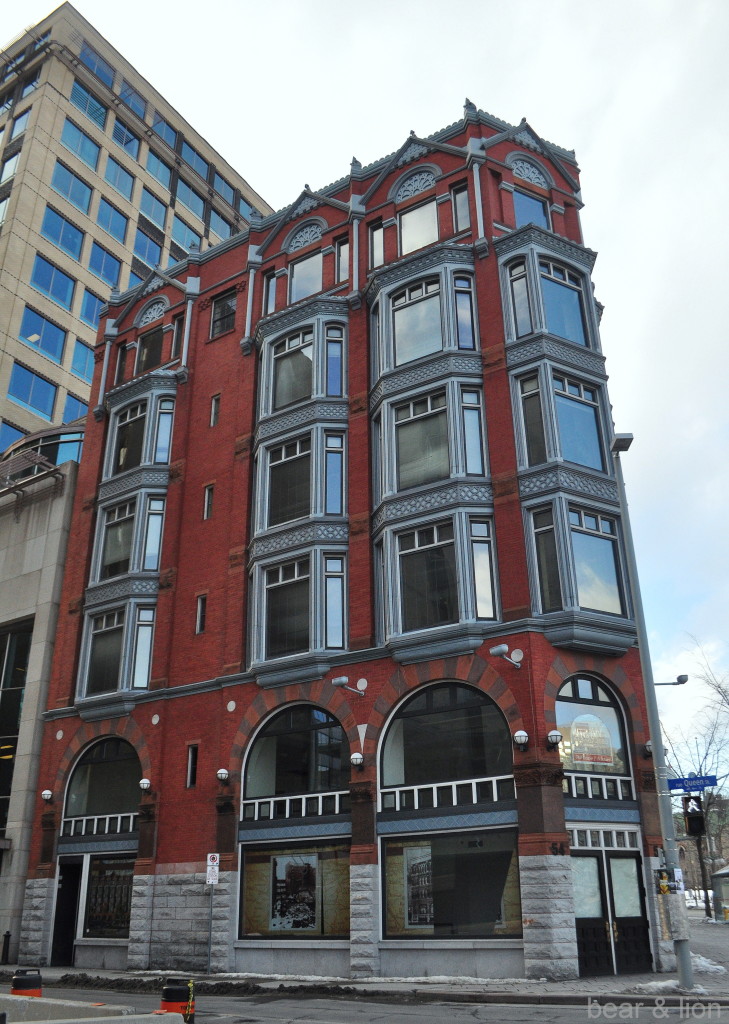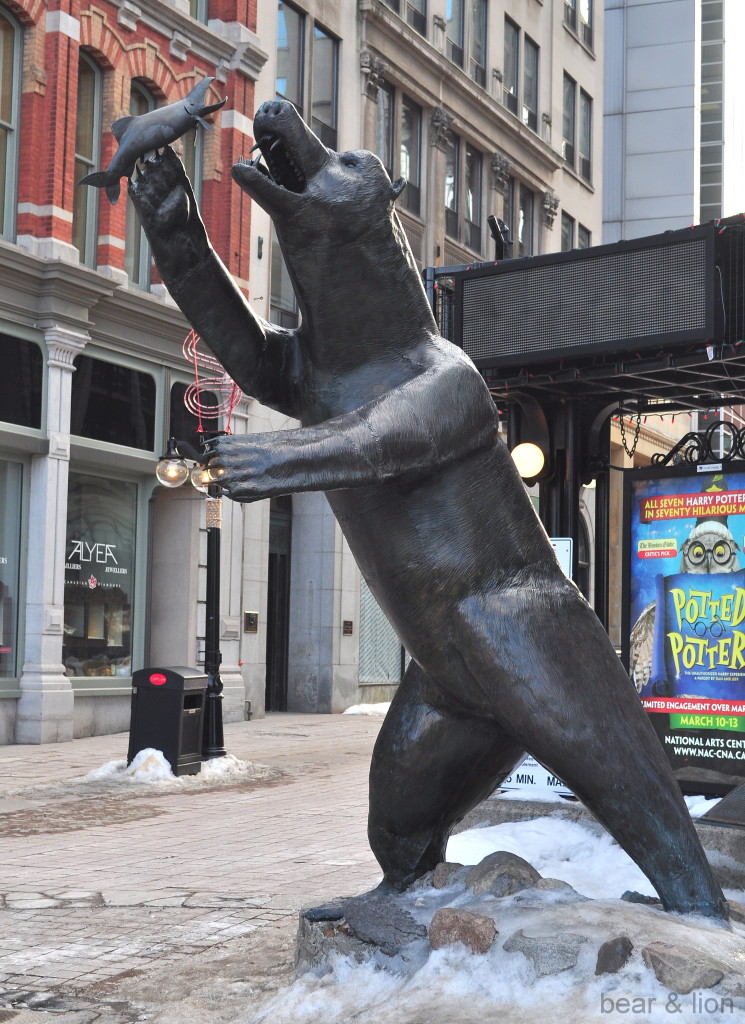 this is our parliament building. it's where the big wigs make, um…. mostly terrible decisions on our behalf. haha! but, it is a beautiful building with lots of history.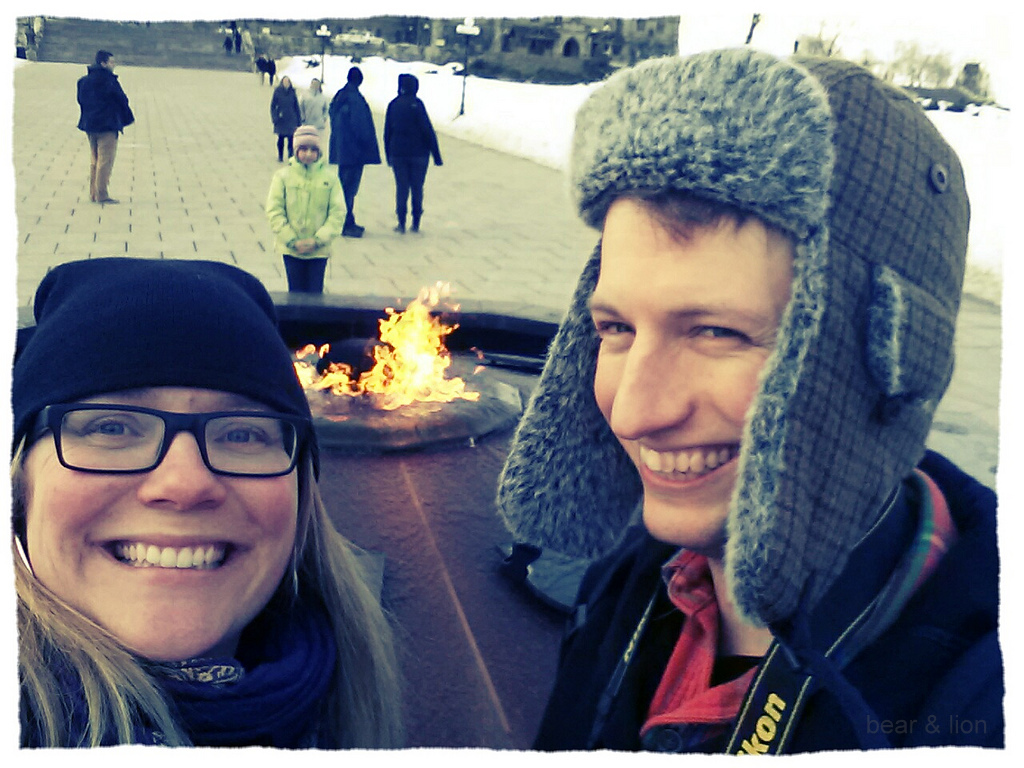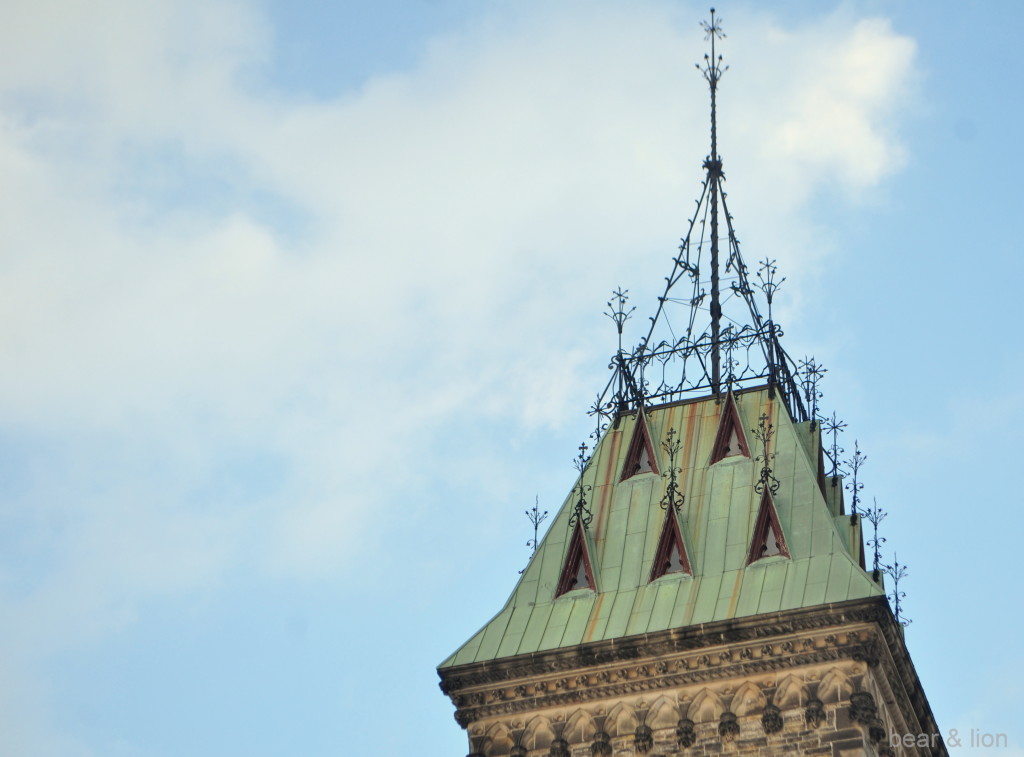 and, rideau canal.
daytime.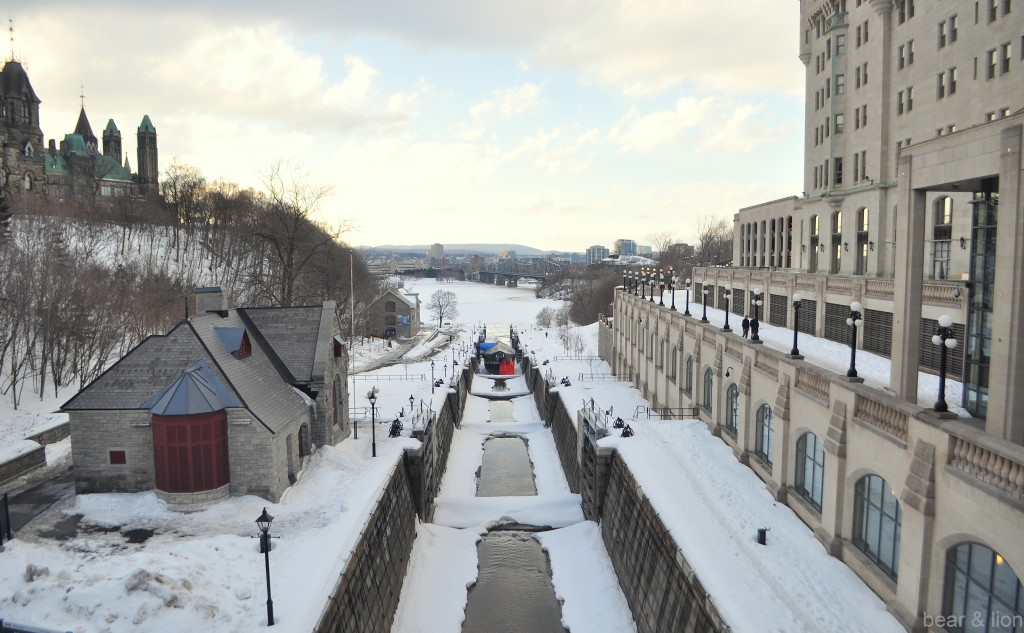 nighttime.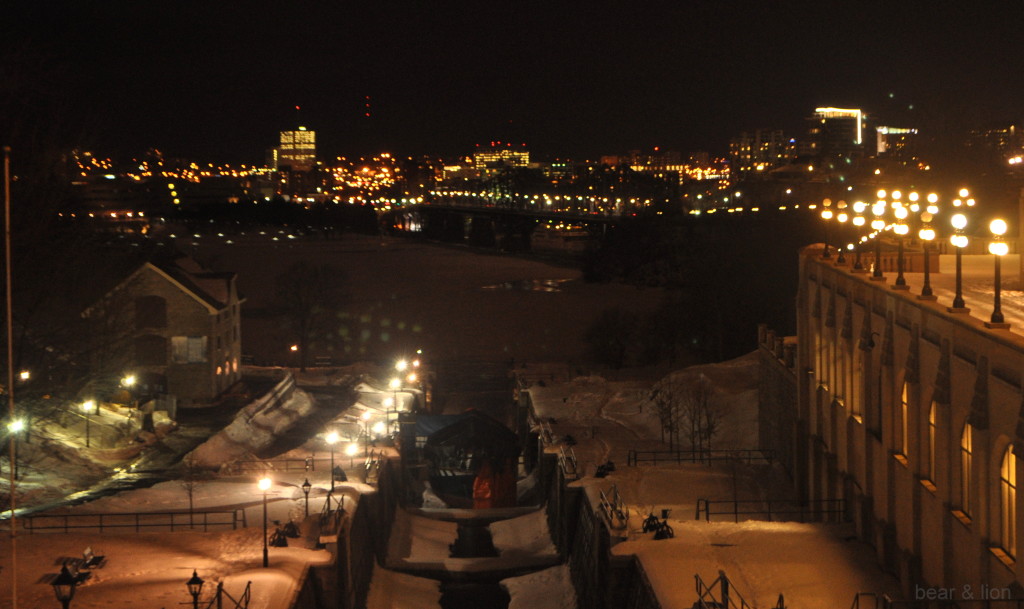 this was the hotel we stayed in. the lord elgin. it is in the center of town walking distance to the byward market, parliament hill, rideau canal and so much more! it was built during the war in 1941 and there are so many wonderful details left from that time period.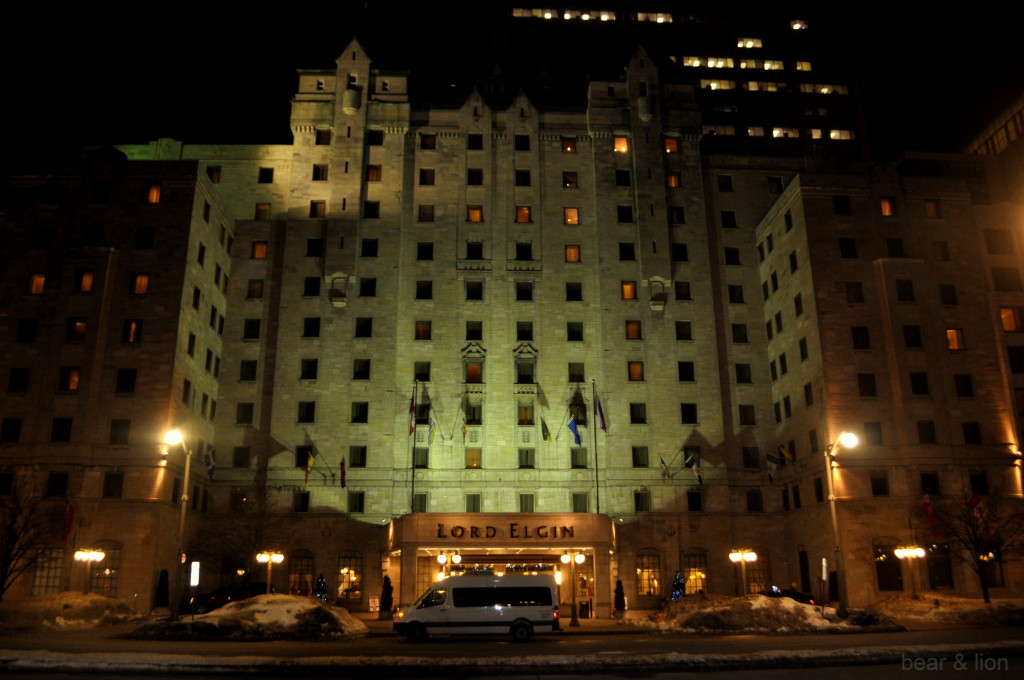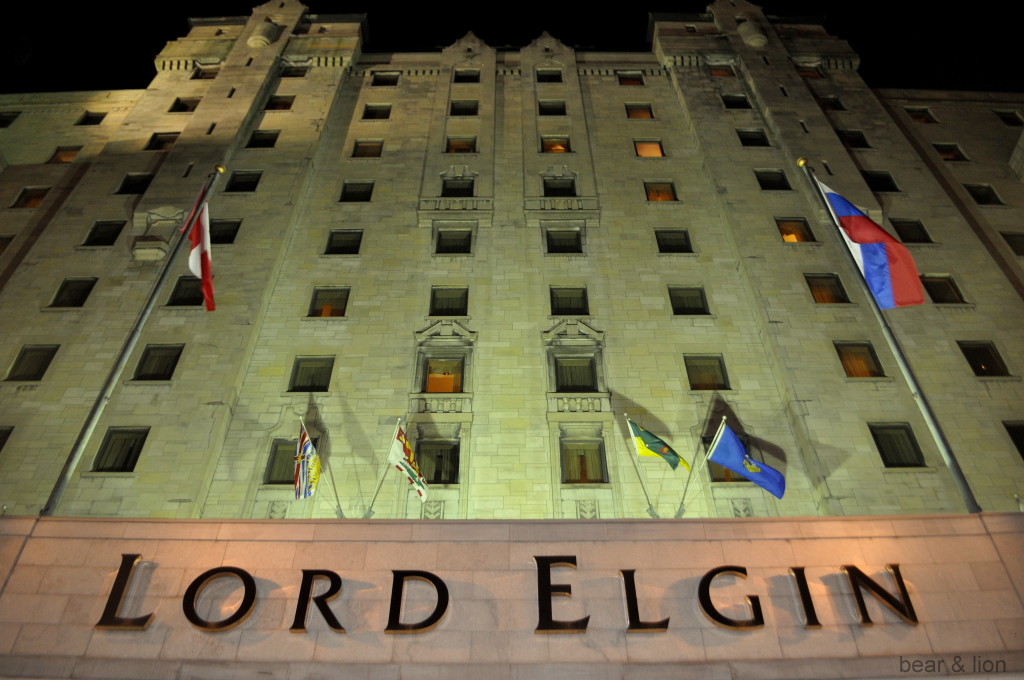 on the morning of our departure, we went to the byward market to load up on delicious goodies like montreal style bagels, bearvertails, coffee, and lunch for our train ride back to toronto.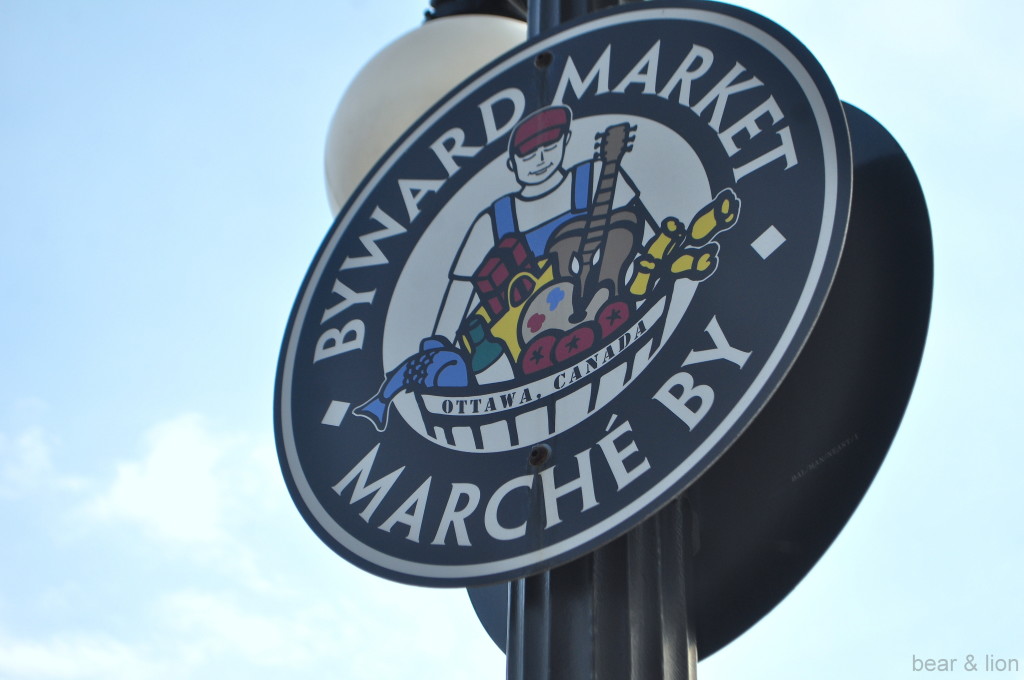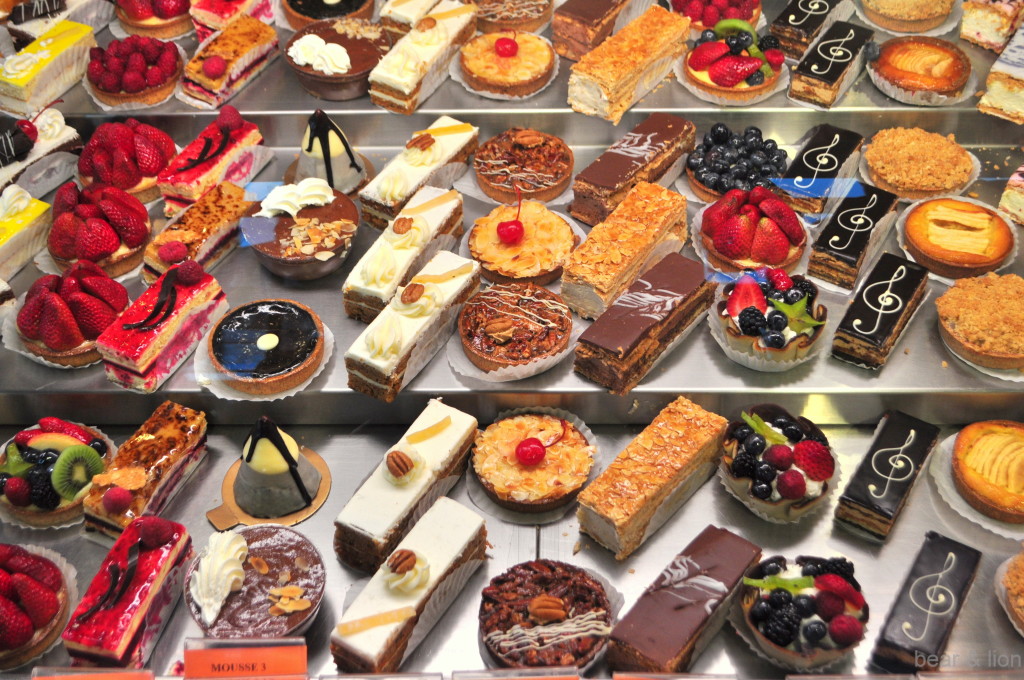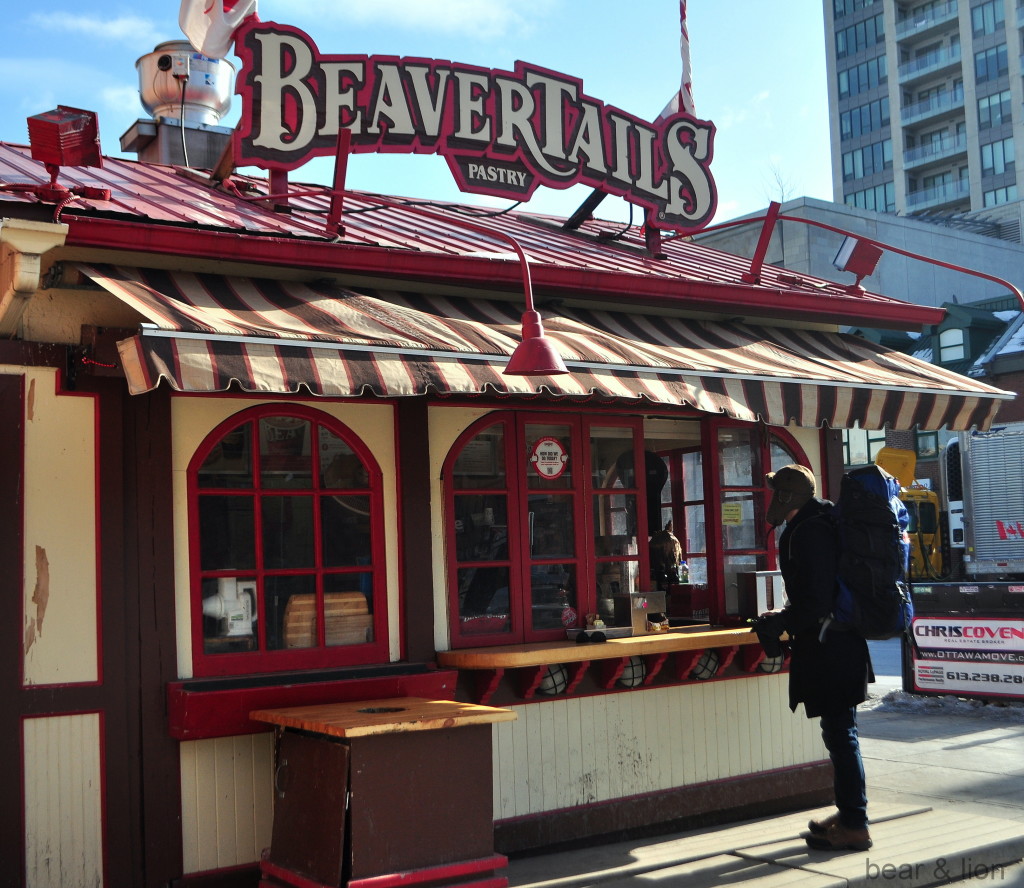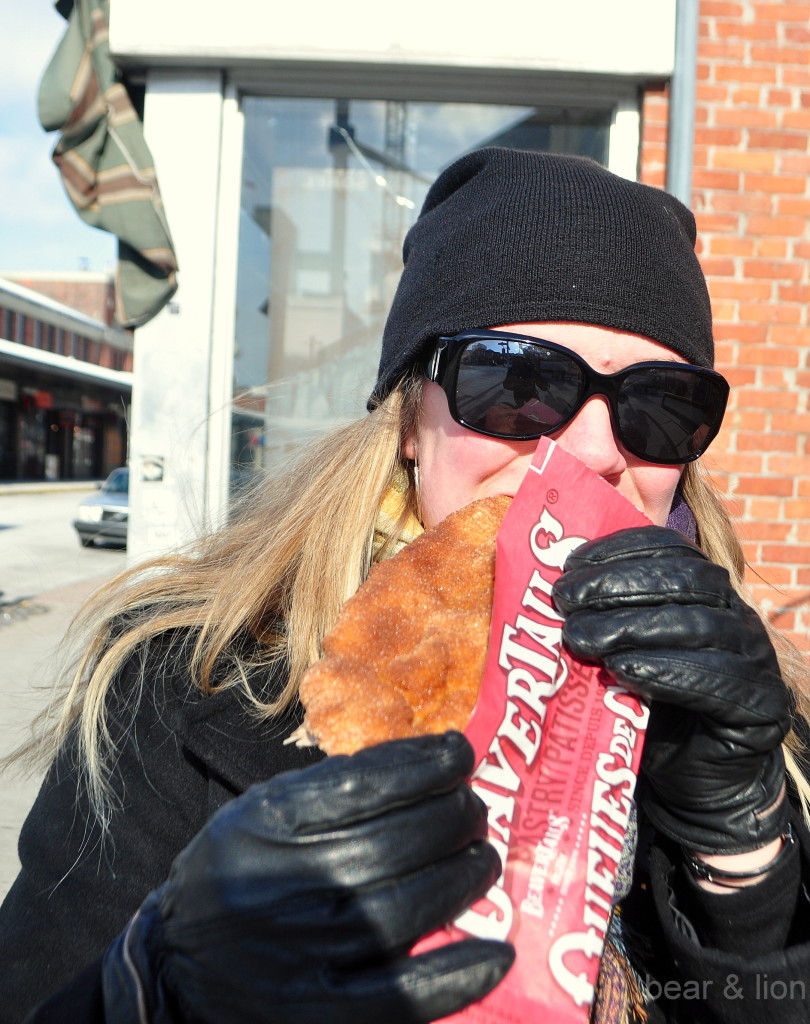 this was our lunch on the train. a couple of different deli salads and some yummy grilled veggies with rice 'n beans.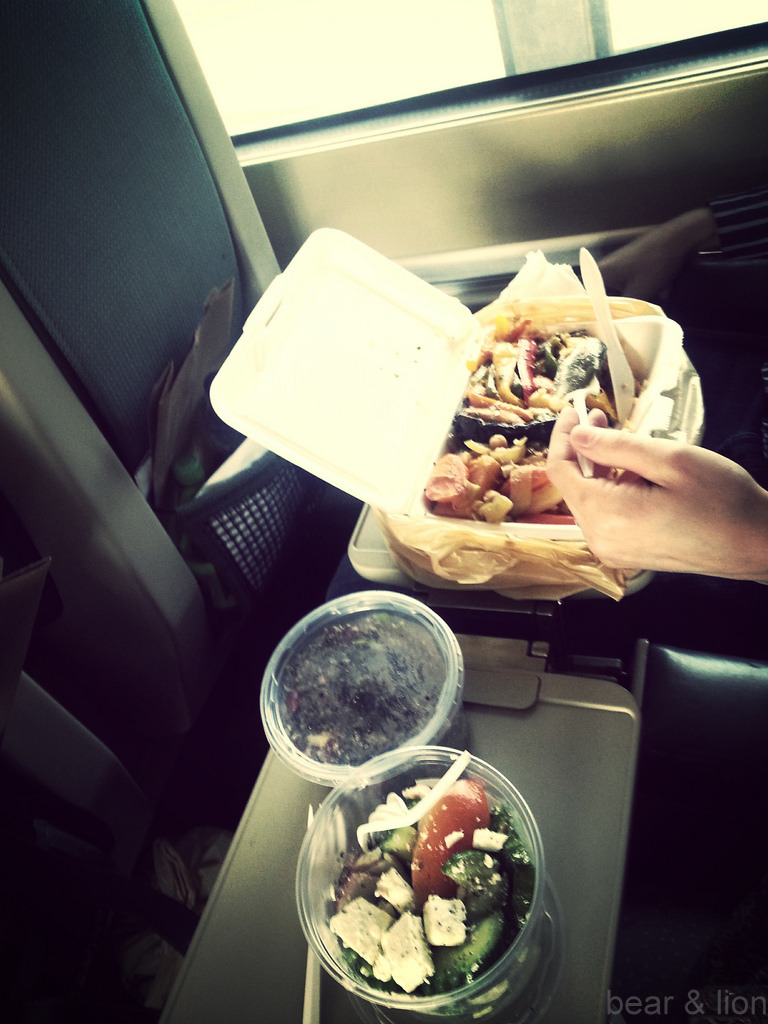 on the train i was feeling super anxious about seeing the kids. i have never been away from them for so long and i was missing them deeply. this three day, two night separation felt like an eternity, but i know it was something we all needed. the kids had a wonderful time with my folks, which i knew they would!
here we are arriving at union station in toronto.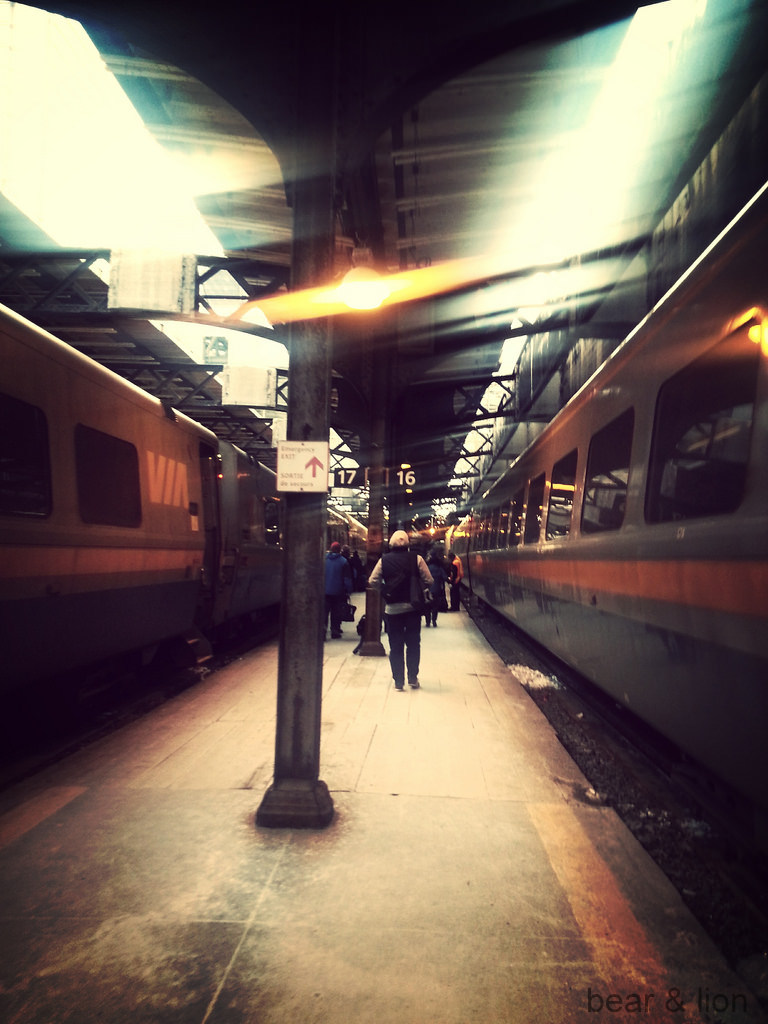 on this mini-getaway we traveled by car, ferry, plane, city bus, taxi, train and subway! oh, and let's not forget by foot as well! with our trusted pack from our worldly adventures from way before the kids were ever even thought of, we did what we do so well together. we traveled. it may not have been to another country, another continent, or anything super adventurous, but it was a trip where we arrived at our destination hand-in-hand with big smiles on our faces eager to explore. there were no strict schedules or time constraints, no kids begging for attention or melting down from low blood sugar. although, dear hubby was hit with a cold, we still had a great time just the two of us.
HAPPY 7th ANNIVERSARY to US!