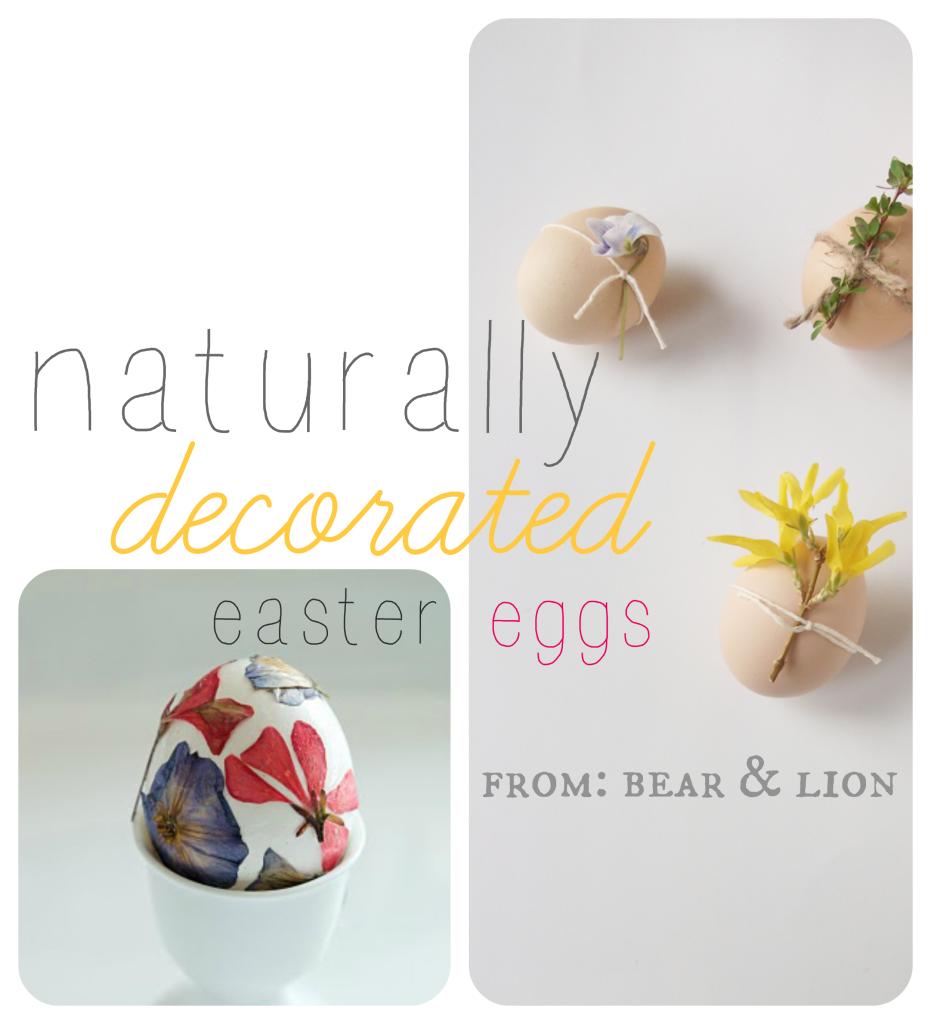 easter feels like it's late this year, but with this epic winter i think it's kinda fitting.
although, i do love all of the pastels associated with easter, i wanted to collect a few crafts that were more natural. i just love all of the crafts below. they are all simple in colour, concept and look, which i think will make a bigger impression in the end. i am keen to get my kids to help with these project and once the snow melts we can go pick some lovely leaves and flowers of our own.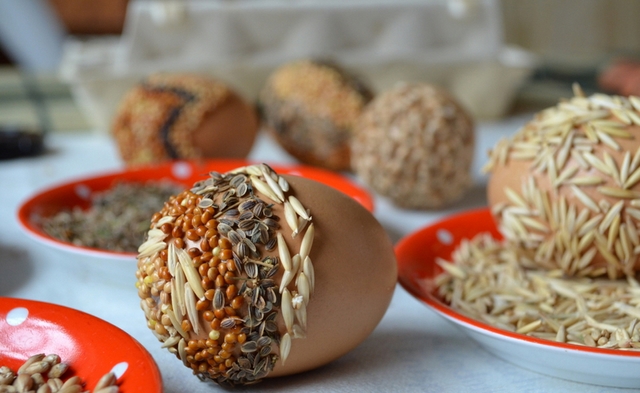 how to decorate easter eggs with seeds via diy enthusiasts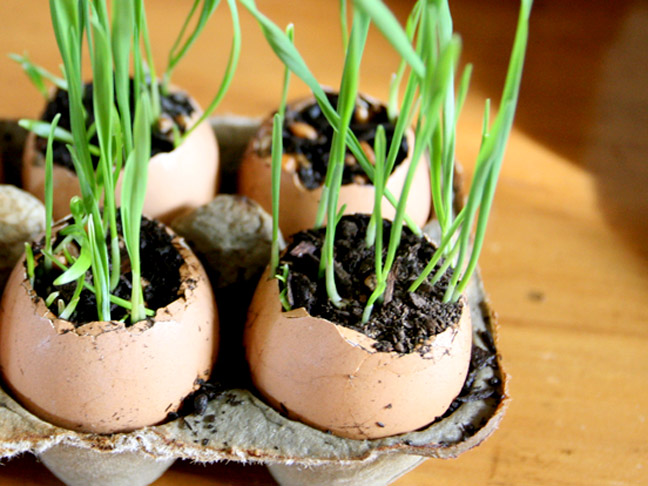 holiday wheatgrass eggs via momtastic life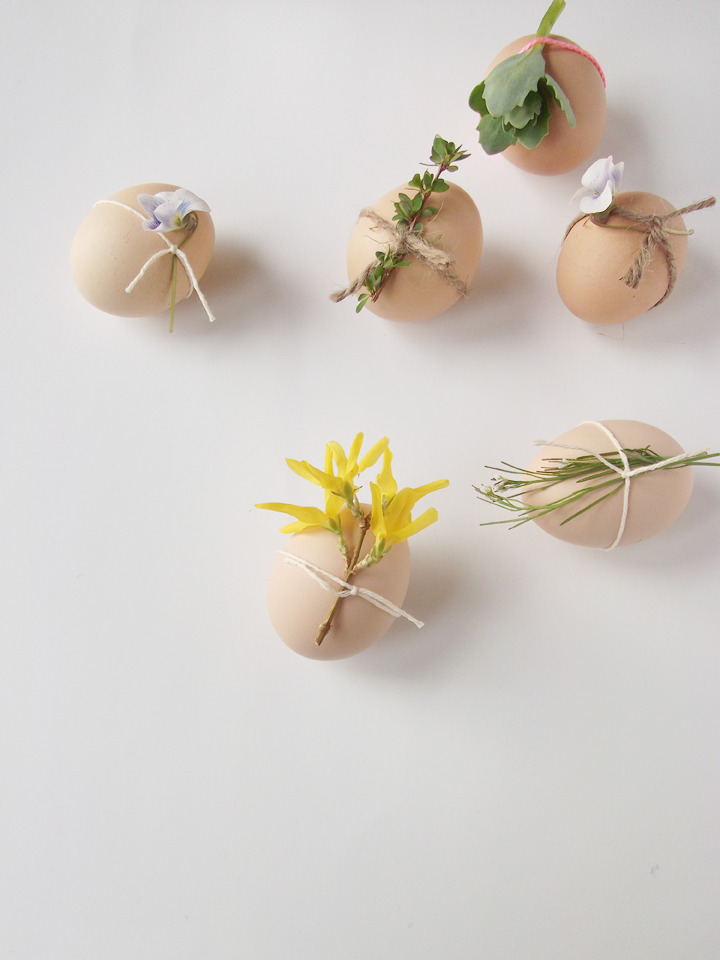 decorated eggs via a daily something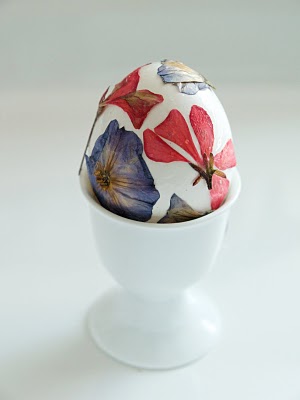 decorate eggs with pressed flowers via the magic onions
which one of these projects will you make?
thanks for stopping by and happy crafting!