my bear turned 6 in february, so i made him this fun applique shirt.
i bought a plain t-shirt for $5, found some fabric i thought he would like and then the night before his birthdy quickly sewed up the shirt.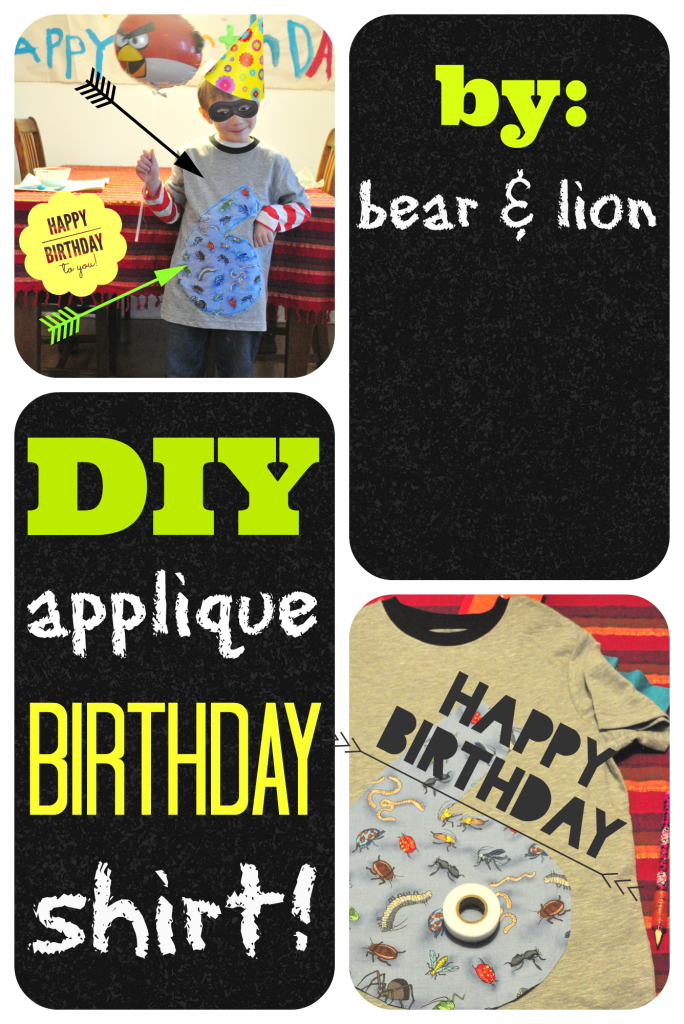 MATERIALS:
plain t-shirt
fun fabric for your number
hem fuser
thread
scissors
iron
sewing machine ( I bought one of the best sewing machine for beginners and it's super easy to use!)
 
INSTRUCTIONS:
1. iron the t-shirt and the fabric you will be working with. it is easier to work with flat fabric, plus your finished product will look that much better! leave your iron on, as you will need it later in the third step.
2. draw the number on your fun fabric lightly with a pencil, then cut it out. pin it on to your shirt.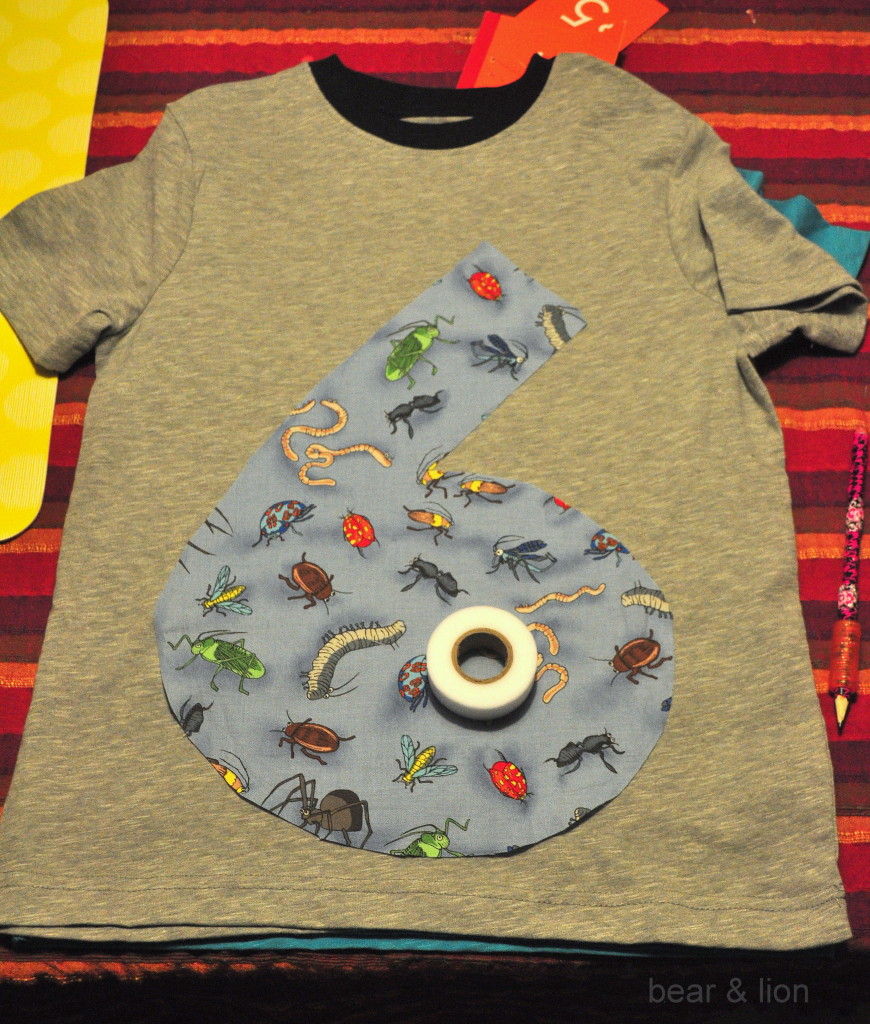 3. make sure your iron is still hot. before using the hem fuser, read the insructions on the package. cut the hem fuser into strips and carefully place them around the edge of your number. because, a 6 has so many curves i had to cut lots of small pieces to get around around the bends.  i did leave some spaces between the strips to allow for flexibility.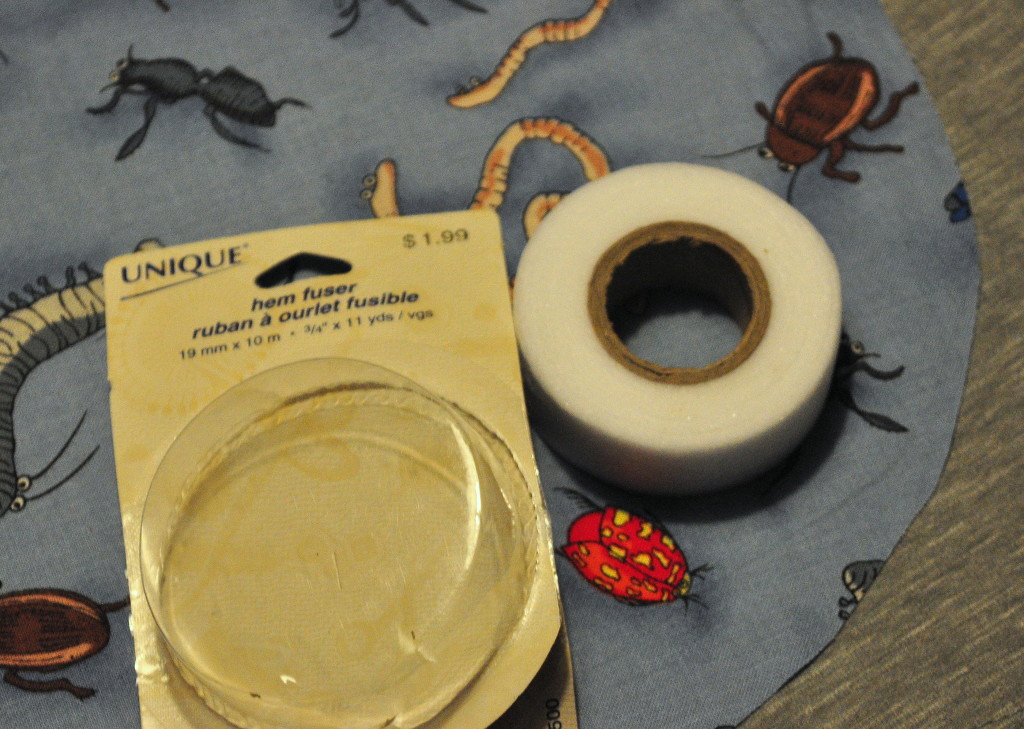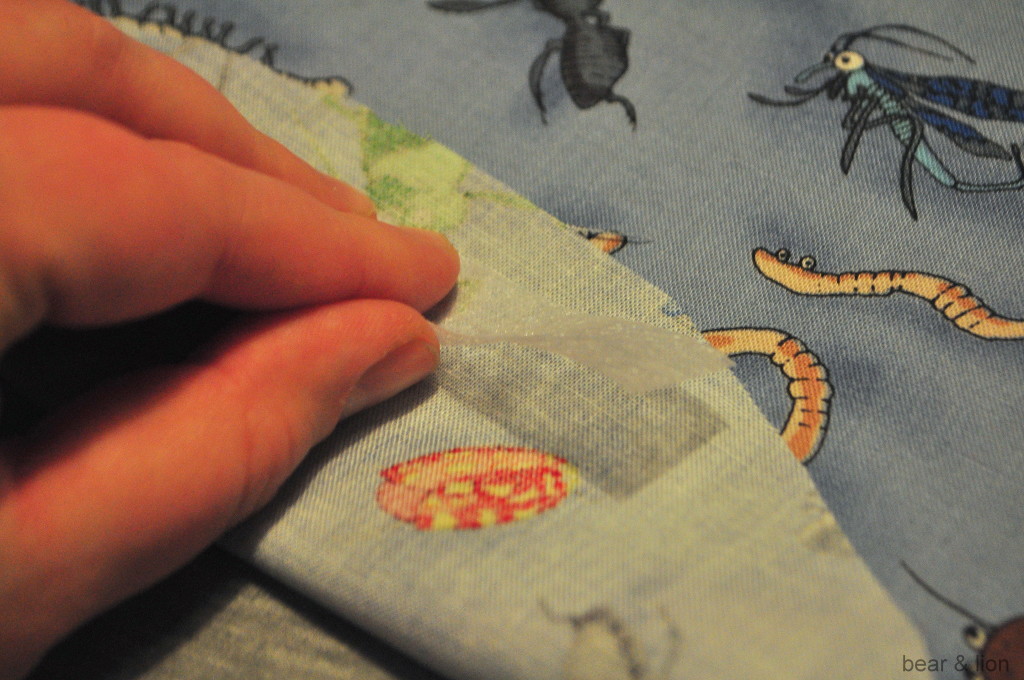 4. once the number is fused to the t-shirt, with your sewing machine sew around the edges of the number. i sewed around three ties. it doesn't mater what stitch you use. i didn't care about sewing it perfectly, opting more for a rougher look, which i think is perfect for this 6 year old's bug applique birthday shirt!
and, he LOVED it! bear has received lots of compliments on this personalized shirt!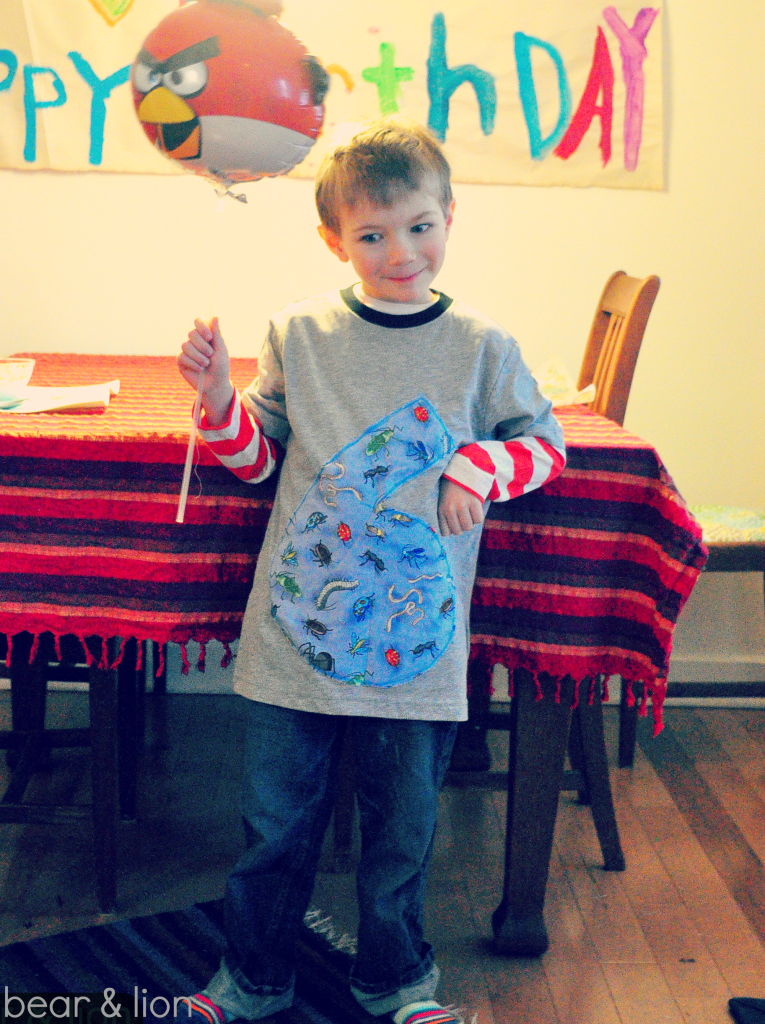 happy sewing!