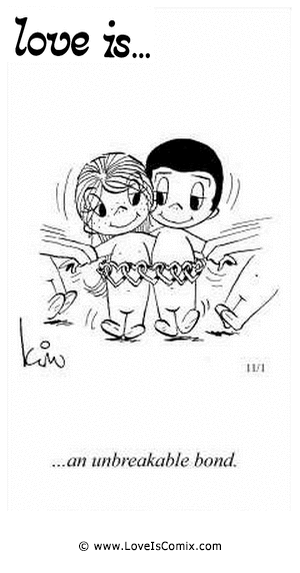 source : loveiscomix.com
* luckily, 13 years ago i decided to go tree planting up in the clear cuts of northern ontario.
* luckily, i was ready to work hard, to learn new skills and live in the woods with 50 other strangers!
* luckily, i was cute and single and looking for love!
* luckily, my four person tent named hillary was a luxurious haven with lots of blankets, an air mattress and a sweet location.
* luckily, a super cute boy with twinkling blue eyes and a superb tan was there! (a tan as he had just returned from working on an organic farm in brazil).
* luckily, after a few small conversations at the breakfast buffet, our paths crossed one party night at camp and, well, the rest is history!
* and, luckily here we are today, married with kids living our lives.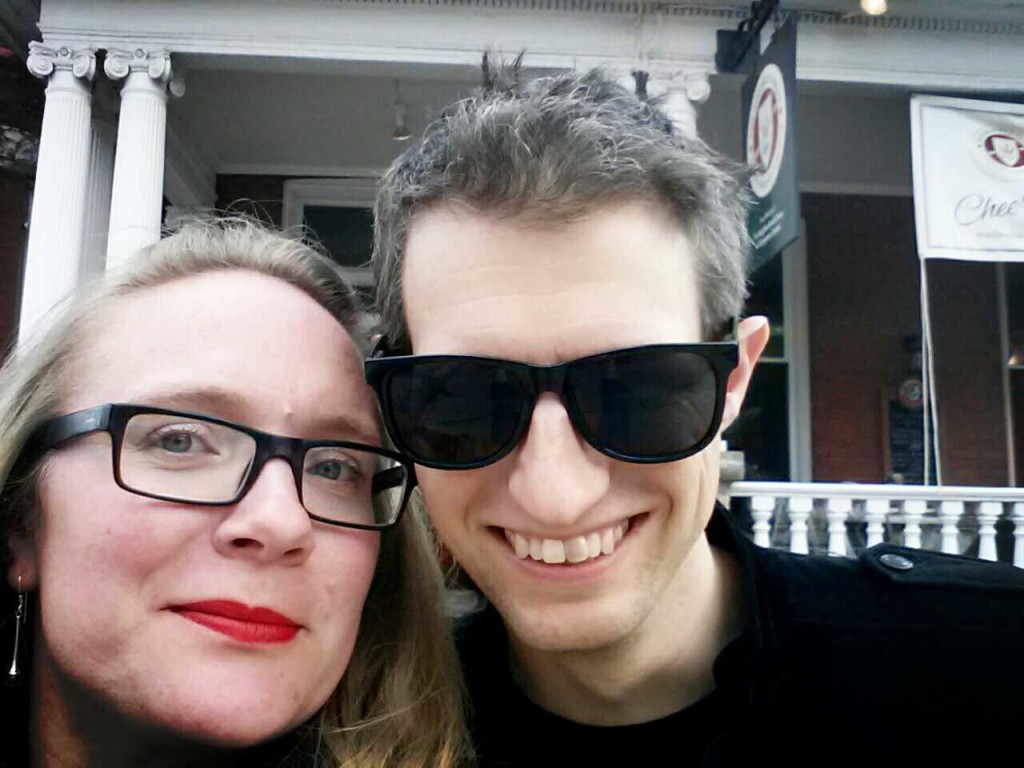 it's amazing how much has changed in the years since we met, and it's amazing how much things have stayed the same. dear hubby and i first met in a parking lot at the shoreline hotel up in thunder bay, on mother's day in 2001. all of us tree planters were to meet at this location on our first day so we could be told how to get to our camp out in the woods of ontario. once my tent was set up, and the first few days of planting had been survived,  i eventually chated with a sweet guy who spoke in a quiet, mumbly voice. he told me not to pack banana's into my lunch that i would take out for the day of planting, but instead eat oranges. mosquitoes you see, love LOVE bananas!!! he gave me good planting advice too, helped me improve my speed, my daily numbers and supported me through all the aches and pains tree planting threw at me!
we have had a great time together traveling, raising kids and just being together. of course we have had our share of stress, dysfunction and turmoil, but somehow through it all we are still here together and  holding hands. that's gotta count for something, right?
(these snails were in our front yard, so i snapped their picture with my phone.  their togetherness inspired this post and reminded me of when DH and i met. sappy? yes, but that's me!)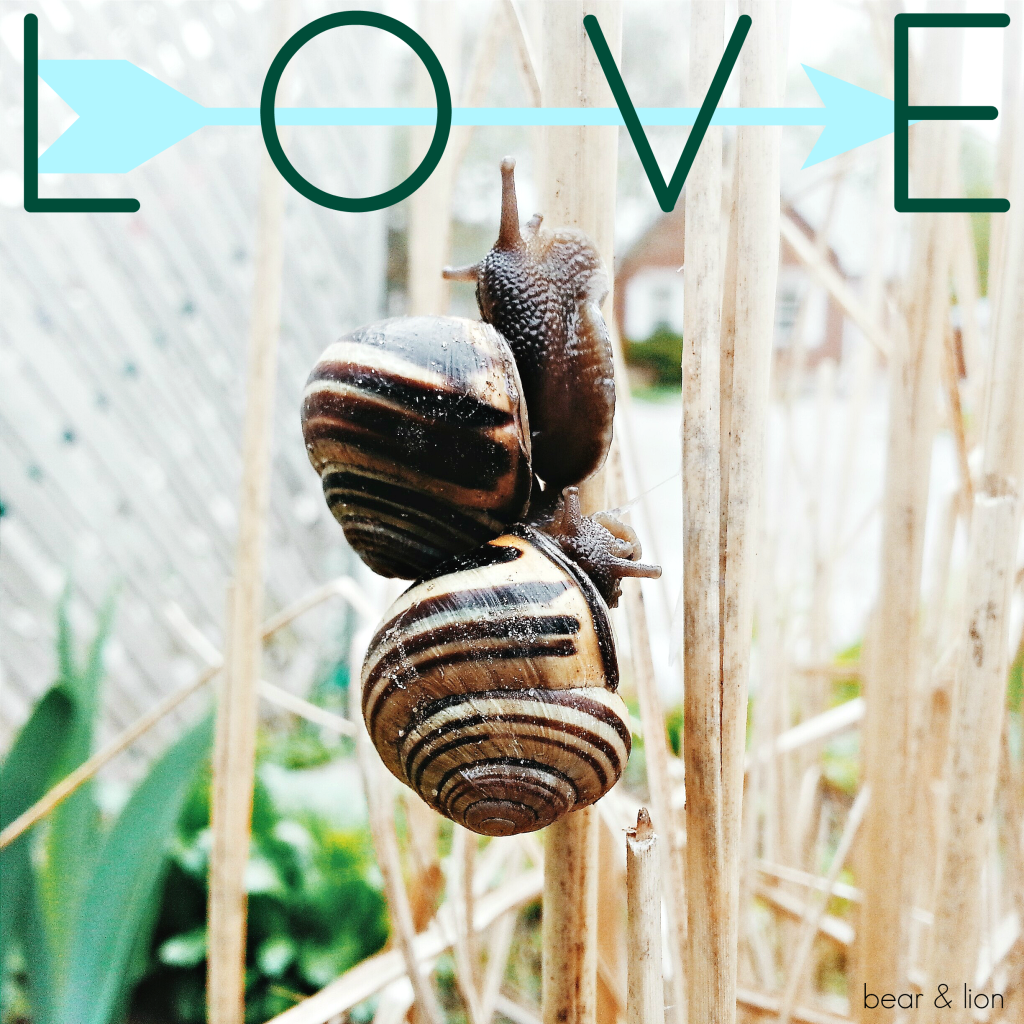 happy thursday everyone!