it is the start of the summer season with our first long weekend of the season! i am wishing everyone a relaxing and fun few days! see you all on the other side of the break!!!
here is this week's THIS MOMENT… our lion starts JK in september and this picture is from his orientation earlier this week. he did not cry or get scared, instead he sat down at a table to do puzzles joining some other little new students! i was of course bursting with pride, excitement while holding back my mama tears. more to come on that next week!
as inspired by souleMama; one photo from our week, no words, only an image to sum up our time as a family. one that captures a moment in time and is a visual reminder of where we were at this time in our lives.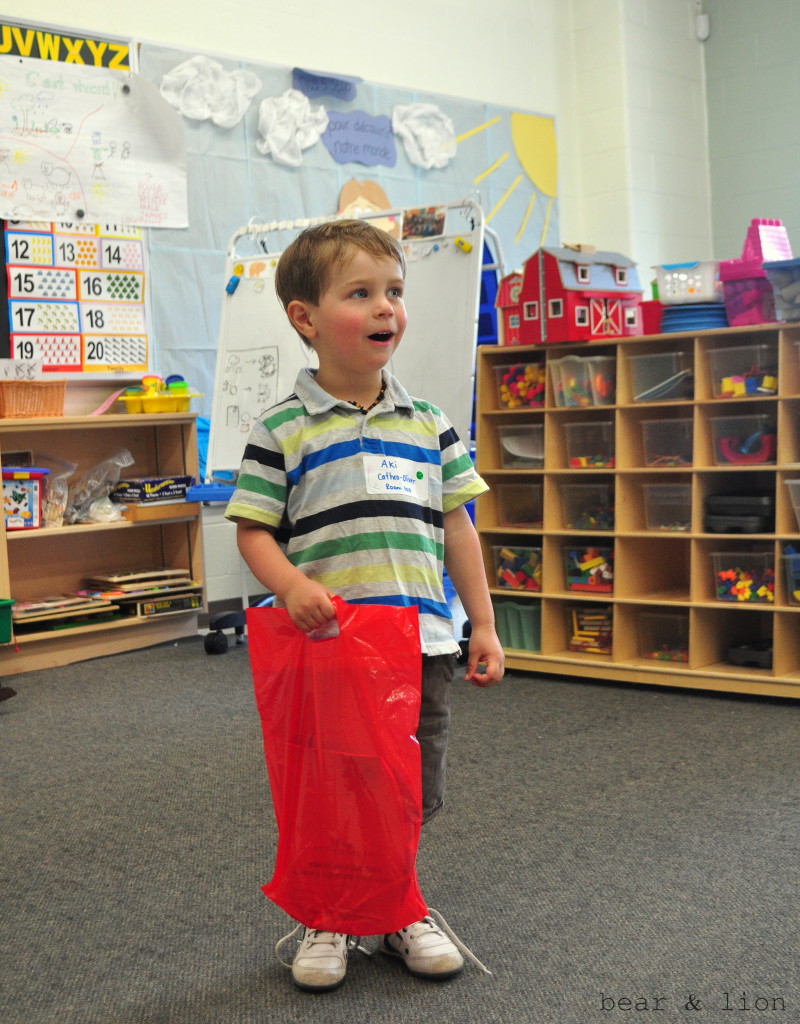 please feel free to leave a link to your this moment  from this past week in the comments.
HAPPY LONG WEEKEND!!!!!!!