we've been experiencing some tricky parenting times. there has been so much going on in our lives recently, and those busy times have taken a toll on our family dynamics. honestly, things have turned to$hit!
bear has been a lot to handle. his behaviour has been out of this world difficult. our mornings and evenings have book ended our days with all sorts power struggles masked under screaming and shouting and lotsa tears (and not just his)!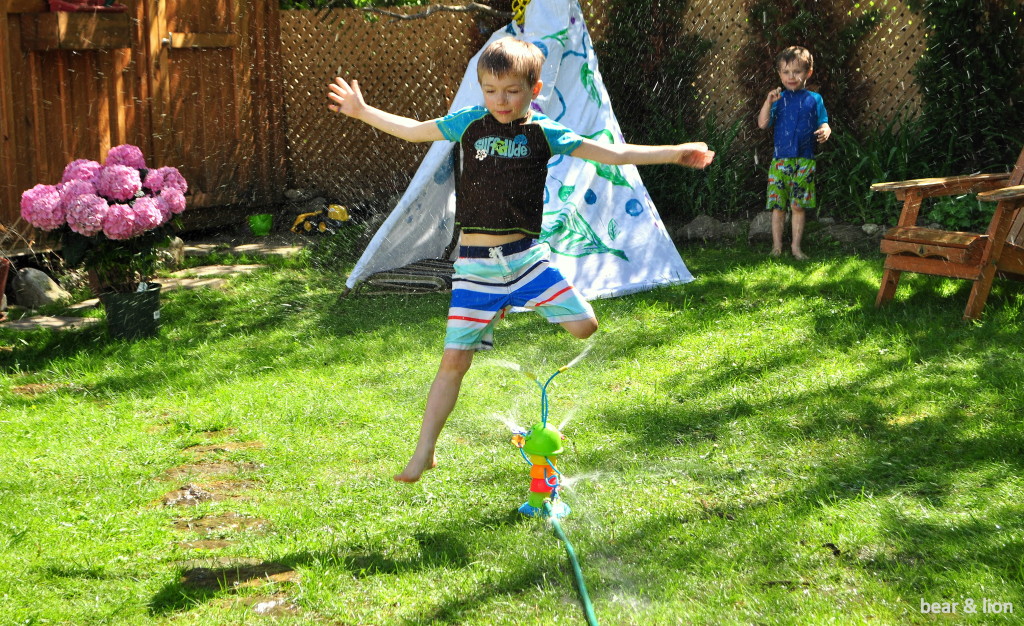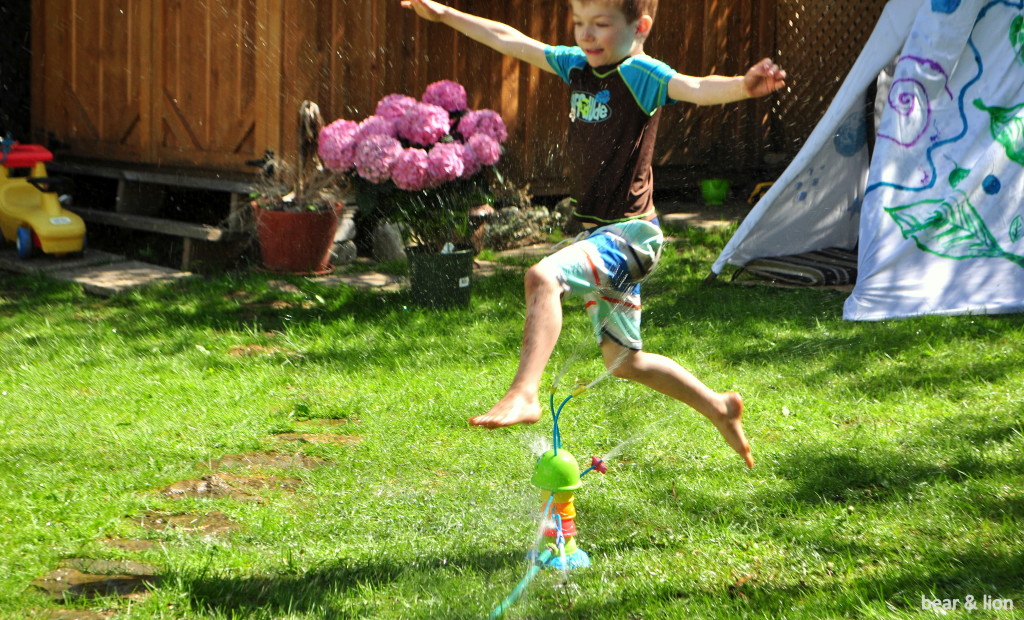 when i am tired, i can lose my temper quickly, reacting poorly to the situation at hand. heading into this busy week i made a conscious decision to stay cool, offering instead extra love in hugs and kisses and other positive reinforcements. i have focussed on the beautiful, funny, intelligent and creative choices my kids have made, instead of attacking the ugly, messy and unsafe decisions. somehow doing that is harder for me, especially when we are all tired and feeling maxed out. i realize now that sometimes it's as though i'm waiting for my kids to screw up, instead of expecting sweet success from them. i know that is a horrible thing to admit, but i think it comes from my own habit of yimmering on about stuff that doesn't deserve my constant attention, rather than focussing on things that do.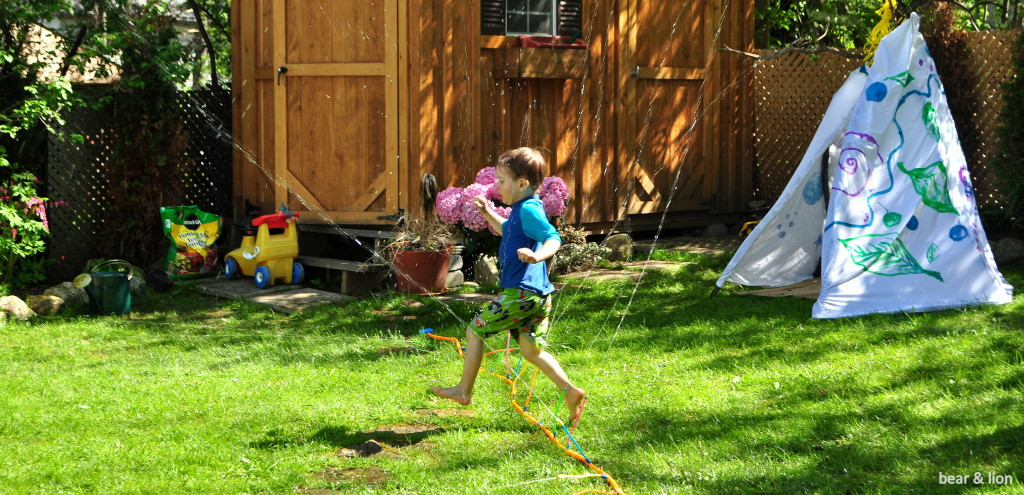 so, once i incorporated extra hair tussles, tickle times and just gentle loving touches into our day, we all seem to have cooled our jets and changed our attitudes. there has been an obvious decrease in the general volume at our house, which in turn has decreased tensions and tears. dear hubby suspected a while that a lot of bear's "acting out" comes from good ol' fashioned sibling jealousy and i think he is right. sibling rivalry is a powerful force, often appearing at the least obvious of times.
i wish, as a mama to these amazing boys, that i would just always remember to give more during the most trying of times instead of pulling away. when my kids are being jerks all day every day, that is when i must shower them with kisses and pull out some great thing did in between all the jerkyness, and focus on the good.  i know to some this may seem so obvious, and as i sit here and type this, it does seem so freaking obvious, but in those dark days of chronic power struggles it is impossible to see, never mind put into action.
i am only human and i too make mistakes when it comes to mothering stuff. i am constantly learning and trying to remember to be stronger and turn the volume down and to just SHUT UP sometimes.
this is so much harder than i ever could have imagined.