the last week of august is always a bit of a weird week, summer is coming to a  fast end and the anticipation for school to start is thick in the air. to fill our summer to the max, we decided to drive to ottawa for one last summer hurrah!
we drove passed toronto and stopped in on some family for lunch and a swim. then we continued until kingston to visit more family. we stayed the night with my sister-in-law, her mister and my sweet wee niece. they have three chickens in their backyard who our boys were quite taken with. oh, lily, robin and blackie, such a lovely feathered trio!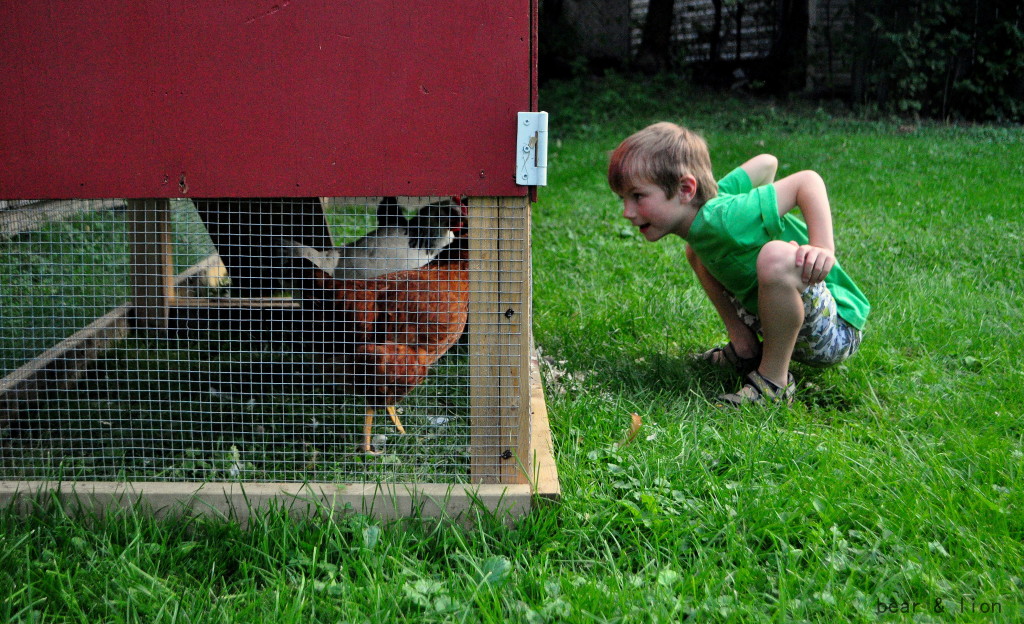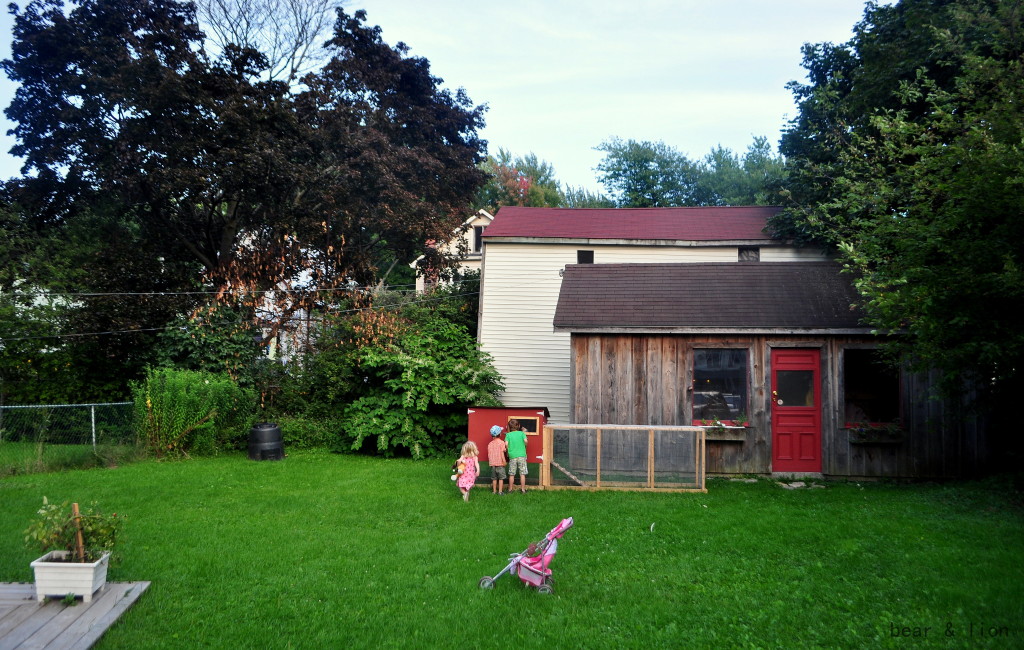 there was a super awesome splash pad in kingston!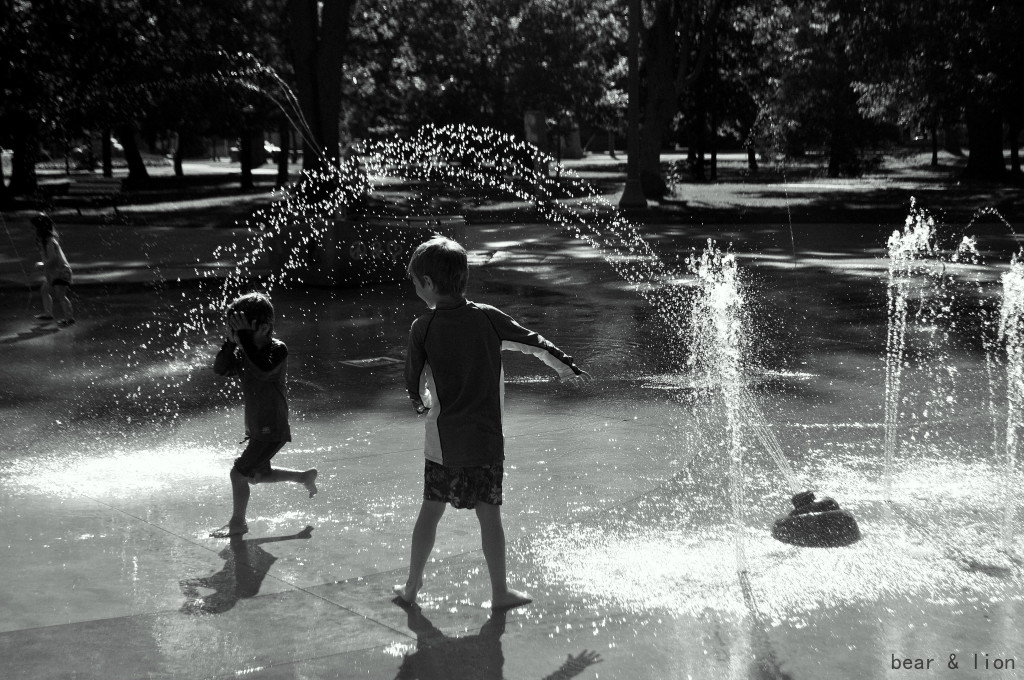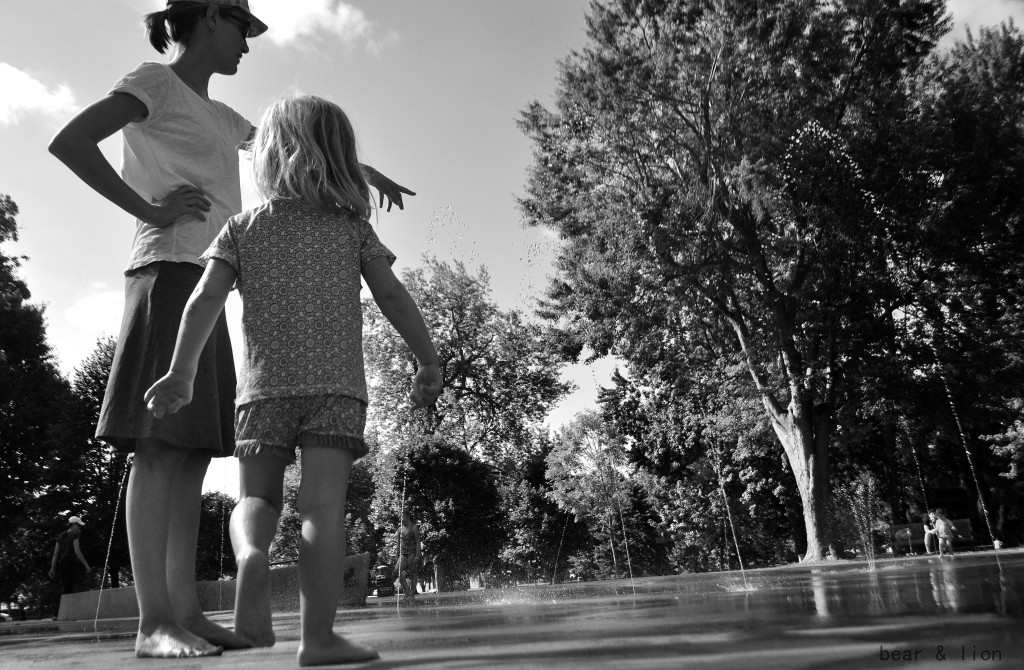 from kingston we drove to the sandbanks for one last night of summer camping! along the way the kids both fell asleep in the car, and they both slept through a ferry ride! we drove through the picturesque town of picton en route to the sandpbanks provincial park.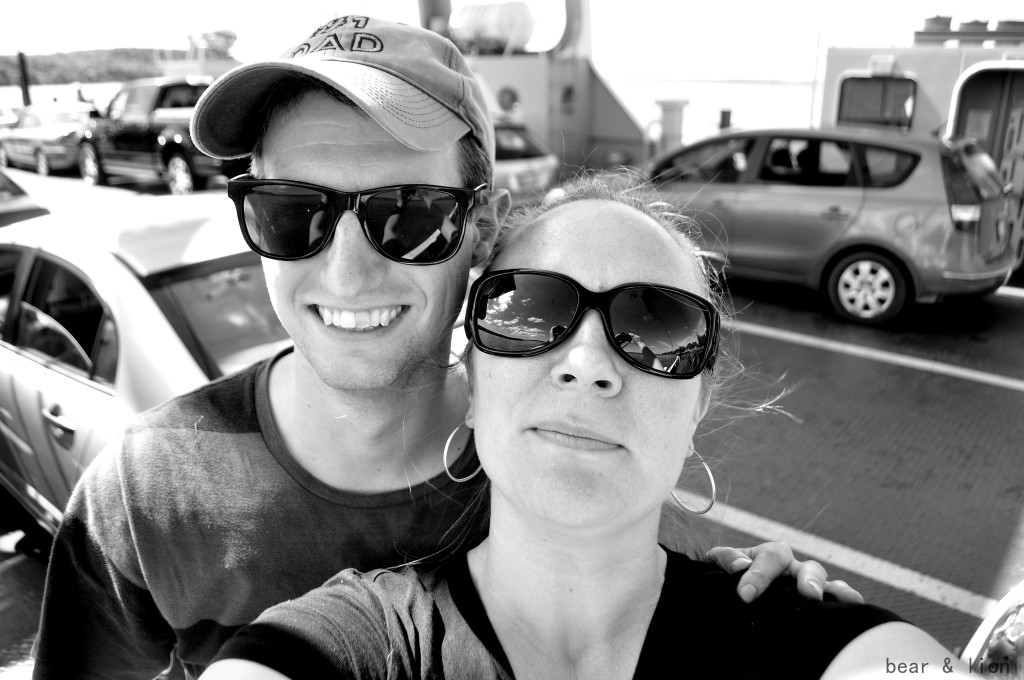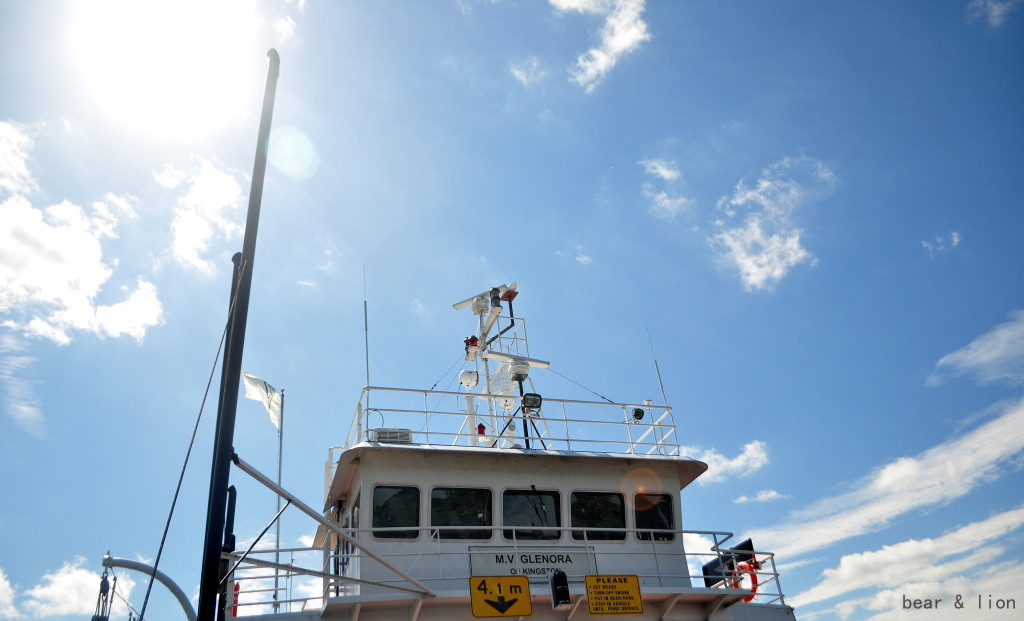 the day had been hot, so our plan was to find our campsite, get changed into our bathing suits and go hang-out at the beach! but, things didn't quite go as expected… when we arrived at the beach there were these huge, dark storm clouds sitting in the distance. the wind was picking up, but we all braved the weather and went for a swim anyway. it felt like we were swimming in the ocean! the waves were big and stormy as we bounced in them, and then they would continue on crashing onto the shore. we did get cold quickly so we headed back to camp!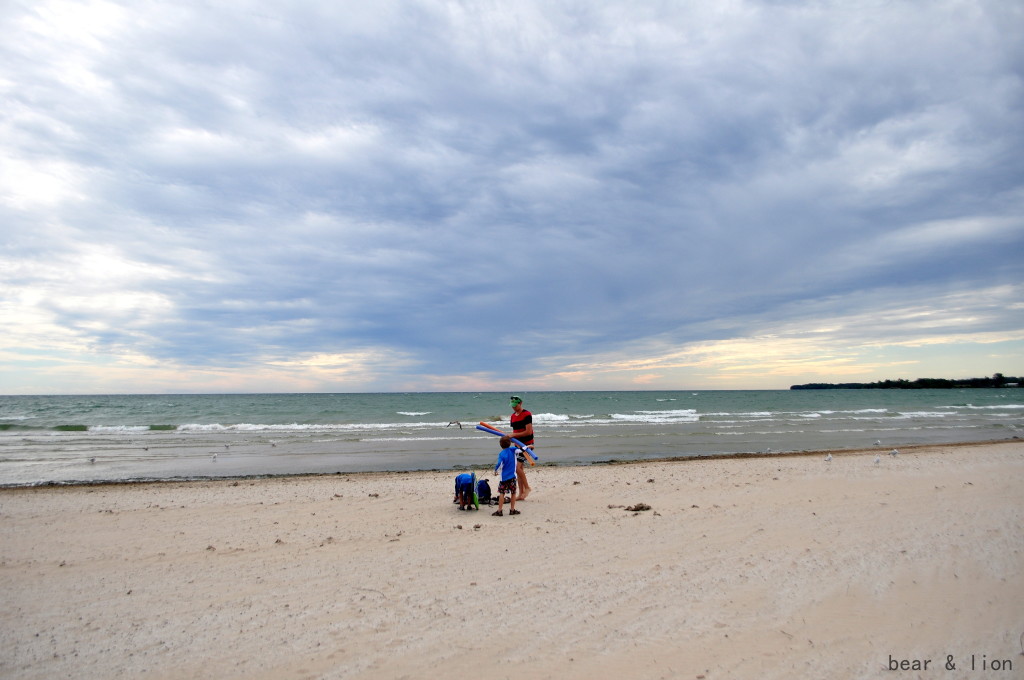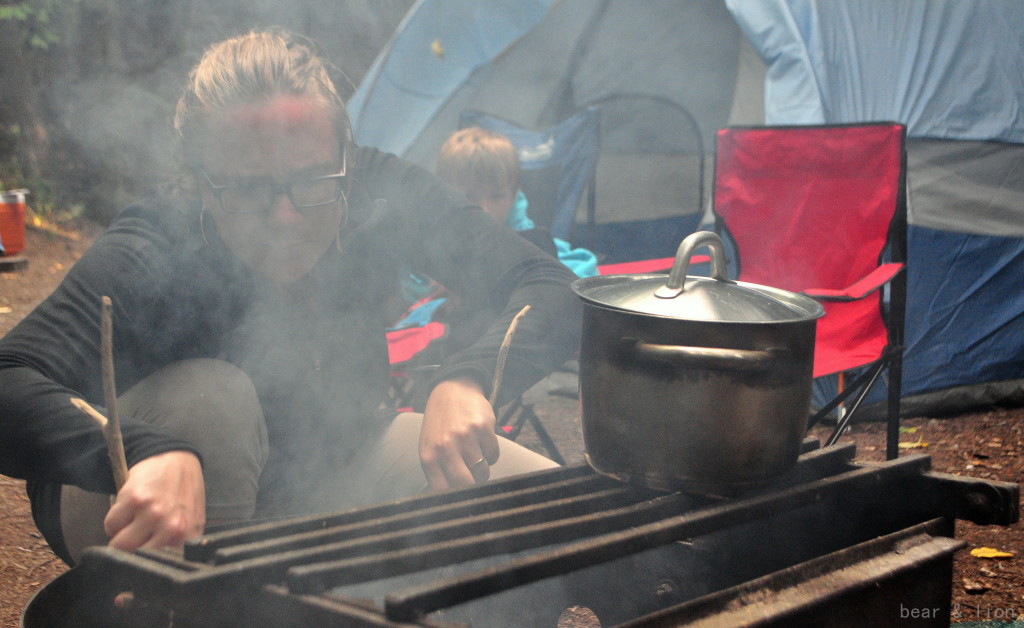 the next day, we tried the beach again. we packed up our campsite, put on our swimming gear, the sun was bright, but again, as soon as we arrived things took a turn. the wind picked up and the warm sun got hidden behind big cloud masses.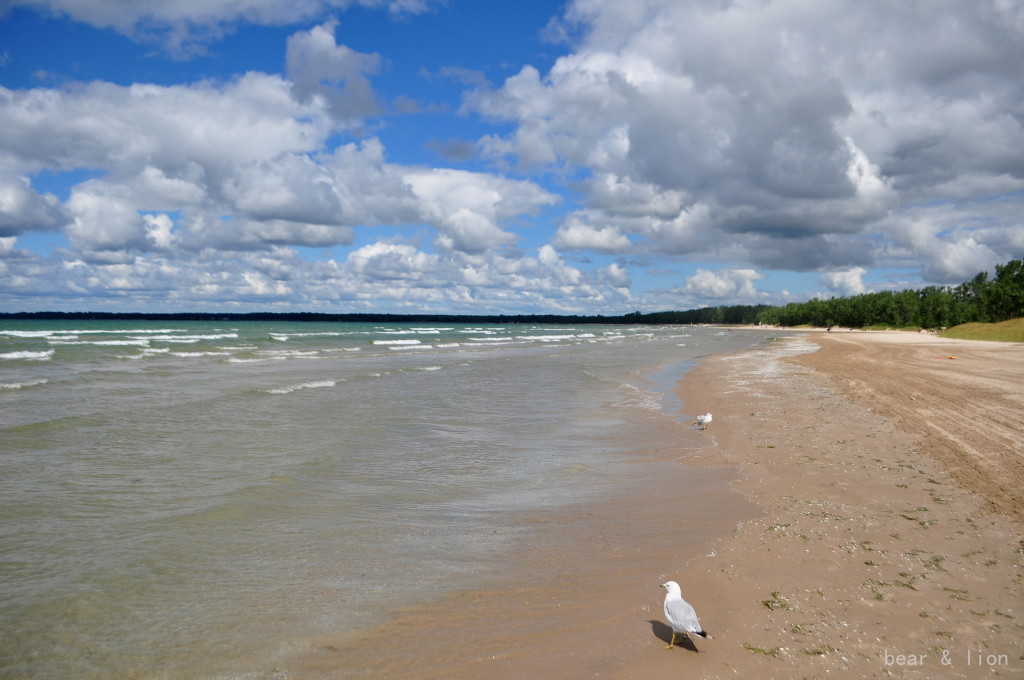 the kids refused to go swimming, instead they opted to bury dear hubby in the sand, but first giving him a nice set of breasts!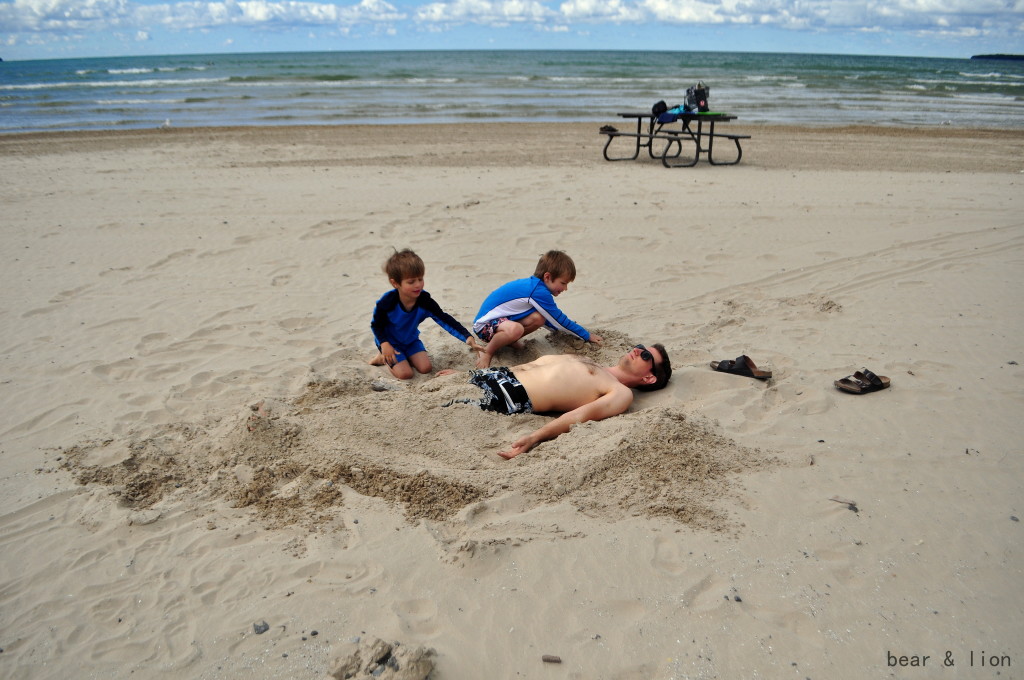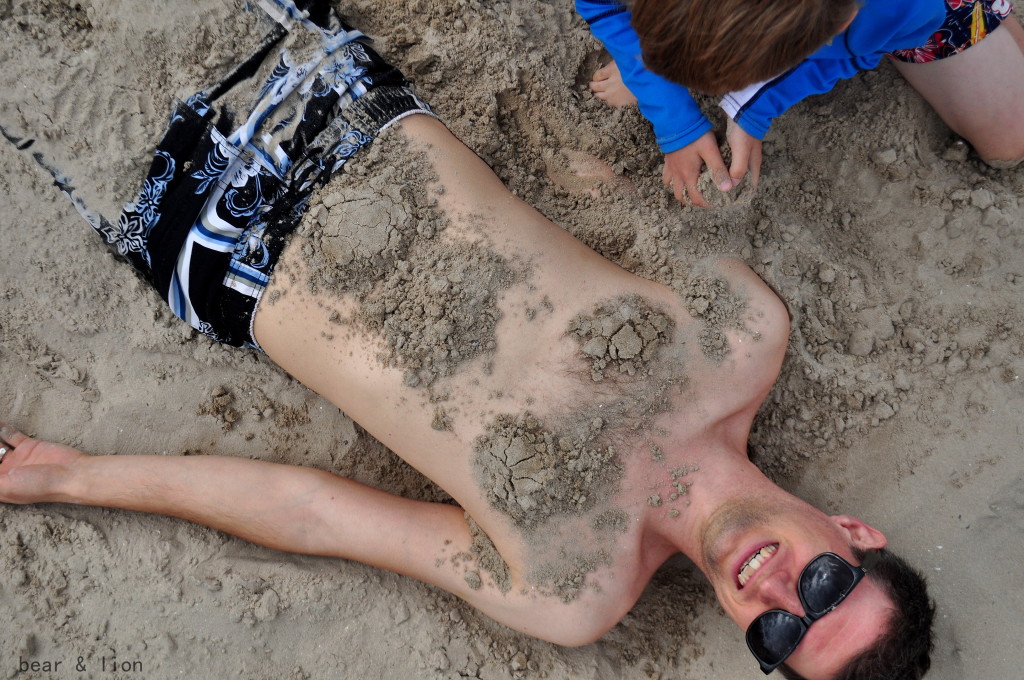 so, we decided to leave the sandbanks and just drive to ottawa.
in ottawa we stayed at the beautiful delta. we looked pretty rough around the edges as we arrived via the underground parking into the sparkly and clean hotel lobby.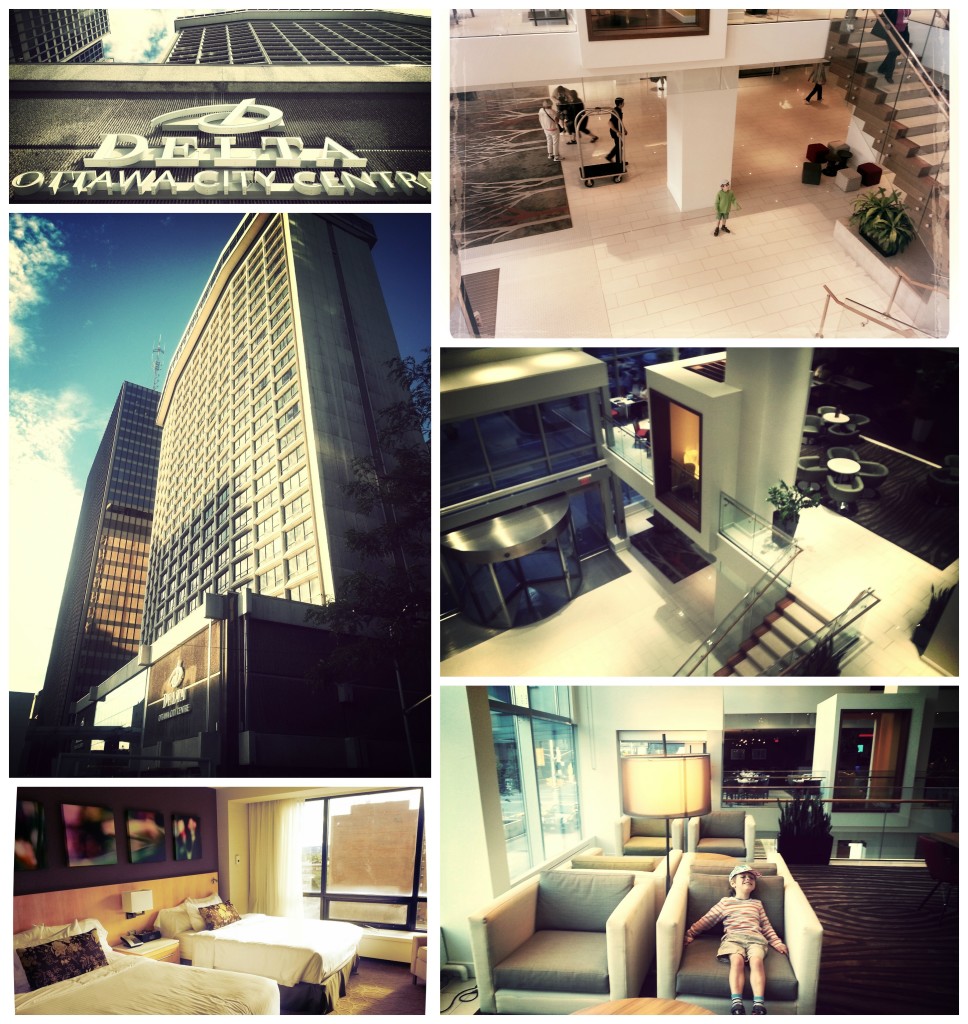 we washed off the sandbanks camping grub and slept well in our comfy beds! the next day we were off to the canadian museum of history, where we explored the children's museum with great enthusiasm. the kids were given adorable passports, which enabled us to travel from country to country experiencing all sorts of cultural activities!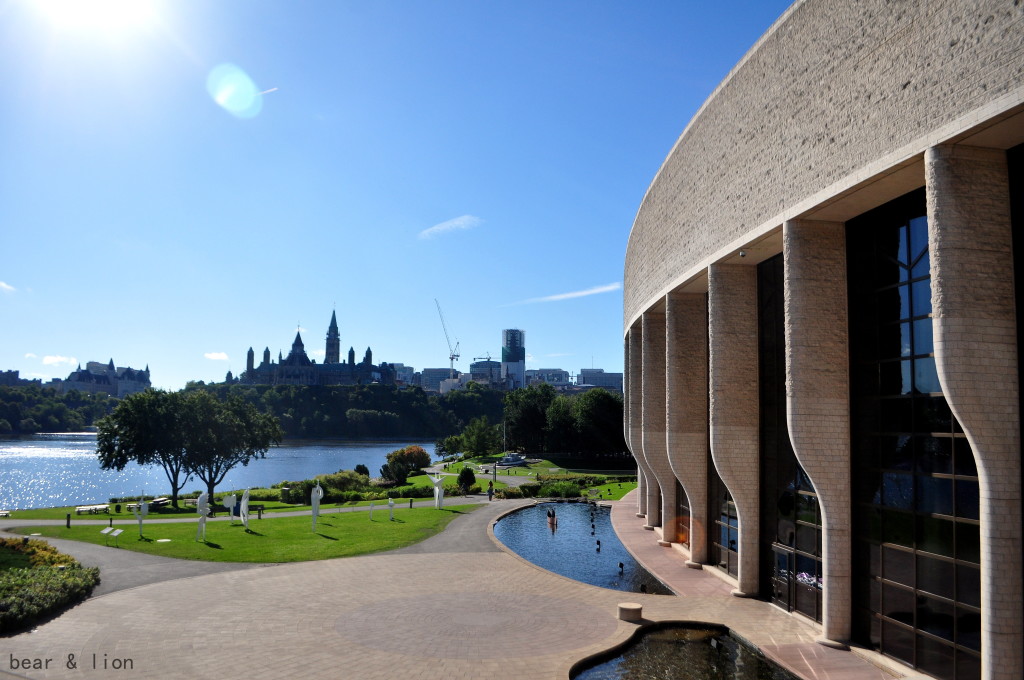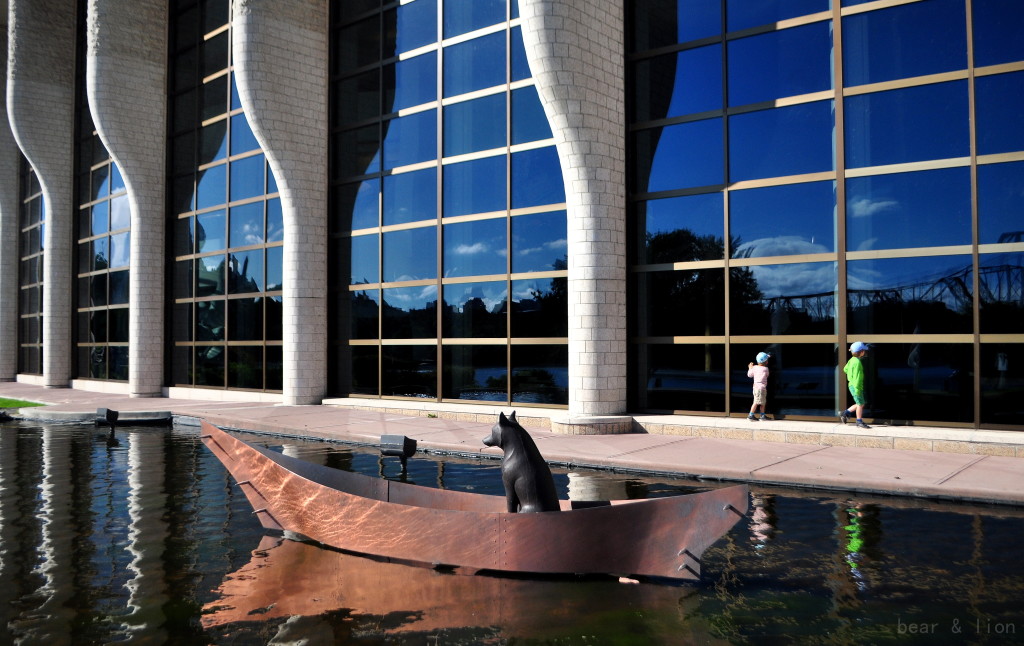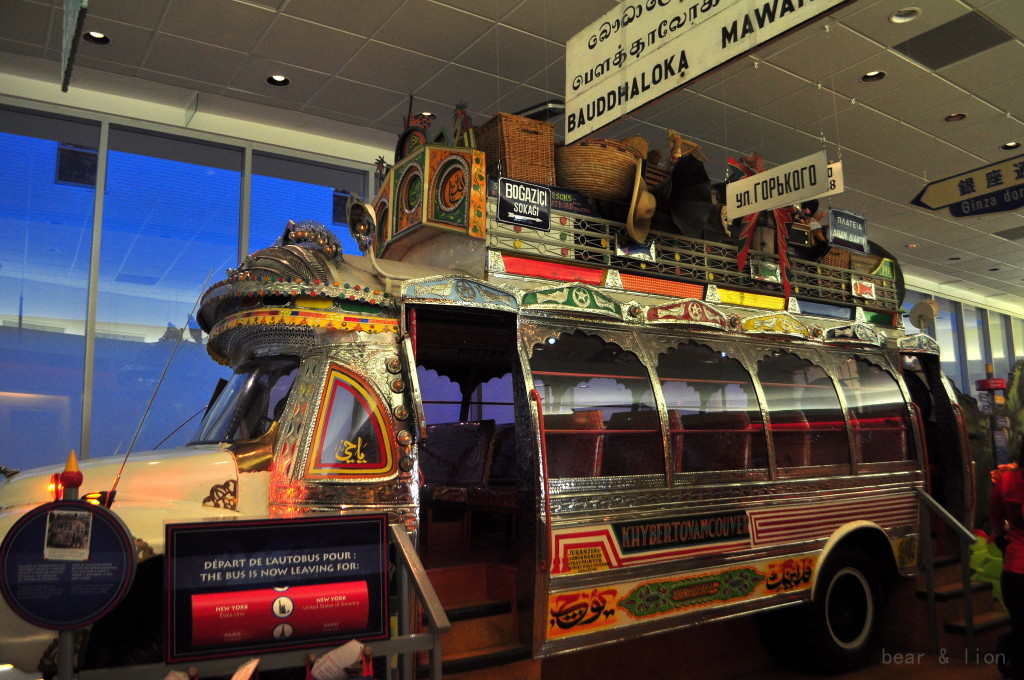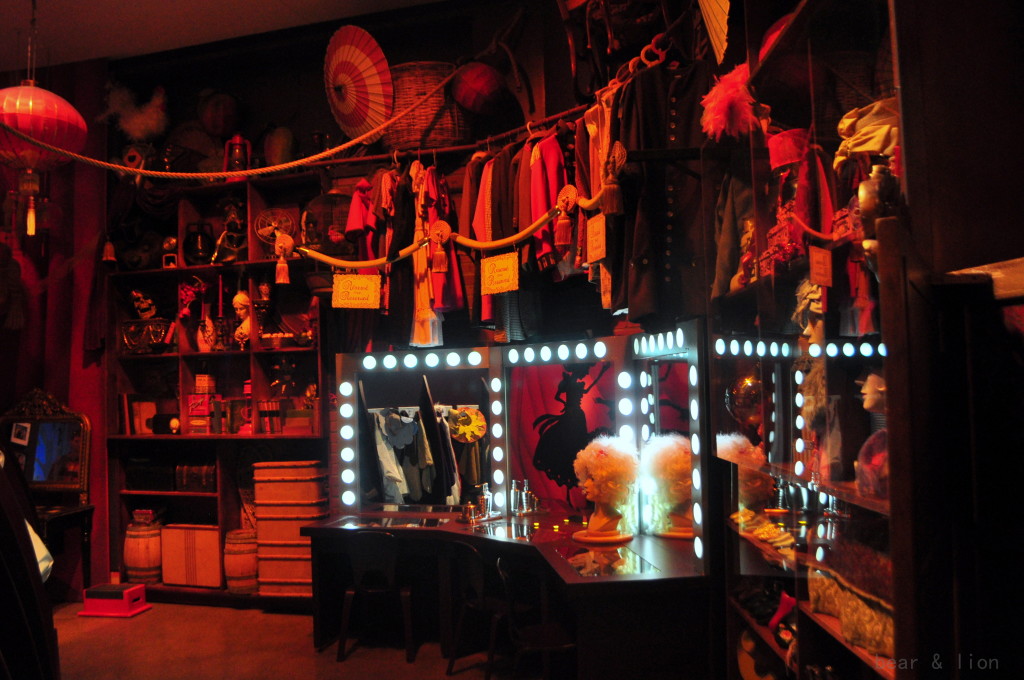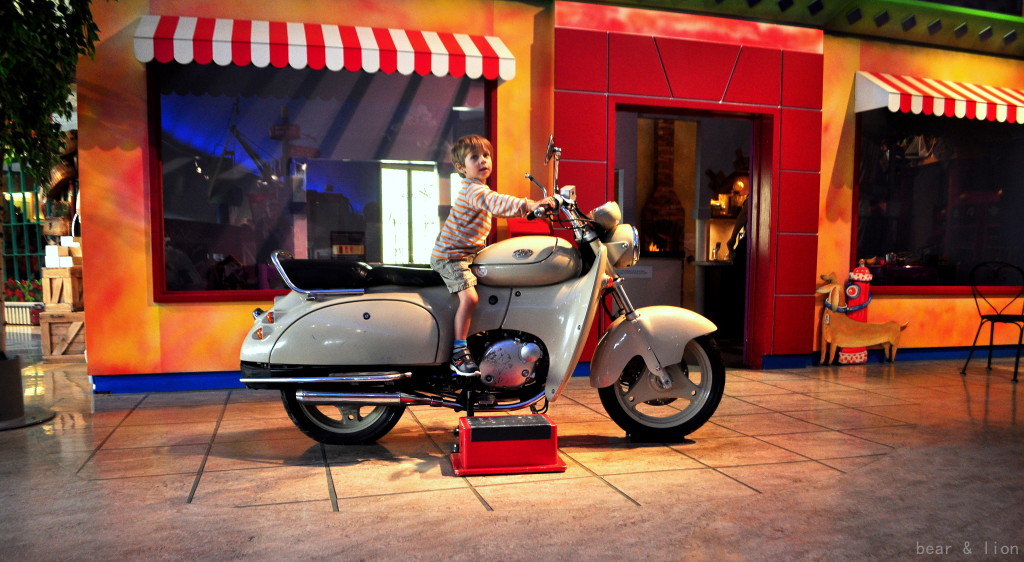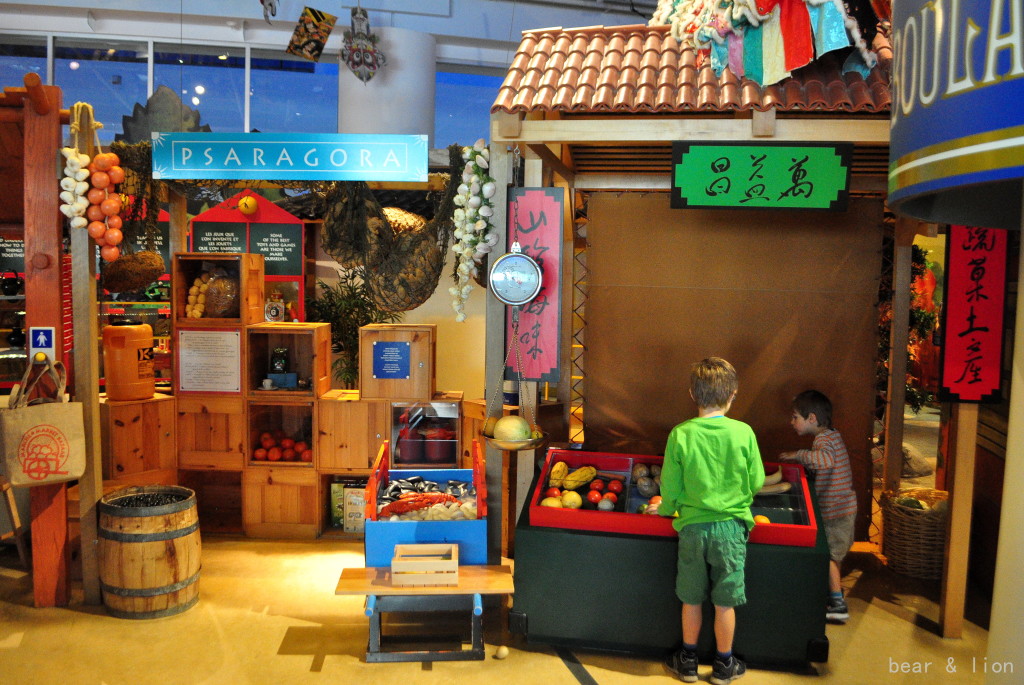 we lunched at the byward market, strolled passed the parliament buildings, the boys got their hair cut at a fancy downtown barber, and we enjoyed our days to the max. but, even though it was all lovely we decided cut our mini-road trip short, as we were feeling pretty burnt out. our summer had been  busy and fun, but we all needed some extra time at home before kicking off another school year!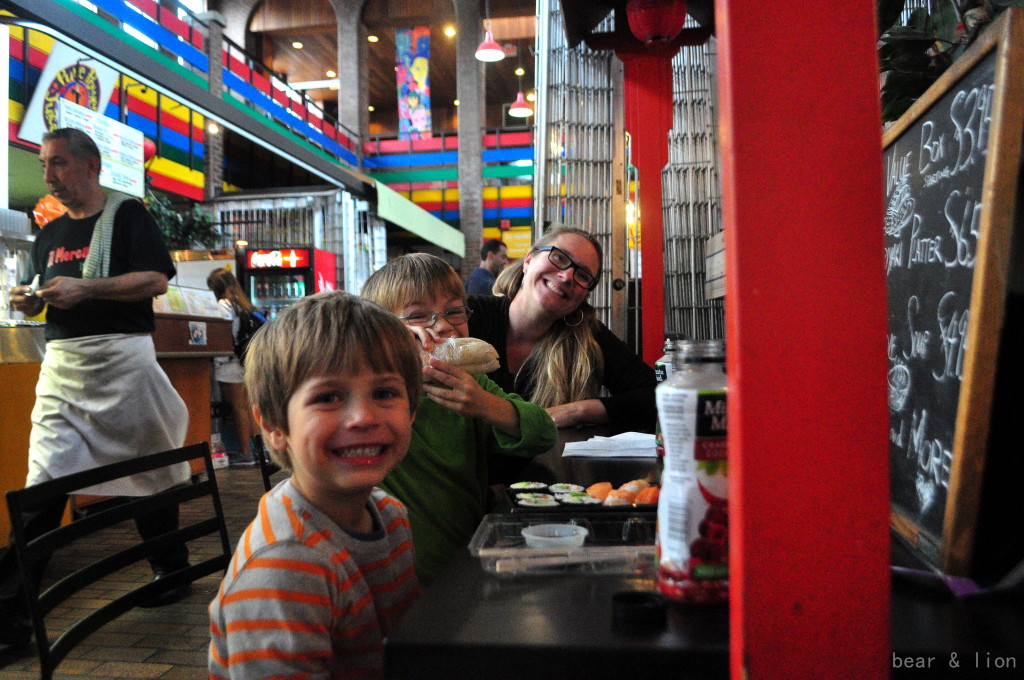 we really love ottawa. it's a great place to visit with kids, with a dynamic downtown that is walkable even for littler feet. there are lots of yummy restaurants and the byward market is so great at meal times! in the above picture we all had something different to eat from all sorts of worldly places!
but, we were so glad to get home!
i got all of laundry done, groceries for the following week and a few good sleeps before having to set the alarm for our early school day mornings! bah!
i have a back-to-school-starting-school post in the pipeline! this new life of two kids in school has been a big transition in our family, and somehow i have less time to blog…