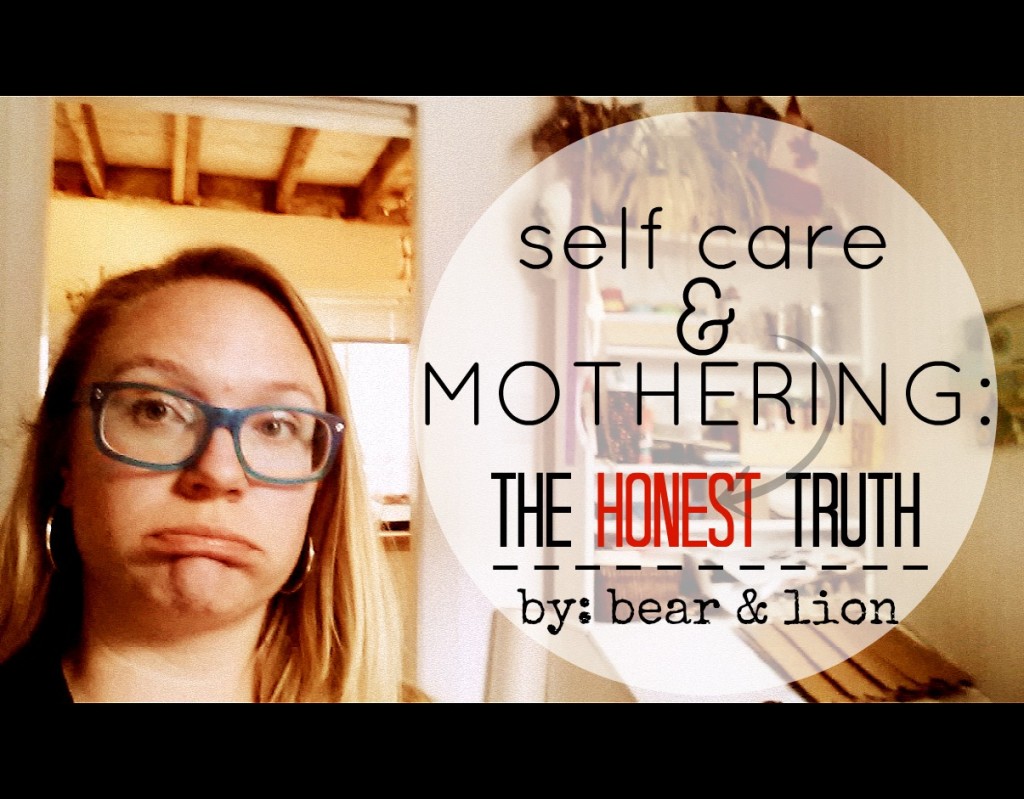 when i had wee babes i was running on empty. i was tired, depleted and exhausted for years it seems. my kids were needy the way kids are, and i remember people constantly telling me to work on my self-care to help feel re-energized. so, i tried that. i'd join the gym, change my diet, go out with friends, i even hired a baby-sitter and implemented a weekly friday-night date night with DH. but, i still felt empty and tired.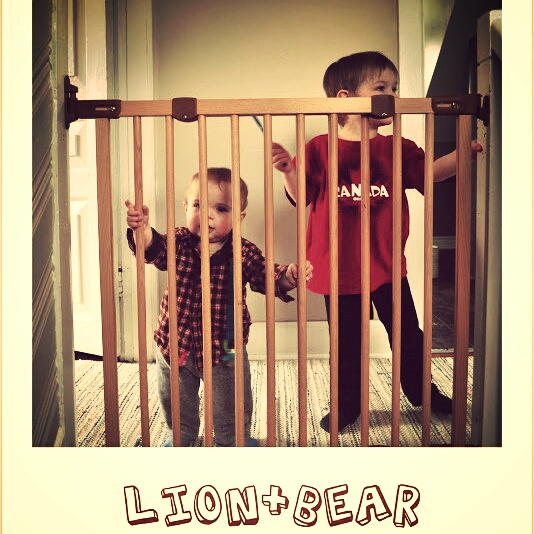 now that my kids a older (4 & 6) i have 20/20 hindsight. it's not self-care that got me through those years and it wasn't the lack of self-care that made my days difficult to manage… it was the simple fact that i'm a mum.
children are an enormous amount of work, 24 hours a day, 7 days a week.
i look back on those years with my two babes and wonder how i ever survived. how i mothered at all while sleep-deprived, with headaches, hungry, angry, all the while feeling under appreciated and invisible. i know how important sleep is, but when you become a parent, sadly, you don't get many hours of it. i'm glad that those days are behind me and i've got healthier practices now. the kids have a good nighttime routine, i have got a better mattress to help my back, the best air conditioner for keeping my room cool at night, and have been making sure i'm not up in the wee hours of the morning finishing something that can be done another day.
but all of that just wasn't possible when my kids were little. if only i could wave a magic wand to have gotten my kids to fall asleep easier. but like many kids, mine just wanted to stay up. i had a few friends who were parents around the same time i was, so i asked them how they get their kids to sleep and they recommended i looked into some sleep training techniques, to help my children sleep well. i took this advice on board and i'd have to say that this was probably one of the hardest things that I have ever had to do, but somehow i managed to do it. don't get me wrong, there were lots of days where I felt like a failure and that I couldn't cope, but something got me through it.
my friends had told me that I should consider taking some types of cannabis strains that can help you to feel more relaxed or to get a better night's sleep. i think they recommended this website, (you can Click here to find out more) for me to look at it. But as you can tell, by the number of jobs that I had to get done, it was virtually impossible for me to even take a look at their products. I didn't even need them in the end, but I still wasn't sure if I was doing everything correctly. i tried to do everything the right way; we were avid cloth diaperers only doing laundry in the cheap hours and never using the dryer, i exclusively breastfed, carried my babes and toddlers (sometimes both at the same time!) i cooked and baked everything from scratch, i took my kids outside in all kinds of weather and in canada that can mean lots of layers on most days! i'm not sharing this as a way to brag or seek attention, but as a way to acknowledge that no matter how a mum mother's, no matter what the choices she makes for her family she is going to be tired. and, yes she needs self care, but there isn't enough time or space for good self care when the kids are little.
the wee people take so much that it's impossible to recharge yourself completely or effectively. regardless of the age differences in kids, the number of kids, every mother is going to feel guilty that they are not giving enough to one or all of her children at one time or another. oh, the weight of a mother's guilt!
once all of the kids are out of babyland it is easier to create better self care routines, but only because the constant need for mum's decreases with age. children become more self-sufficient and independent, and all of those skills, like putting on their own shoes, doing up a zipper, wiping their own bums, or even brushing their own teeth begin to flourish…
speaking of teeth, it is so important to teach your children about the importance of looking after their teeth. one of my friends recently took her little one to his first ever checkup with a Dentist in Hartford. fortunately, because my friend has taught her son the importance of brushing his teeth and because she does not let him have too many sugary treats, his teeth were in excellent condition with no cavities or signs of decay.
however, all of those seconds and minutes add up in a day to less actual hands on time.
and, by hands on i mean literally touching! babies and toddlers need to be touched A LOT, and i remember at the end of those long days when DH would finally walk in the door feeling slight relief that he was home to carry, cuddle, or change a diaper. but, if DH tried to touch me, even to rub my achy back i would run screaming from the room, because i just wanted to be left alone, untouched, on the couch or wherever in my own space! sounds absurd, but i know many of you reading this are nodding. you know what i'm talking about!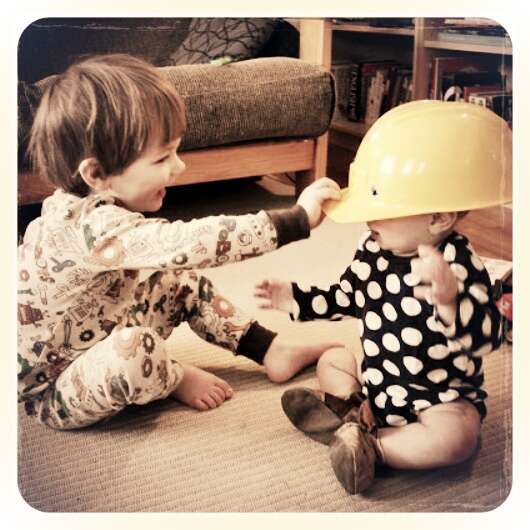 mothering, parenting is about giving. giving, giving, giving all day to these little, adorable people who just take. all they know how to do is take. they don't know how show gratitude or acknowledge all the energy we as parents pour into them each day. but, there is hope… i am now talking to you, mum of tiny baby with a toddler hanging at your feet… there is hope. as your kids get older they will one day say "thanks for making this udon soup for dinner, it's my favourite". just like that out of no where, and don't get me wrong, sentences like that happen rarely, but my point is that they do. a school aged kid will show gratitude on their own initiative, will (sometimes) help put groceries away when you ask, will always run and give you a hug after school because they missed you and are so happy to see you. happy to see you because there has been a solid number of hours of separation, of distance and space. those hours are golden. for you and for them.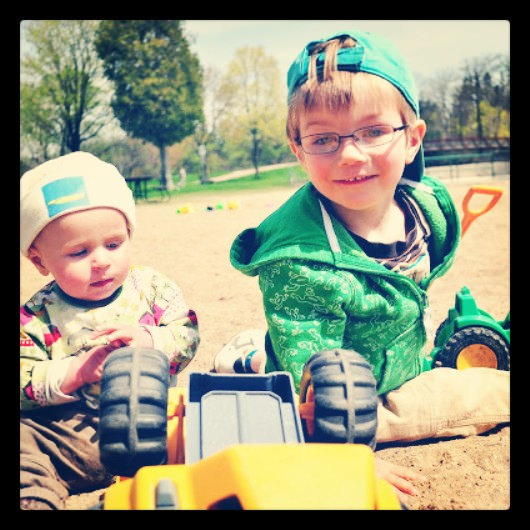 i want to apologize to all my friends who i have kept telling to work on self care. how completely arrogant and cocky of me! it's so easy for me to sit here in an empty house and preach about making time for yourself, when it's the new norm for me. it's easy for me suggest going for walk alone or joining a book club, when the truth of the matter is mothering wee people is so bloody hard that all you mum's really need is to be heard. to be understood and validated that, YES, feeling chronically sleep deprived is awful, depressing and scary at times. that holding one sided conversations all day every day with a baby starts to make you feel crazy. that having these beautiful people to care for is also incredibly lonely.
i'm sorry for being a know-it-all bitch to you.
i remember so well how i felt. self care, i finally understand will not take away your twitching eyes, exhausted back or feelings of utter exhaustion. self care can help you cope in the moment, but only time will truly take away those feelings of depletion. that all being said, i do still encourage mum's to do things for themselves, ask for help and support, and let the house be a mess. get a massage or whatever, because that hour away is golden too.
hang in there mum with very little people. babies all eventually grow into toddlers who will in turn eventually grow into kids. they learn to walk, talk, sleep, poo in the toilet and become better at expressing their needs. mothering is always hard, but at least as the kids get older you get to sleep more!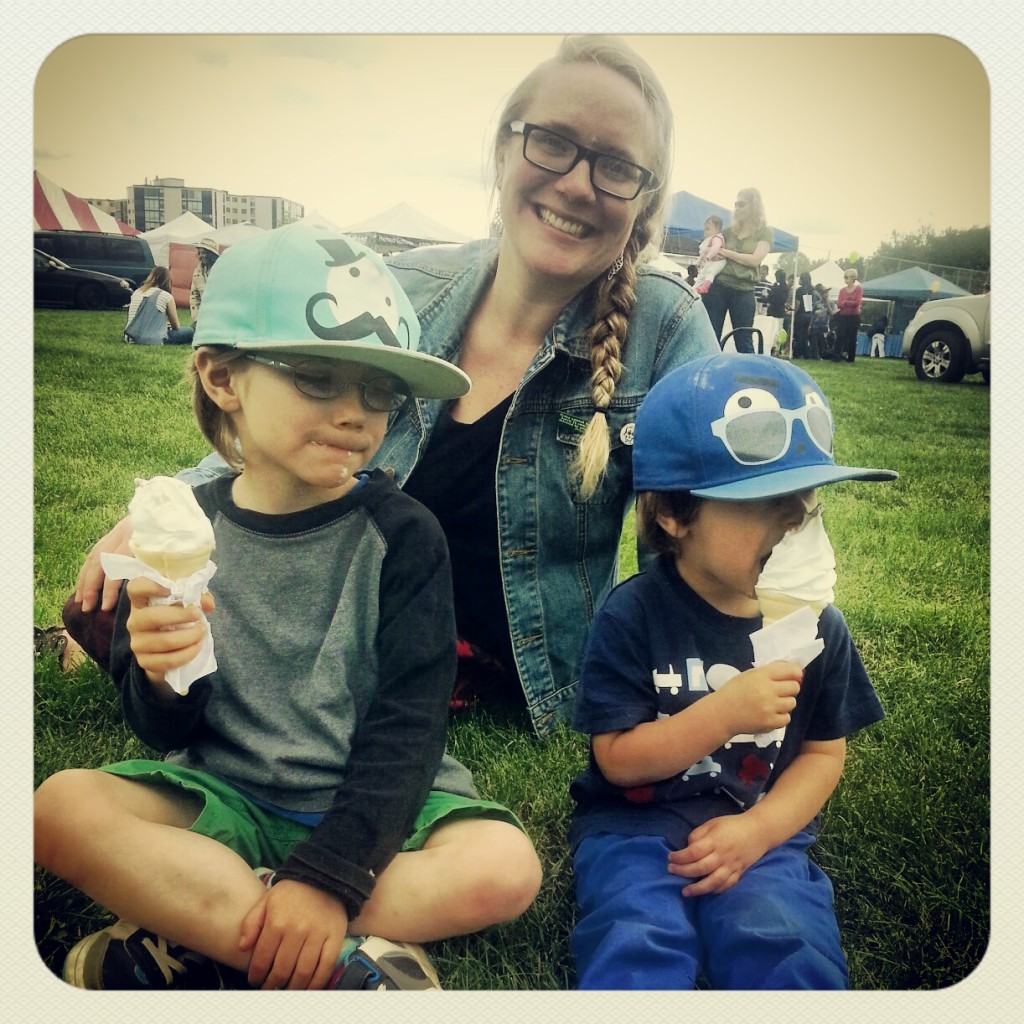 kids will always need their parents, their caregivers, and as mother's we will always need our kids.
trust me, things do shift.