---
i realize it's only november, but let's be real here, everyone is already thinking about the holidays.
here is a visual aid to help when shopping for various green branches this holiday season. it's helpful to know the names of the different varieties nurseries use. my favourites include pine branches and cedar.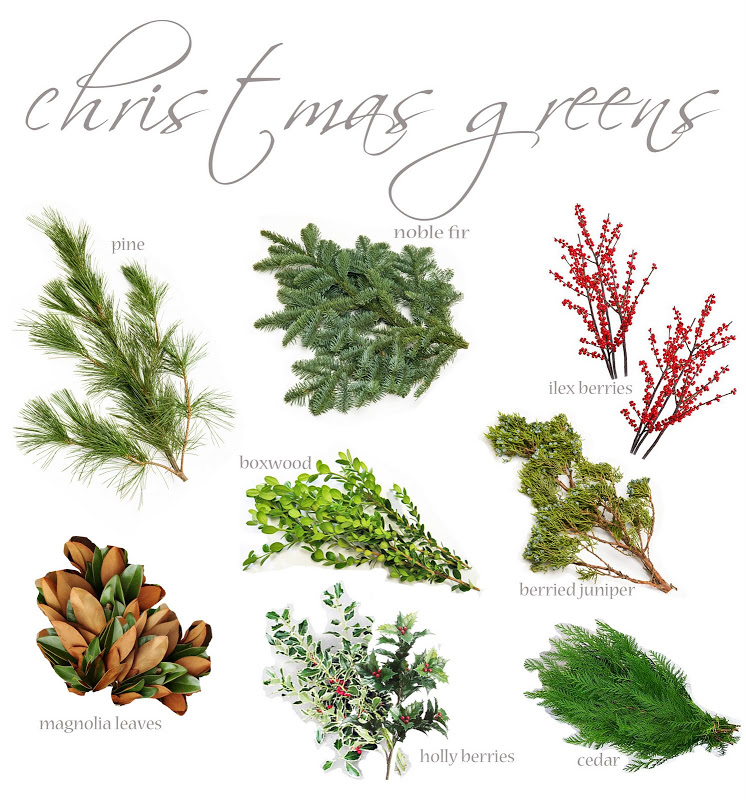 look at these lovely GREEN christmas ideas. they are so simple, but beautiful none the less. sometimes keeping things simple is better!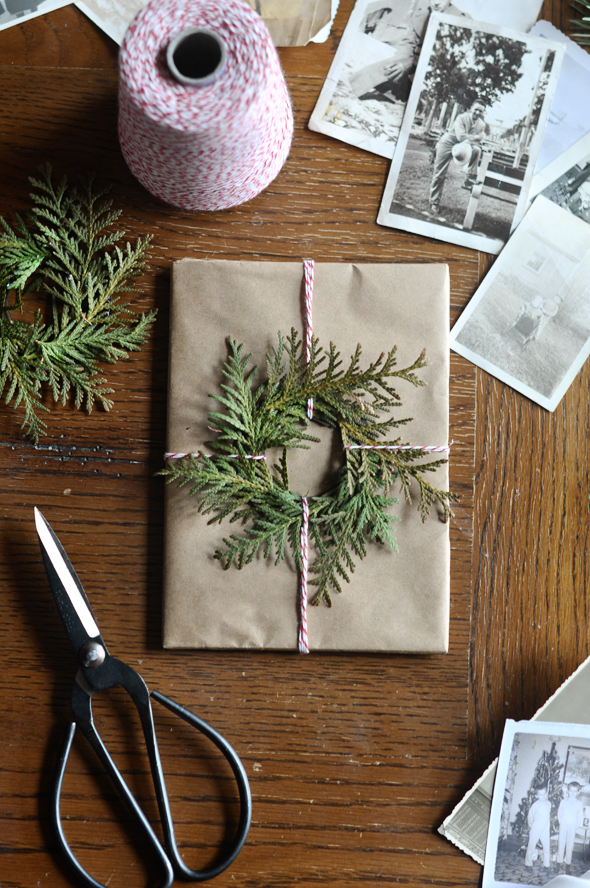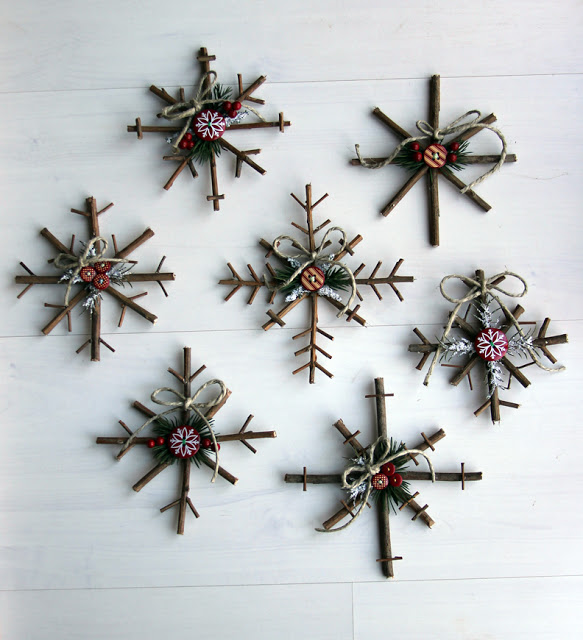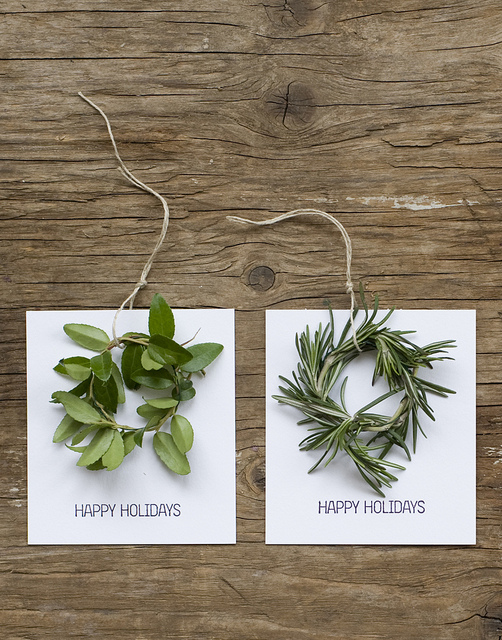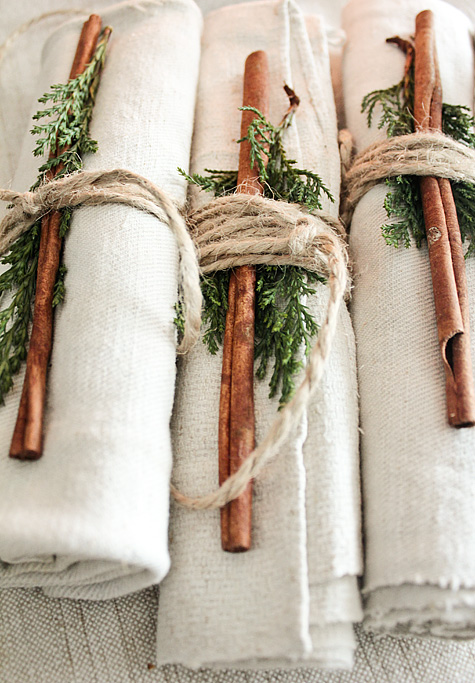 i am working on posts for red, silver and gold christmas inspiration as well! check back for those holiday posts!
are you as inspired as i am to go clip a few branches and get creative?
happy crafting!