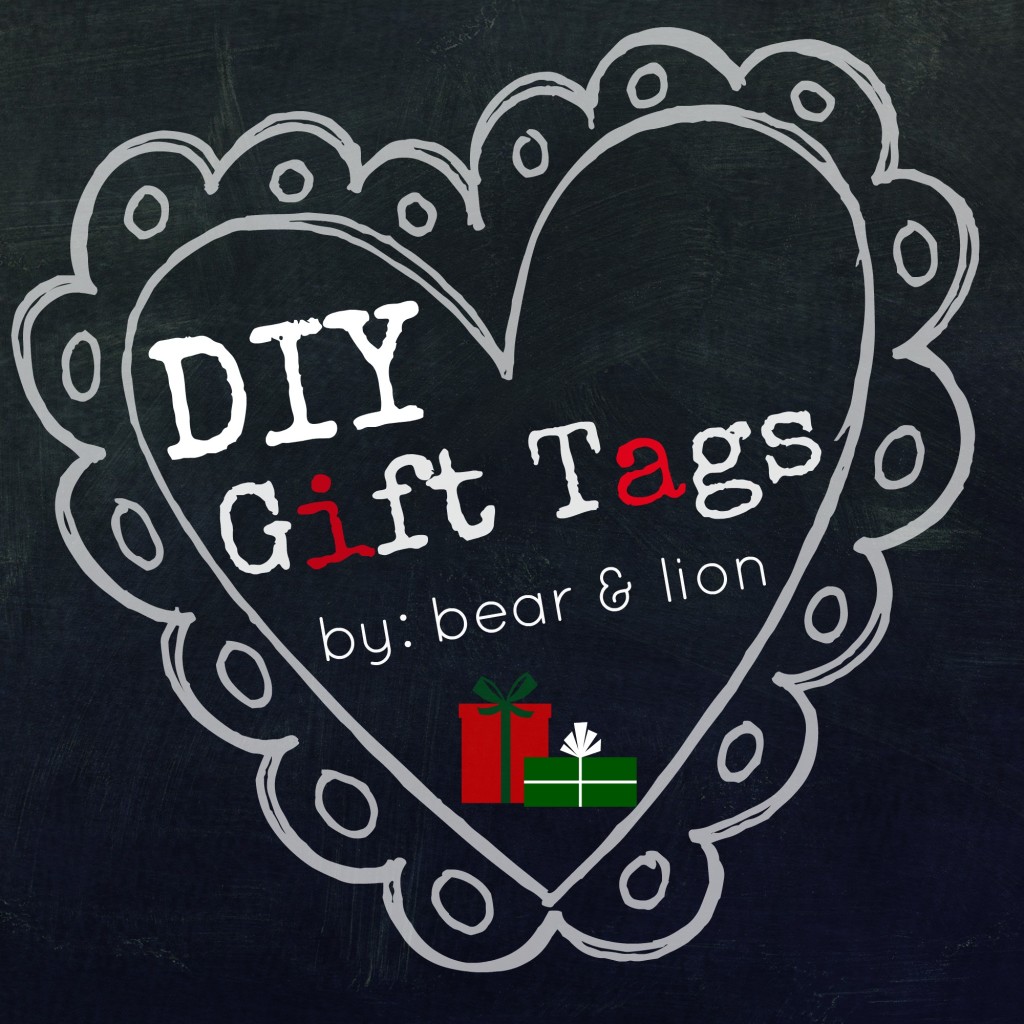 i loooooooooooooooove a good gift tag!
i always often make my own, especially at x-mas time. the fun thing about gift tags is you can personalize them if you want, make them in any shape or colour, use a myriad of materials… or not… i prefer to keep them simple, but that's just me!
i made these adorable wee tags out of cereal boxes.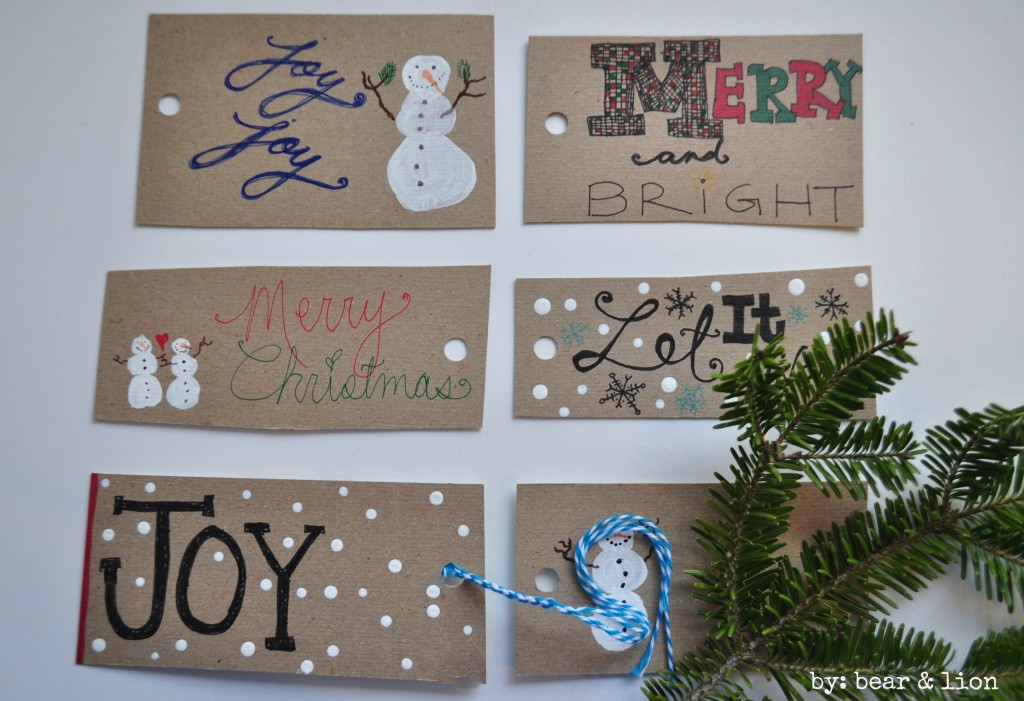 i cut up the cardboard, used a hole punch , lettered, painted and doodled the cards… and VOILA! if the back of your cardboard has some brand name or ingredients list on it (like mine) just trace your name tag card onto some pretty paper, cut it out and glue on!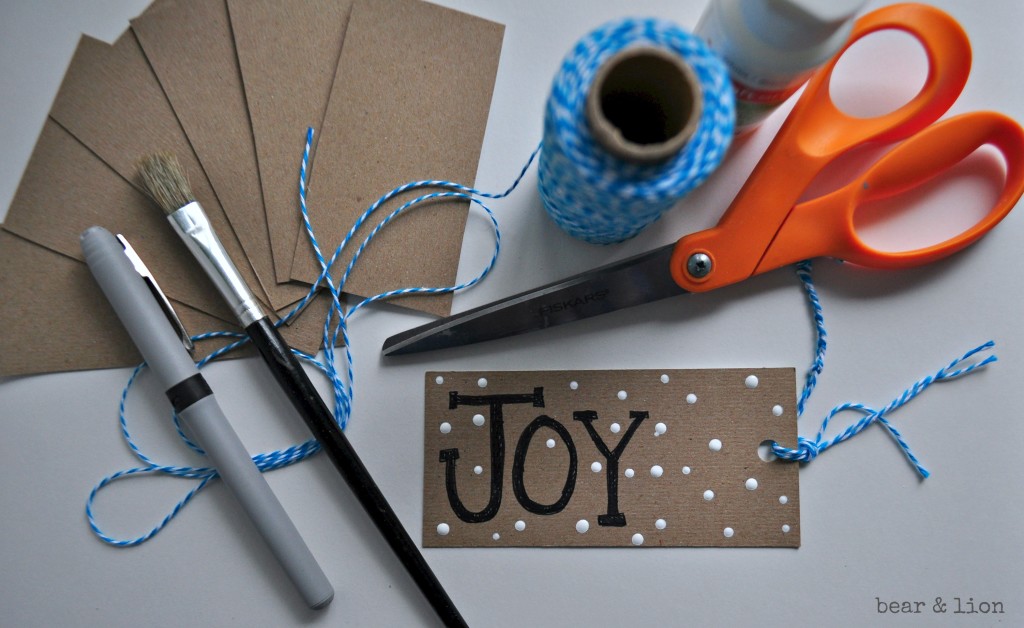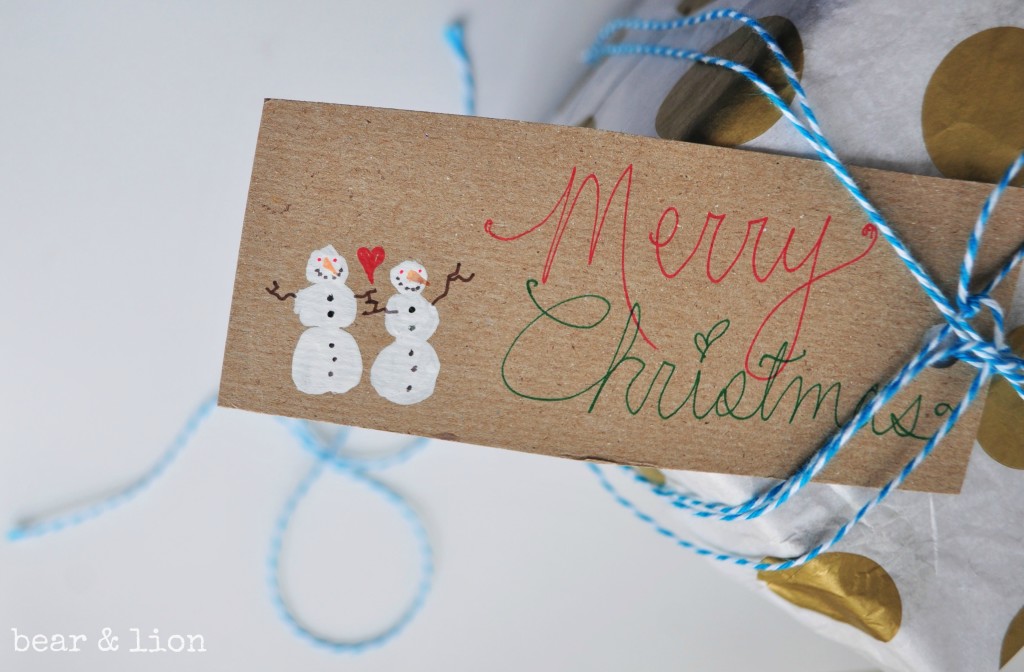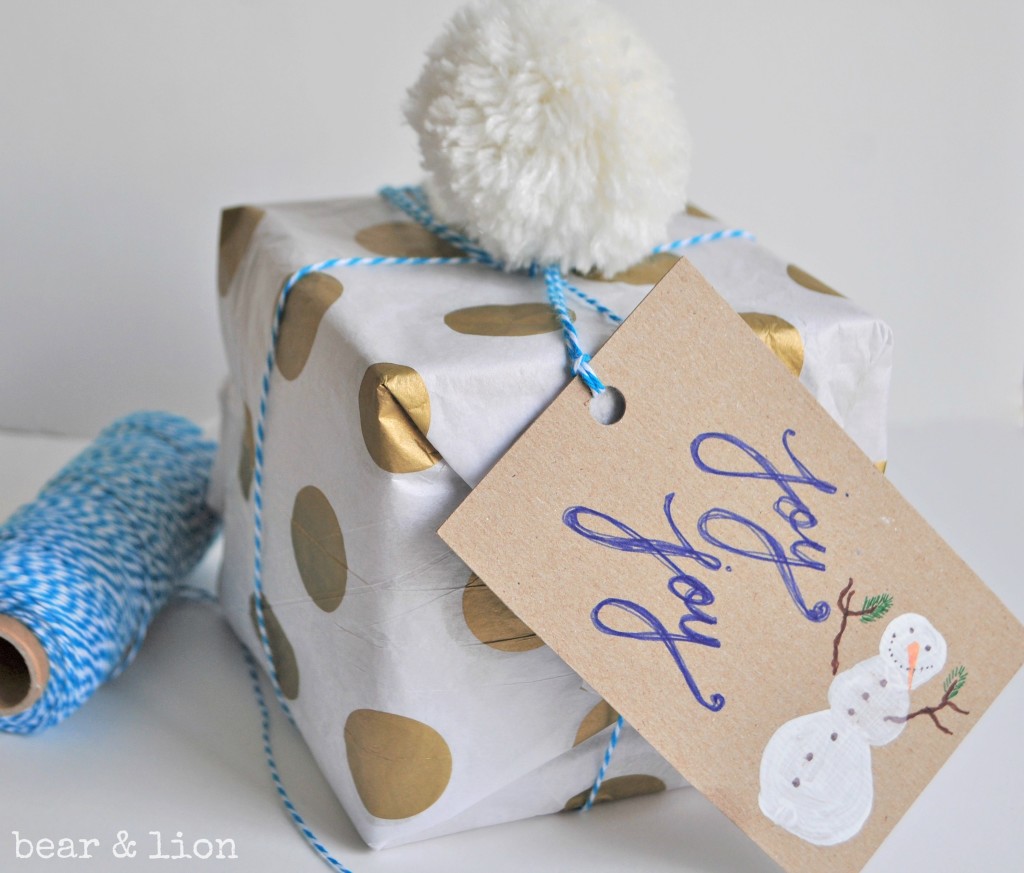 this is just the first batch!
the next set may have some interesting embellishments on them like felt or sparkles or….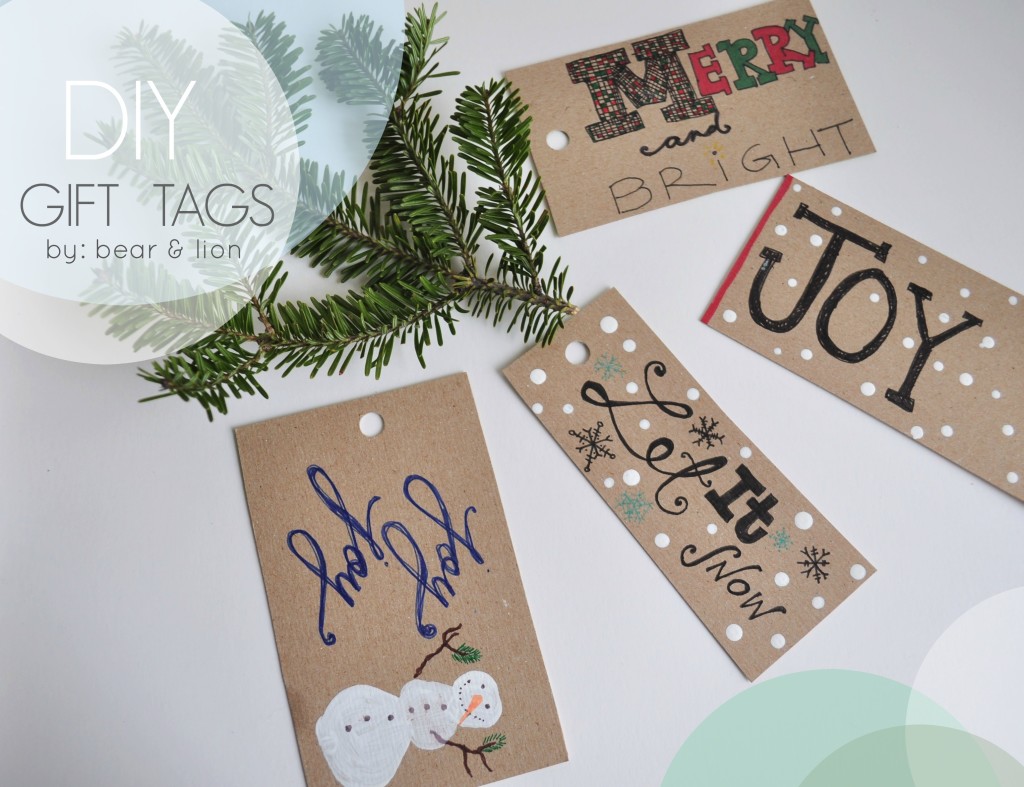 … stay tuned!