---
the other day i pulled out my colourful felt scraps to get crafty on a snowy afternoon. my wee lion was sick from school so it was the perfect time to get creative!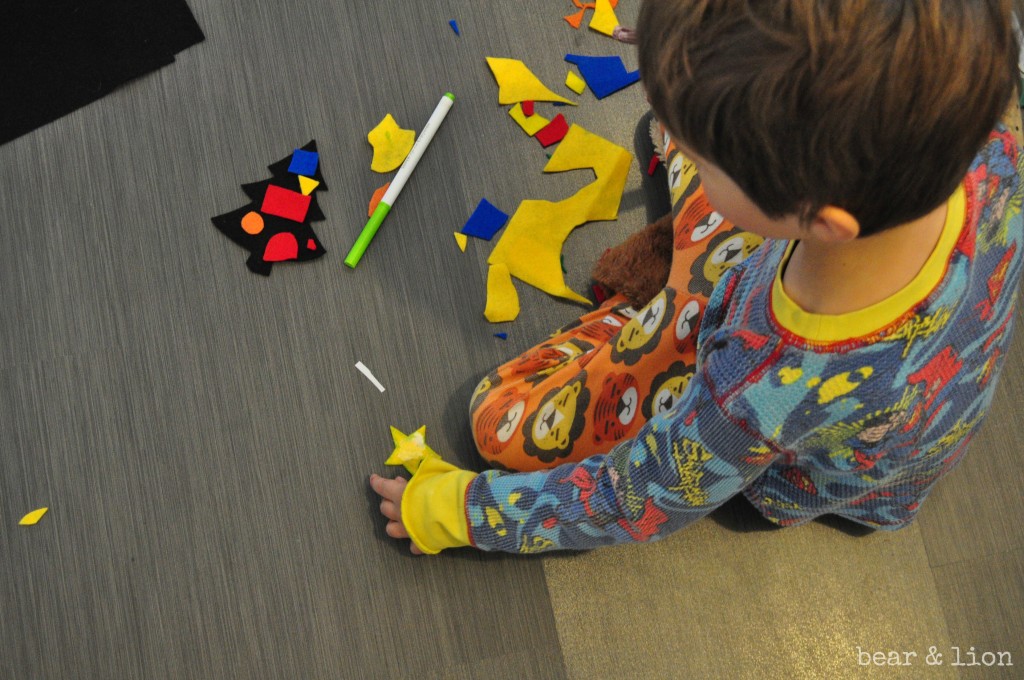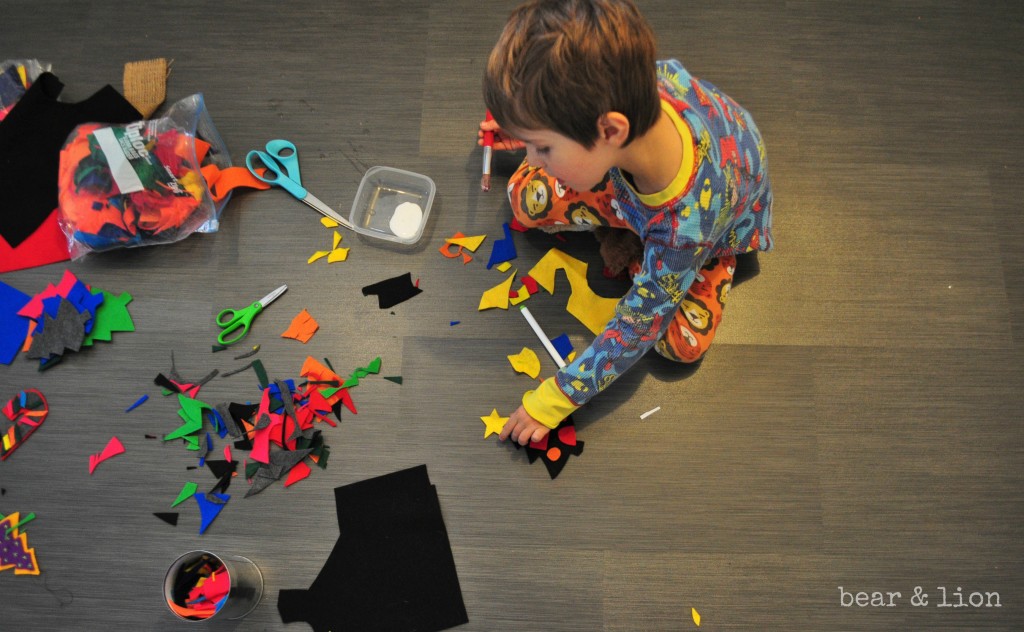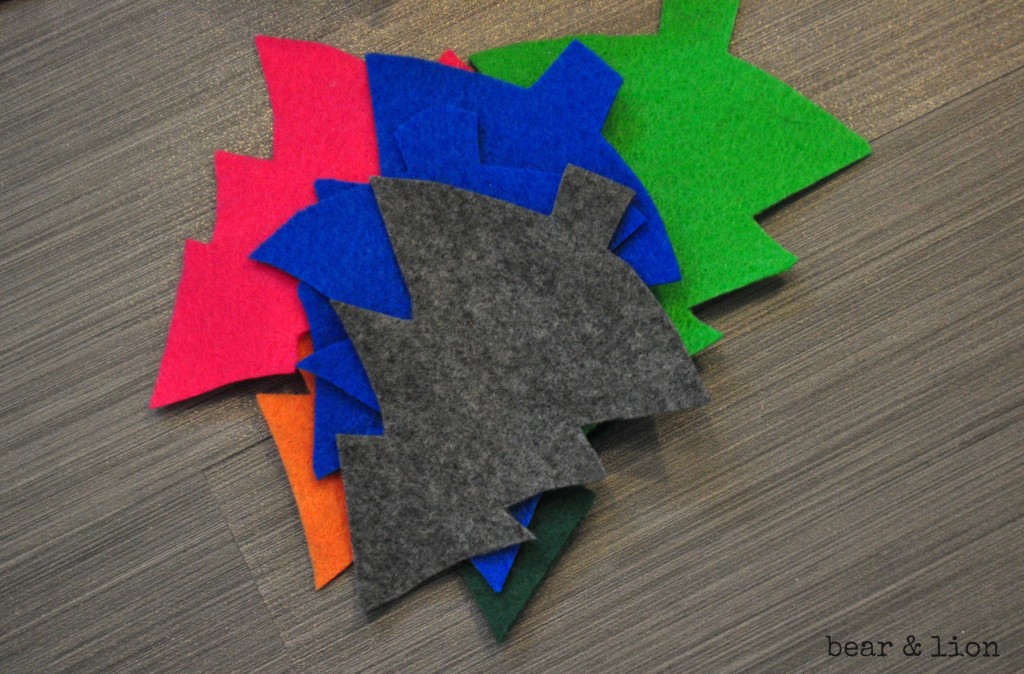 i cut out some very asymmetrical christmas trees, which my lion then decorated. he cut out various shapes from the felt and delightfully glued them to the felt trees. he was so happy  and pleased with the outcome… as was i!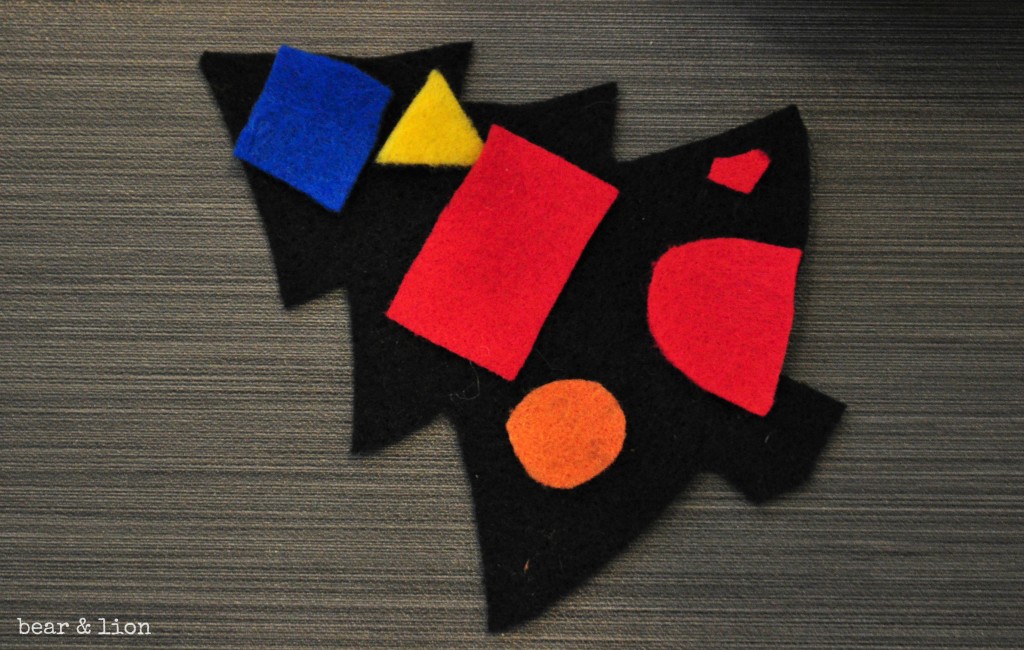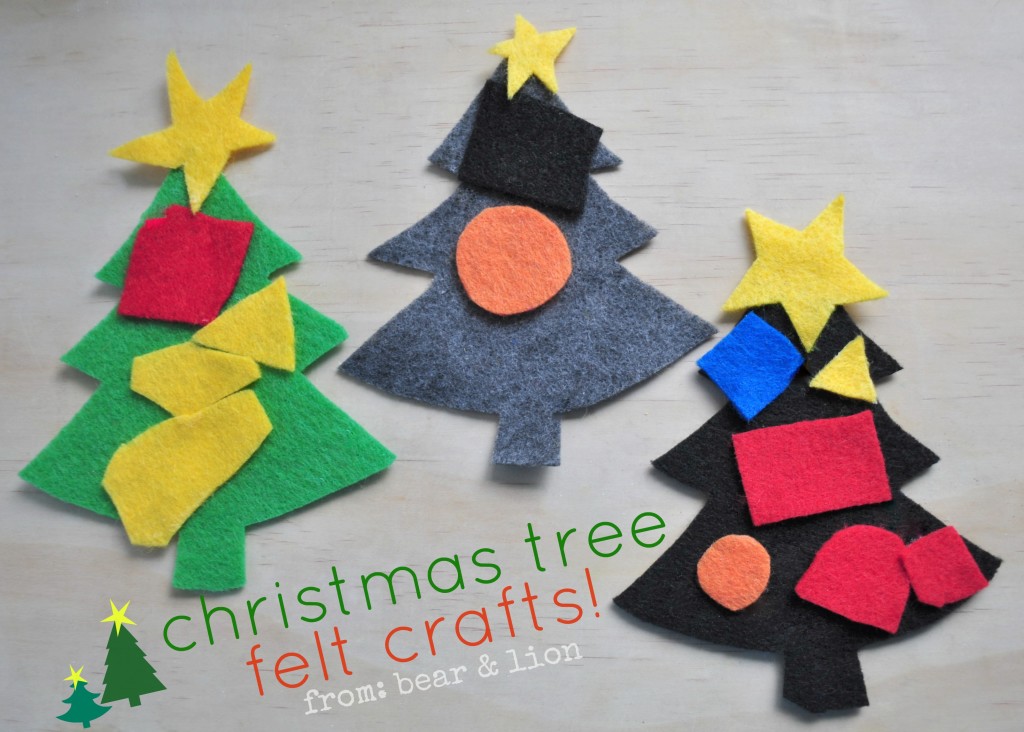 (i cut out the starts for him.)
then i found scrap burlap in the depths of my fabric collection, and he made a beautiful nature scene with rocks and a bright blue sky (how finnish of him!) all on his own. bear came home from school and started to make a christmas scene of his own!  i did quickly zip around the edges of the burlap squares with my sewing machine to help prevent fraying.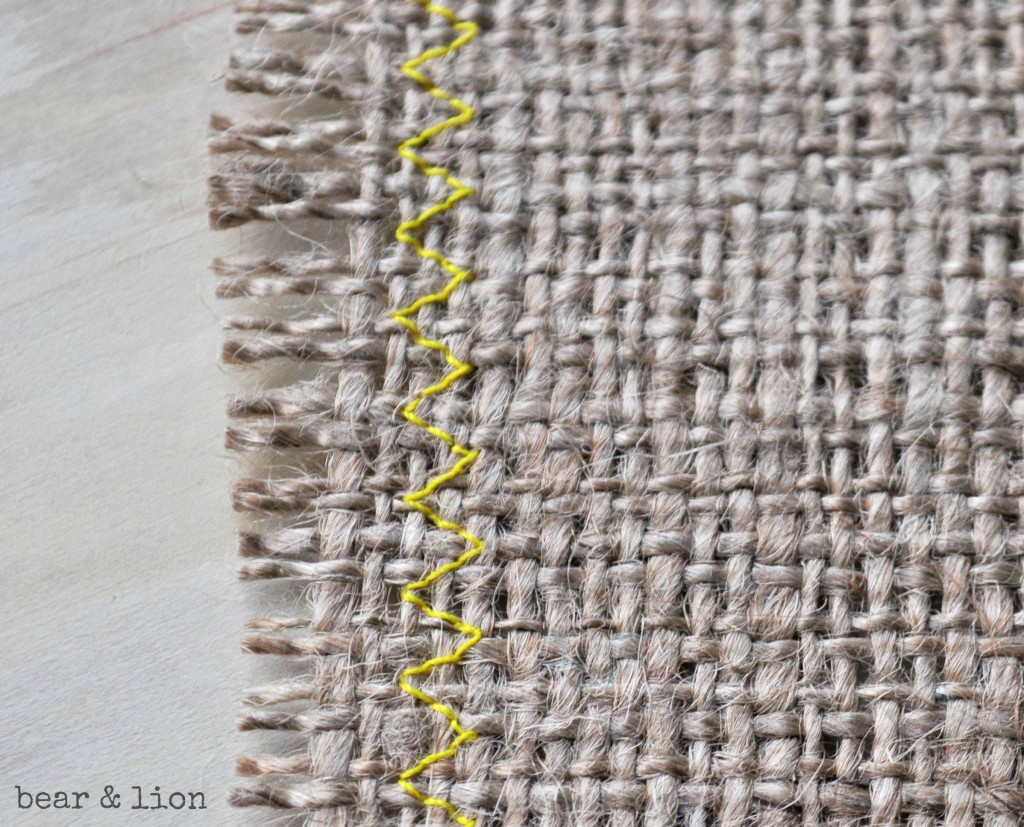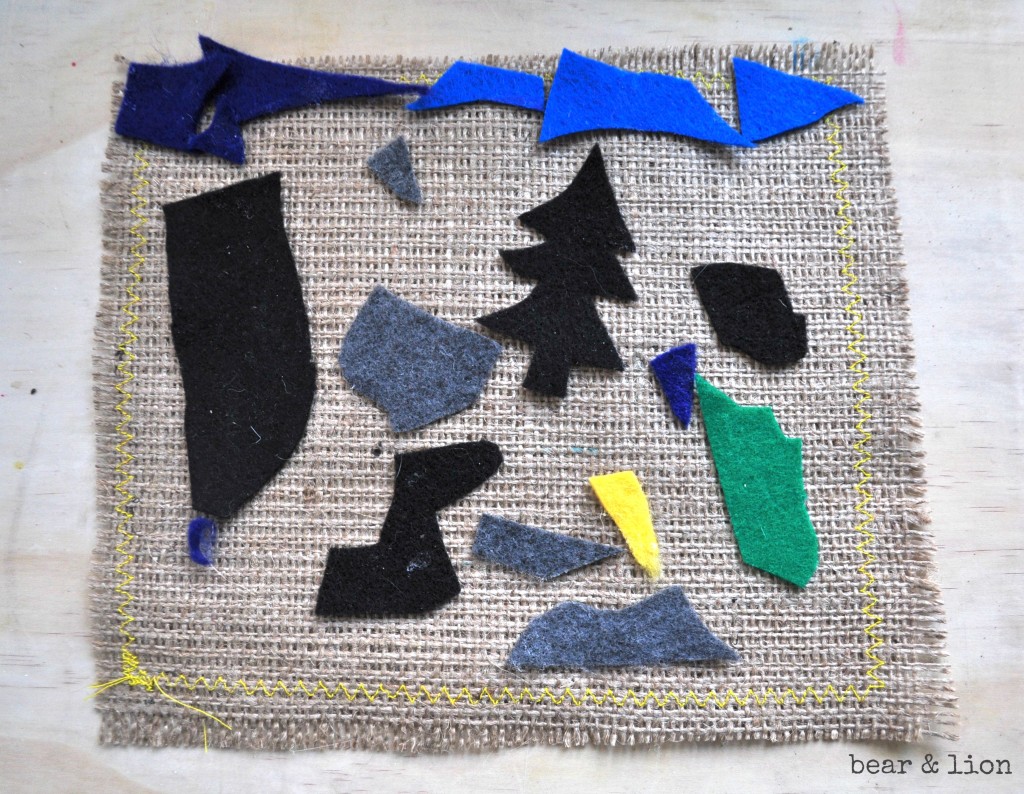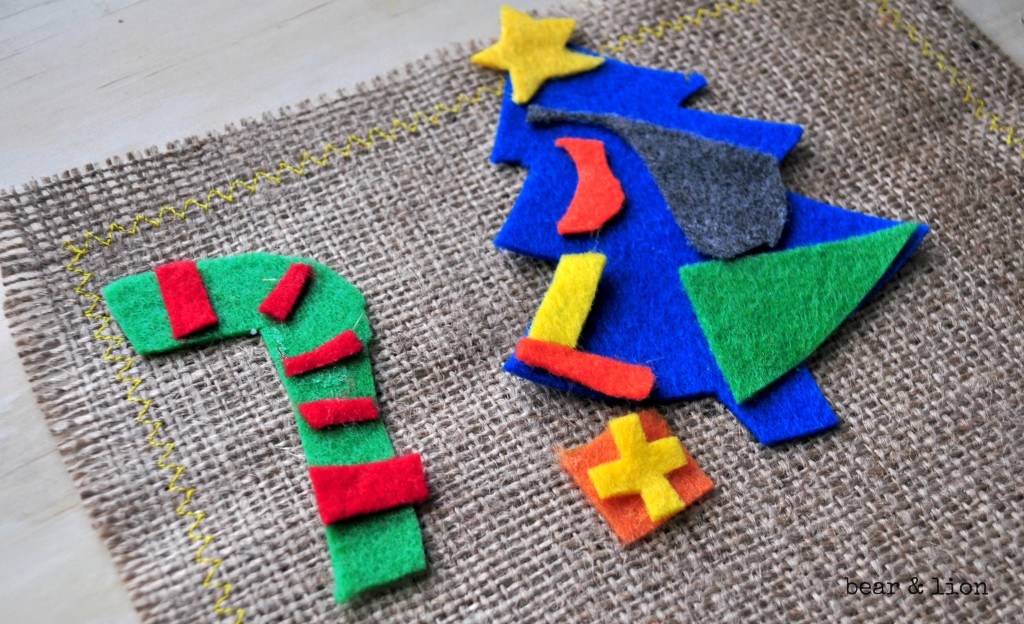 aren't they so fantastic? not sure we will use them as wee holiday table cloths or hang them up as decoration on a wall.
i LOVE, LOVE setting out various crafty supplies and watching the creativity flow out of my boys. what their imaginations produce is sometimes so different from what i would have thought of. kids really are cool (when they are not whining or fighting about what's for dinner!)