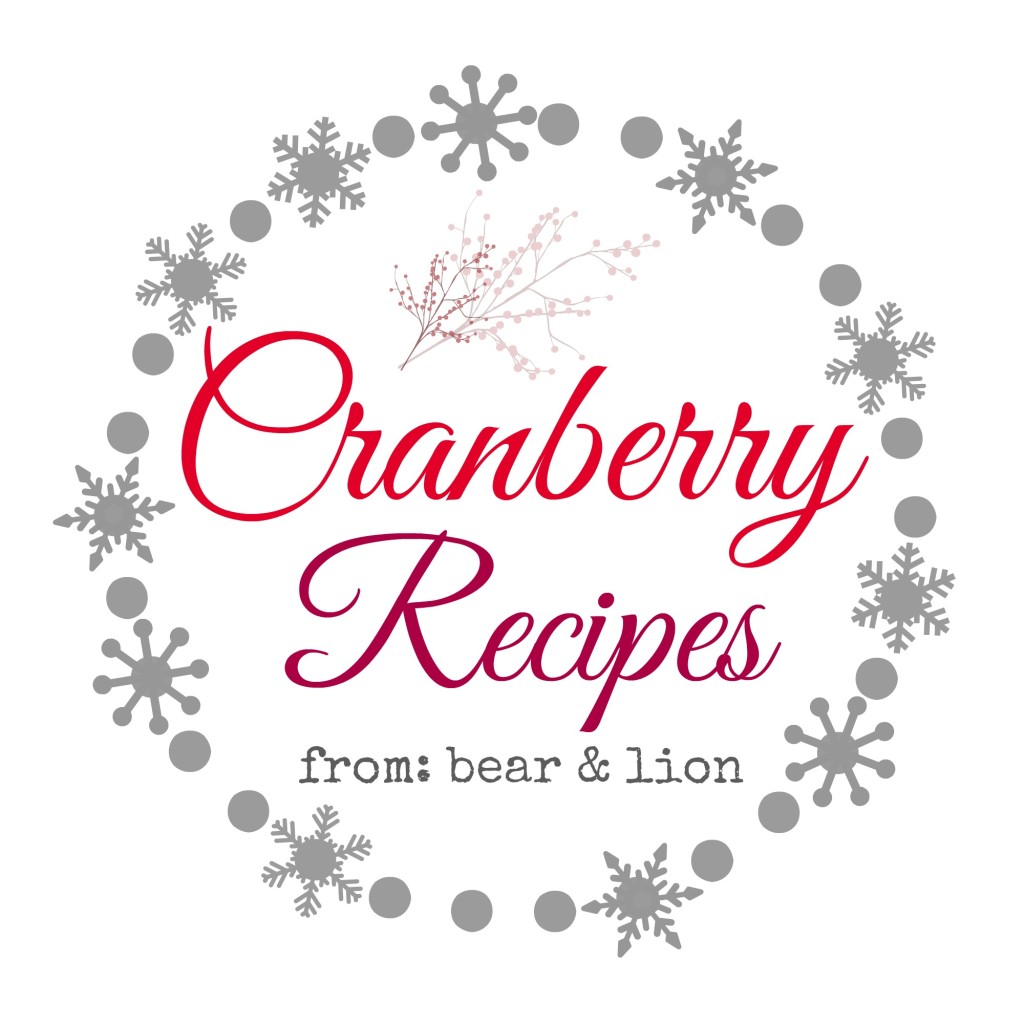 i love cranberries!
they are such a wonderful tart flavour and can be used in so many different kinds of foods. during the holiday season cranberries are especially popular in all sorts of goodies. here is a wonderful round-up of cranberry recipe ideas, ranging from butters to bars to salads!
cranberry butter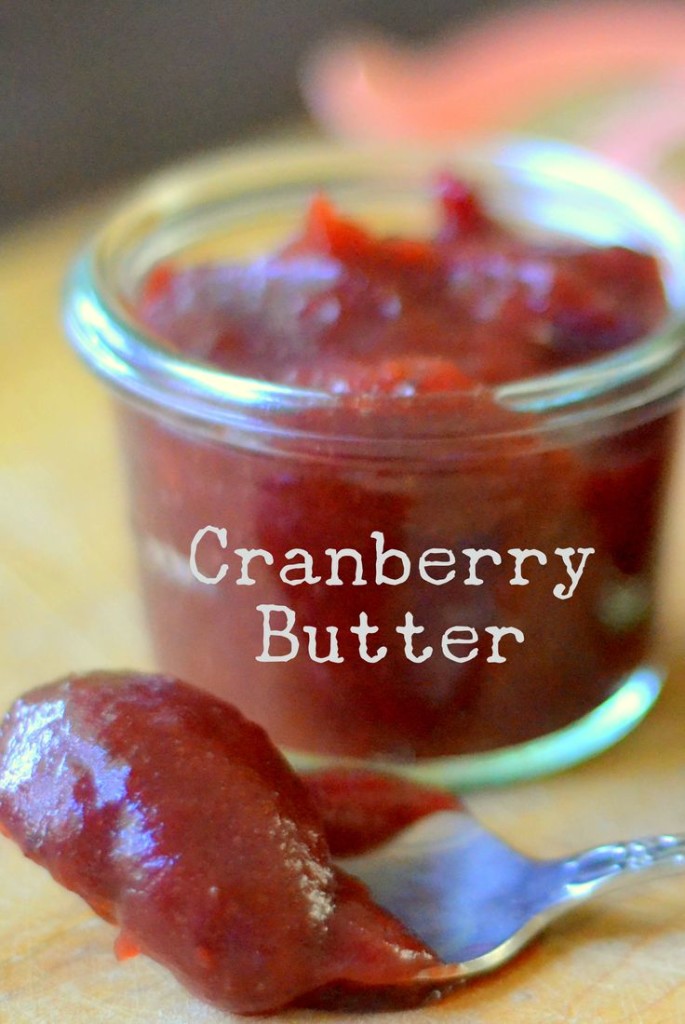 this cake looks so scrumptious and like the perfect breakfast treat to kick off christmas day!
cranberry buttermilk breakfast cake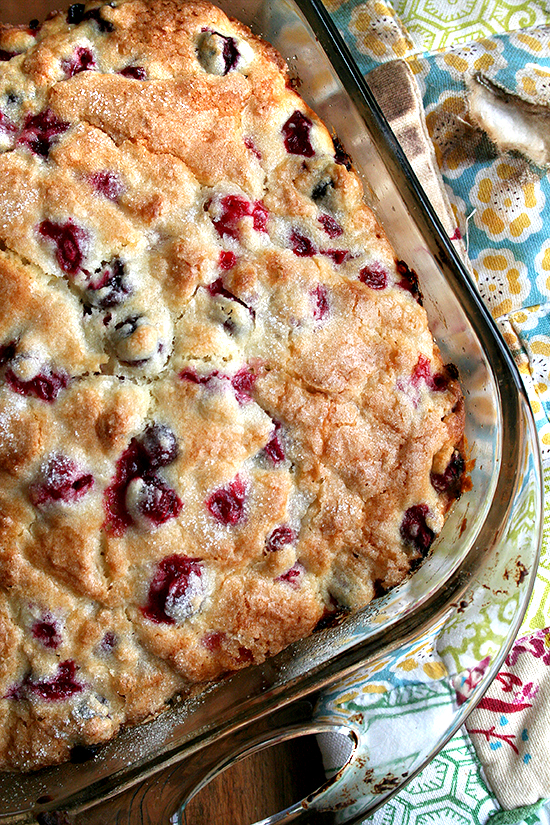 i love bark! this chocolate bark looks beautiful, but i bet is tastes way better than it looks!
cranberry and pistachio chocolate bark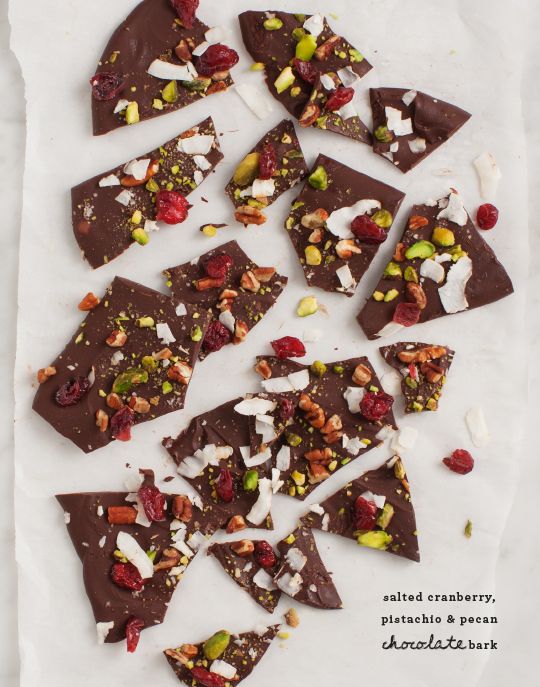 salsa from cranberry's? AWESOME! gotta give this recipe a try this holiday season! great for a party!
cranberry salsa
cranberry salads are pften paired with walnuts, which is a no-no in our family as DH has a walnut allergy. this salad recipe is intense, but i bet so worth it. don't those candied almonds sound lovely?!
cranberry and avocado salad with candied spiced almonds and sweet white balsamic vinegrette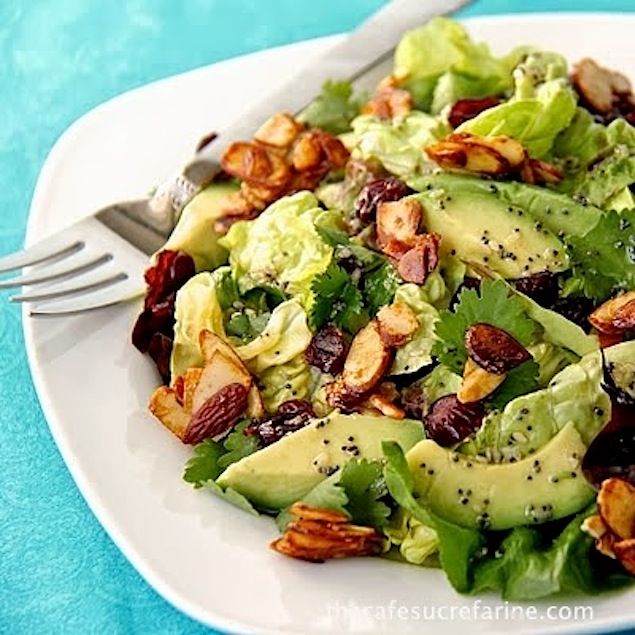 i want to share my bar recipe. these cranberry blueberry bars are perfect as hostess or teacher gifts!
cranberry blueberry bars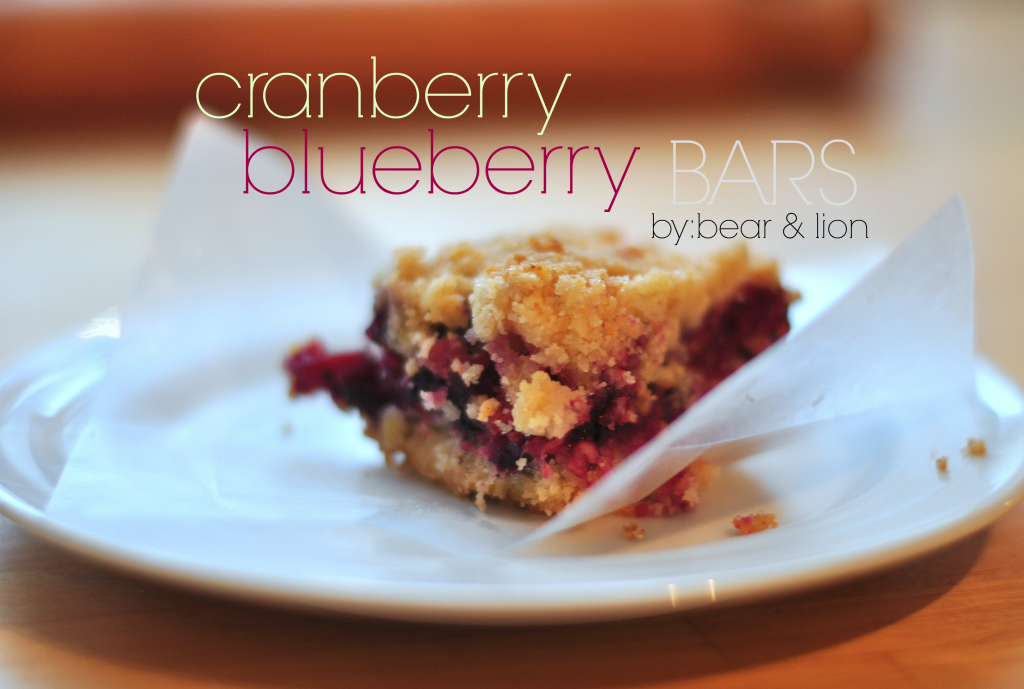 let me know if you have a favourite cranberry recipe and share it in the comments section!