well, it's wednesday and i'm sipping a lovely flavoured coffee i treated myself to yesterday. it's hard to feel motivated when all i want to do is curl back into bed. so, to try and get the ball rolling i made a to do list.
i like lists. they help me. keep me organized. motivated. on track.
usually!
today's to do list:
1. hit the gym
2. shower 
3. tidy kids room
4. tidy the office
5. vacuum main floor
6. book hair appointment
7. put away laundry (it's all folded and has been sitting in the basement for days!)
8. sew, sew, sew!
i think that's all i can realistically fit in for today. i've already actually done two things from my list: i hit the gym and have showered! i included them to make myself look and feel better… lame, i know! hahaha!
DH finished putting in the kitchen floor last night so i gotta get things tidied and vacuumed before all the kids come home from school. i look after some kids after school a few days here n'there and i like to tidy before they come, and clean once they have left! haha! our reno is now in the fun stages of pretty things being built and stuck to place. all the dirty work like plumbing and ripping out drywall is a distant memory at this point! i will share pictures of the reno soon…. promise! things are really looking and feeling different at our house!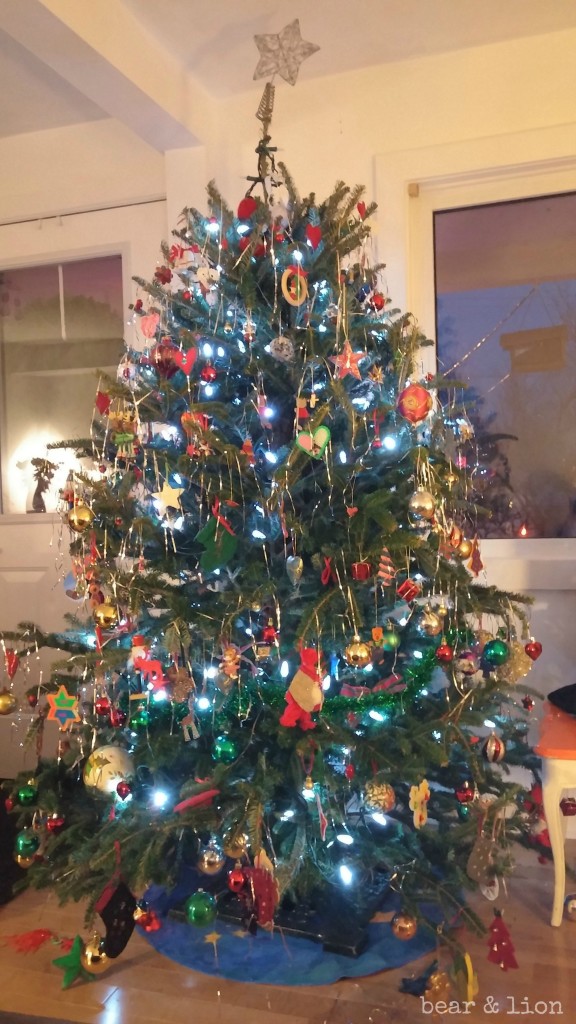 we even got our living/ dining rooms in order for x-mas. our tree is up and decorated. there are some other festive things out on display, although our IKEA kitchen is stacked in the dining room corner… but that's all temporary!
time to get to work!
HAPPY WEDNESDAY PEEPS!