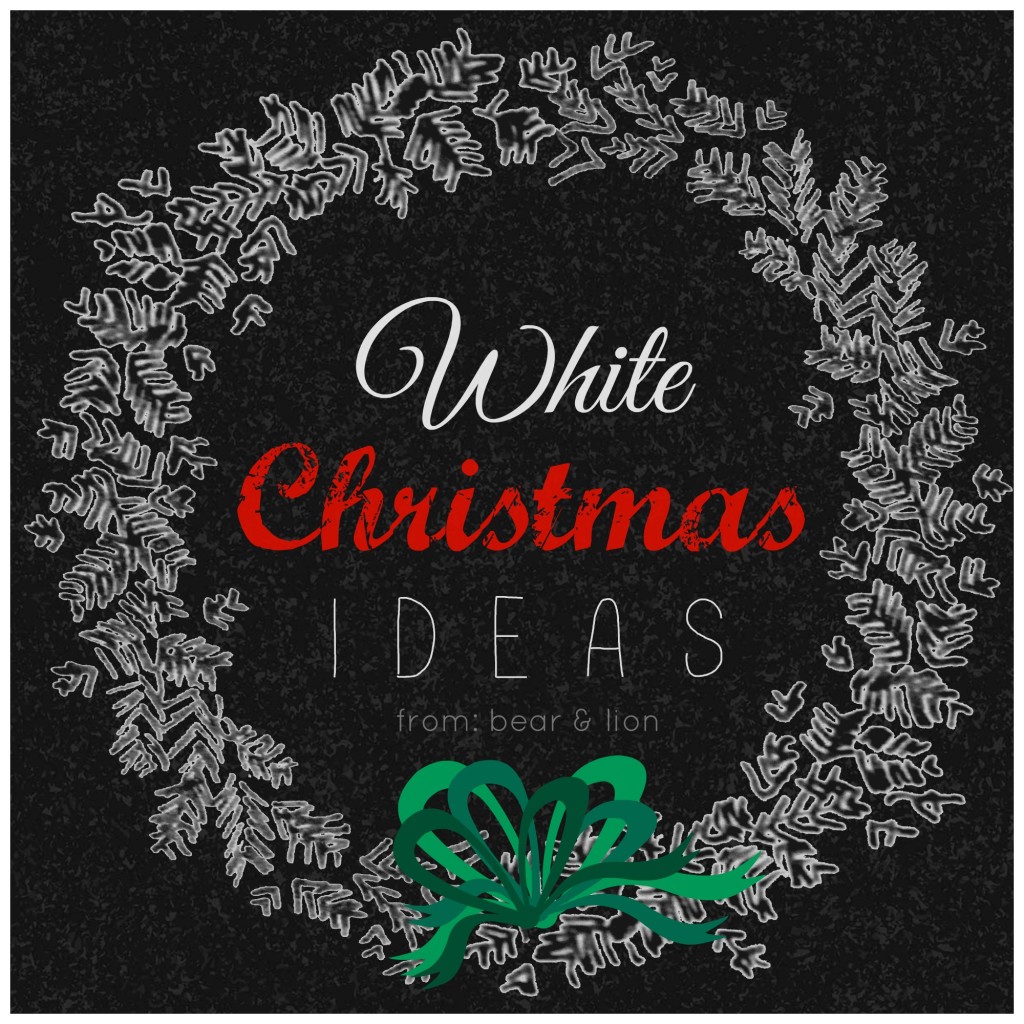 white is one of my favourite colours for the home. white holiday decorations are fresh, bright and work well with all other colours! at christmas time white is festive with all the connections to snow and ice, and looks so great with the traditional colours like all the deep reds and rich greens.
here are some of my favourite ideas after looking online and on pinterest for inspiration.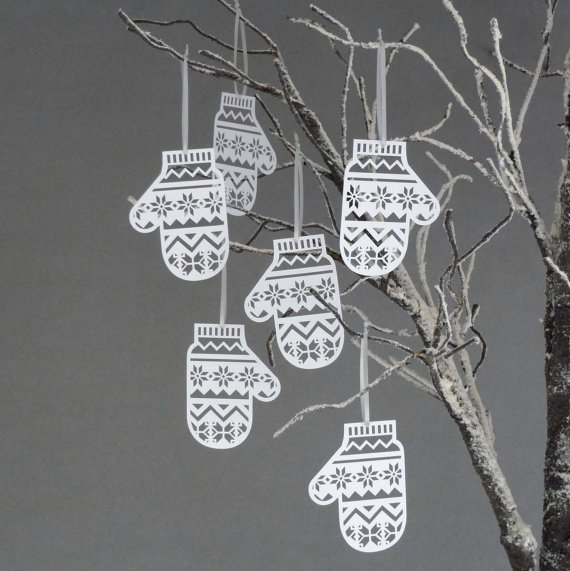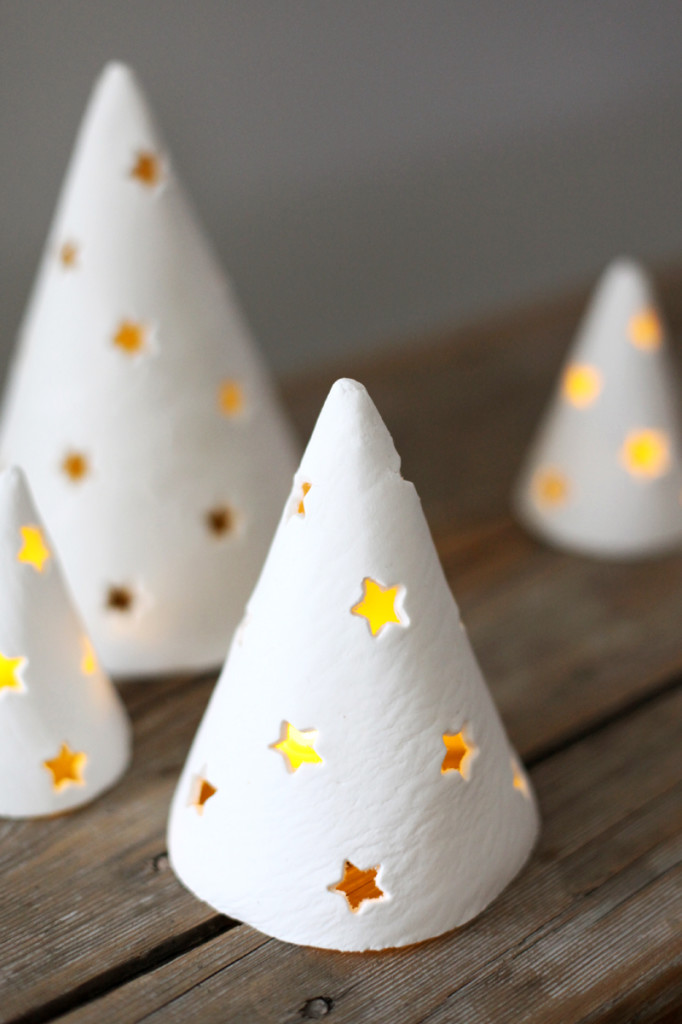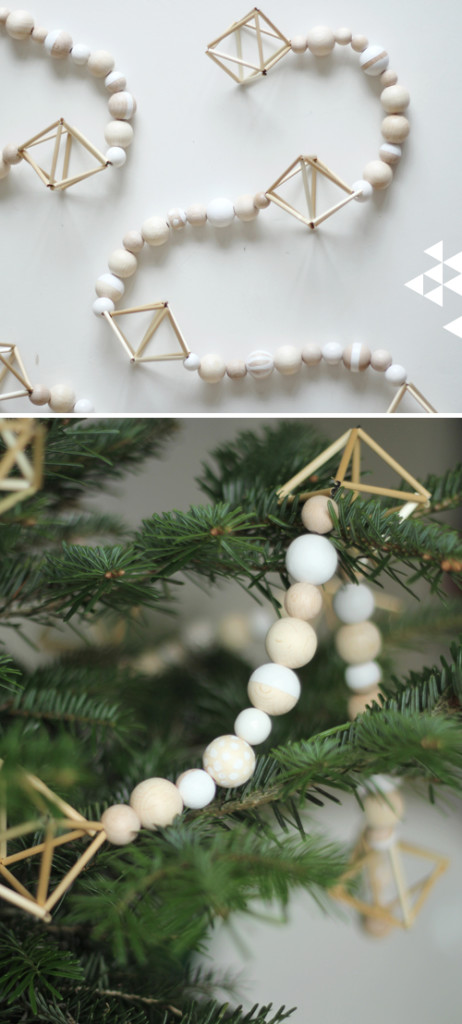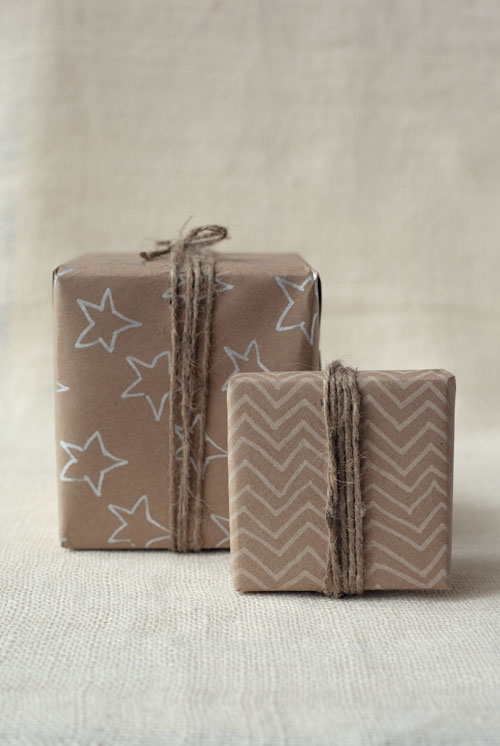 i hope these beautiful projects inspired you as much they did me!
may your day be merry and bright!