---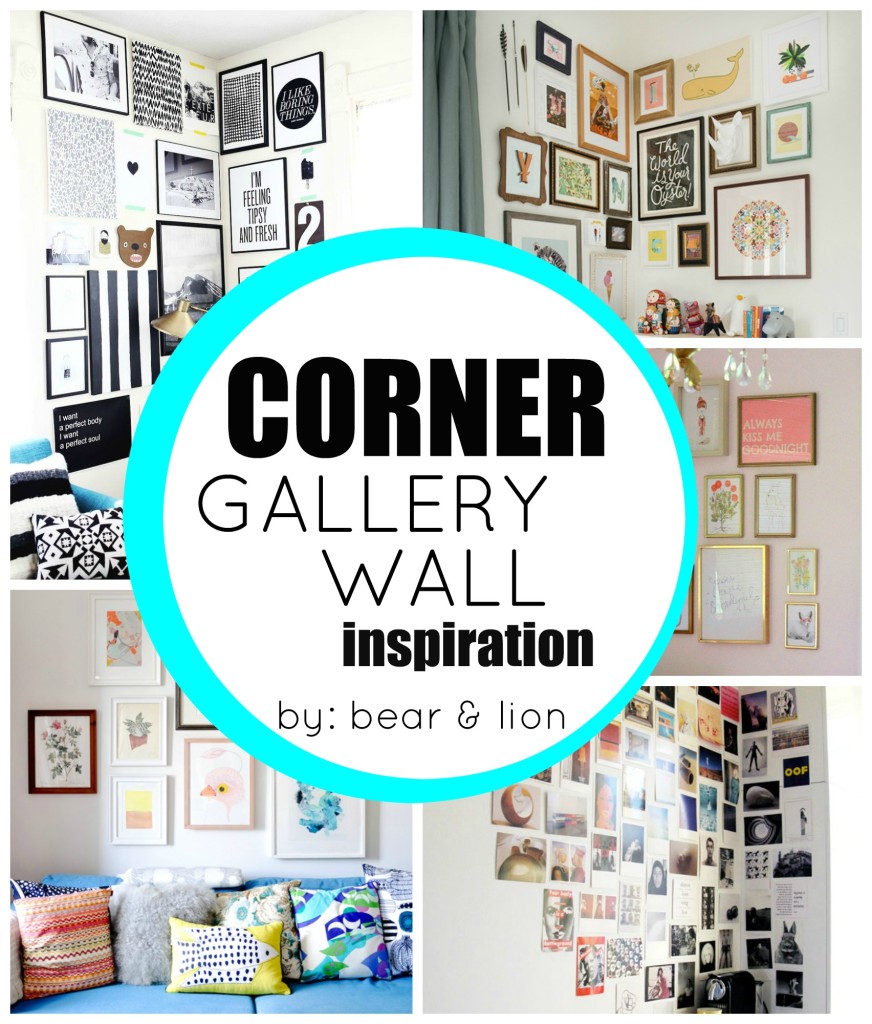 it's time for colour, fun and CrEAtiVitY!
our living room currently has white, plain walls.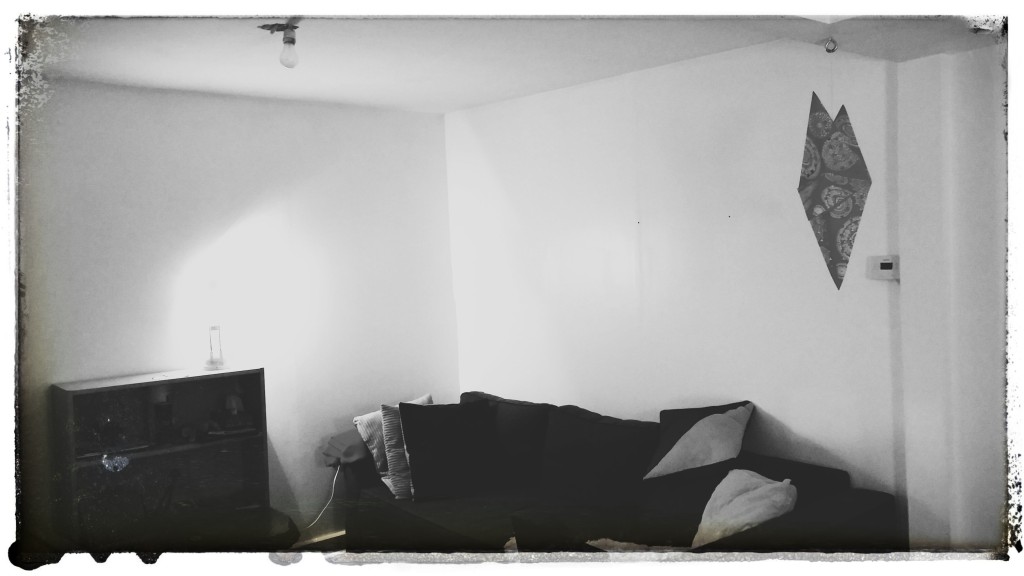 we are just finishing our house reno (and i promise to share photo's of that soon) and now we're getting into the fun part… DECORATING! if you know me then you know that i'm constantly looking at wall stickers, paintings, vases, cabinets, etc. trying to find enough pieces to fill the room. i'm trying to find enough pieces to make a few eye-catching gallery walls. i want one in the corner of our living room as i'm hoping to create height and interest in this currently stark spaces. as i said, the walls are white and the room is calling out for a bit of colour. i also want one in our home office. we recently purchased some new office furniture from office monster and i love it. however, the wall behind the new desk is plain and again would look great as a gallery wall. the office furniture we bought all has a green theme, so i'm thinking white frames with green and black accents. i think green is a great colour for an office as it is calming and natural. we're going to fill it with plants too, as they supposedly increase productivity.
generally, i love the look and feel of gallery walls with lots of different sized items with colour and lots of neutrals.
like this…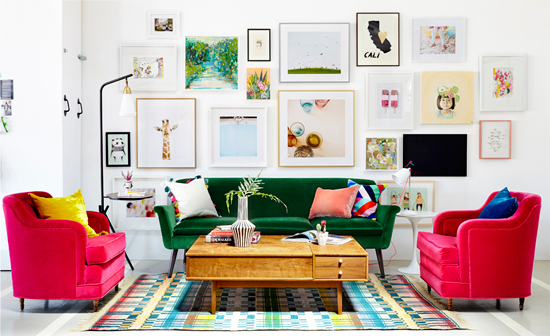 new studio from oh joy
but, i think for our spaces, because they are small(ish) i want to do something a bit more edgy and creative like this… unfortunately our ceilings aren't as high, but i'm hoping to create a height with my gallery! I'm thinking of finding my favourite designs and then turning them into acrylic prints because you know what you're getting with acrylic photo prints.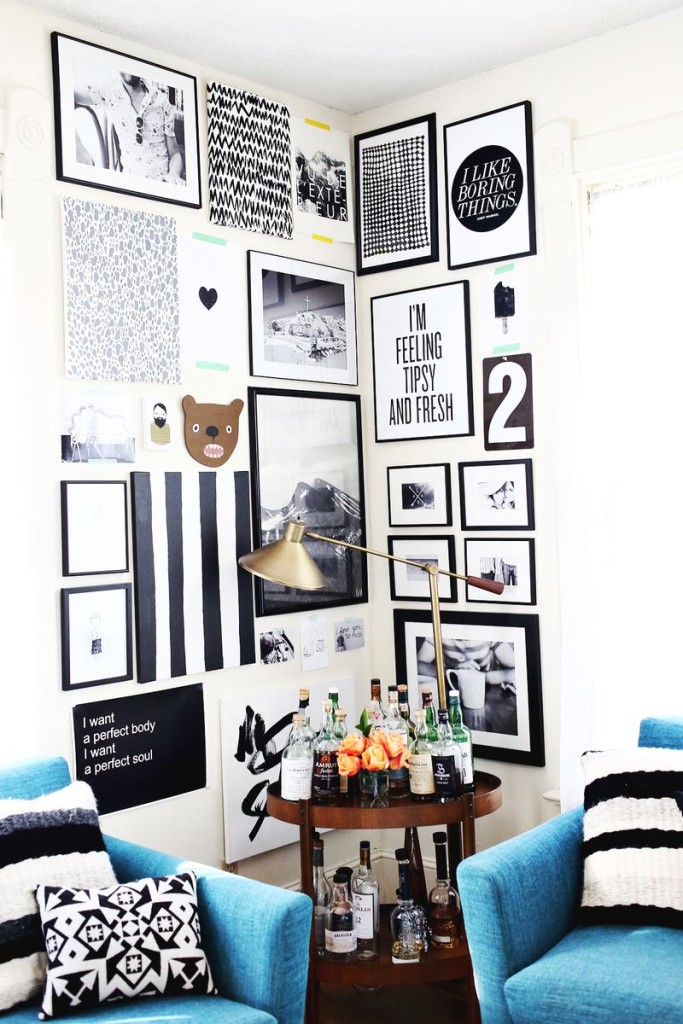 corner gallery wall from a beautiful mess
here are some other gallery walls i adore.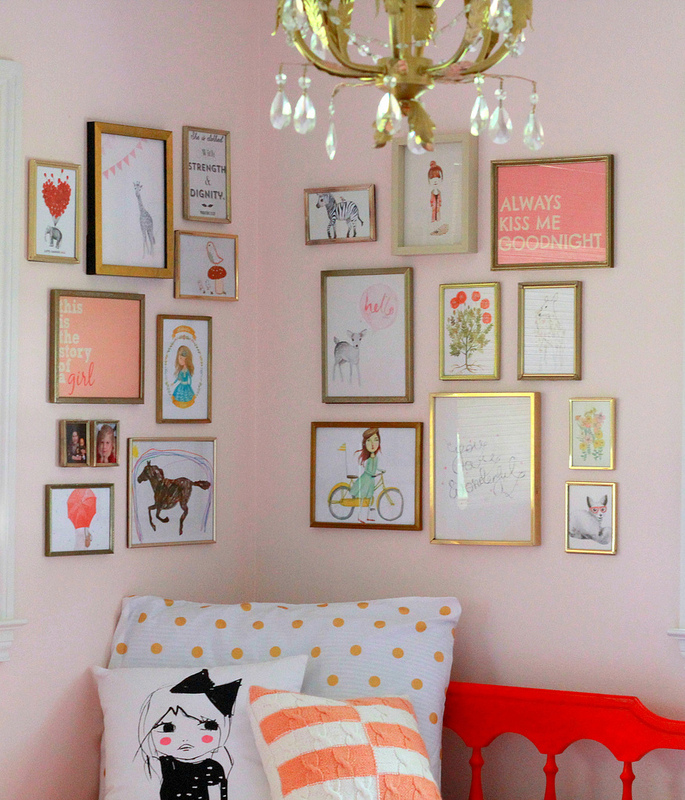 how to style a corner wall from kristina j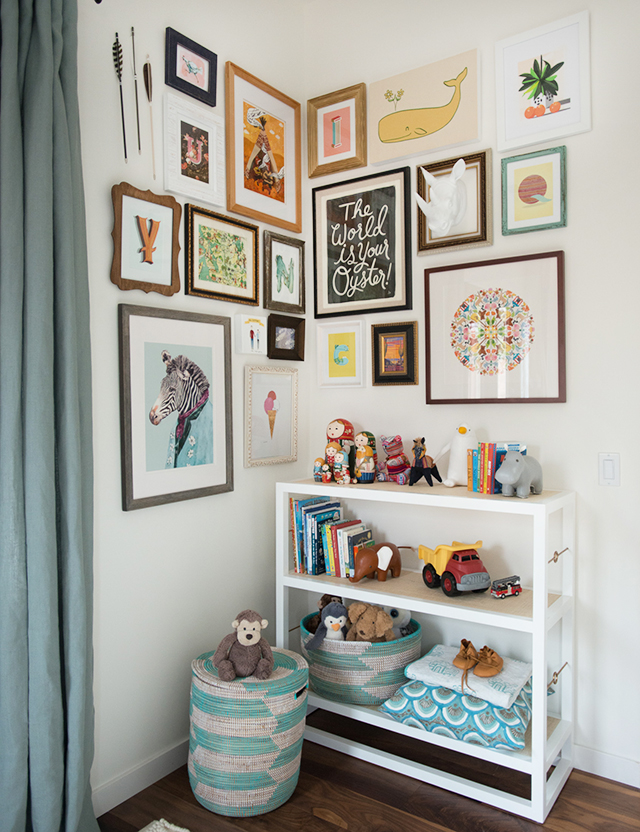 quincy's room from honestly wtf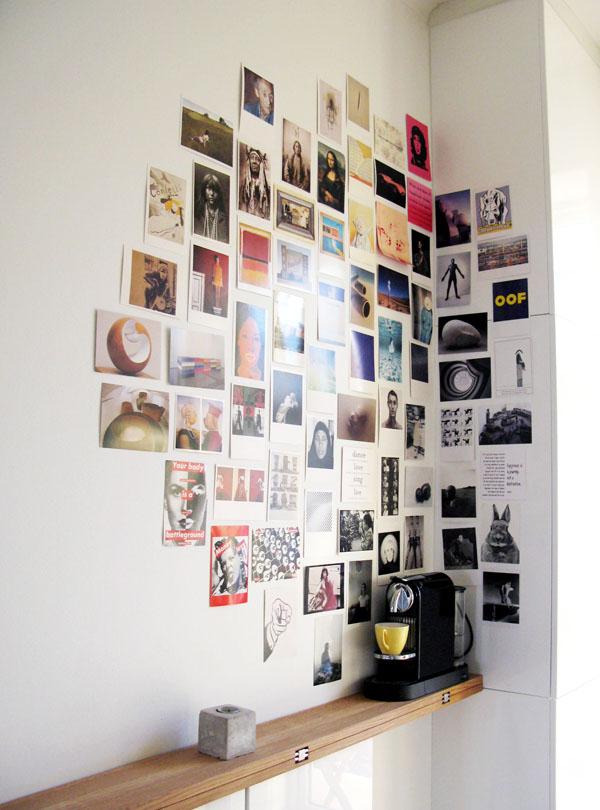 postcard wall from ideas to steal
i love how caitlin has created a gallery wall behind her tv, so it no longer sits as a focal point in a room she's also chose some fantastic pieces!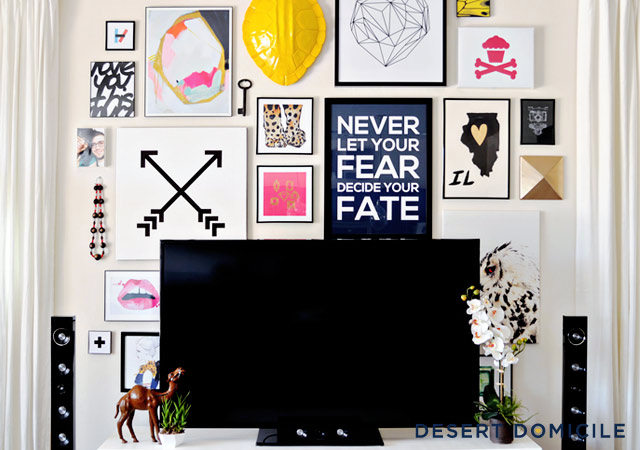 living room gallery wall from desert domicile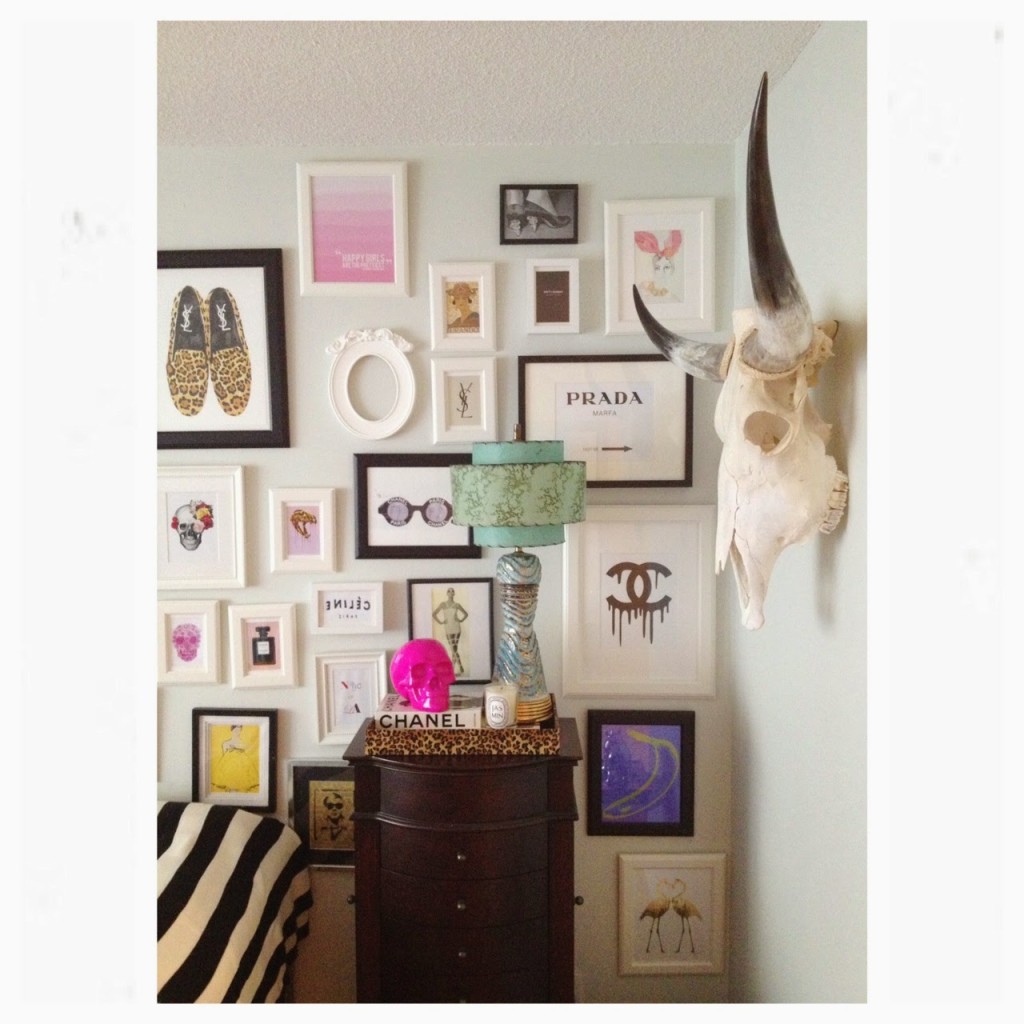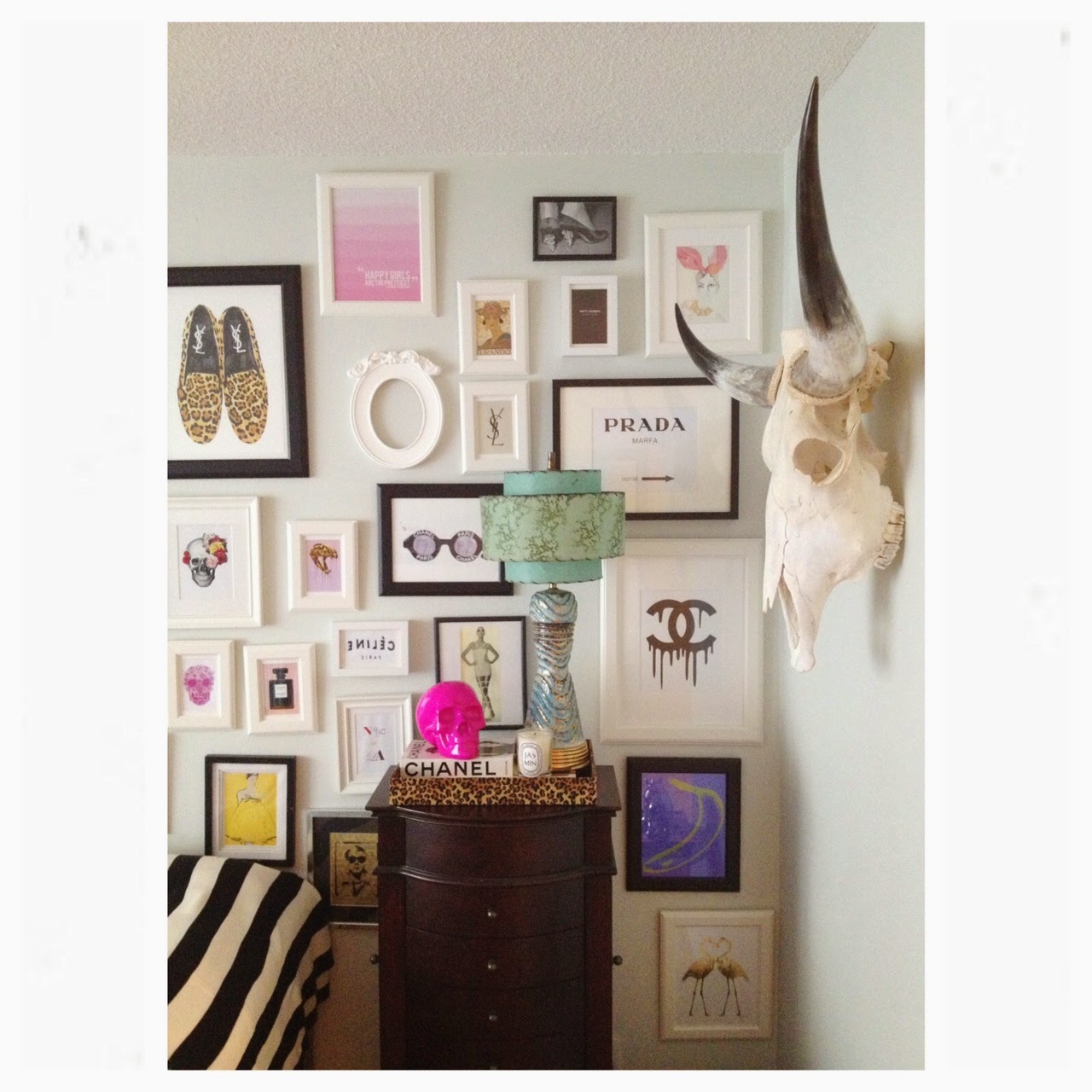 a peek inside tara leydon's stunning boho glam home from firtzroy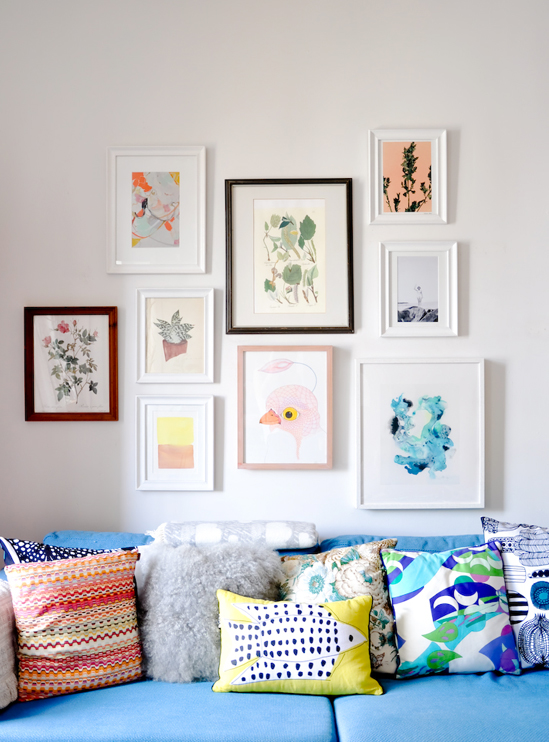 art wall re-do from leig blog
have you ever created a gallery wall?
do you have any tips or tricks for me?
thanks for stopping by! come and check me out on PINTEREST, i am always pinning, pinning and pinning more of my favourite things!