spring has arrived.
the snow piles in our front yard have almost melted entirely and the sun shines warmly almost daily. there have been robin sightings, a change in bedtimes and a general excitement for warmer months can be felt in the air.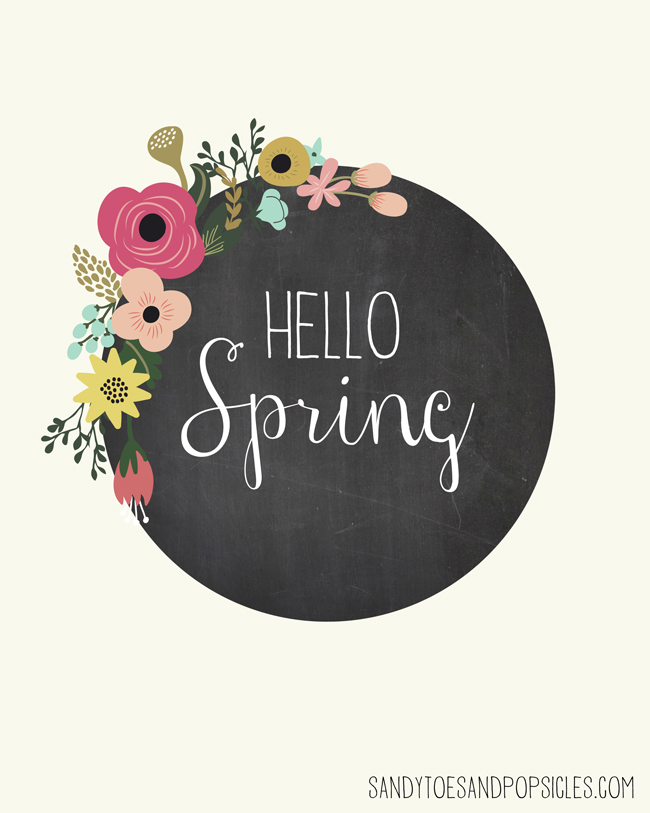 source: sandy toes and popsicles blog
to get our family excited for spring i decided to peruse pinterest for ideas. a lot of the crafts i found felt too young for my kids, but then i found this….
look at these hilarious and awesome seed heads i found on pinterest. they're made by kindergarten students and you can find more details HERE at rainbows within reach.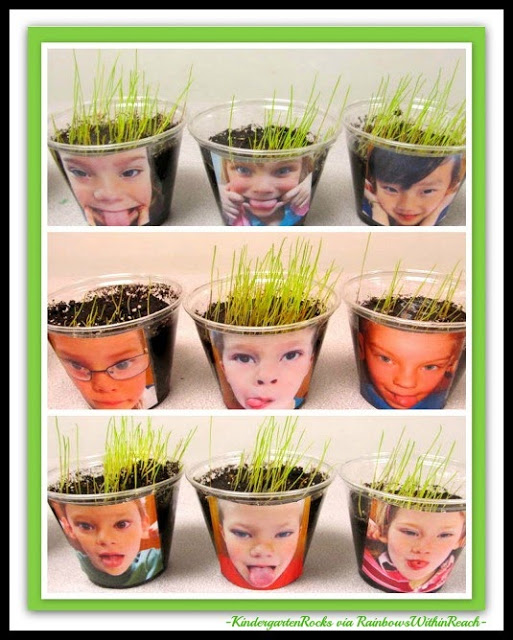 i thought both boys would want to get planting, but bear was grumpy and decided to partake.
his loss.
lion and i each filled our mason jars with potting soil and then placed the seeds on top. put a little more soil, water and done!
i don't have any pictures with the grass yet, as we only just planted these. the seeds are pretty old, but i'm hoping with lotsa tender, lovin' care they will grow. i will print pictures of our happy faces and stick them on later!
fingers crossed this craft works out!