---
it's my turn to share a washi tape round-up!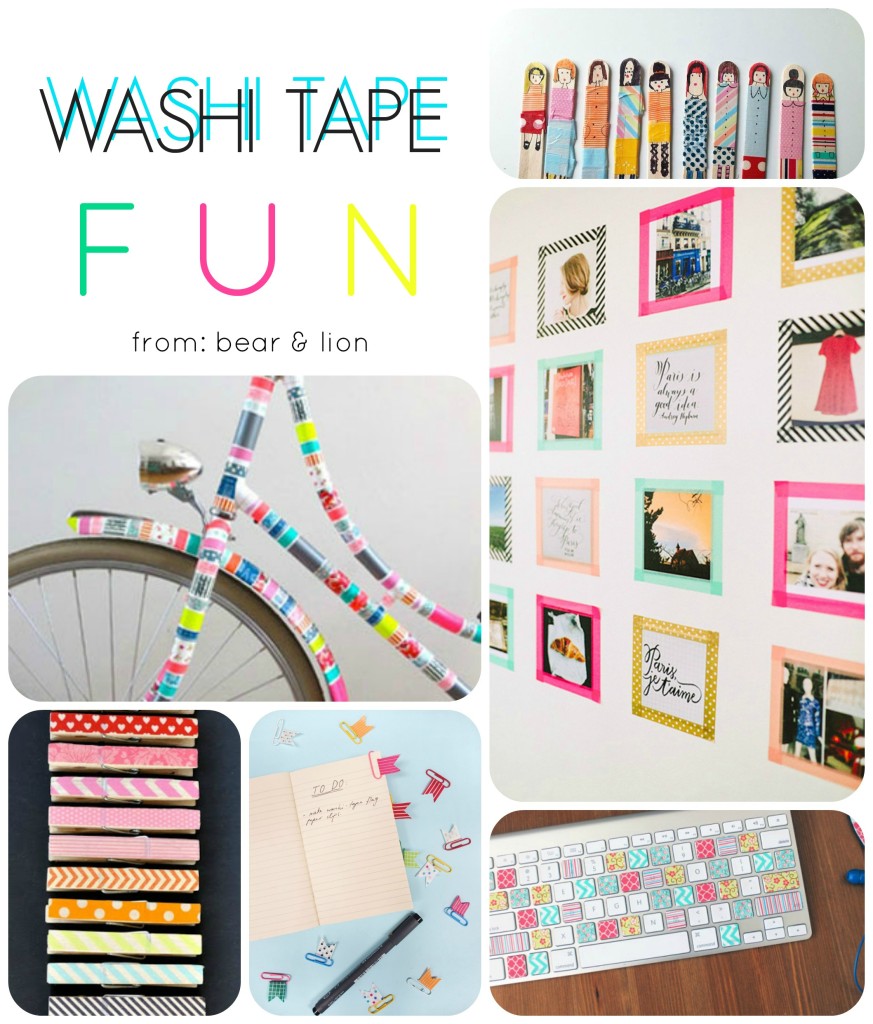 if you don't have any washi tape, you best run out to a craft supply store and load up. this stuff is fun and addictive! there is so much you can do with it, and the best art is that it's easy n' fast to work with. as i was looking for fun projects to include in my round-up i realized that anything and everything can be made cuter, prettier and more personalized with some washi tap! gotta love that!
so, here we go… drum roll puh-lease…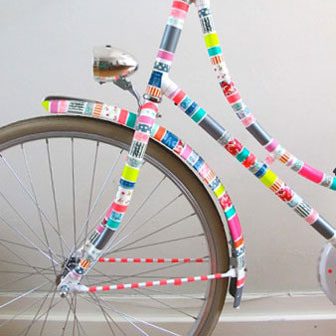 washi bike from schoolactie.hema.nl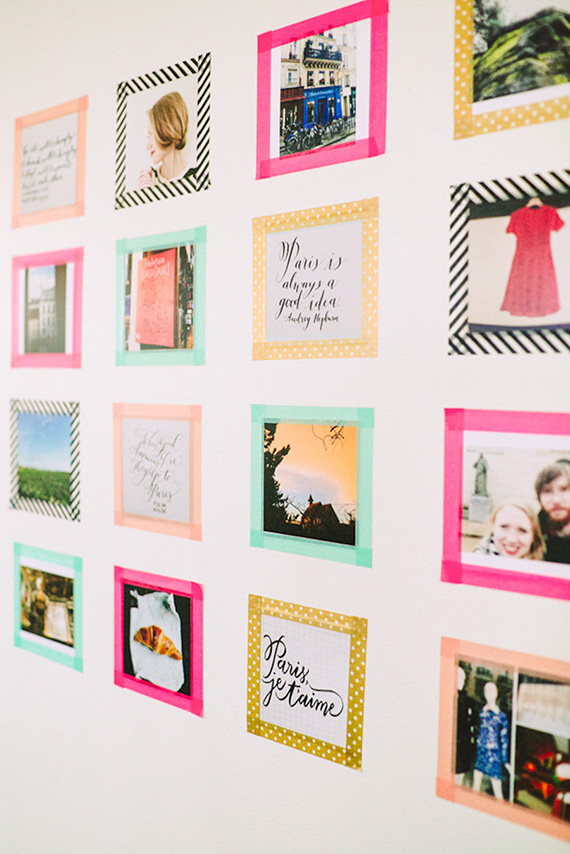 washi picture wall from 100 layer cake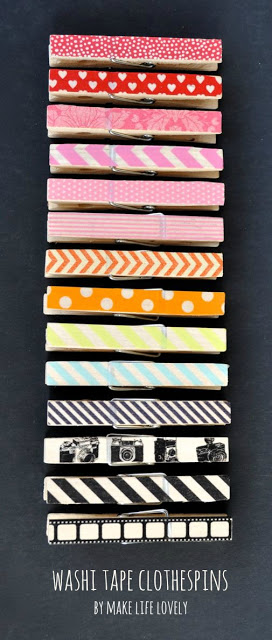 washi tape clothespins from make life lovely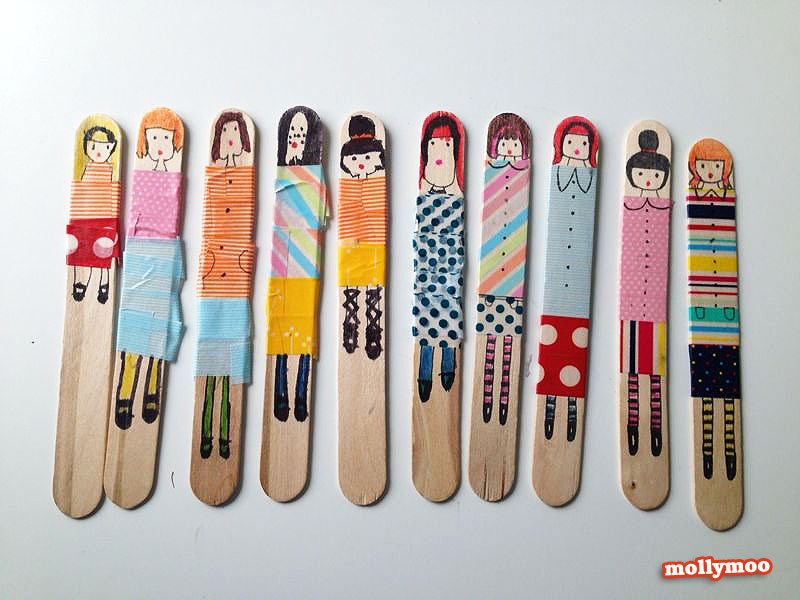 washi craft stick dolls from mollymoo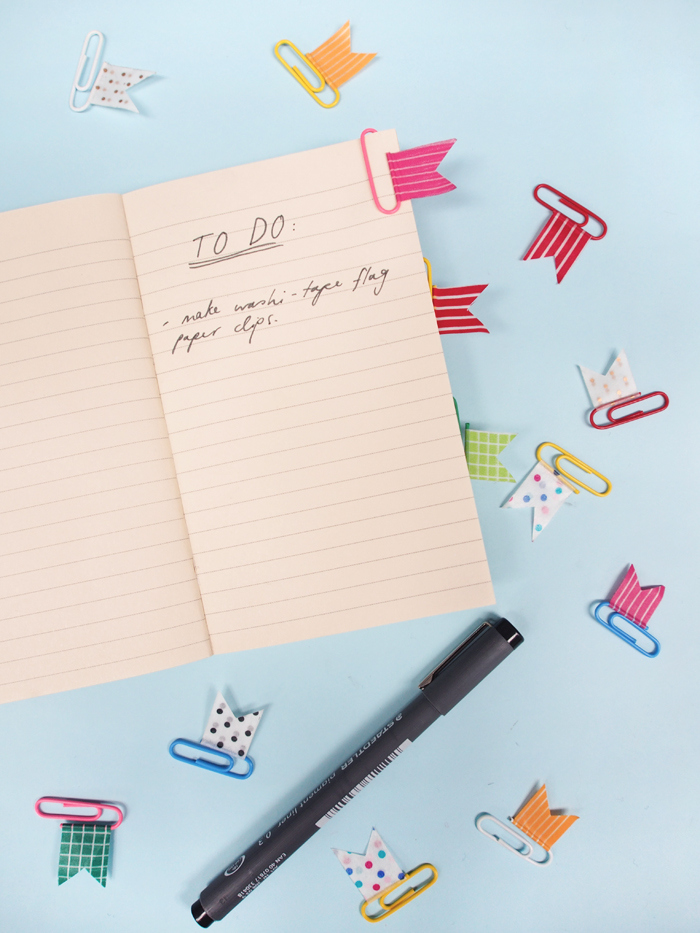 washi paper clips with flags from paper & pin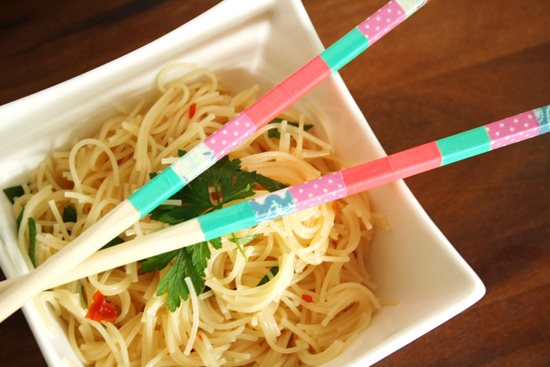 diy washi chopsticks from by wilma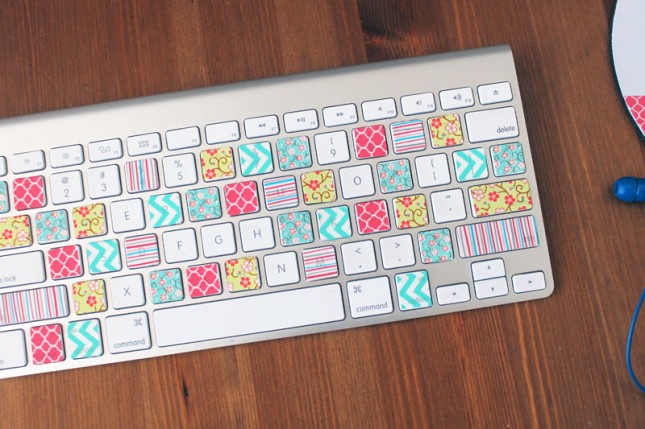 washi your work space from brit & co.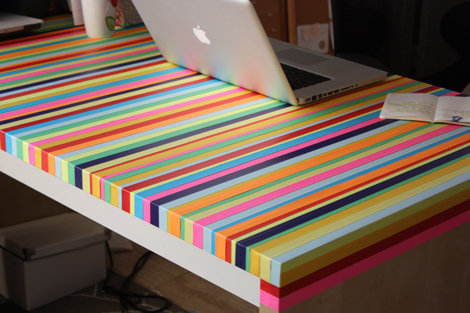 washi your table from enjoy it
so, which project is your favourite?
i love the bike, but am not sure i would actually do that. will definitely make some cute paper clips, personalize my journal and do some wall art type thing in the boys room!
if you have a fun washi tape craft or project you want to share, please include it in the comments section!