---
earth day is coming up…. april 22 to be exact. easy to remember, because at our house that also happens to be DH's birthday!
i gathered some fun, creative, inspiring and beautiful crafts to help everyone get in the spirit of earth day. i think these crafts are a great way to talk to kids about nature, the environment and the cycle of life. getting crafty is also a great way to connect to the natural world around us, the one we so often take for granted, especially in this age of screens!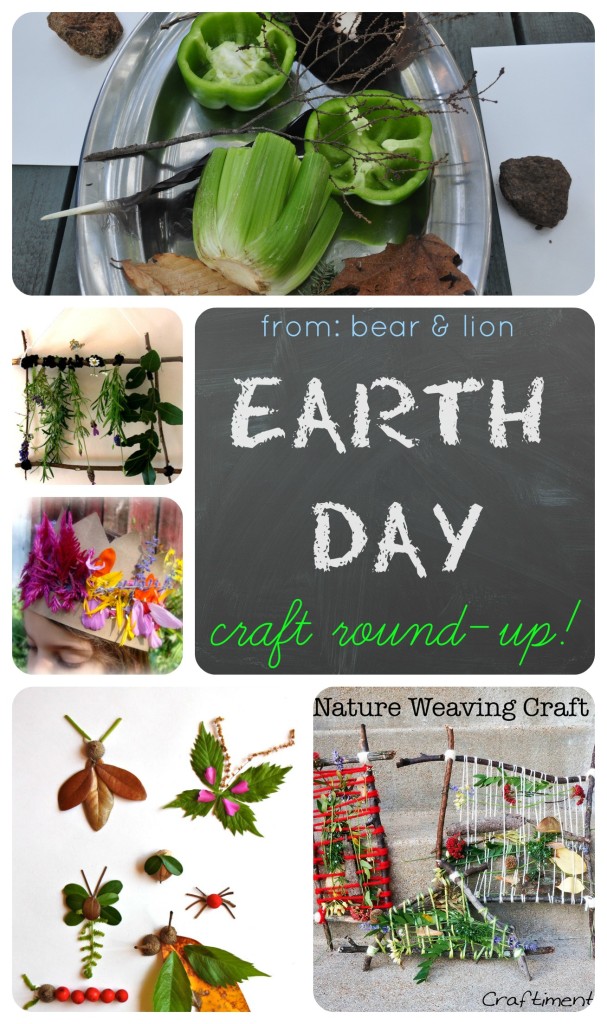 i don't think there are any gender restrictions or age limits with these crafts. let your kids experience the process of creating as much as the outcome. as parents and caregivers i think we often forget how much fun just sitting and making something is!
ok, in no particular order, here we go!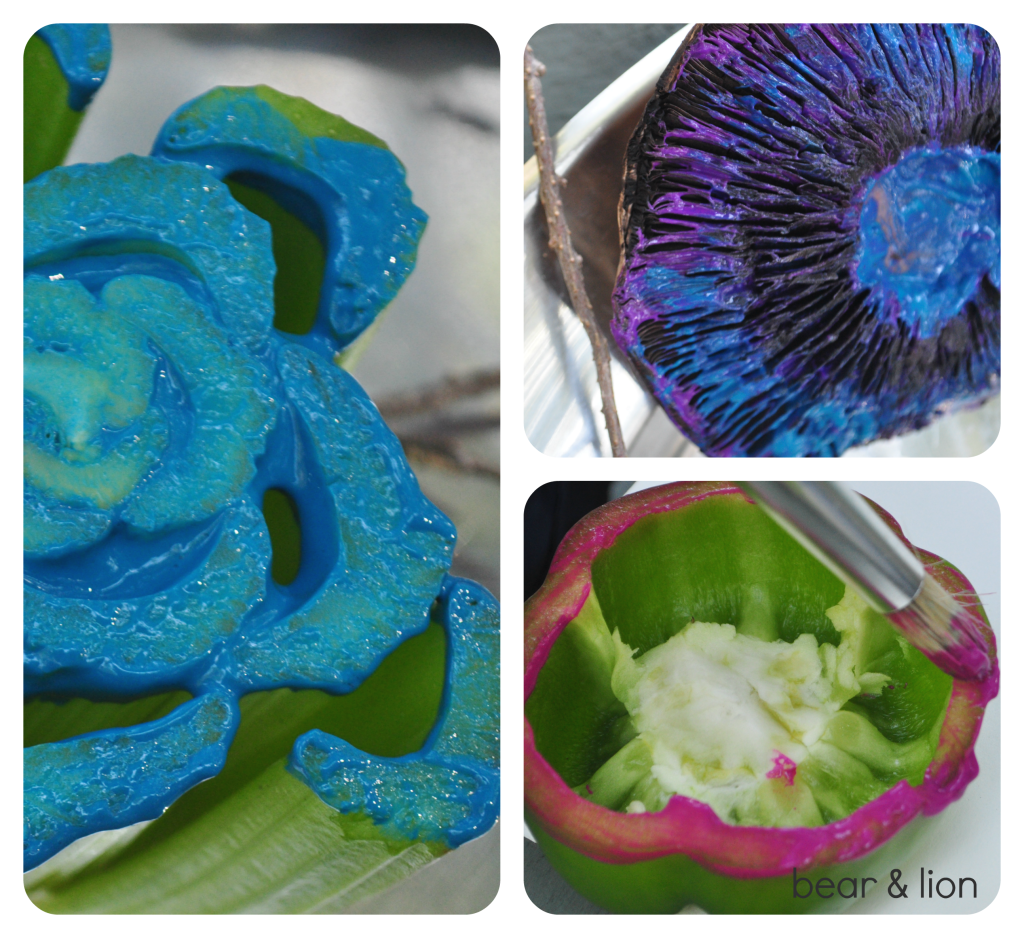 stamping with natural treasures from bear & lion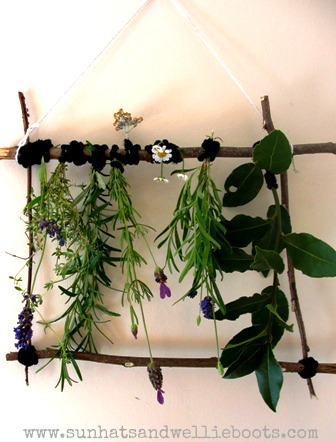 scented nature sculpture from sunhats & wellie boots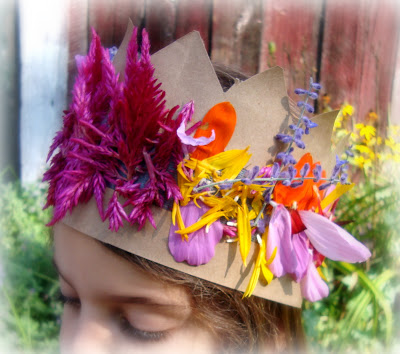 nature crowns and cuffs from maya made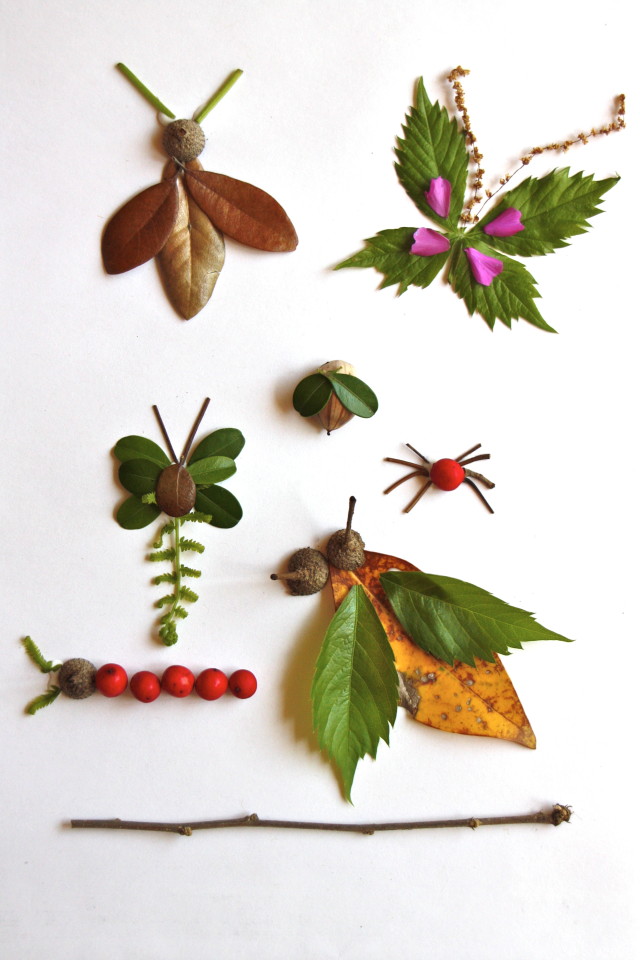 nature bugs from modern parents messy kids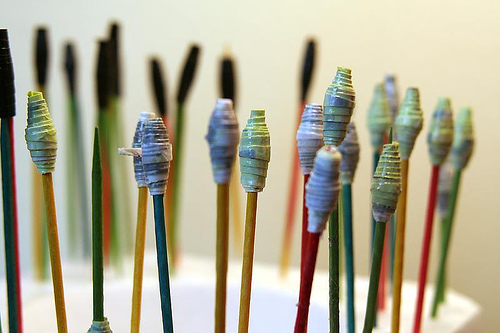 eco-friendly beads from planet forward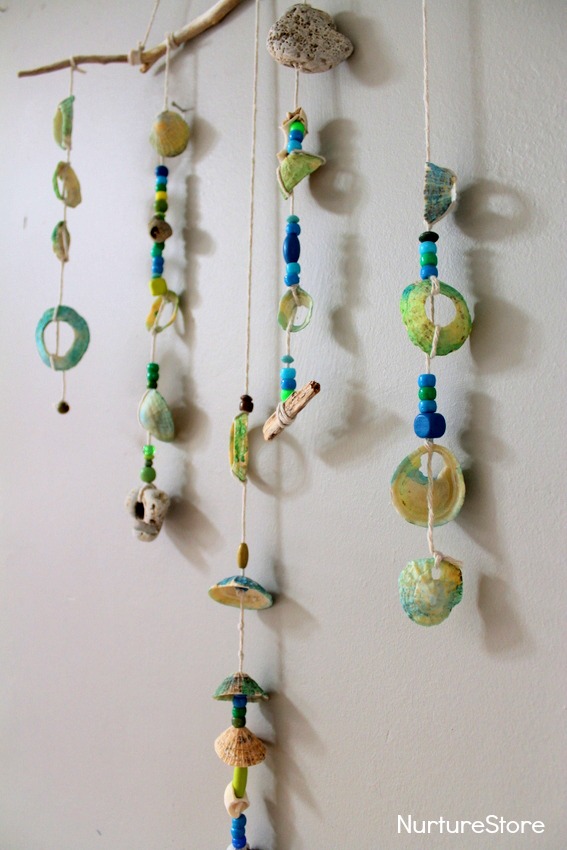 how to make a shell mobile from nurture store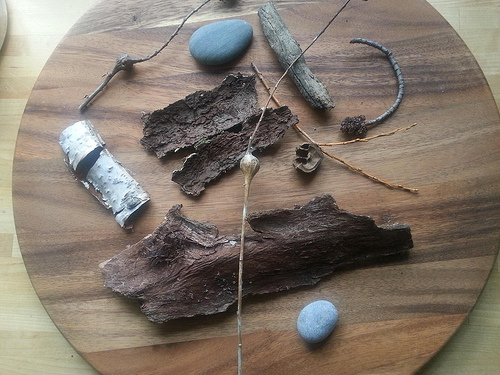 wind catcher from bear & lion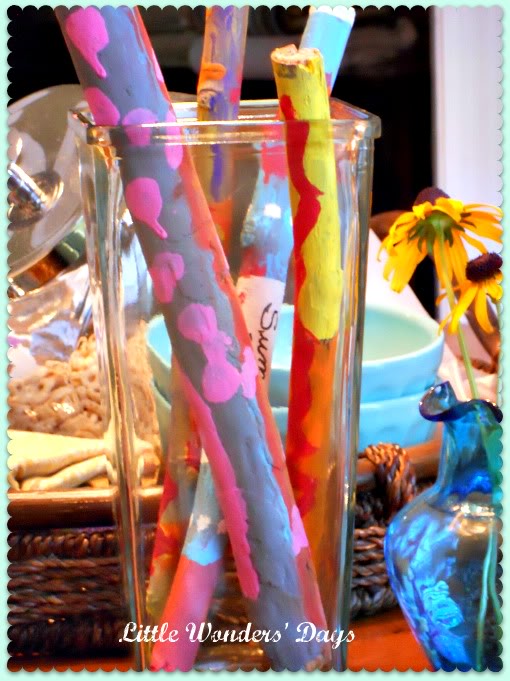 painted sticks from little wonders' days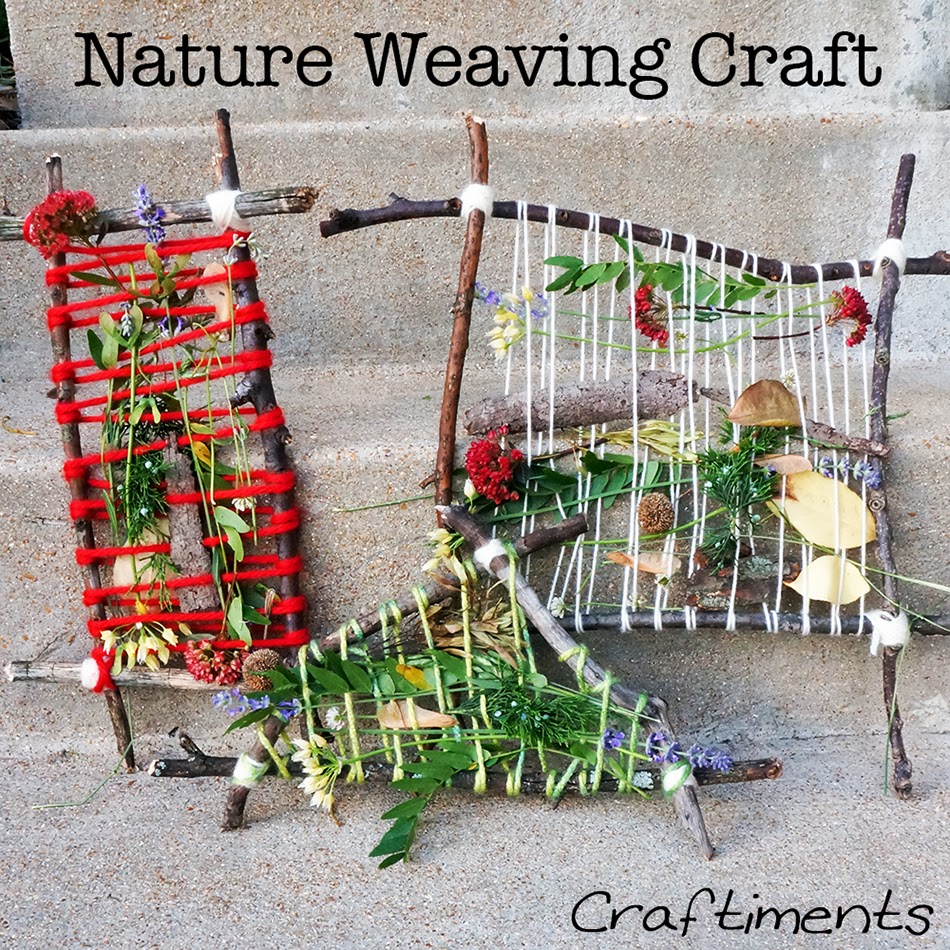 nature weaving from craftiments
i love the weaving idea, and may make something with that inspiration in mind. not many flowers will be blooming in late april here in southern, ontario, but i will try to think outside the box a little.
mobiles are great too. hanging stuff is great for front porches or back decks, or by a big sunny window!
enjoy earth day! and remember, earth day is not just one day of the year, it should be every day!