---
mother's day is less than a month away, so it's time to get crafty!
all mother's LOVE flowers of any kind, especially something made with love and heart.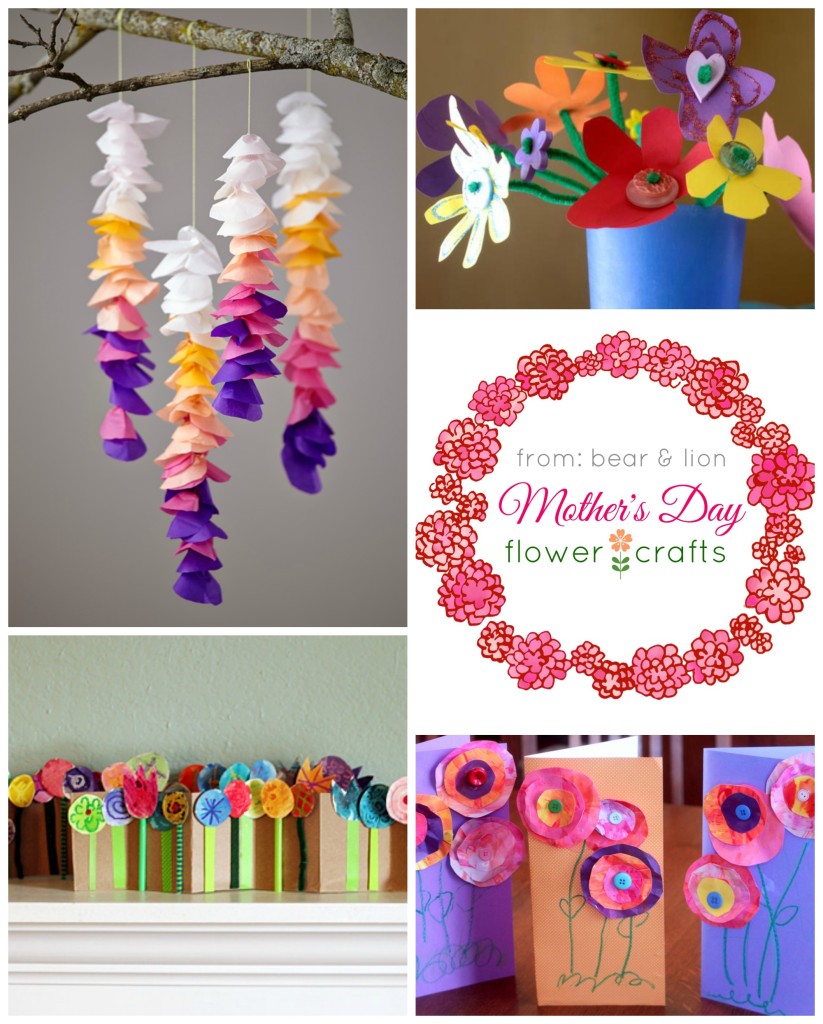 my kids love to make gifts for their grandma and mummo, for mother's day. look at these lovely flower crafts i found. some are harder than other's, but all a great sourse of inspiration. the hanging wisteria are so gorgeous, right? i'd have those hanging all year if i could!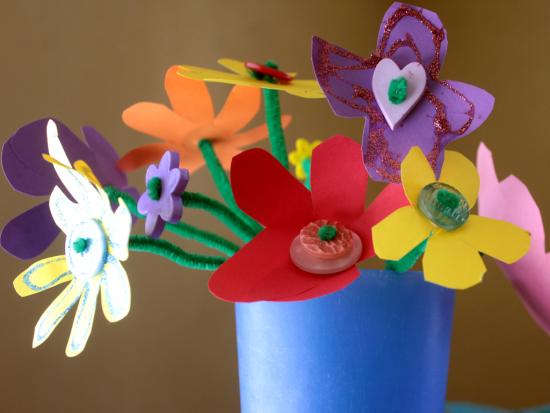 paper and button flowers from kiwi crate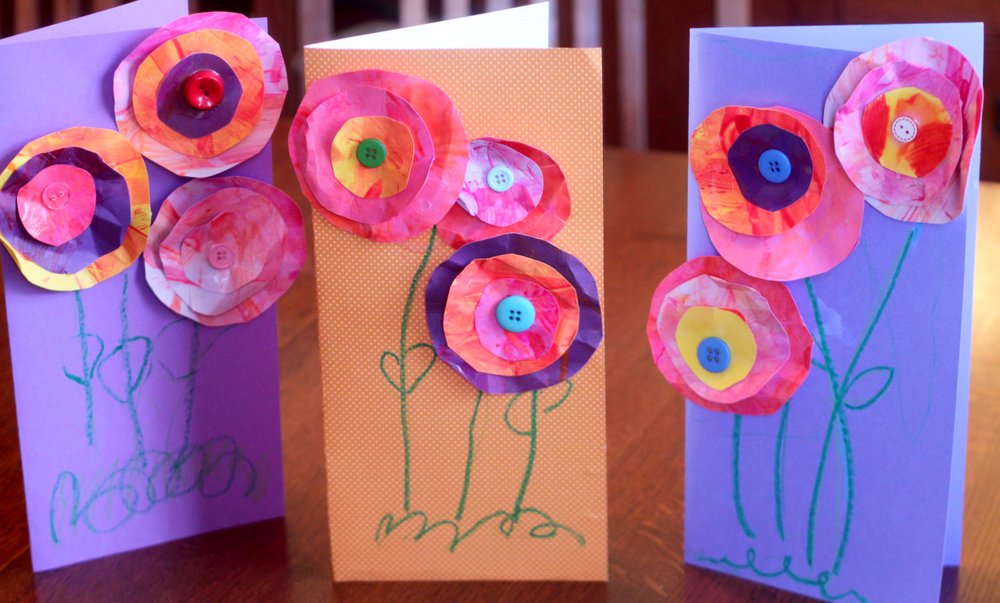 flower card from hands on as we grow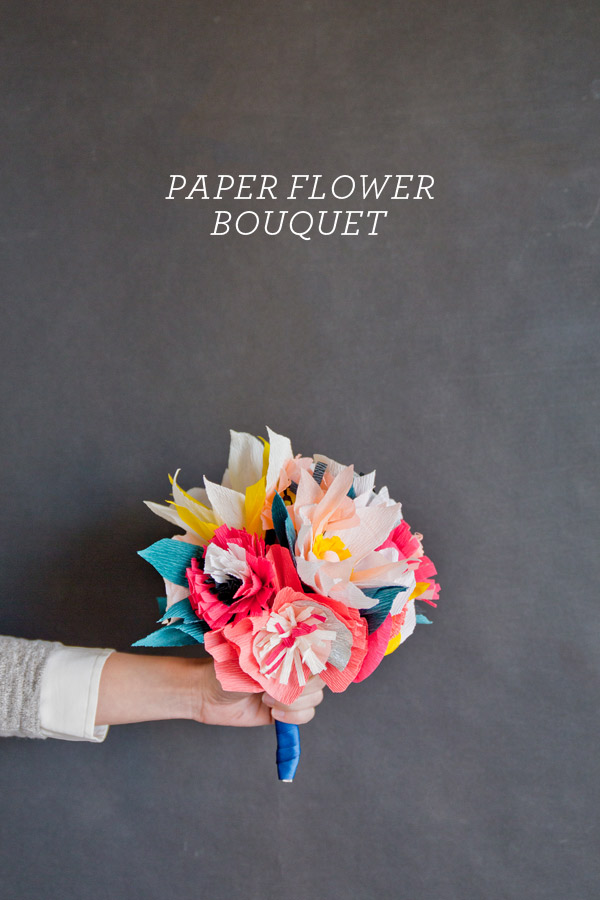 paper flower bouquet from oh happy day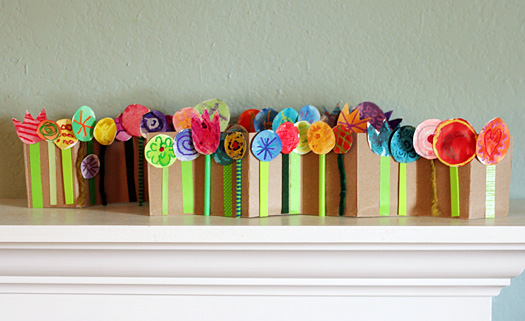 accordion folded spring flower collage from make and takes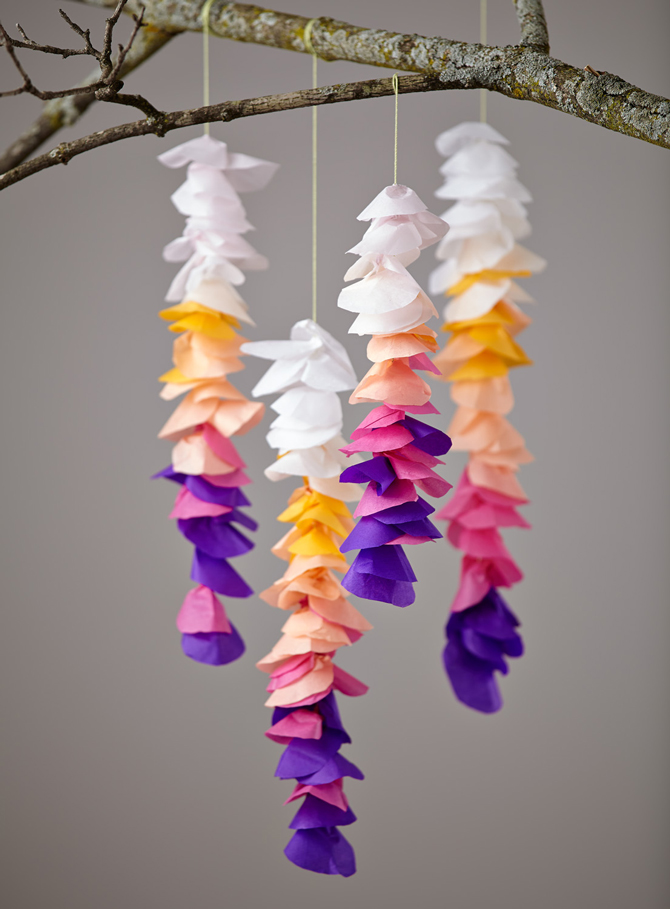 try this tissue wisteria from the land of nod
my tulips and crocuses are quickly coming up now in my garden and i keep buying cut flowers on sale at the grocery store, because i eager for flowers, flowers and more flowers!!!
happy crafting lovelies!