---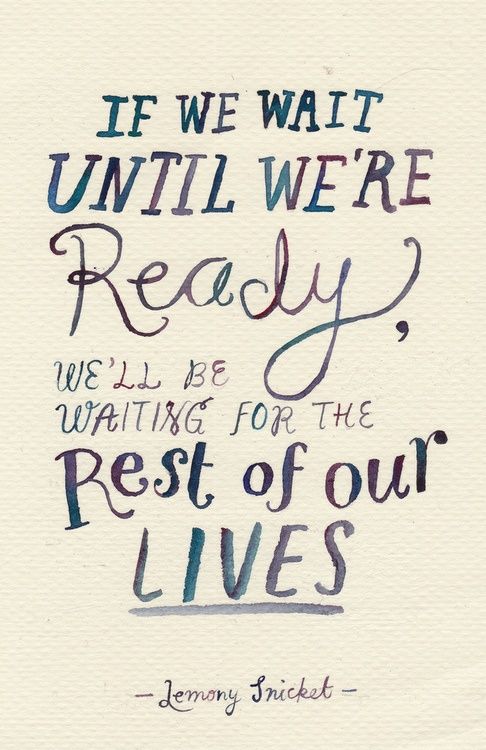 ARGH!
well, i royally failed that minimalism challenge i started in january. remember that? BAH!
(*excuse as i hide my face in shame.) it's a little frustrating, especially since the challenge was pretty simple… you know, minimal, that i couldn't get my shit together and just do it.
i just couldn't remember to check what the next days challenge was, follow through or do anything challenge related for that matter. i completed a handful of days before total and utter failure! i have no excuses, but i can rhyme off a million reasons i failed, ready?
i am: forgetful, scatter brained, clueless, easily distracted, lazy, unmotivated, great at making lists but terrible on the follow through, tired, busy, and so and so on. you get the idea!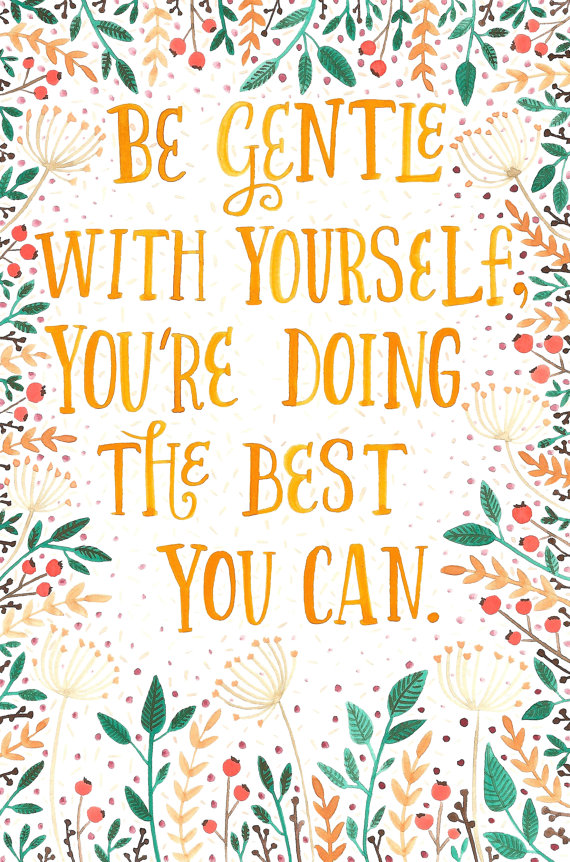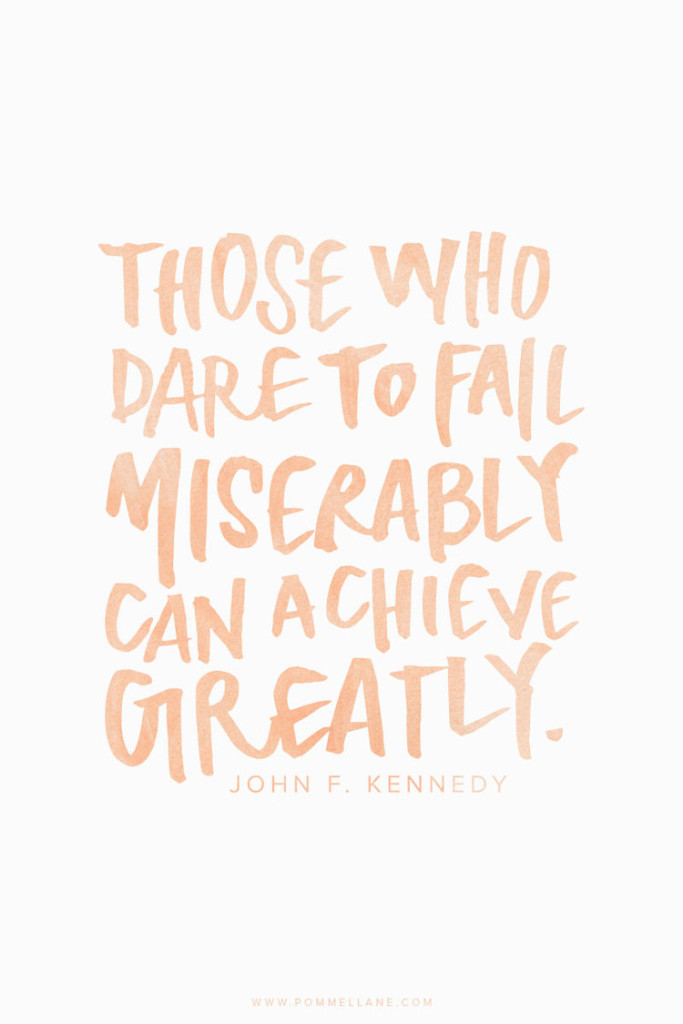 i've been struggling lately with keeping on track. staying motivated. remembering. sometimes it's an uneasy feeling, you know, feeling like you're flailing a little. i'm riding this wave with the hope that it is temporary. i am typically the kinda gal who remembers everything, and when i say everything i mean EVERYTHING . i can tell you what i was wearing when i got lenny kravitz's autograph in 1994, what my grades were in grade 11, what song was playing the first time i slow danced with a guy, what DH was wearing the first time we kissed all those years ago… i remember birthday's, anniversaries etc etc. but, as of late all those bits of information seem to be filed further in my brain, harder to retrieve and sort.
do you have any great tips or tricks that help you to remember to do things? to keep you on track, so you're not always running around at half speed, because you're scrambling to remember… what am i supposed to be doing?
this final quite that i am sharing, is really how i feel most of the time.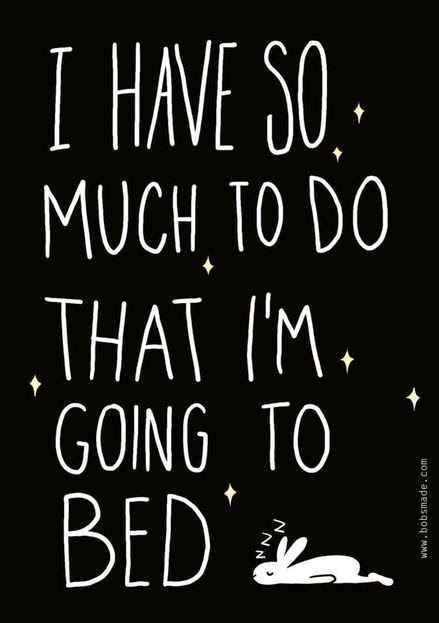 good luck with all you have to do! all those pesky responsibilities, birthday gifts that need purchasing, cars that need their oil changed and crafts that are waiting completion!
happy monday lovelies!