it sure was a fantastic weekend! the sun was shining, it was hot and everyone seemed to be in a great mood. it's amazing how the weather can impact a whole cities mood and feel.
on sunday we decided to jump on our bikes and bike down to the river. i just love that the kids are old enough to do this kind of thing. lion is almost 5yrs, so his stamina isn't as great, but man, that kid pedaled his heart out. i was so proud of him! bear had a brand new bicycle to try and he was a little apprehensive at first. this new bike has hand breaks and gears! but, he too got into the groove!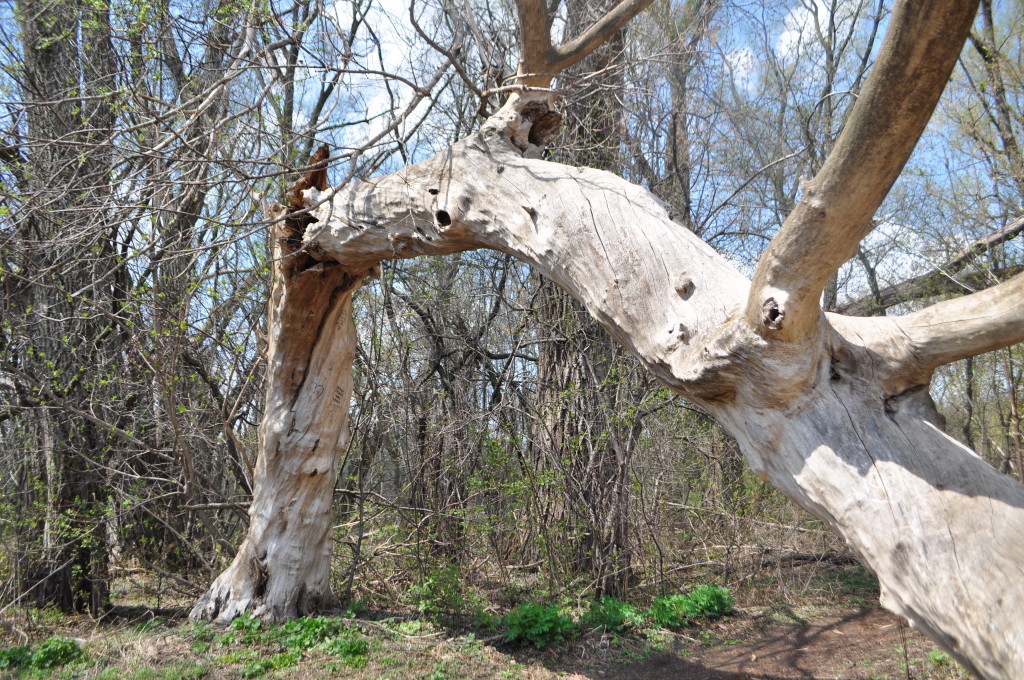 when we arrived at the river we heard frogs, which seemed strange as it was the middle of the afternoon and super hot in the sun. as we looked closer we saw frogs all over the place, many of them in pairs… then we clued in. it's mating season!!! the croaking sound was unbelievably loud, but also exciting, because it started some great conversations with the kids!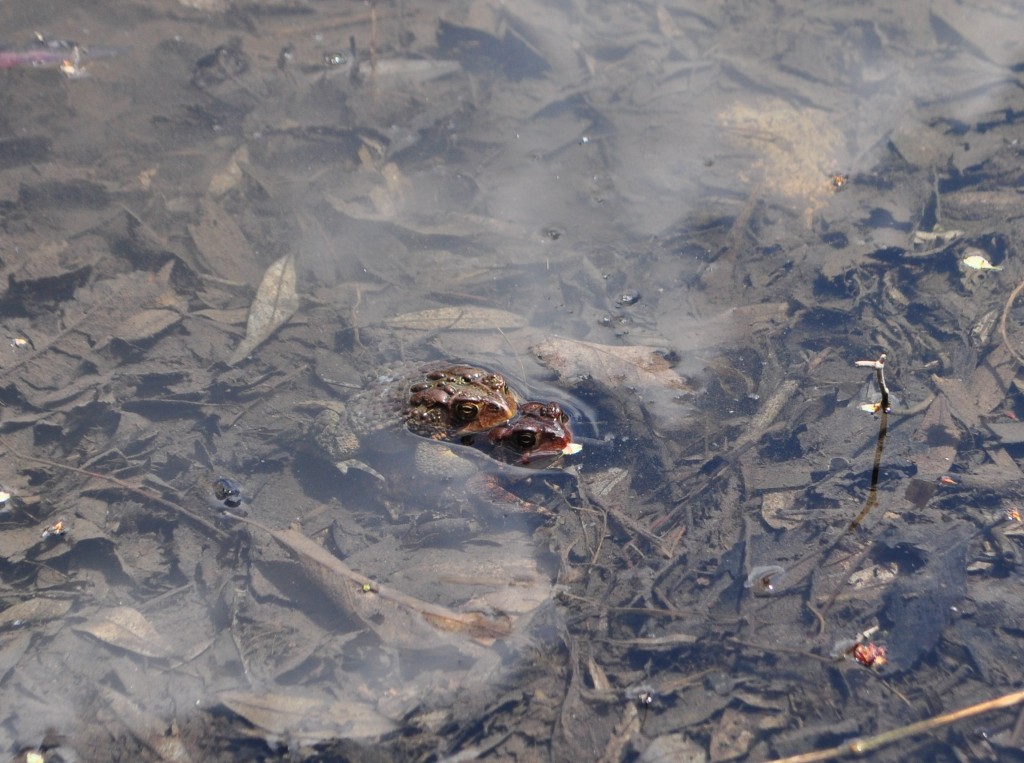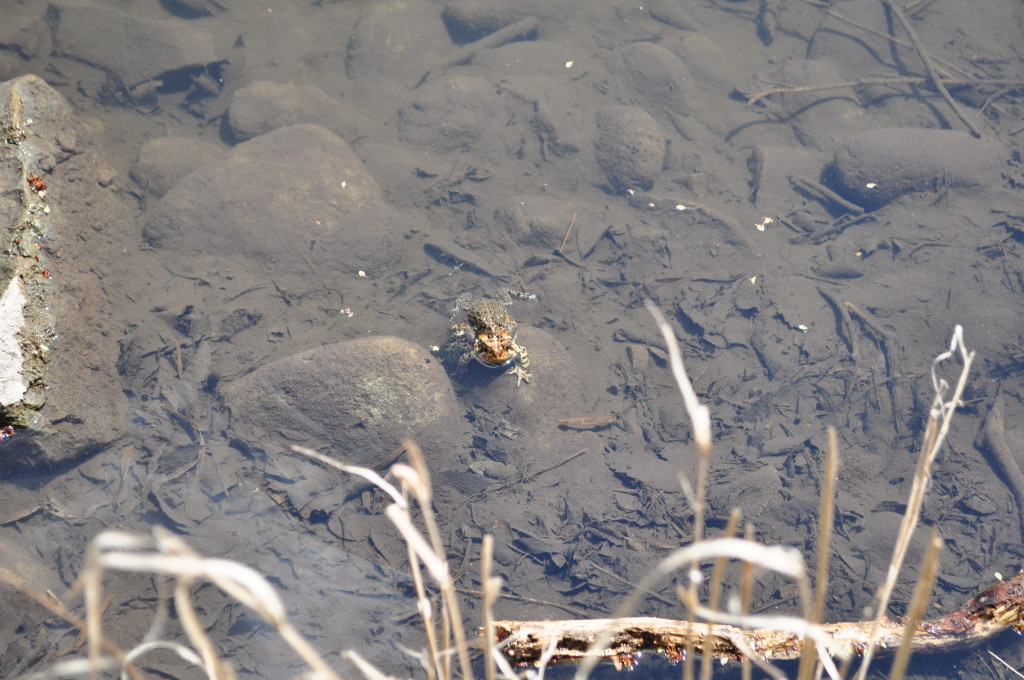 the geese were hanging out in pairs. there were some pretty aggressive fights between some of the pairings. they too must be mating and preparing to nest.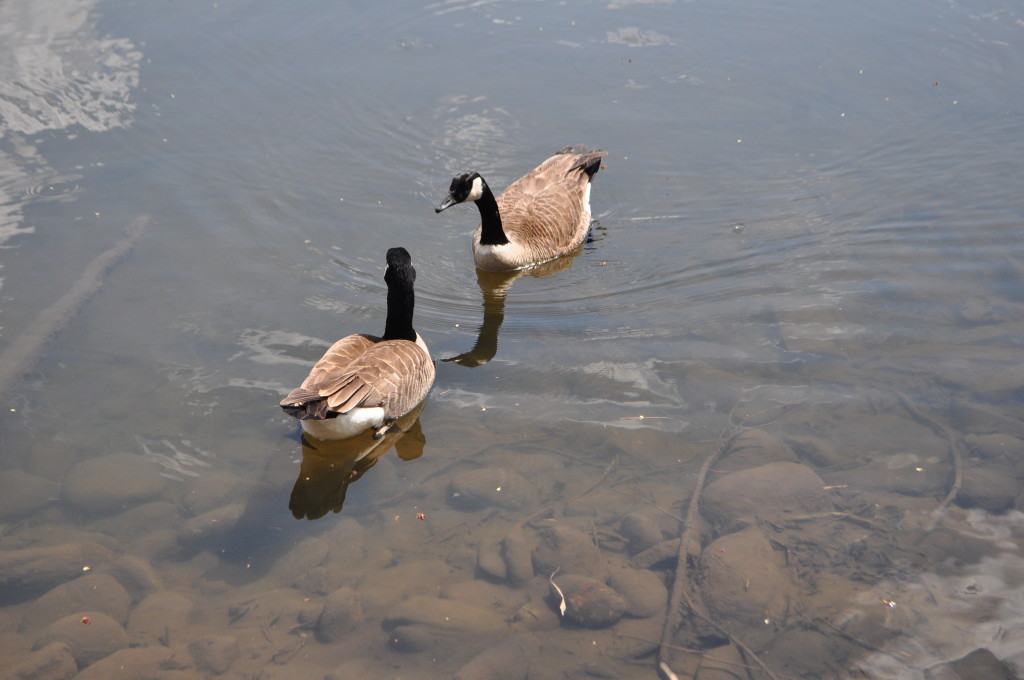 the boys made boats out of bark and sticks.
such simple fun. no plastic toys. no batteries.
just a few pieces of natural debris found by the river.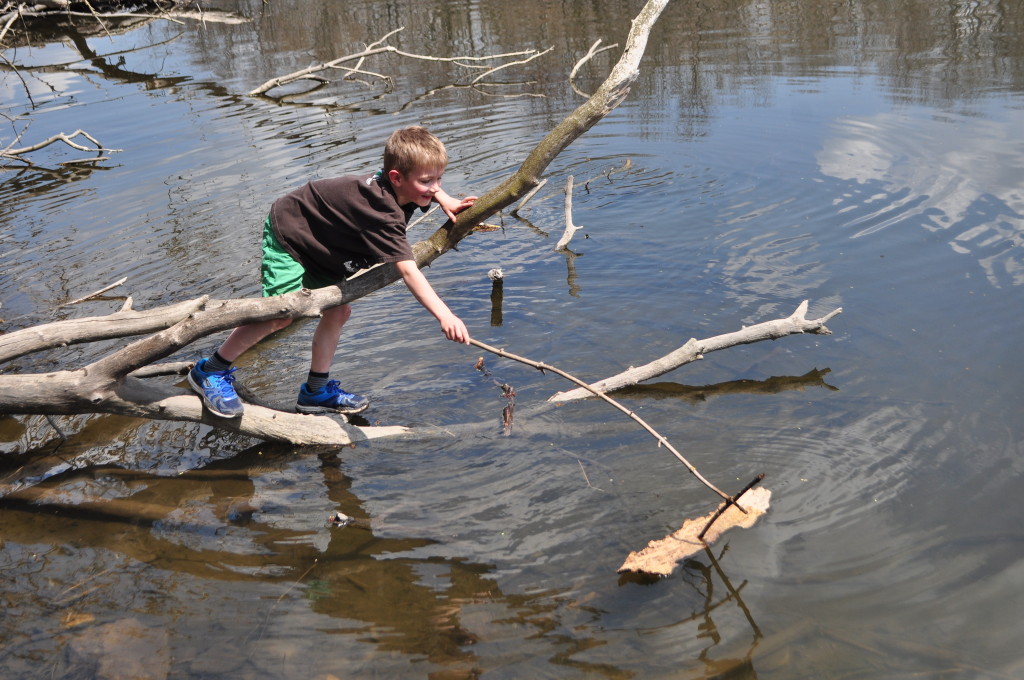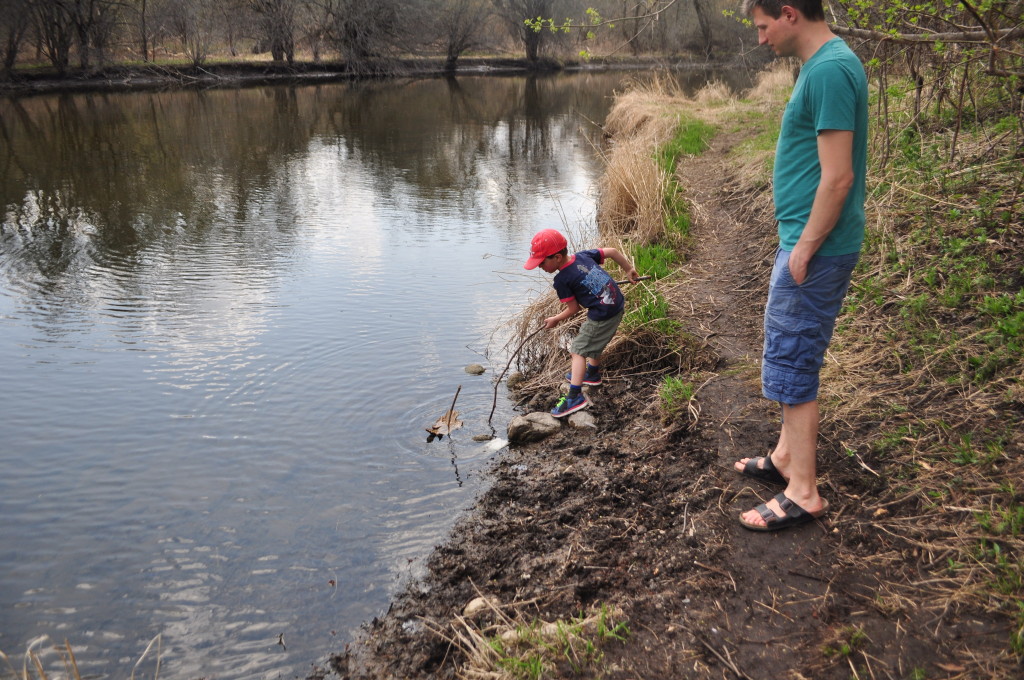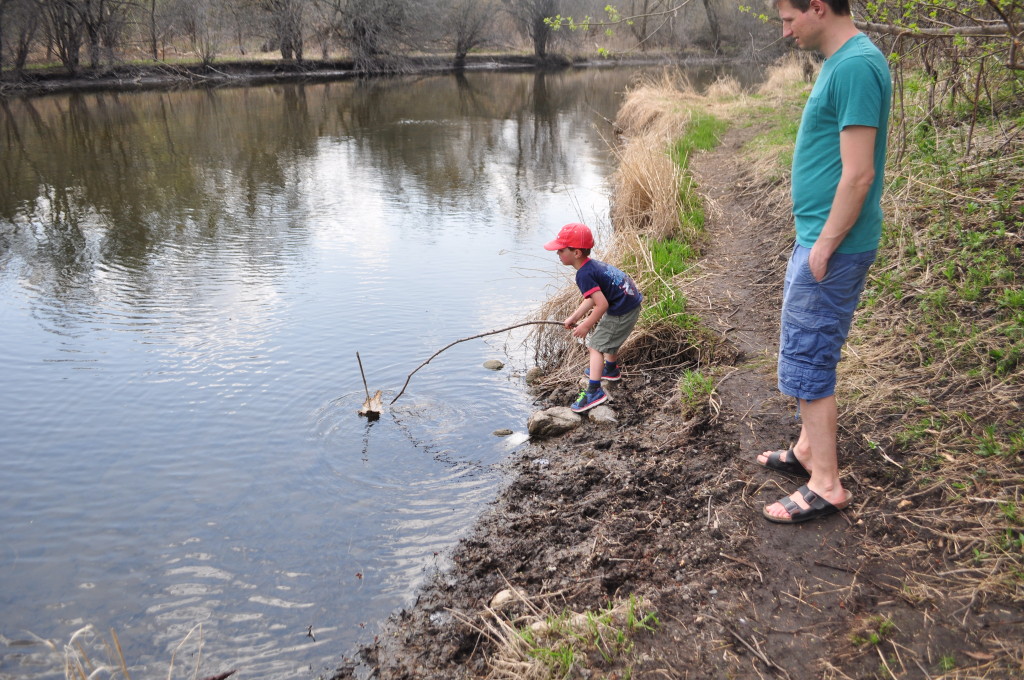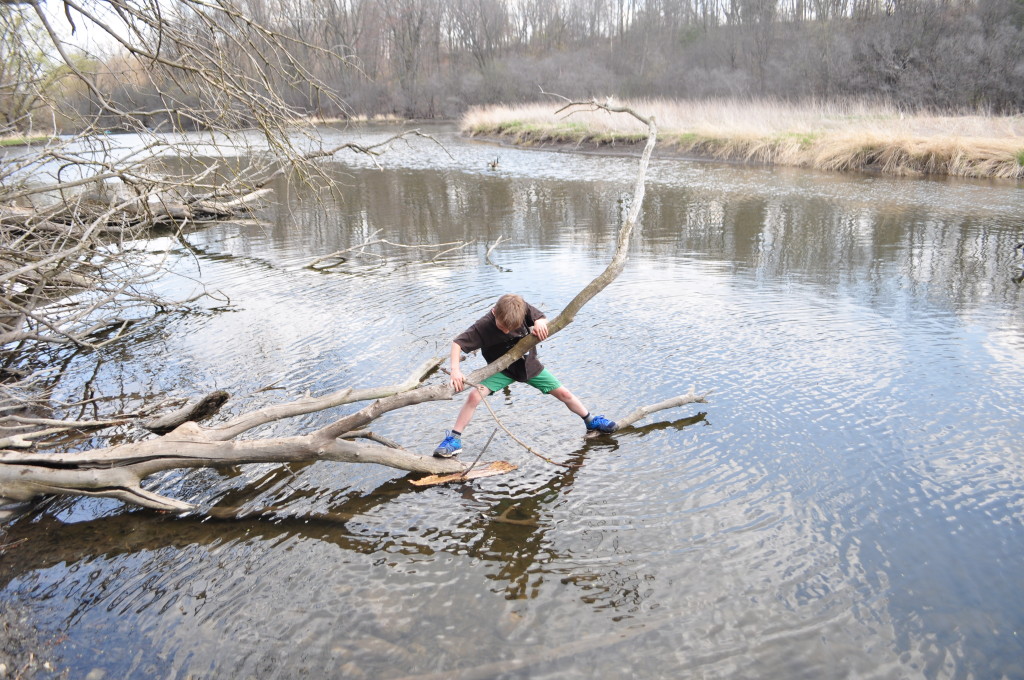 bear did actually end up in the water! the branch he was balancing on suddenly snapped and SPLASH! luckily for him the water wasn't too cold and the air was warm! we all had a big laugh about it though!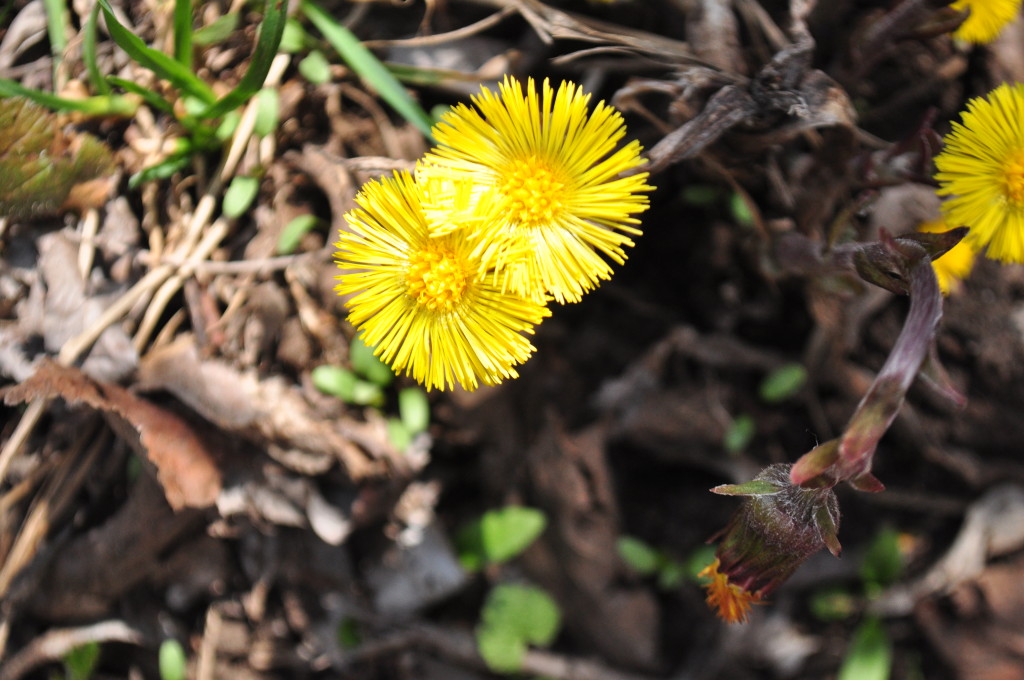 it is so wonderful that spring has arrived and we have a taste of warm, hot weather.
hope you had a lovely weekend too!