---
we celebrated a sweet birthday here. lion turned 5 years old!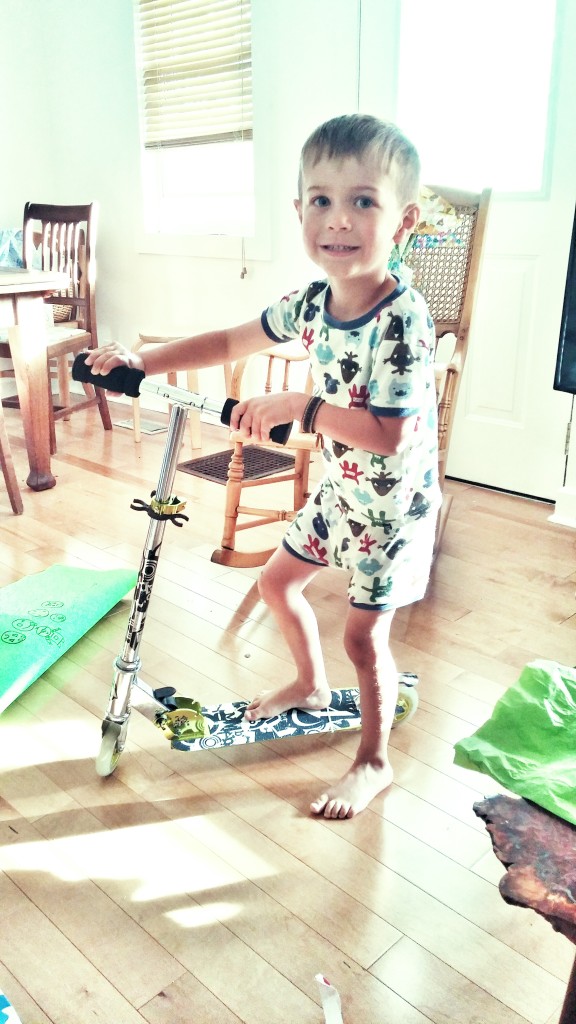 it's hard to believe he's already 5. that's five summer solstices, five earth days and soon to be five whole summers and five christmasses! 
this year i wasn't as emotional about lion's birthday, like i was last year. because his birthday is tightly woven to the traumas of my pituitary gland tumour, i often end up re-visiting those fears and pains of five years ago. but, this year, for some reason, i didn't go to those dark corners of my memory as deeply. maybe because it's been enough years, i'm not really sure. 
instead, i was able to celebrate and enjoy my little guy, his friends and our family at his party. the kids all received a water shooter upon arrival and we had a few wet games planned. there was lots of laughter, screaming and water every where!
and then it was time for cake!
homemade ice cream cake to be exact! i will share the recipe and how to later. it's super easy and super yummy, and perfect for a birthday party. i made some silly party animals as cake toppers for lion's cake!
and, on his actual birthday we had a special day that started with homemade waffles made by dad, a scooter ride on his new scooter and a fun trip to the humane society where we picked up the newest member of our family… meet leo peaches! he's wanted a new scooter for ages so he was super happy when he opened his new one! i had quite a tight budget so i spent a while reading reviews to try and find a decent one that could accommodate my budget. i highly recommend reading some reviews (read more here!) if you're in the market for a new scooter. i don't know what i would have done without them!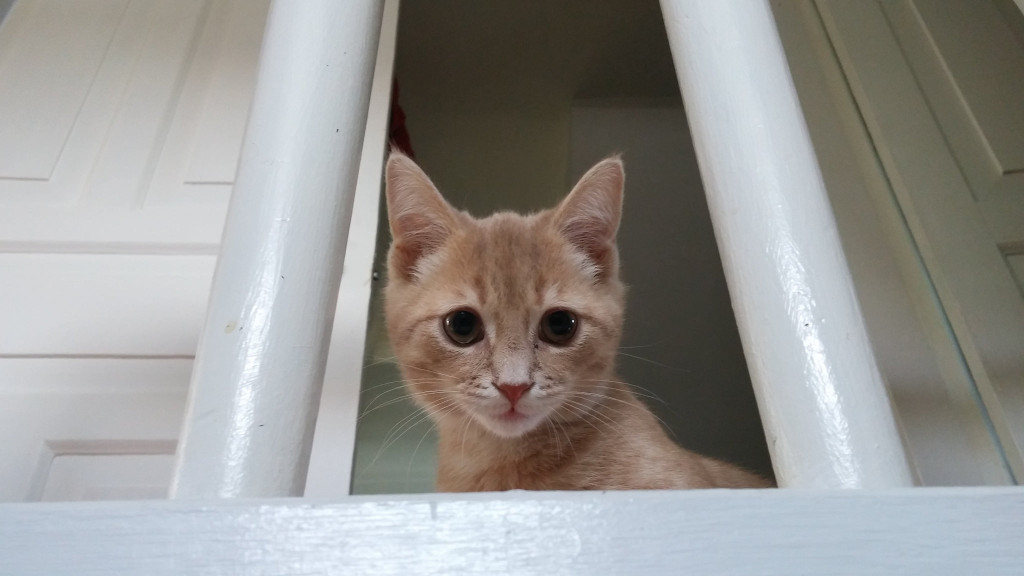 on lion's birthday we went out for dinner as a family to east side mario's. the kids love it there, because they do a big song and show for your birthday there, which of course makes them feel super awesome! look at the treats lion got, three mini ice creams and a chocolate cake!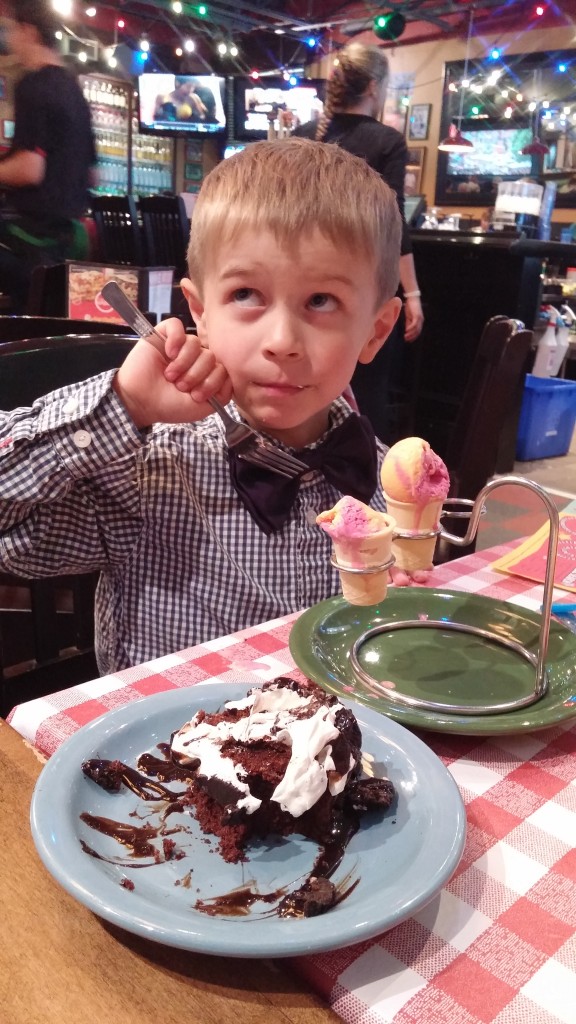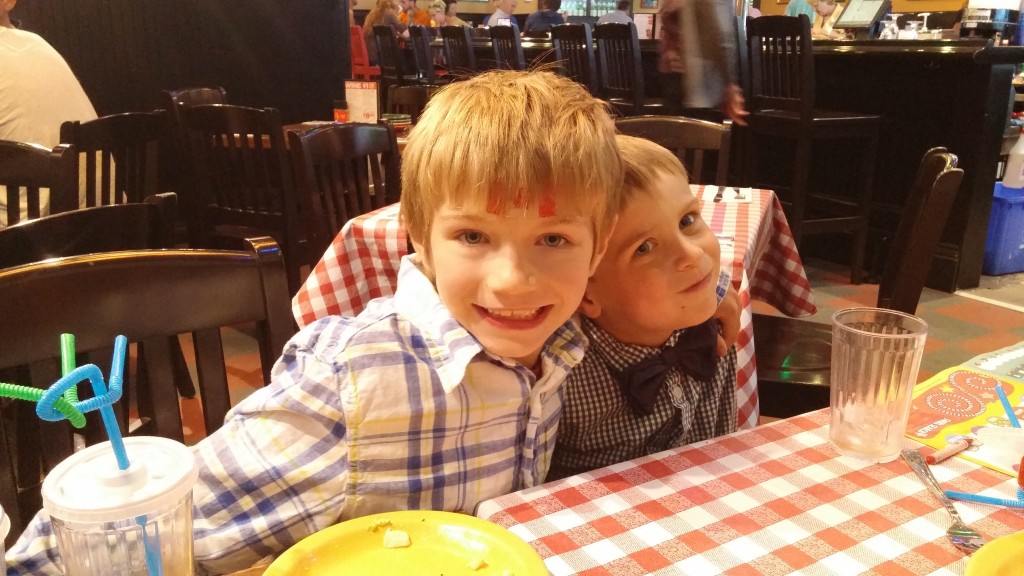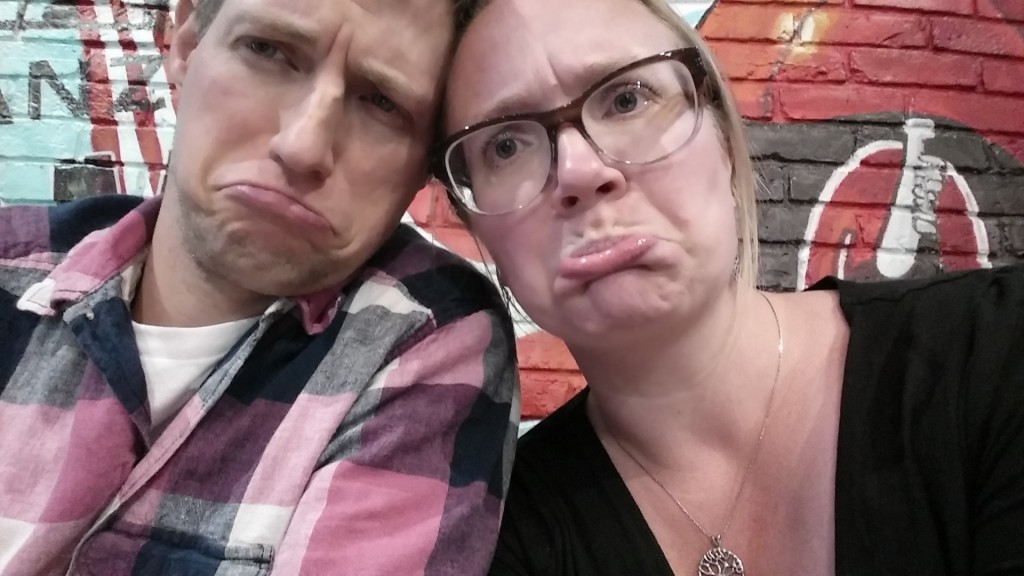 that picture above is of pouting parents… sad cuz the kids are growing so fats! bah!
oh my heart. it is bursting with pride and love for this little boy. his delightful personality is fun to be with, while is sensitive soul is an inspiration to us all. his empathetic heart is so big and loving. he is working so hard to catch up to his brother, while trying to find his own self in this world. i feel very fortunate to have this little guy in my life, in my family.
and, now i am going to get emotional! haha…sob, sob!