---
i keep saying in my blog and to my friends that i don't want to wish my summer away. and, i don't. but, let's be real here, school starts in a matter of weeks and it's time to start planning. i don't actually need to do too much shopping this year, but i do have to re-do a bunch of labels. I was going to get a thermal label printer to do this, but another option that works for me has come up. thanks to brother it's going to be super easy and fast and FUN!
and, let me be clear here. this brother p-touch PT-D600 labeller is not your traditional label maker. this beauty can make custom labels in 6 different widths, has an awesome colour display, has lotsa funky fonts, can be connected to your computer (which means you may be able to add more fonts from Fontspace and other sites), makes fabric iron on labels, comes with cute symbols & pictures! such fun!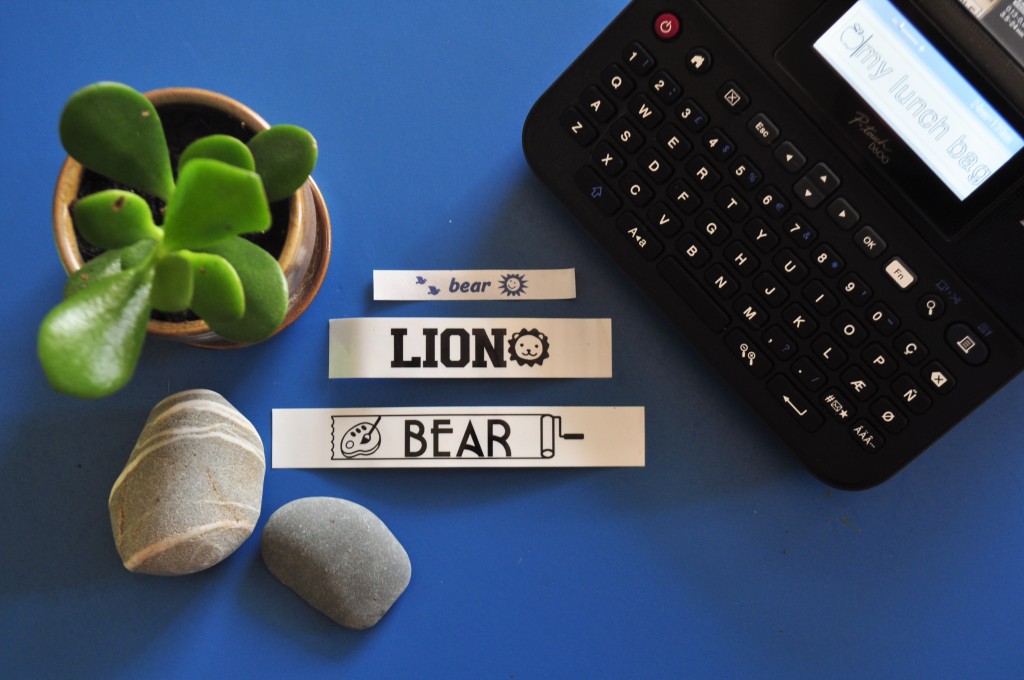 i'm no techno whiz, but i found this machine easy to use, and FUN! the boys love that they can easily ask for a label for a school item… voila, lunch box labelled… pencil box done! well, you get the idea! haha!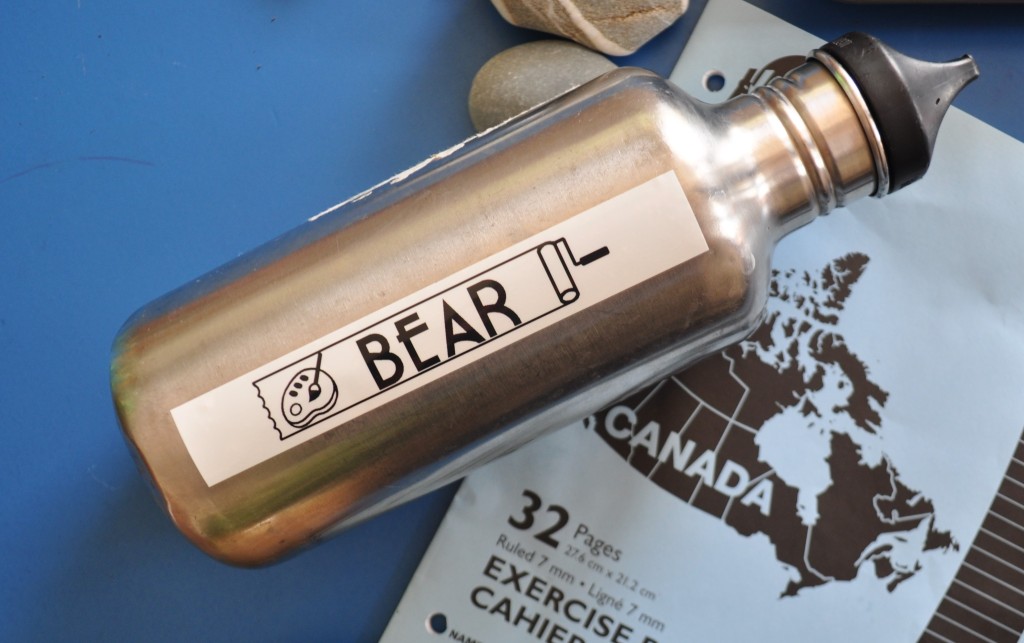 i want to label everything in my house now!
*this post is sponsored by brother brand, but the images and opinions expressed are my own.