---
at the beginning of each summer season i have big plans on how to spend our time wisely, you know, sending kids to one day camp each for a week, visiting to the cottage, going on family camping trips, spending hours with friends laughing and enjoying uninterrupted play. i have visions of us running away from mosquitoes in the woods, jumping into the lake and swimming until our lips are blue. then enjoying time together in peace, while crafting something beautiful.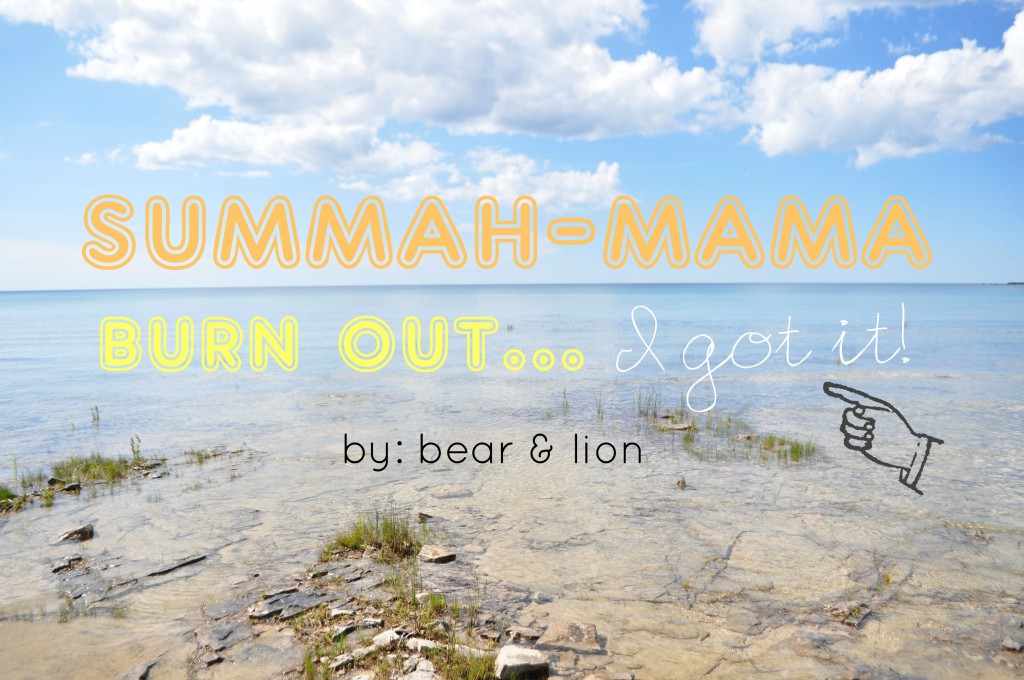 well, we've done that.
a lot.
it wasn't quite so romantic though.
there have been bumps along the road. we've all struggled in our own way.
what i struggle with is, maintaining any kind of self care for myself during our summer days. meaning, going to the gym regularly, blogging (again regularly), getting housework done (yup, again regularly) and so on, and so on. now let me clarify, doing housework isn't a part of my daily self care routine, but getting stuff done around the house does keep my mind organized and sound! vacuum cleaning is one such thing that helps me to sort out my mind – visit this site for quality vacuum cleaning products. plus, if i don't know where the wet bathing suits were left, then nobody will meaning chaos with ensue the next day!
having both kids around all day is exhausting to say the least. don't get me wrong, we've had moments of fun at home but, often the boys revert back into their old bickering ways, antagonizing each other in every possible way! we went camping this passed weekend and DH said he loved our mini vacay, while i reminded him that a change in geography does not necessarily make a vacation for me. i am still with the kids, mothering, reminding, yelling, at them to stop fighting.
so now i am burnt out!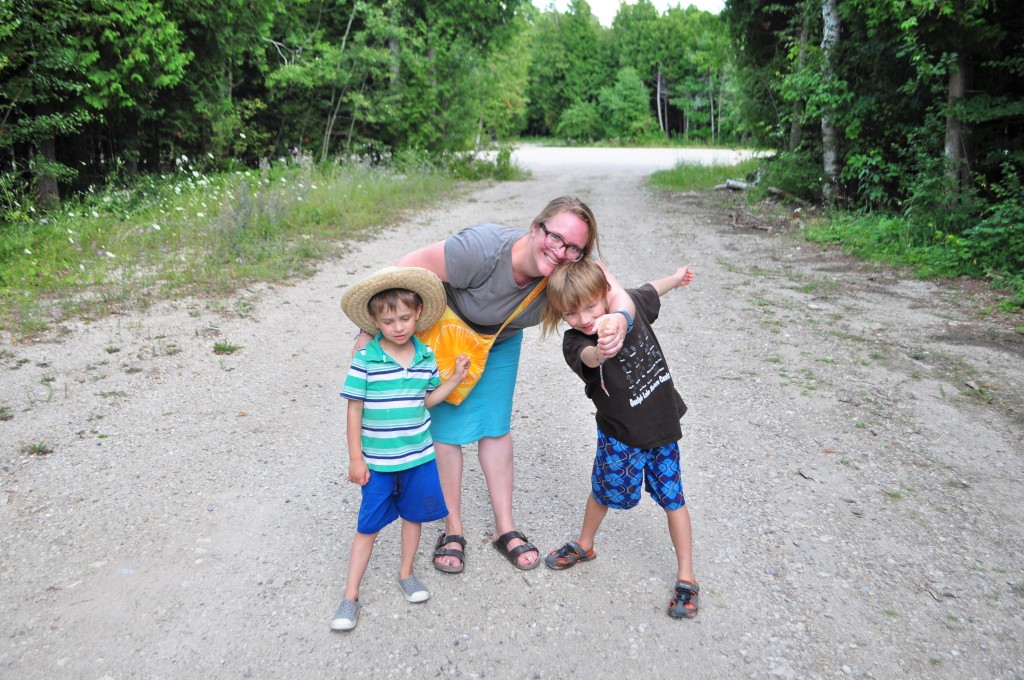 i haven't been to the gym in weeks, which is showing on my body, but mostly i can really feel it in my mental health. all those bad feelings come creeping back in, then the bad habits start all over again, first in very subtle ways… and then i just hate myself! it is such a terrible cycle i get caught in, even though it's also so predictable and preventable. what i need to do is relax and reset and remind myself that my bad opinions of myself aren't true. perhaps a long bath soak with wholesale cbd bath bombs can help get rid of the burnout and put me back on track to self care.
i know i am not alone in this…
without wishing our summer away, i am going to keep on trucking, while trying harder to ensure that my needs are met as well. i am lucky to have a hubby who supports me in my self care, although i need to be more clear with him about what that means and how he can help specifically. a friend also told me about counselling services available at places like Psych Company, which i might look into too. i think we could probably all benefit from talking to a professional every now and then… as with everything though, it's getting round to it that's the problem.
i've been at this mothering thing for 7 years and i still struggle with making myself a priority!
---
p.s. more pics on my INSTAGRAM! check em out!