---
school for my boys starts tomorrow!!!
it's hard to believe summer is over, even though at times i was feeling quite burnt out and tired. my boys are ready to go back to school, see their friends and meet their teachers. i am ready for them to return, as well.
i don't really do much in preparation for back-to-school. i am always looking for deals on things and will stock up on sale things. but, this year bear had a request…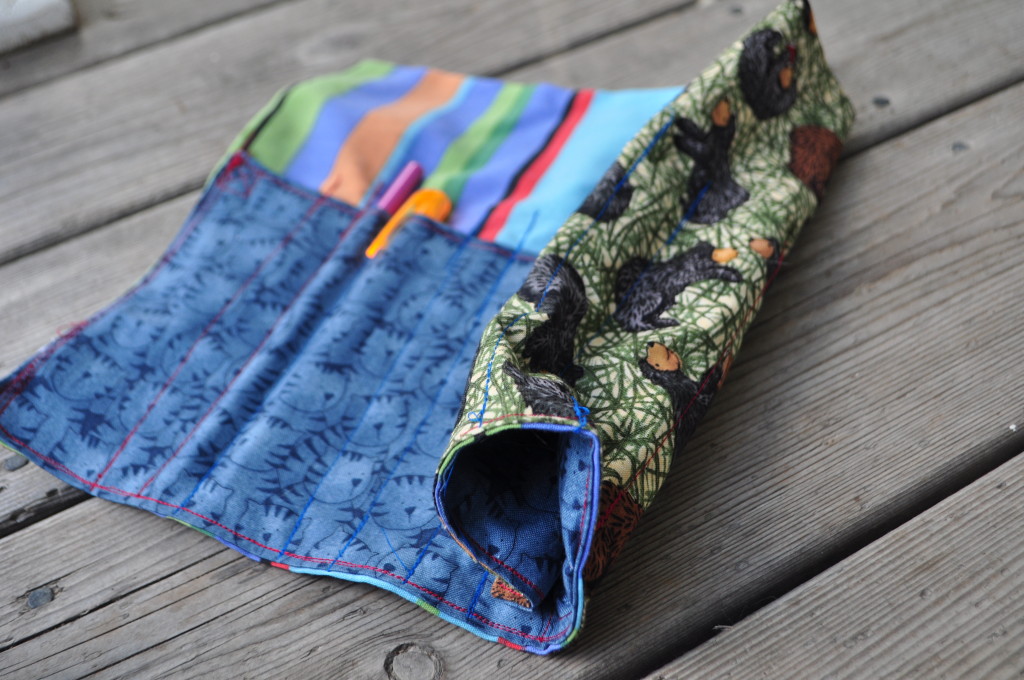 my bear told me he needed a pencil case as he enters grade 2. i thought that sounded quite reasonable, so i decided to sew up something fun for him, instead of buying one. and, of course i had to search for some design and sewing ideas!!!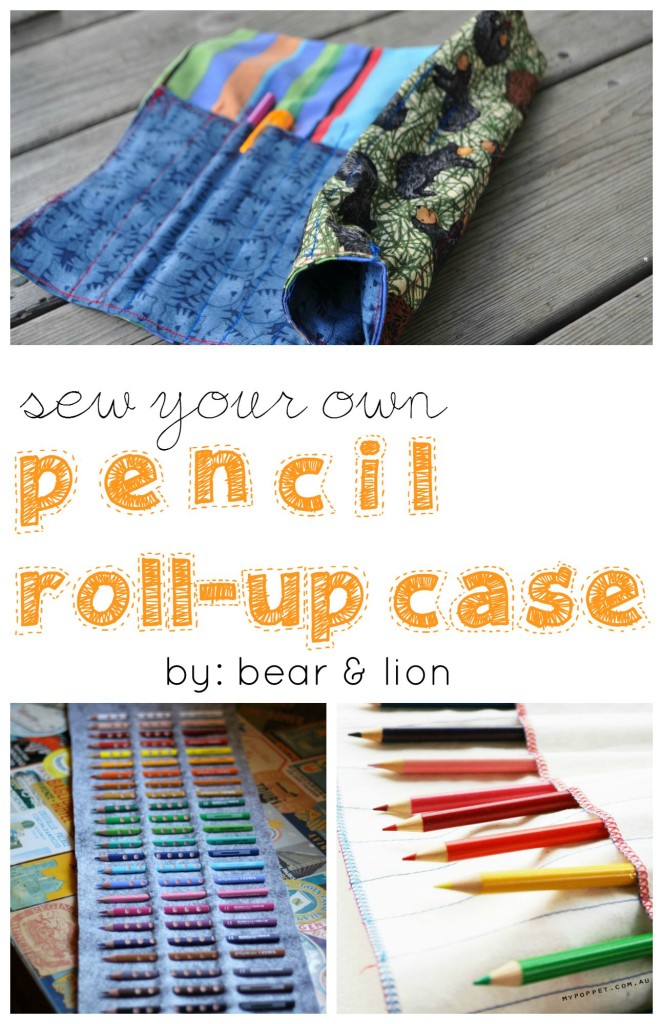 here are some roll up pencil cases i used as inspiration for my own design. these bloggers have shared fantastic pictures and tutorials for this sewing project so i will spare you my horrid instructions.
i will say this that to sew up bear's pencil case took about 90 minutes from start to finish. that includes finding fabric in my basement, ironing, filling my bobbins and fixing some mistakes. all-in-all it's not a very difficult project!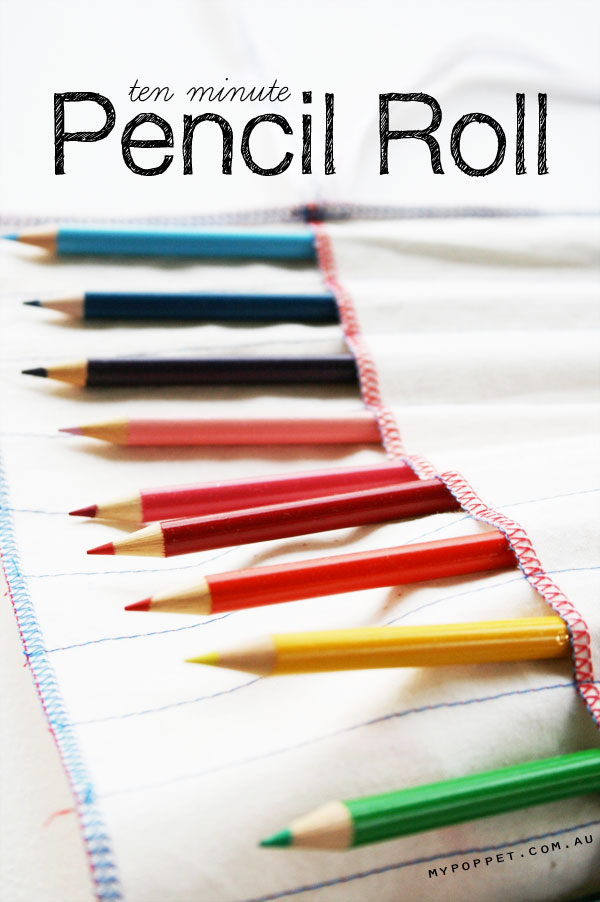 10 minute pencil roll from my poppet makes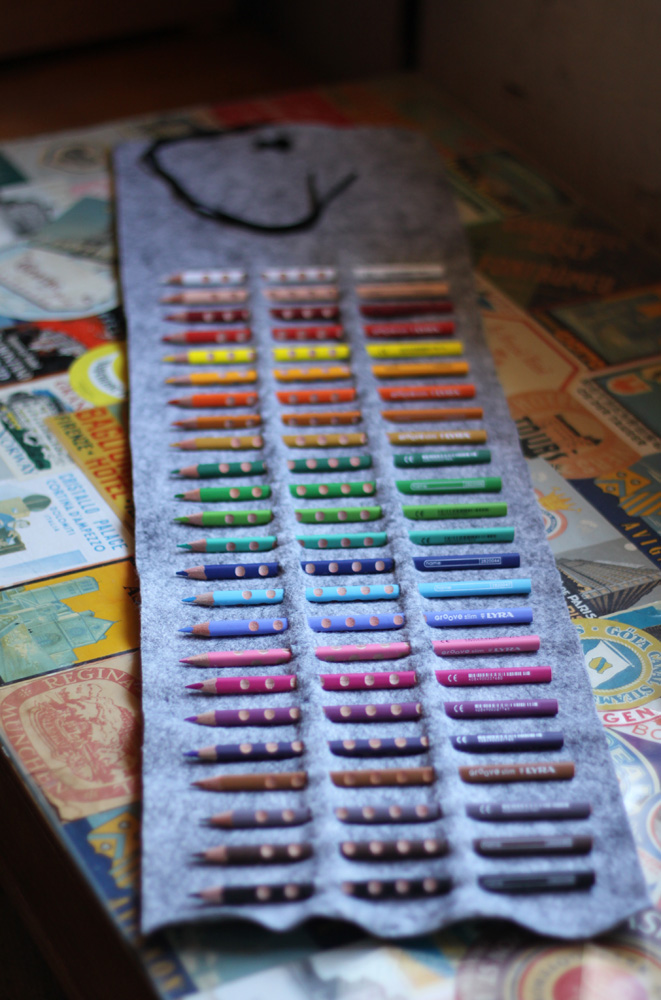 no sew coloured pencil roll from small + friendly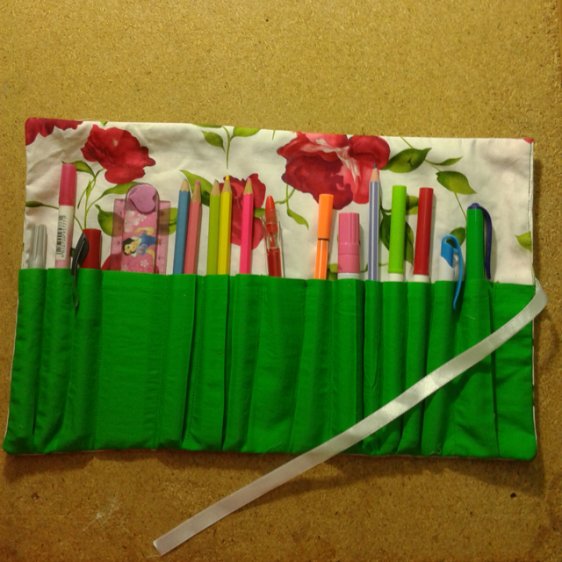 make a colourful roll-up pencil case from guide central
bear's pencil roll-up case was a surprise and he was thrilled with it when i showed it to him. he immediately went to the art room and chose which supplies he needed. it was pretty sweet watching him kiss it! haha!
HAPPY BACK-TO-SCHOOL!