---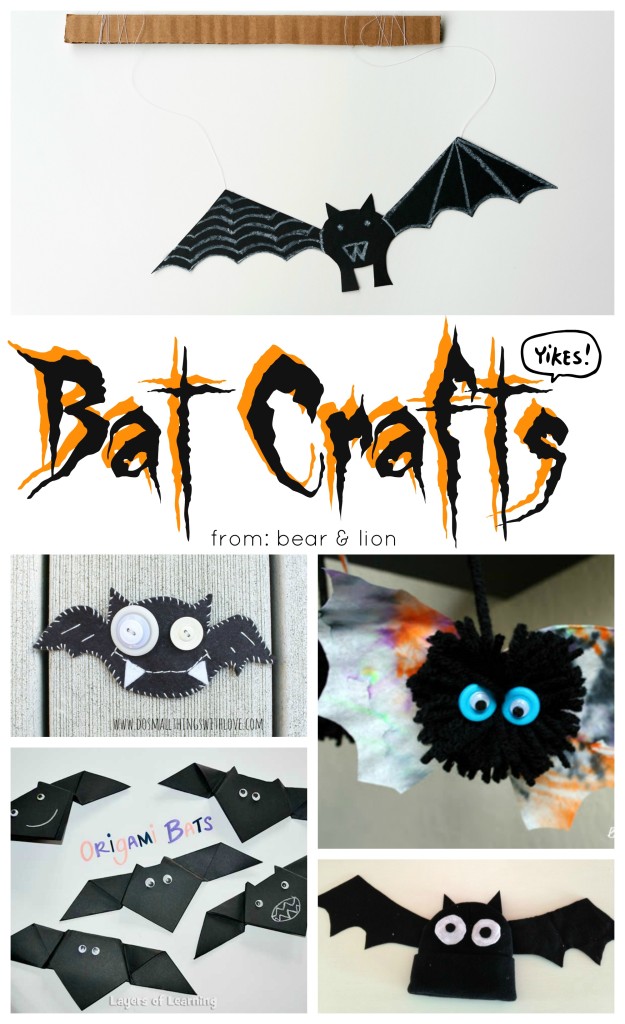 this BATTY round-up of bat crafts is intended for slightly older school aged kids. my kids, 5 and 7 love to get crafty and are often looking for slightly more challenging projects to get involved in. the brooch is actually an adult craft, but i thought with some adult assistance a kid could absolutely sew an adorable bat brooch! right?!
halloween is a month away and it's time to decorate, a little at least! we're not going to do too much outside this year as the road in front of our house is under major construction, but we will definitely put some fun decorations up inside. kitten friendly ones of course, leo our wee one is always jumping after anything and everything that hangs! haha!
ok, so here are the pictures and sources to each craft!
aren't they just battyest ever!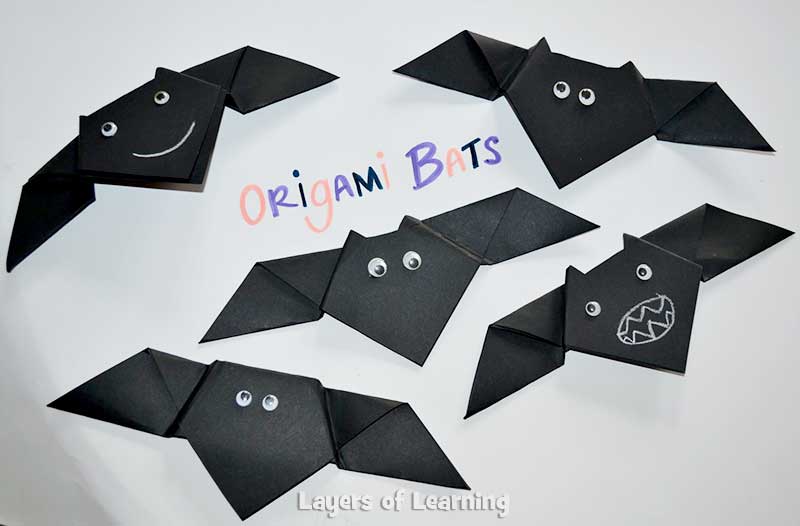 bat origami from layers of learning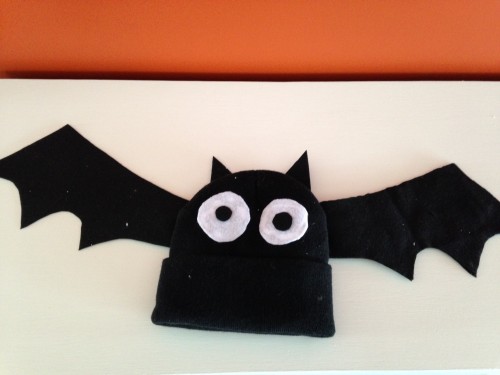 nocturnal animal craft : bat hat from green kid crafts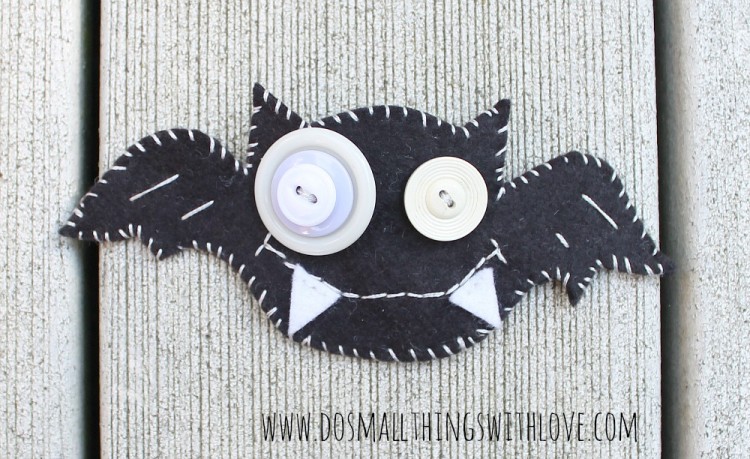 felt bat halloween brooch from do small things with love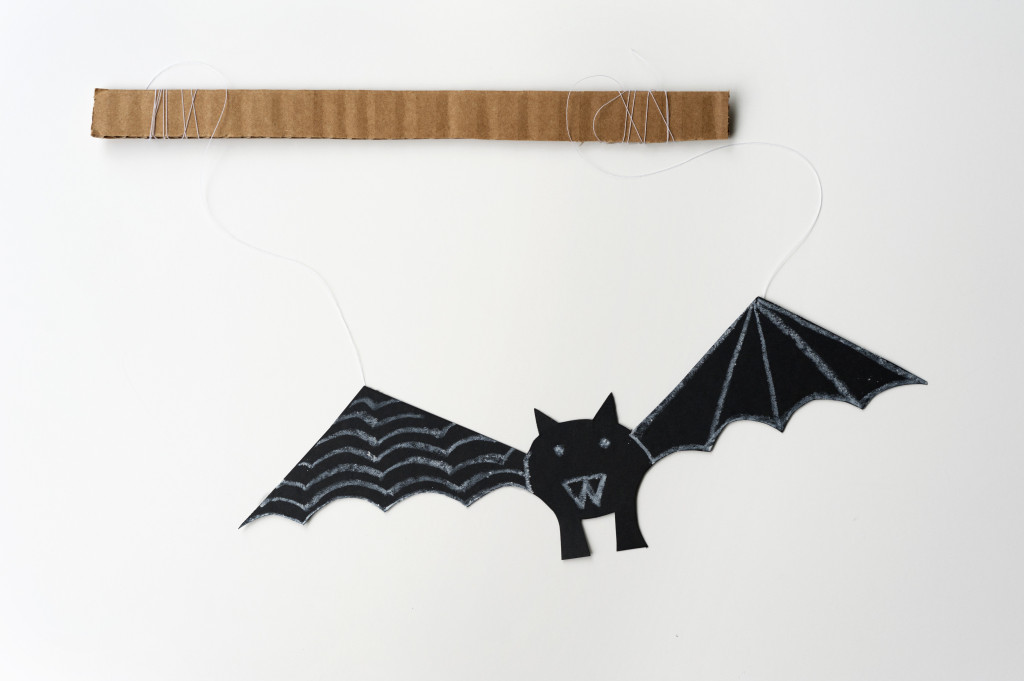 paper bat puppet from made by joel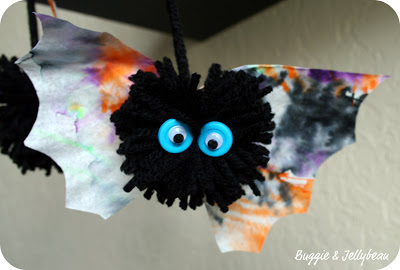 it's getting batty around here (DIY) from buggie & jellybean
hope everyone is enjoying this transition to fall.
the weather has finally cooled and the air is crisp with fall!