---
we've had a tough week transitioning back to the school routine. there have been chaotic mornings, injured kids and awkward dinners prepped by yours truly.
but, to make our week even more stressful we had a theft in our home. 
on saturday evening lion, now 5 years, touched the stove while DH was cooking dinner. poor kid burnt the tip of his finger, which meant there were lots of tears for a lot of hours that evening. we're not entirely sure how it happened. one minute he was fine, the next minute he was crying because he was in excruciating pain. my heart simply broke, and i knew right at that minute that i had to ask my friend about what to do. her daughter suffered some horrible burns the other week, so severe in fact, that they decided to contact a professional personal injury lawyer like those at Udall Shumway to file a claim for compensation. good for them, i say, especially if someone else was at fault for it. all we could do at that exact moment though was make sure that lion was kept comfortable and calm whilst we set about treating his burn. we all know that even the smallest burn can really hurt for a long time! so, at bedtime lion fell asleep with his finger in a bowl of ice water as DH was reading harry potter to the boys. but, then he woke up when his finger moved or something causing the pain to kick in all over again, meaning the tears started all over again as well.
i was on the couch watching tv and playing scrabble on my phone when i heard the crying start. i put my phone on our dining table on my way upstairs. it was about 9pm when DH headed out to get more ice. he came back after about 10 minutes, but i sent him back out to see if the pharmacy had any lotion or potion to help with the burn site. as i sat with my wee guy trying to help him through the pain he kept repeating "i shouldn't have done that". augh, my heart! we talked about learning from our mistakes and trying not to feel badly about our choices. DH finally came home and we got the boys settled.
when we returned downstairs to watch a movie i was scanning the rooms for my phone. as a creature of habit i was confused why i couldn't find it, but DH suggested we just wait until the morning when there is day light to do a proper search. so in the morning before even having breakfast we searched, high n' low moving furniture, crawling on our hands and knees, calling it, texting it… then i got this weird, sinking feeling… what if someone had stolen it? DH thought i was being dramatic, but when hour 3 of our search still turned up nothing he too was becoming suspicious. he called the phone company and had service to my phone cut off. then we got a text from our service provider saying we had used up 75% of our data for the month.
BOOM! confirmation. right there. stolen phone.
DH called the police.
a police officer arrived, took our statements and told us it sounded like a crime of opportunity to him. the thief had seen DH pull out of the driveway in our car and thought hey now's a good time. when the thief walked in they would have heard my lion screaming upstairs from his burn injury! that's the part that angers me most; we were in our own family crisis when this random person did this horrible, selfish thing to us. sure our front door was unlocked, but we were home! i had just been on the couch a few minutes earlier!
in the past couple of days i have shared this experience with others, and to my shagrim i have heard similar tales of theft. we live in a city of about 100, 000 people, and we had assumed that moving from a city of millions to something smaller would make life safer. i guess not!
lessons learned:
keep your doors locked, even when home, ALWAYS!
always turn porch light on at night
keep valuables, like electronics hidden from windows
everyone is a target. doesn't seem to matter what neighbourhood, street or city you live in. (see next point)
some people just suck!
i don't think i'll ever see that phone again.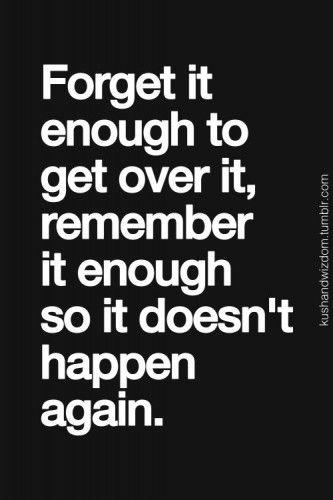 i am sad that i have lost so many fun pictures and videos from our summer adventures (oh, another lesson learned… back up phone stuff!) i'm irritated that my home has this peculiar feeling of violation still floating in the air. i am confused as to whether or not i can open the windows on the main floor; should i lock them when i head to the grocery store? i am pissed that there are people in this world who don't care about what's right and wrong, about common decency and who only care about their own selves. i will ride this wave and let go of these feelings moving onto the next chapter of our life. i will not let this person squirm into my mind or mess with my psyche. things will be fine.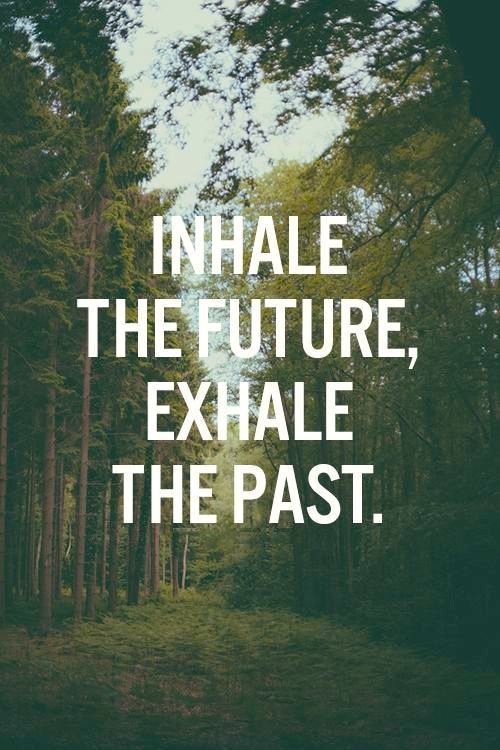 stay safe friends.