---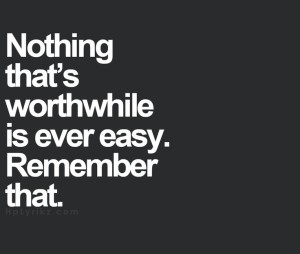 As summer starts to wind down, I tend to get a little introspective about my life. it's probably the smell of change in the air; the new routines, different clothes, the stewy recipes I so adore! transitions can be tricky, but this year I think for us, for me, it'll be one of the simplest falls yet. kids are both eager to go back to school, to see their friends, and dive into that familiar life.
This will be my second year alone at home, but this year things will be different for me. Previously, I thought of taking my degree from some college in Georgia and looked at a list of HBCU colleges in Georgia. But that didn't somehow work out. Now, I have applied to go back to school and finish my women's studies degree via distance education. it's a huge leap for me having been out of school for a few years. I finished my second year of uni, while bear was 2 years old, lion was still in my belly and I had a terrible tumour growing in my head! in hindsight i am amazed that I was able to do all of that!
Now, I will have two kids at school, better health, and peace at home to do homework and complete whatever academic demands are thrust upon me.
I am feeling very inadequate, however. my mommy's brain has left me terrified about writing essays, studying for exams, and generally participating in the world of academia. my insecurities seem to have all risen to the surface in the last few weeks. some may tell me "oh, that's silly. you're gonna do great". sure, I guess, but that doesn't make me feel more confident, that can only come from within me and with time. I have been looking at Assignment writers to help me with my work because sometimes you hit this wall and you don't know which way to turn! Hopefully, they can help shed some light on how to do things and the best way to set it out and get me to the stage where I can achieve the marks that I need.
Now I wait. I am waiting to see which credits are transferable from my previous college and university experiences. I completed an honors diploma in addiction and mental health counseling many moons ago. I loved that course working hard to achieve that honors standing. I have about a half of a women's studies degree, but the higher-ups at the university I was attending decided to cancel the program. it was a very upsetting, ironic and stupid! Maybe I can find something like the clep exam prep documents on that program to help me boost my credits if some of them aren't applicable anymore…
anyhow, now I have found this university that specifically caters to online learning, which is perfect for me and my big ol' bag of insecurities. it will be easier for me to complete the work without also having to attend lectures. i am trying to do what's best for me, while also fulfilling a promise i made to myself I WOULD FINISH WHAT I STARTED!
so… here we go! i have to print these positive affirmations and post them around my house! haha!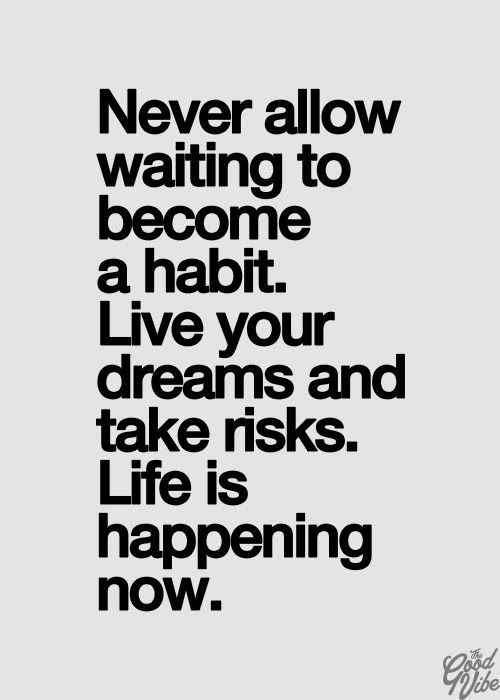 wish me luck friends!
my kids and DH are all very excited and supportive of me!
i will keep you posted!