guys! i've gone back to school! 
it's pretty scary, intimidating and did i mention scary???
years and years ago i started my women's studies degree at the the local university here in town. i loved the program. then i became pregnant with bear and took some time off, returning part-time when bear was about 18 months old. i completed almost half of my degree when the university stupidly discontinued the entire program. it was devastating for me as a woman, as a mama and as a student. when i was pregnant with lion i took my last course at the uni towards my degree.
i always knew i would return to my studies when i was ready. it took me a while to find the courage to head back. the thought of sitting in a lecture hall with 21 year old's really intimidated me. plus, i wanted to get my health back in order after dealing with my pituitary tumour for a few years. now that the boys are both in school full time i have decided to gently enter the world of academia myself. i was accepted at athabasca university where i will be completing my women and gender studies degree online. to easy my way in i am only taking one class; an english composition course. it's mandatory for me to complete in order to graduate. i'm not looking forward to all the homework i'm going to have to do, but i've been told by friends that sites such as edupeet can really help me if i get stuck on any assignments.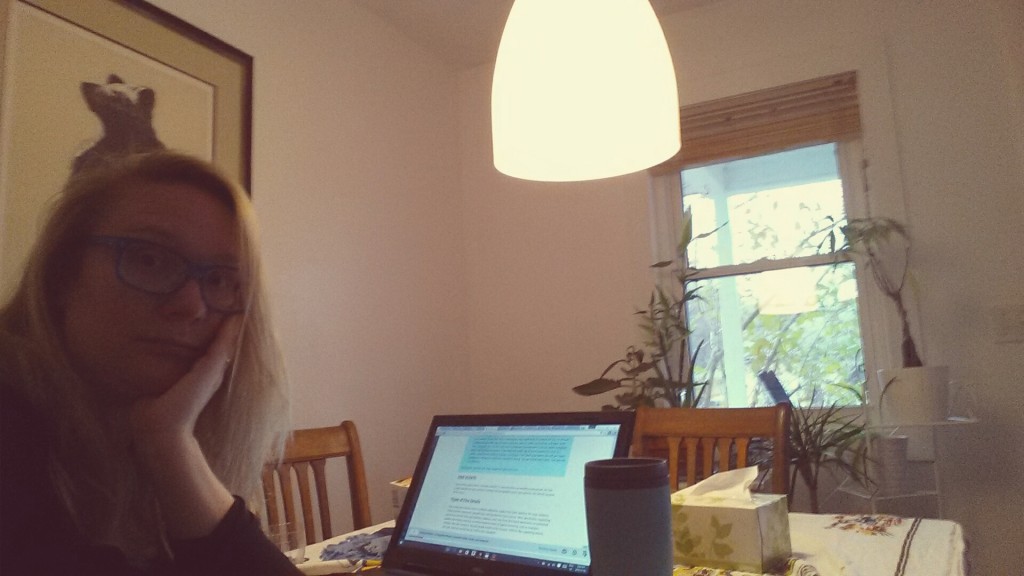 for fun, i thought i would share my first piece of homework. lotds of people are curious about my back-to-school life! i had to read about paragraphs and write my own introductory one to share with my prof. 
Paragraph 1

It is a miserable November Friday here in south western Ontario. The furnace is pumping away trying to warm up the house my coffee is brewing in the kitchen all the while our two cats, Leo and Poppy, have found cozy, warm spots to curl up for their usual morning naps. My kids are at school hopefully enjoying whatever fun kindergarten and grade 2 have to offer. My husband is off in the big city today enduring work meetings, while I putter around our home completing homework assignments and various household tasks. Our life looks and sounds like the lives of so many other families, but it is unique, because it is ours. The routines we struggle through, the adventures we enjoy all make our little family unit special. We have survived another week of morning wake-ups and nightly bedtime shenanigans, of meetings with teachers and anxiety inducing specialist appointments. Now, the weekend is rolling in with the cold rain, blowing the fallen leaves around like empty thoughts. We are all ready for a few days without routine, without alarm clocks and the warmth our family and home create.
it's not going to get graded, it's for an assessment to see that i capable to complete this course.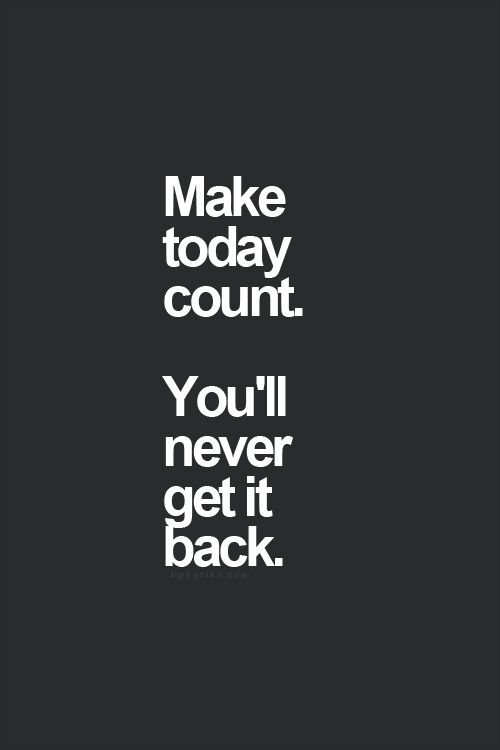 this weekend the kids and i have been busy crafting, crafting, crafting so keep checking back to the blog for all the fun pictures and tutorials!
and, we had our first real snow fall!!!! WOOHOOO!!!!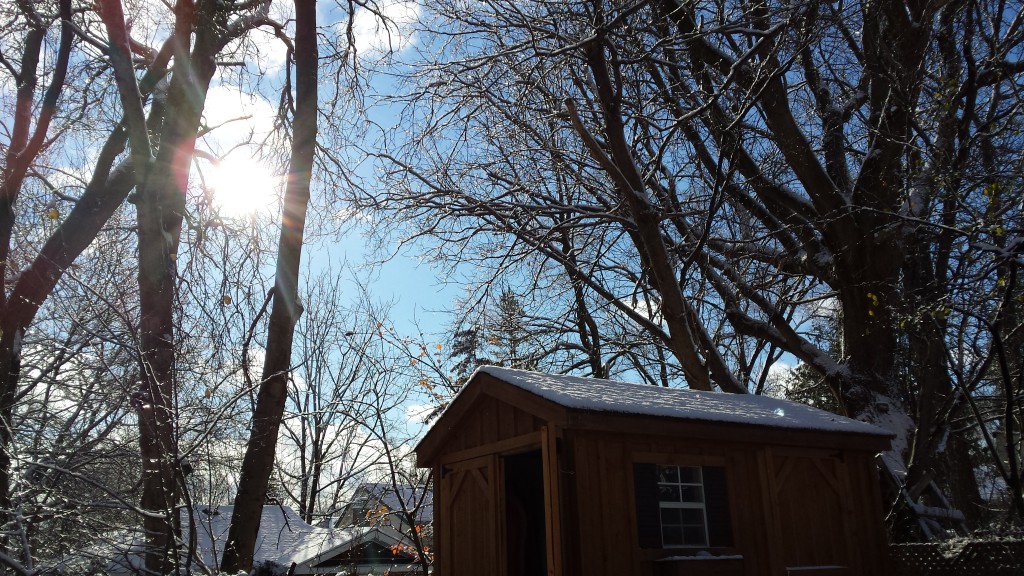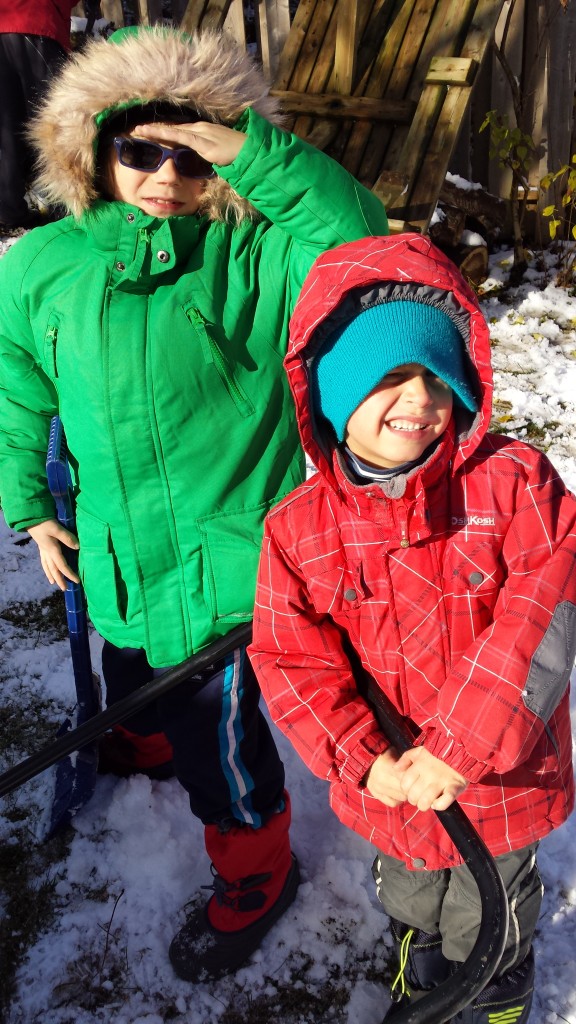 this weekend the kids and i have been busy crafting, crafting, crafting so keep checking back to the blog for all the fun pictures and tutorials!