---
hiya, everyone!
it's been a while since i've been here. almost a year.
i've been in a weird of dark place. a place that's been hard to navigate. a confusing place with lots of dark corners and dead ends.
in the spring my life slowly started to turn around. well, not quite turn around as that sounds too drastic, but slowly shift towards the light again. i think i've at least found a place that's a little brighter, where things are clearer. it's a process and a work in progress, but there in positive momentum in my life.
finally.
again.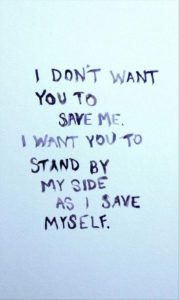 i have been busy with various things in the last year, one which i am super proud of; i have started making artsy, crafty things with my hands and selling them. it's kinda a big deal in my world, as i have always thought that the things i made weren't good enough. which then took me down that whole dark road to why bother.
i know it sounds confusing because so much of my blog has been about making things. but, i never really made things for other people, and certainly not to sell! i shared crafts i did with the boys when they were little and wee. i shared our recipes i made for dinner and holiday decorating aides that were simple, but pretty. everything was for other people. then last spring things changed, i found a little bit self confidence in a back pocket, i rallied support from my family and friends and then a wee local farmer's market let me be a vendor! people LIKED what i was making and were willing to pay me their hard earned money! this blew me away, because i had always had this assumption that anyone can do this, my ability isn't worthwhile…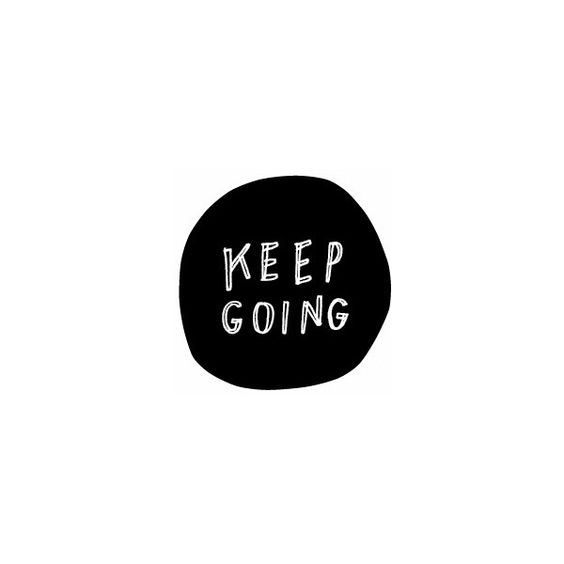 so, with my re-discovered creative self i am re-vamping bear & lion.
mama lola is back!
i am back to blogging. i will be sewing, daydreaming, creating, making, gluing, crafting, felting, photographing, selling, sharing my handmade items on here as well. there will also be pictures on instagram and facebook (go on over and follow me there as well!)
bear & lion is back up and running. i will slowly be adding things here, updating (bah, this part scares me as EVERYTHING is so freaking old), sharing and selling. it's been a while since being in this space so please be patient with me! the tech side of my brain is covered in cobwebs and i may need to re-start it several times before i really find my groove!
so, WELCOME to all friends new & old.