we have had a rough week of sickness, pain and late nights. bear developed a ear infection at the beginning of the week, which made his life miserable for a few days. his ear drum actually ruptured the night before our doctor's appointment… poor lamb. he is now on antibiotics and finally back at school, bit those long days at home were awful for him. and for me. watching your child in pain is such a helpless, horrible feeling.
so, i decided to share some fun and cute pictures from lion's dance class to end the week on a happier note. our lion started taking dance classes in the new year. he goes with a friend every saturday afternoon and works his body hard. he is always completely exhausted when he gets home! so great!
check-out these absolutely adorable photo's of my guy dancing away!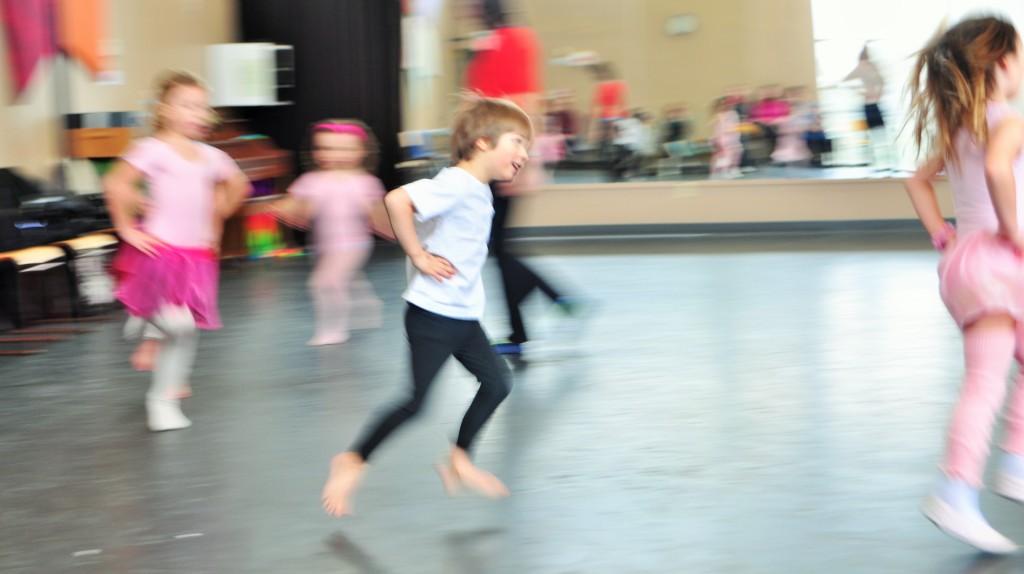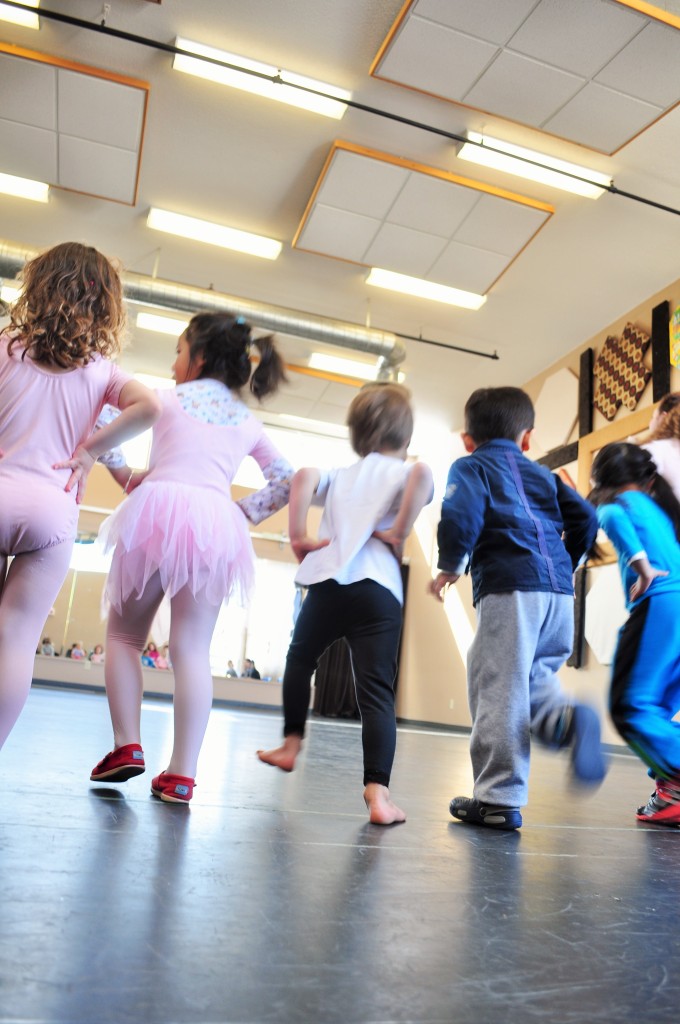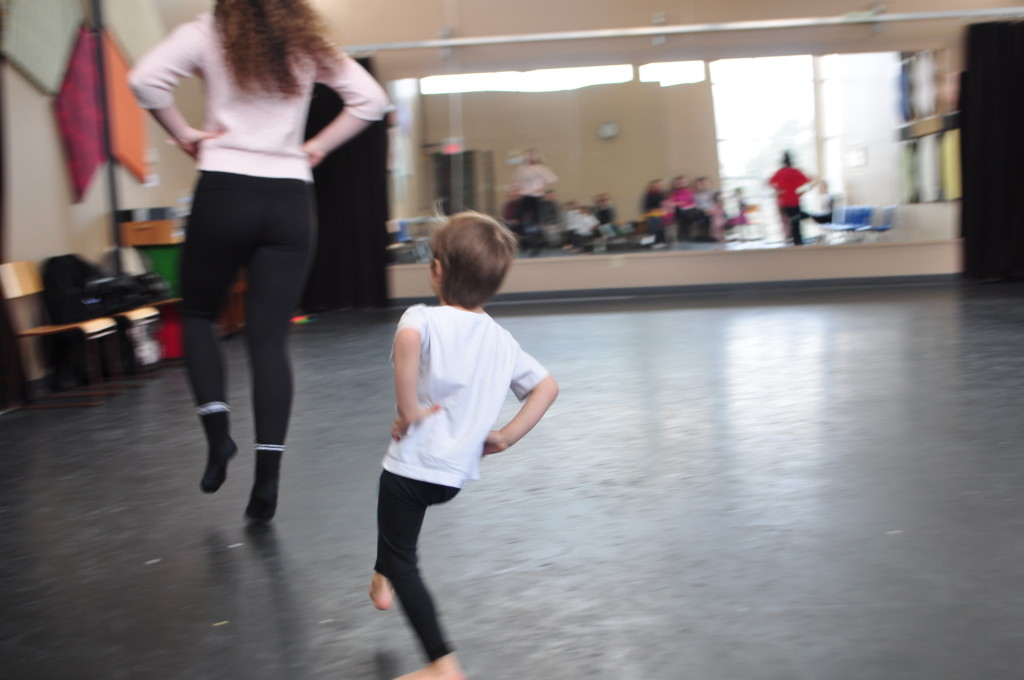 i just love that my boys will dance without any worries that it's a girly thing to do. lion is so full of joy when at his class clearly enjoying moving his body in all sorts of different ways!
i of course looked like such a dork when watching; i had a goofy grin on my face as i tried to take photo's while also enjoying the moment. i kept giggling and looking over at DH to see if he was taking in all of the cuteness like i was! and, no worries as he was!
i was the same when bear took dance classes a few years ago, you can see photos from back then HERE.
happy friday to you!