---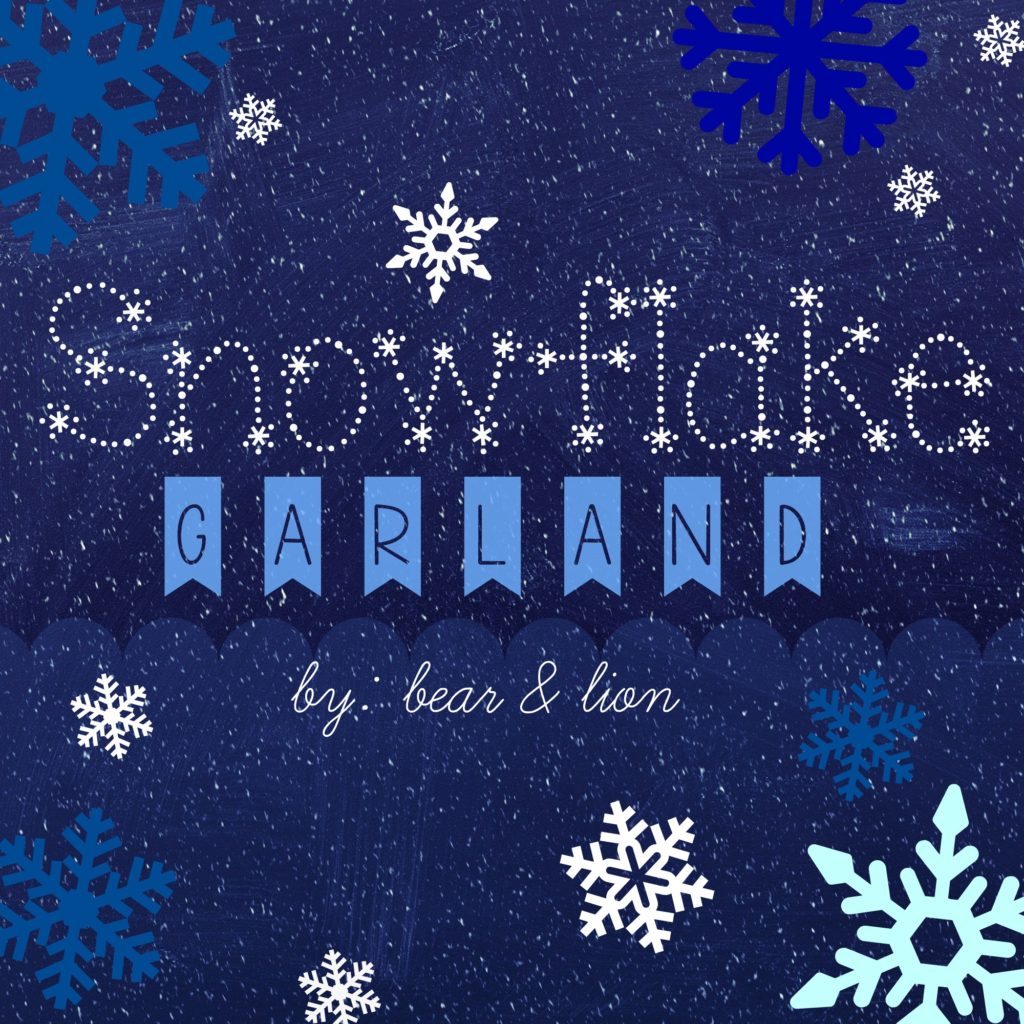 last week was super warm here in SW ontario. it was even, what some might call HOT, on some days reaching +20c!!!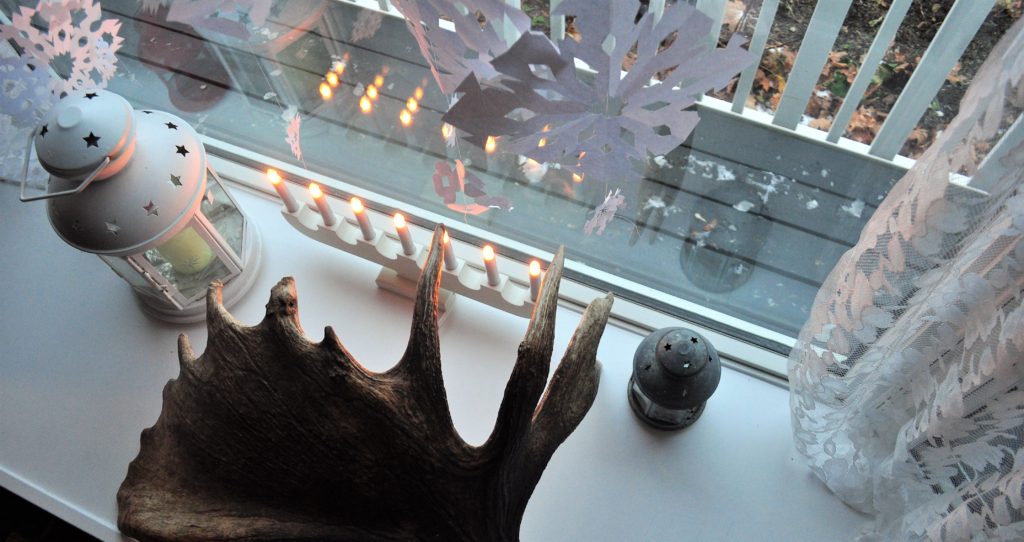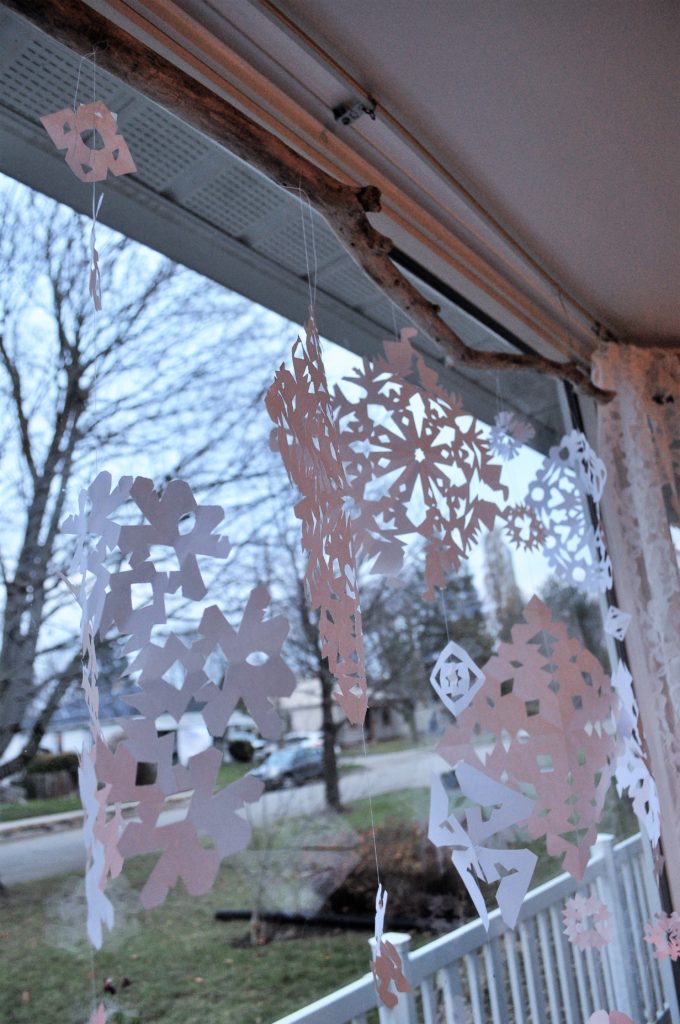 on the weekend the boys and i decided to help mother nature along by enticing her with our very own snowflakes! we folded our square papers, and cut, cut, cut. we made different sizes and oohed n' aahed over the different patterns we were each creating.
we pressed the snowflakes in a heavy book overnight, then i carefully taped them onto white sewing thread. i tied the end of the thread to a pretty weathered branch i found in our shed. (i collect all sorts of natural treasures like sticks, rocks, acorns, leaves, feathers… ) and, voila… a snowflake garland is made. DH wired the branch from an existing curtain rod.
the project itself is very easy, but the impact it has is striking, lovely and to our pleasure inspired mother nature to throw some snow our way and drop the temperatures A LOT! it sure does feel like winter now!