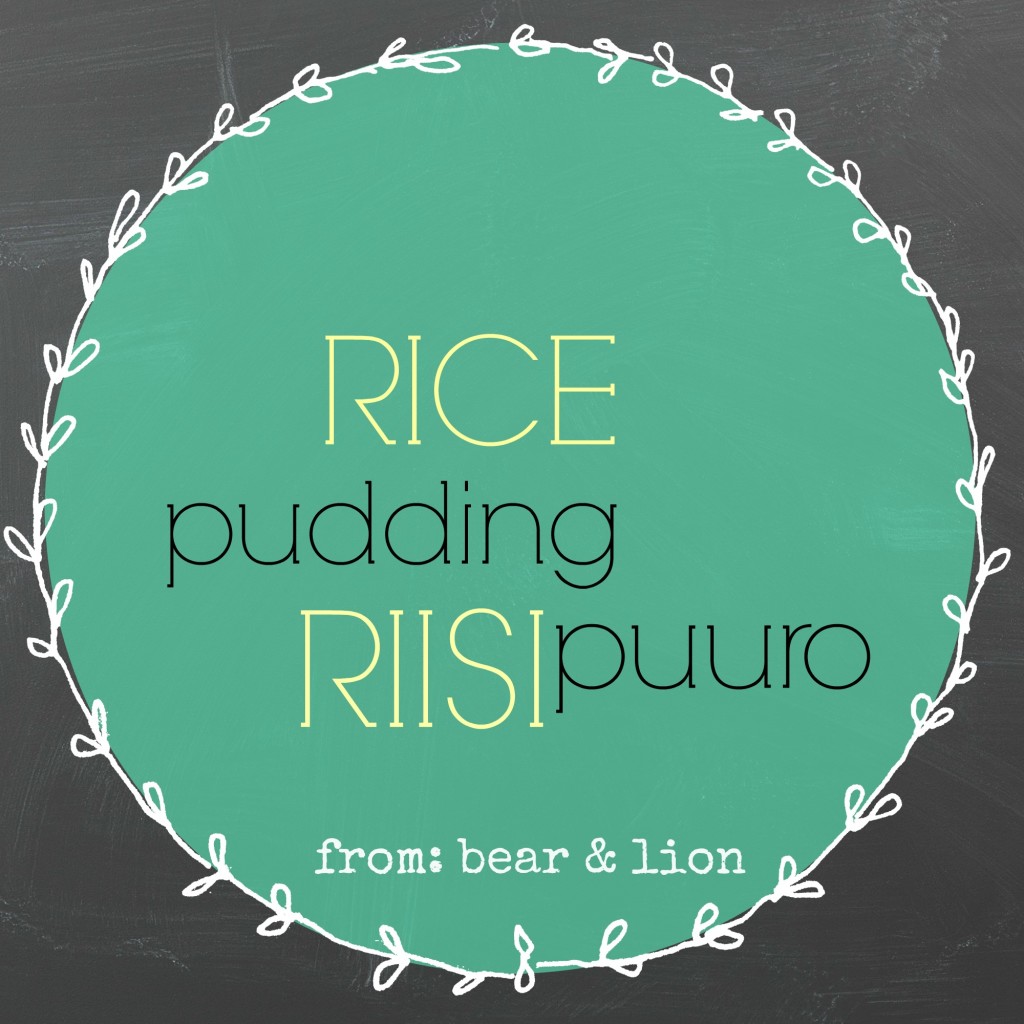 my family adores rice pudding. during the christmas holidays it's a treat that we gobble up a lot of. it's easy to make and for me always reminds of my childhood christmases back home in finland.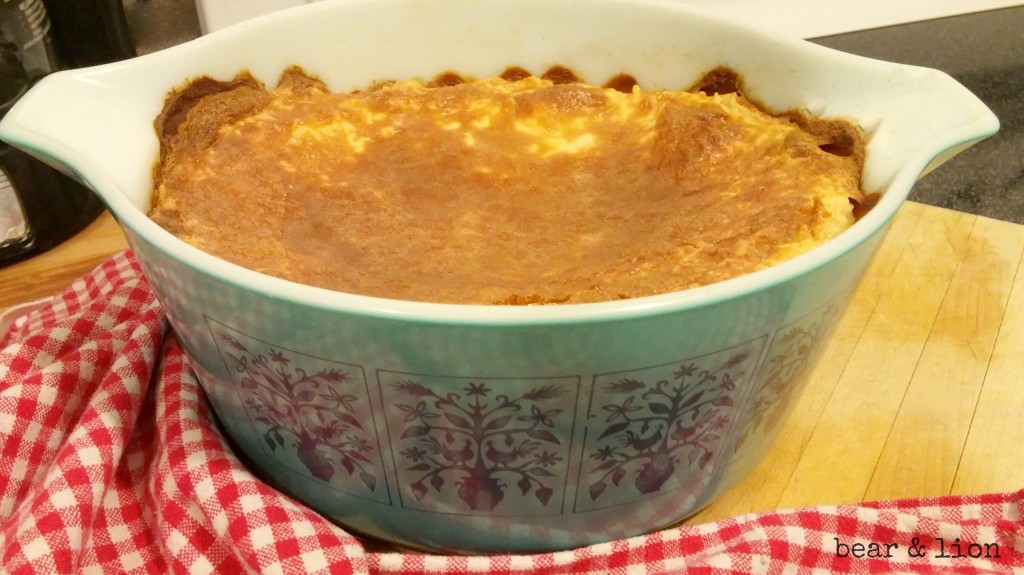 i got this recipe from a finnish blogger, hellapoliisi. it's super easy, simple and delicious!
since the recipe and blog are in finnish i will translate… you need sticky rice, milk, salt and a titch of butter. preheat your oven to 350F. butter your oven safe dish, add 2 cups rice, 1 cup milk and a pinch of salt. let it bake for about 1.5 hrs. serve while hot with sugar and cinnamon sprinkled on top and a splash of milk. YUM!
i've also made yummy rice pudding in my crock pot. you can find that recipe HERE.
happy puddin' eatin'!