i started a neighbourhood soup exchange with some friends back in the fall. it started because i find wednesday's to be the hardest day of the week, and then to plan a dinner just makes it that much more torturous! so, every wednesday at after-school pick-up, there we are, the soup club mama's with our large mason jars exchanging yummy soups. we're the only vegetarian family and we rotate who exchanges with who, and it all works out so well! this veggie bok choy recipe has become a fave!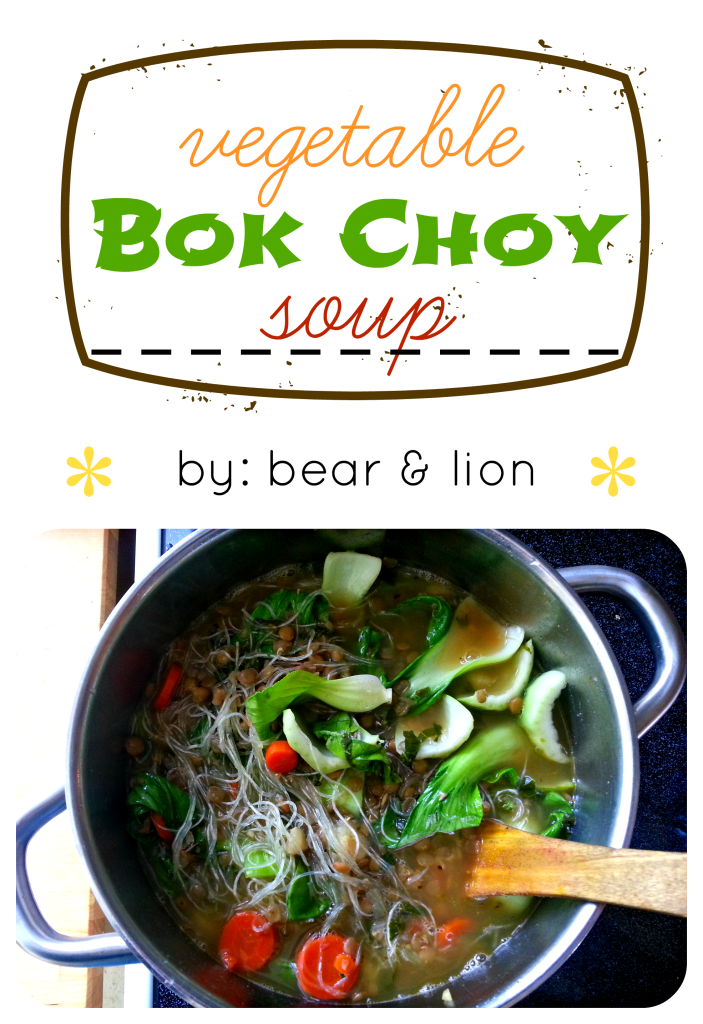 this is a soup that has received lots of compliments and recipe requests:
INGREDIENTS:
1 large onion
2 medium carrots
4-5  parsnips
4-6 heads of baby bok choy
1-2 cups green lentils
1/2 package of rooster brand longkou vermicelli noodles
8 cups water
3 tbls safflower oil
2-3 cloves garlic
2 tsp fresh ginger
1 tsp tsp cinnamon
1 tsp cumin
2 vegetable bouillon cubes
fresh parsley
sea salt to taste
INSTRUCTIONS:
1. heat oil in your soup pot. add onions, sautee until lightly browned, then add carrots, parsnips, finely chopped garlic and finely chopped ginger. sprinkle lightly with sea salt. stir regularly to avoid burning. once the carrots and parsnips are bright in colour add the water.
2. add lentils, bouillon cubes, cinnamon, cumin and let the soup simmer at a low heat.
3. add noodles and bok choy once carrots and parsnips are soft. once they are cooked, which only takes a few minutes, add fresh parsley and serve.
* i find many soup recipes allow for some flexibility in the recipe, depending on what ingredients you have in your fridge or what your family's tastes are. this particular recipe can easily be customized and changed to fit your personal tastes.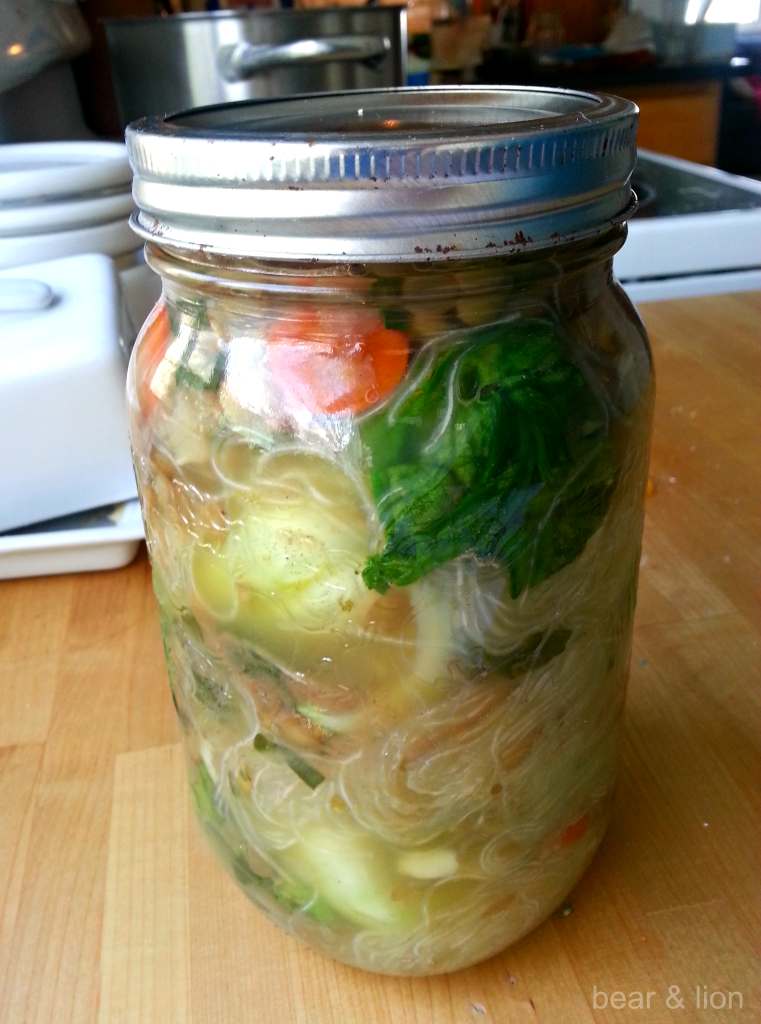 my kids love this soup, although the bok choy can be tricky for them to navigate. i love the cinnamon in it, especially in the winter, as it adds a warmth to the flavour which is lovely.
let me know what you think!