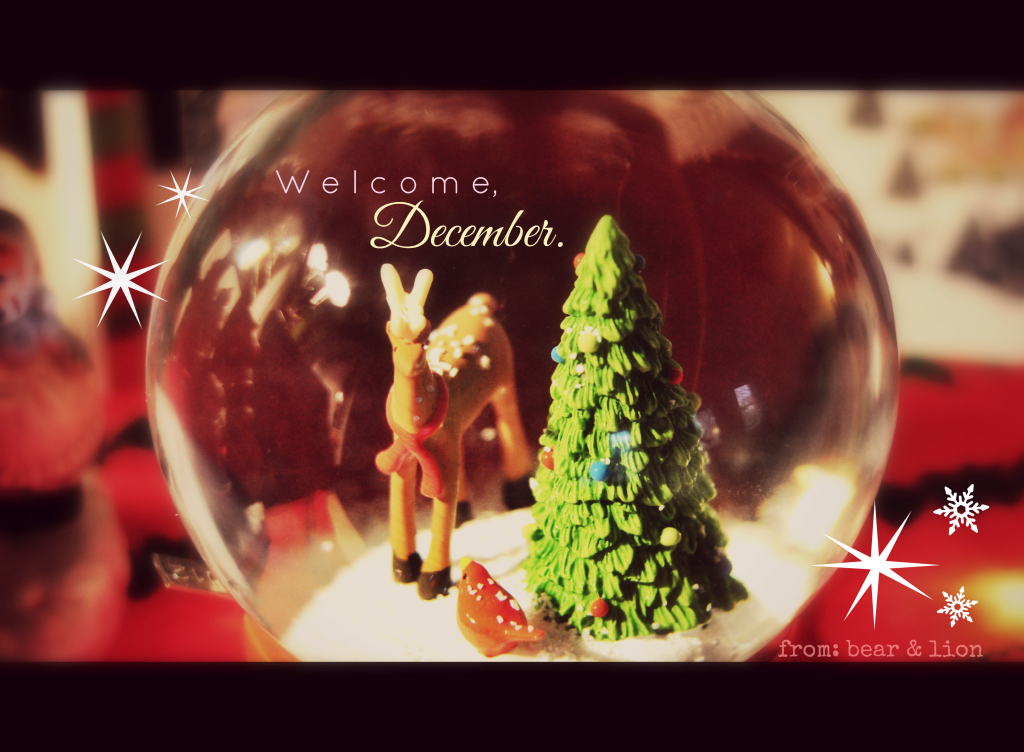 in finnish december is joulukuu, which when translated means christmas month.
and, at our house it sure is.
TERVETULOA JOULUKUU. WELCOME DECEMBER.
the advent calender has been hung up in our living room with great anticipation to see whether or not joulutonttu, the christmas elf, will leave any little surprises for the boys. joulutonttu is very discreet and the kids have never seen him. but, joulutonttu peeks in through the windows and from around corners to see how we're all behaving, reporting back to his boss, joulupukki. speaking of him, the kids wrote letters to joulupukki with random wishes; bear asked for a hamster (as if) and 3 surprises (that's easy). and, lion asked for a doll (again, easy).
dear hubby loves to bake during the holidays and after scouring pinterest he has bookmarked several yummy cookie recipes. this weekend he has been busy in the kitchen making lists, checking ingredients and just being darn cute.
we have been enjoying christmas music, as well. thanks to sirius radio, with it's variety of different channels of holiday music.
and, then today joulu radio started in finland. i have been sitting, listening, feeling incredibly nostalgic for a finnish christmas.
it' hard to sing along with this big ol' lump in my throat.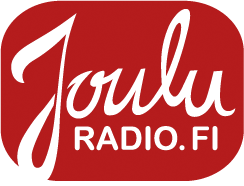 christmas is a very special time in finland. it is not as commercial or based in consumerism, the way it is here in north america. there are traditions that are deep rooted in many families and i will write more about those later this month.
are you excited for december?
what are some of your holiday traditions this time of year?