---
this morning i was out and about when i overheard someone say "NOVEMBER 25th" and my heart almost stopped. gasp!
is it really ONLY
a month until christmas?!?!?!?!
i don't feel as panicked about the holidays this year, but truth be told i think i'm in denial. we are still doing renovations in the kitchen (c'mon IKEA deliver our cabinets already!), which has really thrown me off my game. my days are filled with pockets of time where i paint ceilings, or folds laundry, or clean away the drywall dust that is snowing at my house (to be honest, I'm so glad that we're not in need of someone like this Sheetrock Repair New Braunfels company to fix any drywall problems, this "snow" is already proving to be a lot as it is)! i am not quite ready in my mind, and i'd love to pull out some decorations to get us in the mood, but with all the drywall dust that is snowing at my house it's just not realistic… YET!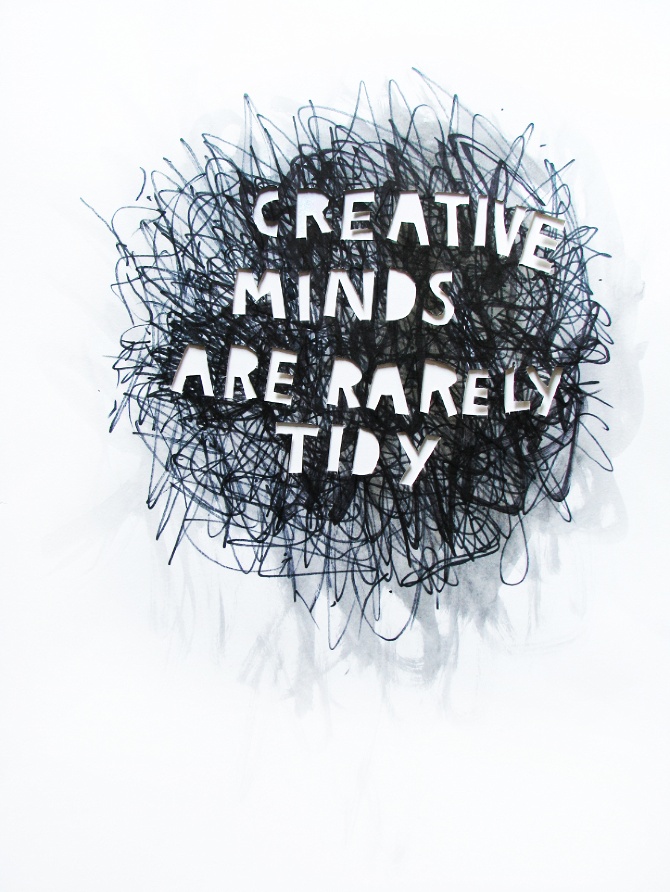 source: painted pattern
as always, i have lots of ideas of what i'd like to paint, felt, sew or craft for gifts; i have projects i'd like to create with the boys, but there really aren't enough hours in the day, or days in a week! bah!
that being said, i am cutting myself some slack this year.
and, i'm not just saying that. i really am.
no, honestly!
i get caught up in the to do list forgetting to enjoy things more. this year i really want to enjoy things… who cares if we end up buying x-mas cards instead of making them? does that make me bad mum? i don't think so. i am the only one who sets these impossibly high standards for myself and sometimes it's ok to do things differently!
so, bring it on, the countdown on… here's what my to do list looks like this week. hoping to paint tonight, tomorrow after lion's school trip to the grocery store i will check my gift drawer for advent calender items for the kids.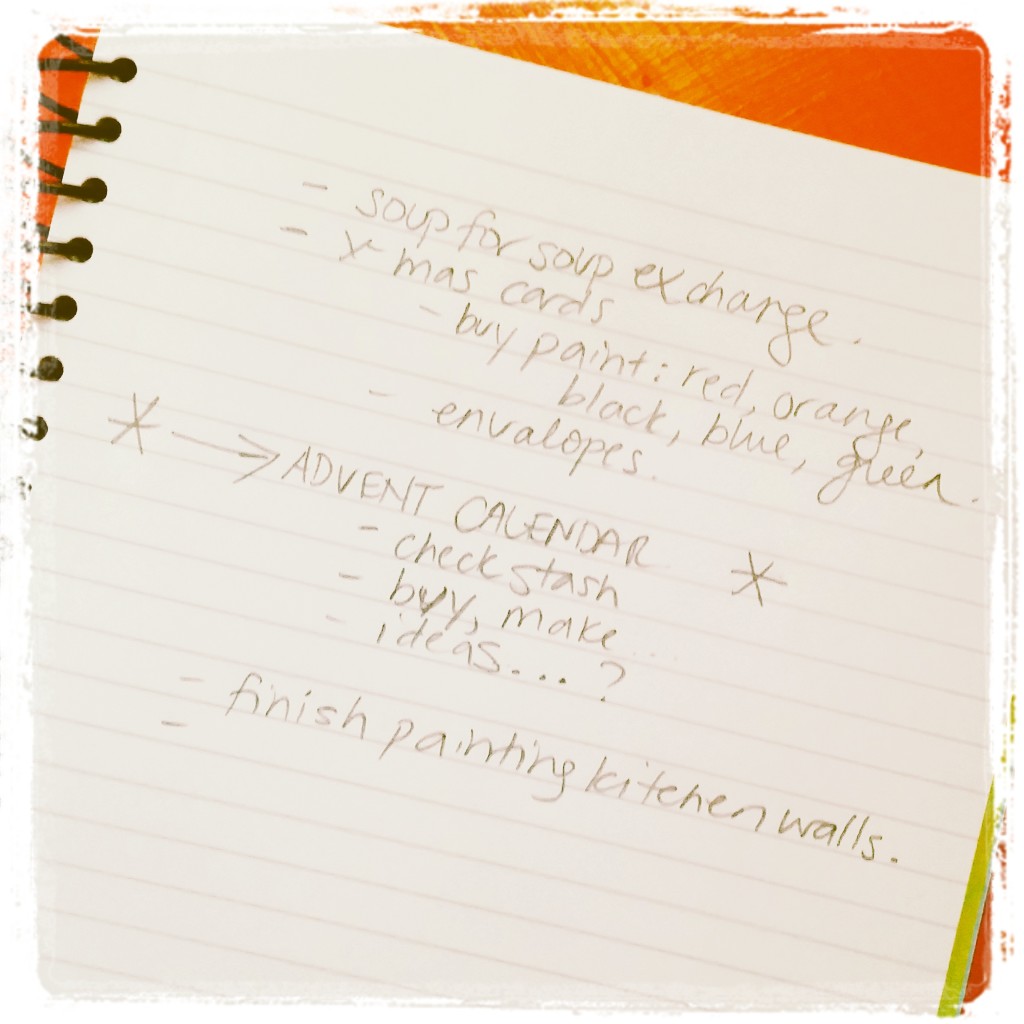 i will leave you with this silly…
hope you are feeling on the ball this season! feel free to share your tip and tricks for staying organized!
happy counting down, friends!